Without you, it's just a road.

The road. A place where dreams are made reality. Travel on two wheels enriches life building stories of people, place and experience. And, whether you ride for adrenaline, adventure, fun or simply to get to work, we share the road with you. You have a home with Honda.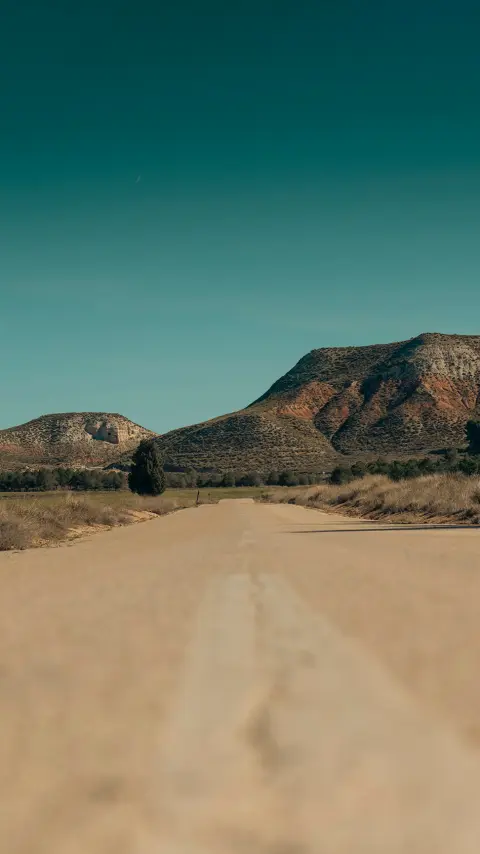 Close
There's nothing quite like twisting the throttle and feeling the magic of acceleration. It's pure freedom and independence. And about living life – your life – to the absolute full.
Riding a Honda motorcycle is a lifelong journey that will take you places you never imagined. Whether you prefer the naked aggression of a CB650R, the new horizons opened up by Transalp or the sheer long-haul adventure of an Africa Twin, we have a community for you.
You may be members of an owners' group, or a lone weekend rider. You might ride with friends, for coffee on a Sunday morning, turn laps on a racing track or navigate across continents. No matter why or what, when riders join the Honda community, they gain access to a supportive and inclusive network of fellow riders. All who celebrate the sheer joy of riding.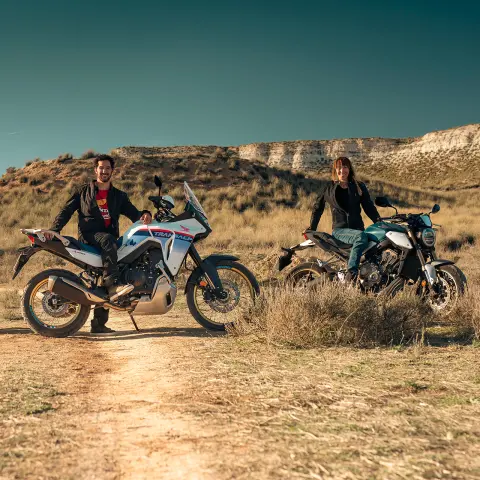 At Honda, we believe that motorcycles are more than mere transport, and much more than just machines. They are symbols of individuality, expression, and belonging. And with the Honda wing logo representing freedom for all of us, our riders gain a sense of pride, identity, and family. 
From the very early Honda years, our community was built upon passionate riders. Those who recognised Honda's commitment to freedom on two wheels. Many were pioneers in the sport of motorcycling racing. Over time, our community has grown and evolved, but it has always remained true to its roots.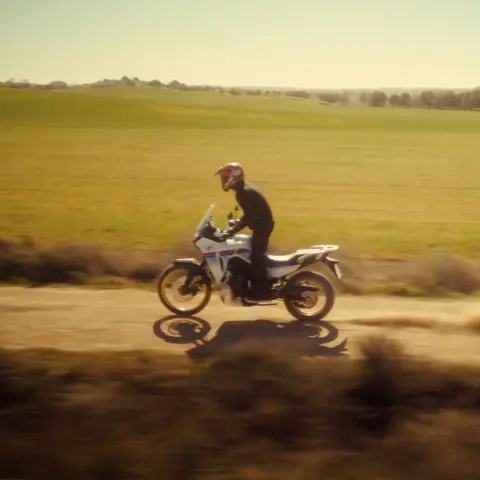 Today, our riders can be found worldwide spanning cultures and differences. Our community is where we can share a common purpose, gathering on the road and in life, sharing stories that make our hearts pump with joy. This is the Honda way.
Ultimately, our motorcycle community is a source of pride and inspiration for us. It represents the best of what riding can be – a way to connect with others and explore the world in a meaningful way. Without you, it's just a road.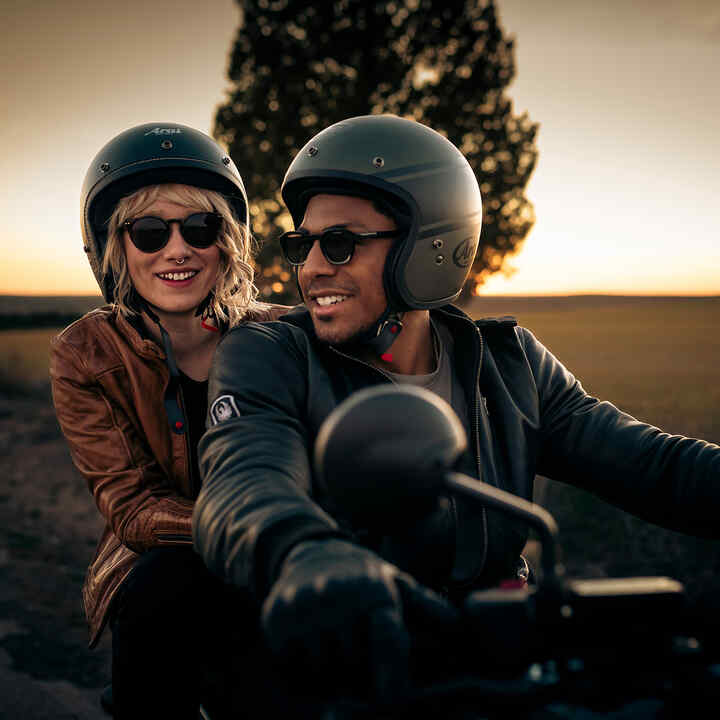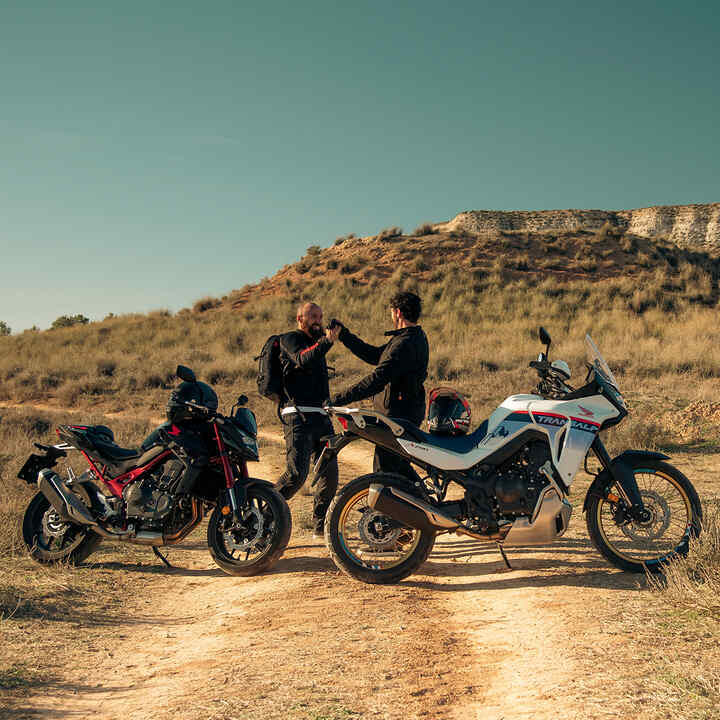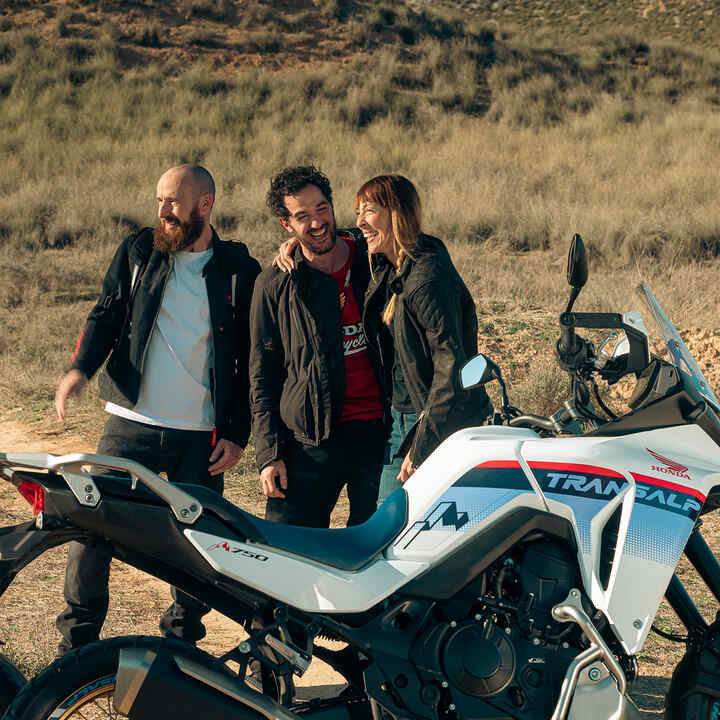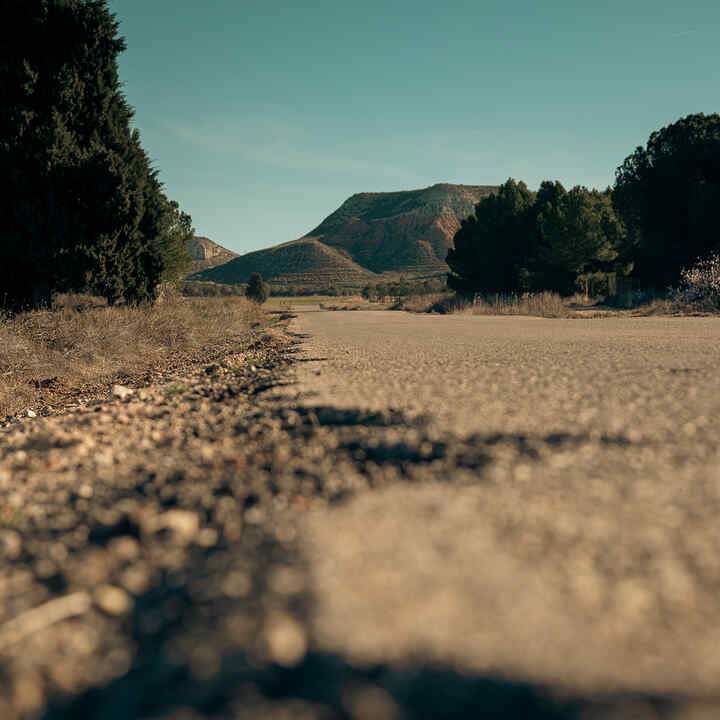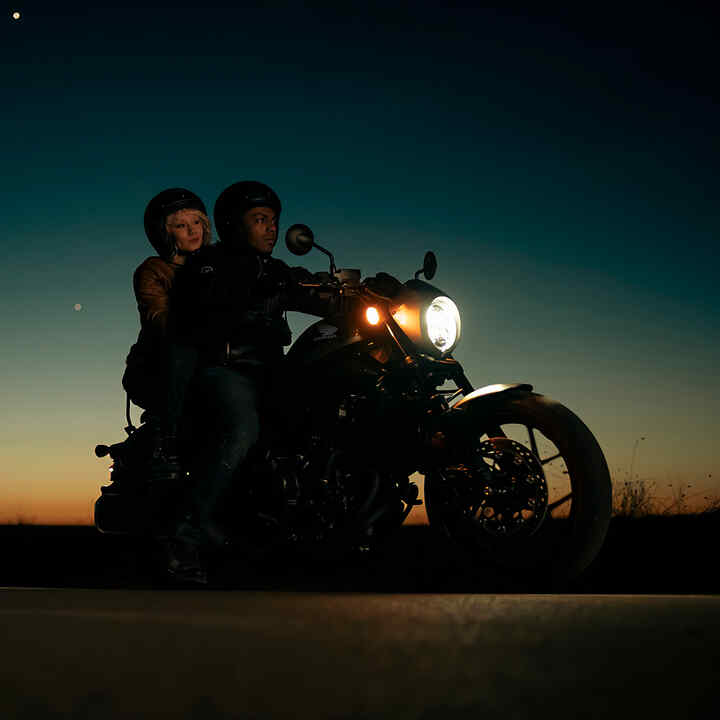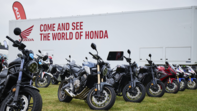 ABR Festival
Adventure Bike Rider Festival
RAGLEY HALL - WARWICKSHIRE - UK
23-25 June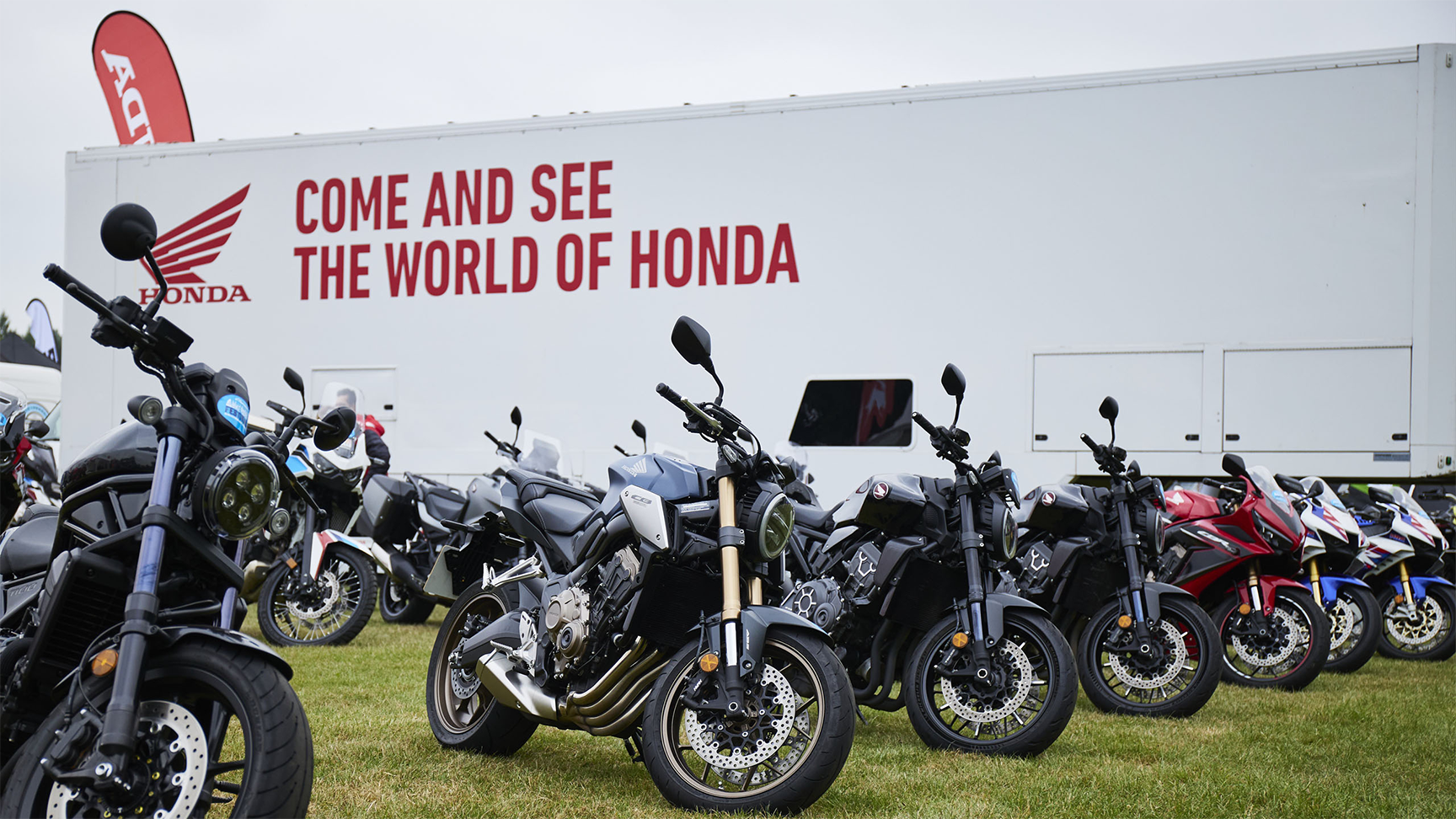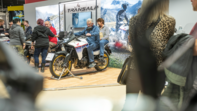 Honda UK Motorcycle Live
NEC BIRMINGHAM - UK
18-26 November 2023