Close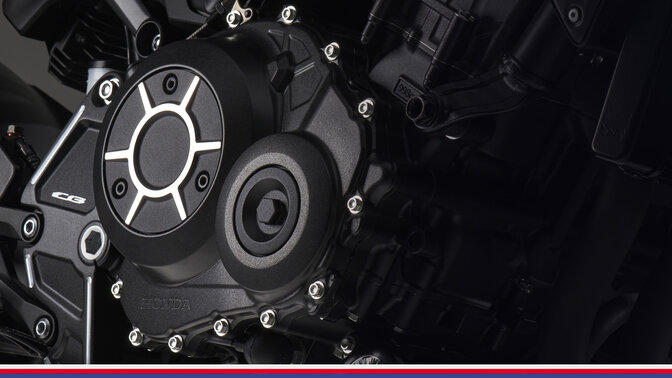 Fixed Price Service Plans
For New Honda Motorcycles and Scooters. Servicing designed to suit your needs, in line with the Honda manufacturer's scheduled or annual servicing.
FIXED PRICE SERVICE PLANS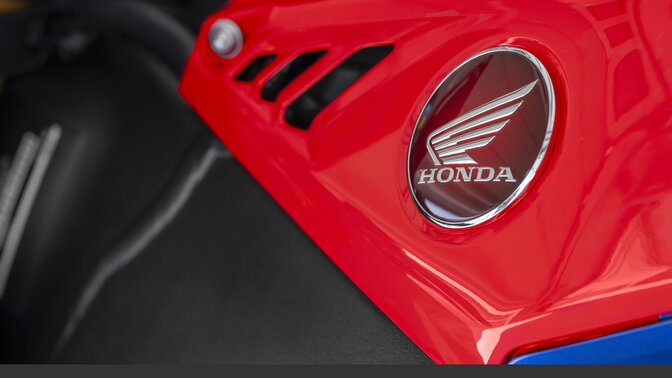 Tailored Service Plans
We have bespoke service plans available for bikes two years or older. Each plan is tailored to you and your bike; you choose which levels of service you want and for how many years. We'll offer you the best possible price, spread over affordable monthly payments.
TAILORED SERVICE PLANS