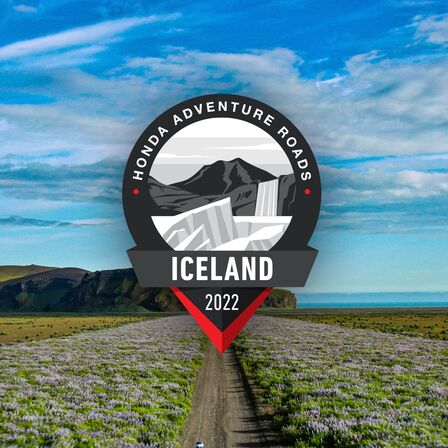 Honda Adventure Roads
Come and join us, and ride the latest Africa Twins for an unforgettable experience, living the Honda Adventure Roads dream.
Find Your Honda
Use the following filters to find which Honda motorcycle is right for you.
KNOWLEDGE LEADS
Winning a race is important to our riders and their teams, they're competitive, it's in their nature; but winning isn't the only reason we go to a racetrack. We spend most of the time working together, continually probing for any weakness – it's how we learn – and when we find one, changes are made. It's changes that make us stronger.

FIND OUT MORE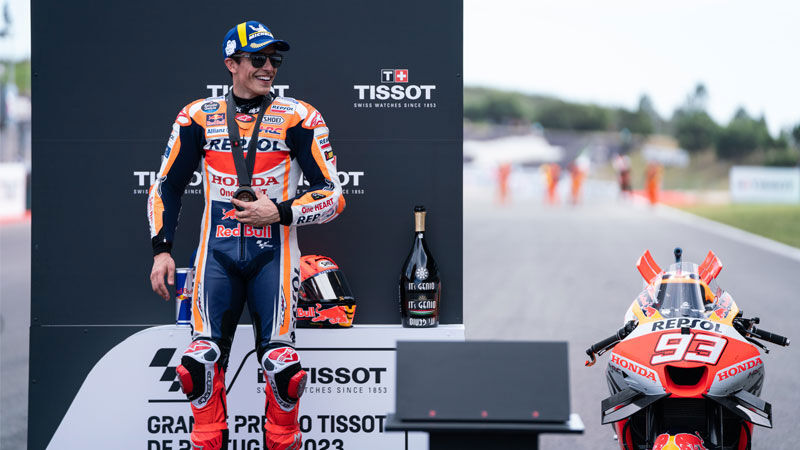 All the latest news, articles, interviews and videos from the innovative world of Honda