Range

Street

Attitude, all-round versatility and sheer riding enjoyment. The essence of style in its purest form. There's never been a better time to take to the streets on a Honda.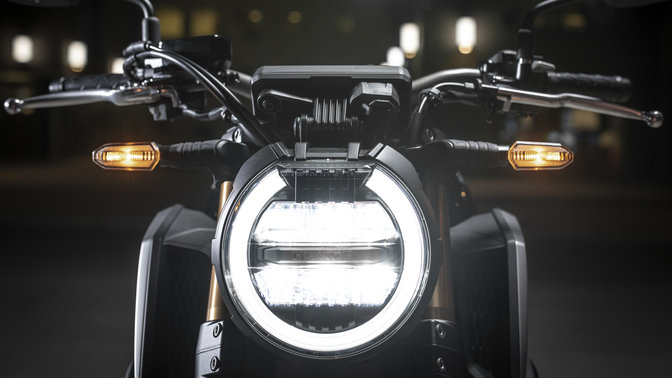 Two wheels and an engine is where we start. It's purity of thought and why we started riding in the first place.
From Classic styling to Neo Sports Café, our Street range includes some exceptional all-rounders. Or if you want full-on high adrenaline street performance, the CB1000R will definitely be the one for you.