Range

Street

Attitude, all-round versatility and sheer riding enjoyment. The essence of style in its purest form. There's never been a better time to take to the streets on a Honda.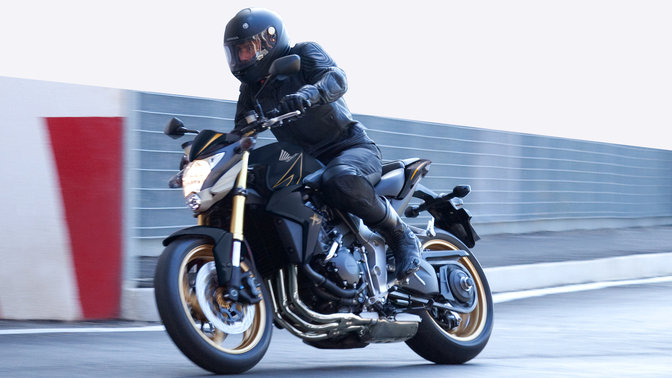 Two wheels and an engine is where we start. It's purity of thought and why we started riding in the first place.
Exceptional all-rounders, take a look at the new CB500F (left) which you can ride on an A2 license. Or if you want full-on high adrenaline street performance, the CB1000R (above) will definitely be the one for you.