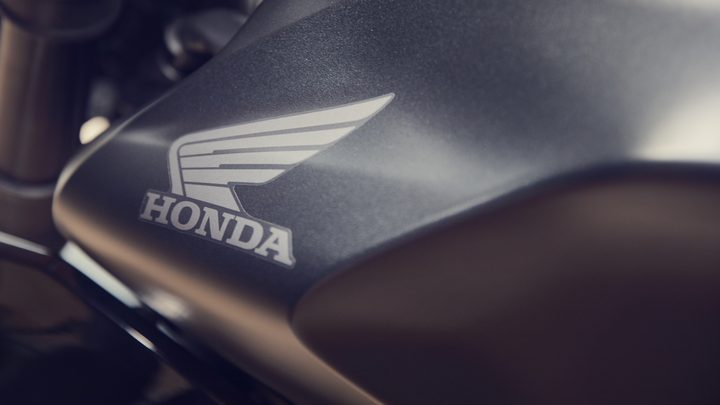 Certificate of conformity
What's a Certificate of Conformity?
A Certificate of Conformity (COC) is granted for a motorcycle when it meets a minimum set of regulatory, technical and safety requirements.
You'll need this certificate if you want to export your bike overseas.
If your motorcycle was registered after 2001 and was originally registered for the UK market you should be able to apply using your VIN. This can be posted directly to you, free of charge.
Please note if your vehicle has already been issued with a Certificate of Conformity, in order to receive a duplicate certificate there will be a charge of 175 Euros to cover the administrative costs*. If you are unsure if the Certificate is a duplicate or not, please request the Certificate and we will be in touch with you if payment is required.
*Additional Bank or Credit Card conversion charges may apply. Please contact your provider if you require further details of these changes.
How to get one
Apply for a Certificate of Conformity. You'll receive a confirmation email once completed.
You can expect to receive your certificate within ten working days if no payment is needed.
If payment is required, you will receive another email with instructions and will then receive your certificate within 10 work days after payment has been taken.