Close
THE NEW MONTESA COTA 301RR
A pure competition-oriented machine created for the brand's most demanding riders. It delivers instant performance thanks to its 298cc Honda 4-stroke engine.
It's at the cutting edge of trials technology and built to perform at the highest level.
A new grey and red graphic design provides an elegant look to the most race focused motorcycle in the Montesa line-up.
(Picture shows motorcycle version with Optional Race Kit. This Race Kit is intended for competition use only. Visit your dealer for more information).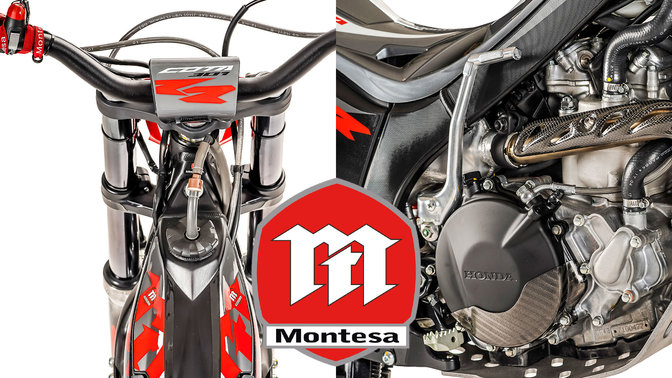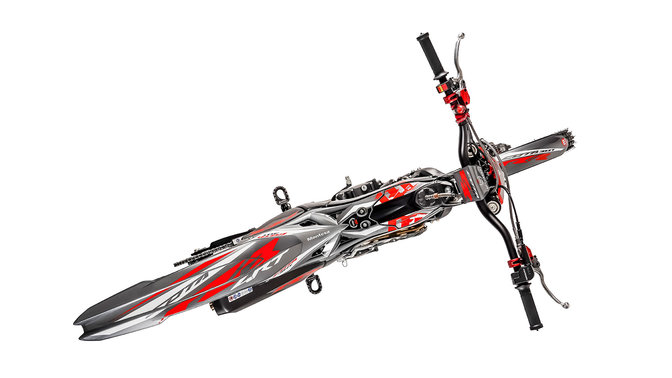 Details matter
Take a closer look at the unique features of the new Cota 4RT 301RR. (Picture shows motorcycle version with Optional Race Kit).
---

MORE FEATURES
---
Strong four-stroke engine

The Cota 301RR's fuel-injected, four-valve 298cc four-stroke engine features a flat-topped, three-ring piston to boost low-rpm torque and efficiency. Engine braking is reduced thanks to the breather design and ignition map.

Front and rear Showa suspension

Ground clearance is set at 310mm and the high-quality 39mm diameter Showa front fork features 158mm stroke. The Showa rear shock operates through Pro-Link and both front and rear suspensions are adjustable for spring preload and compression damping.

Top flight protection

Identical to the design and used on Montesa's World Championship machine, the new bash plate uses a tough, but lightweight aluminium construction, carefully shaped to give maximum protection for the 301RR's underside.

Sure footed support

The lightweight triangular-section forged aluminium side stand is hardened for strength. It mounts close to the engine and tucks neatly underneath the swingarm, well out of harm's way.

Durable design

The front brake master cylinder is designed for long trails in tough conditions. The brake and clutch mounting brackets are also finished in red.
Previous
Next

MORE FEATURES
---
HIGH-TECH
World Championship winning motorcycle.
The Cota 301RR is the result of 28 world titles in the top category. The muffler design is perfectly matched to the engine specs. It is a bike developed at the races for very demanding customers.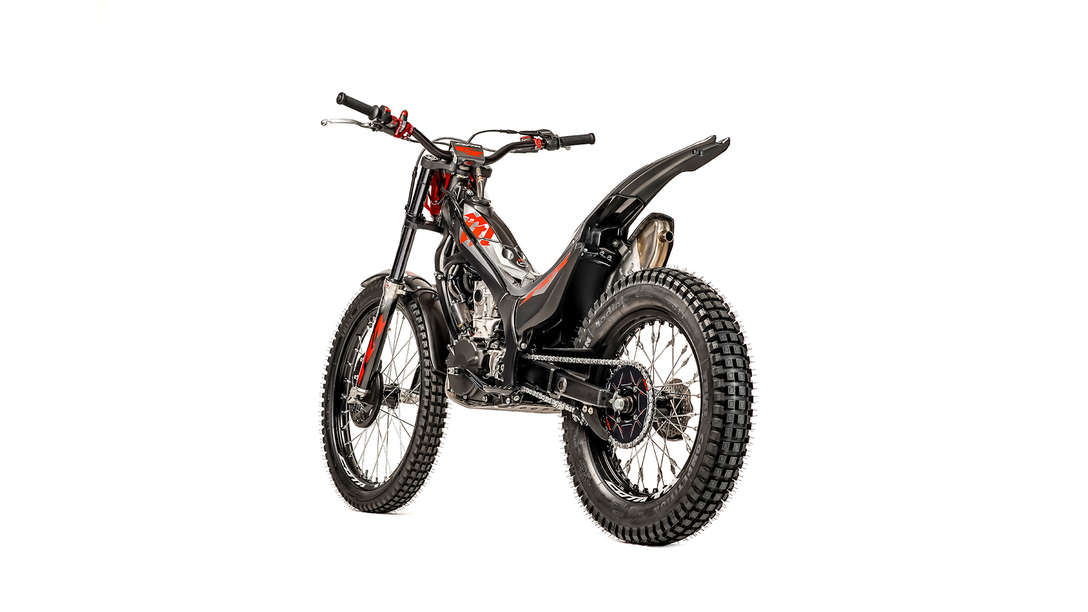 RACE READY
Develop your race craft.
If you demand performance and exclusivity, the Cota 4RT 301RR is built for you. Its 298cc engine delivers a smooth wall of power and torque with the sort of precise control that hunts out every shred of rear wheel grip. And its chassis — with a specification that includes a 39mm Showa front fork, rear Showa shock and twin-spar aluminum frame — is ready for any test. It also includes an Optional Kit with carbon parts so that the rider can lighten and/or personalize the bike. This kit consists of right hand side engine cover and exhaust elbow.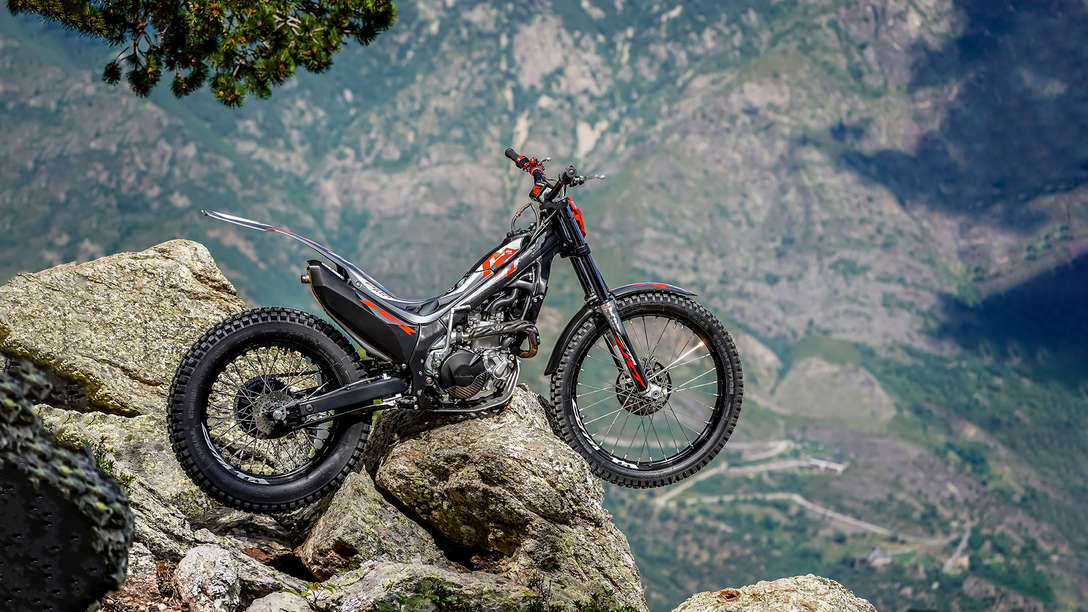 AIM HIGHER
You're not afraid of being tested. Where others fail, you push harder. The more difficult the challenge, the more it inspires. You demand a lot of yourself, and your machine. That's why the Cota 301RR exists. And it's what you need.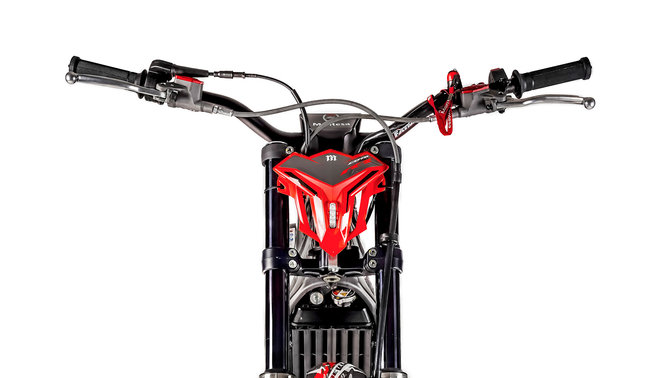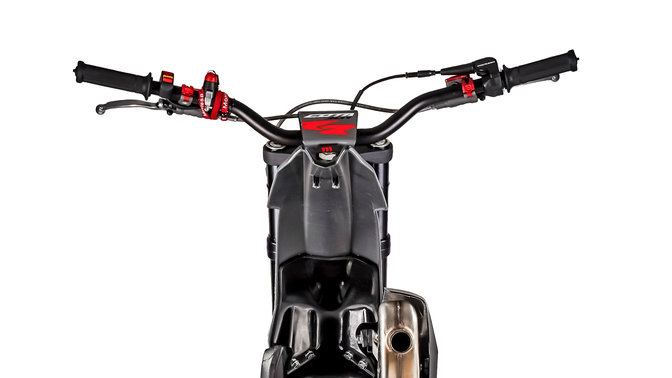 A competitive trials machine is the motorcycle reduced to pure purpose. There is no excess, just performance and results. The Cota 301RR, with its 298cc engine displacement, engine breather and ignition map, is the product of Montesa's single-minded pursuit of perfection, decades of experience and world titles. It's something special.
(Pictures show motorcycle equipped with LED headlight, designed for competition use only.)