The Heart of the Hornet Concept
Close
Honda is pleased to confirm the new concept middleweight streetfighter has the performance punch to match its striking, aggressive look. The Hornet Concept is powered by an all-new 755cc parallel twin-cylinder, 8-valve Unicam engine. Delivering 67.5kW at 9,500rpm and 75Nm of torque at 7,250rpm, this newly developed engine will carry on the Hornet legacy, with free-revving character and exhilarating top-end punch. There is plenty of torque at the mid-range too, delivering the kind of acceleration that makes every moment enjoyable. Furthermore, a distinctive pulsation feel – and hugely entertaining sound – is delivered by a combination of the 270° crank's uneven firing sequence and carefully designed exhaust system.
Can't wait? register for updates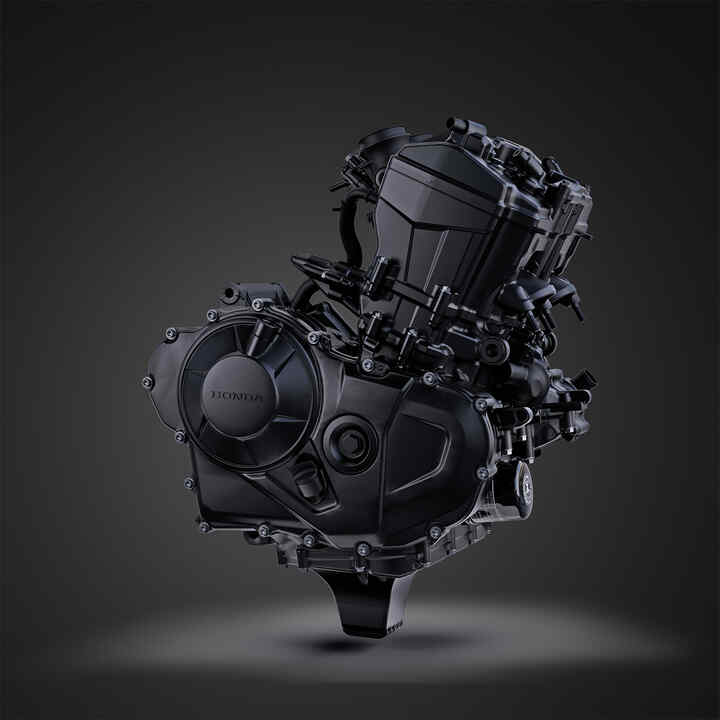 Fuyuki Hosokawa, Test Project Leader
"The Hornet has always been a very special motorcycle for Honda. Exciting, engaging performance has always been matched to lithe, agile handling.
Before starting this project, we thought long and hard about what kind of performance we wanted to give to the rider. We knew that it was essential to keep the classic Hornet top end power 'hit' and at the same time, as a new generation Hornet for modern times, we wanted the engine to have a really strong torquey feel and 'throbbing' sensation at low to mid rpm.
To get the kind of performance and lightweight handling we wanted, we knew we had to develop an all-new short-stroke twin-cylinder engine, with a 270° crankshaft. This would not only deliver that top-end rush, but also the sporty low-down torque, ideal for riding in urban environments and powering out of corners on the open road.
For us, the Hornet has always been the ultimate representation of the streetfighter concept and this new Hornet Concept proudly carries on this tradition."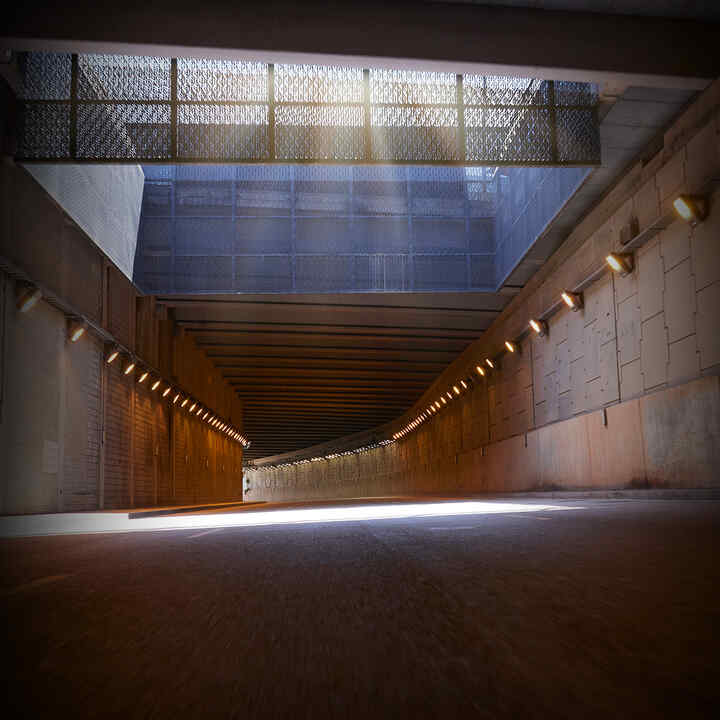 Be the first to know
The iconic Honda Hornet is all set to relaunch for a new generation of sports minded riders.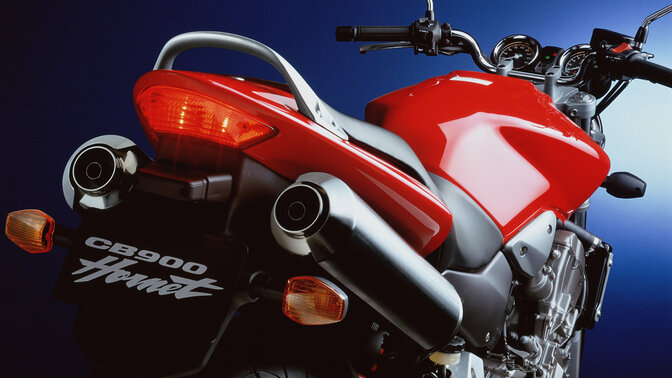 History of the Hornet
The Honda Hornet launched in Europe in 1998 and raced straight to the front of the sports naked field. Visit the history page to find out more about this iconic model and its evolution throughout the years.
View the Hornet History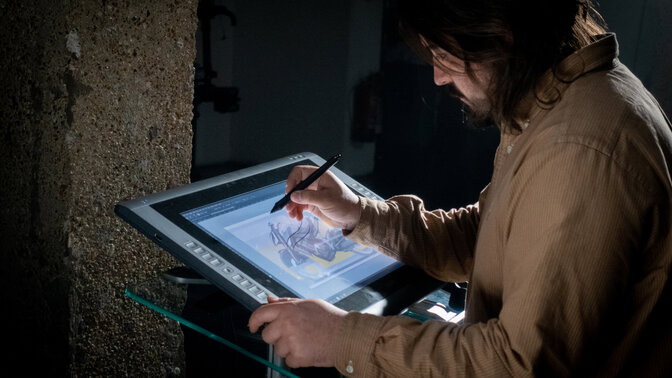 A Story of Design
Visit the design page to get an insight into the design process from the philosophy through to development for the new Hornet Concept, from the Honda designers at the factory in Italy and Japan.
View the Hornet Design