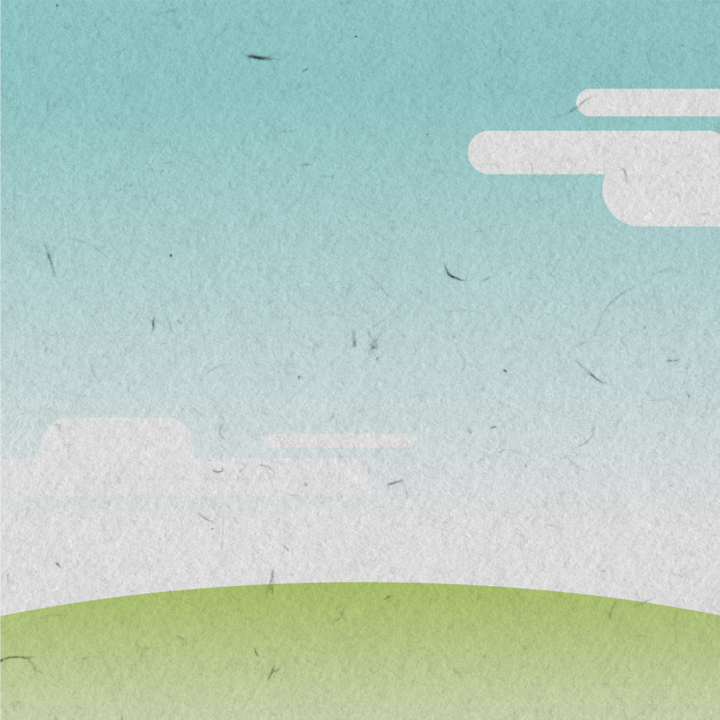 Sustainability in Europe
Since its founding, Honda has been driven by a desire to help people and society. We believe that our efforts to benefit the environment, improve safety for everyone, and make a positive social contribution can expand the potential of people's lives and bring them joy.
Across Europe, we are committed to being a company society wants to exist.
Honda's 2030 Vision
Honda's global 2030 Vision outlines our goal to serve people worldwide with the 'joy of expanding their life's potential. To achieve this, we will lead in the advancement of mobility and develop initiatives that help realise a carbon-free society.

At the heart of this vision is a commitment to providing consumers with quality products that meet diverse individual needs and social expectations.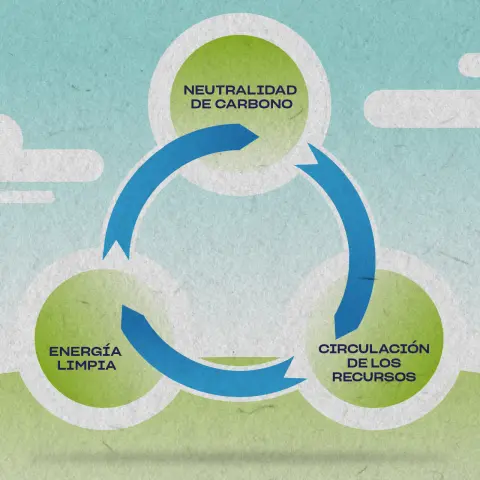 Triple Action to ZERO by 2050
Honda is striving to realize a circular resource society which aims for "zero environmental impact."
By 2050, we look to reduce consumption of natural resources for all of our products and corporate activities throughout the entire product life cycle. Taking initiative in the three interrelated focus areas (Triple Action to ZERO): "carbon neutrality," "clean energy," and "resource circulation."
Learn More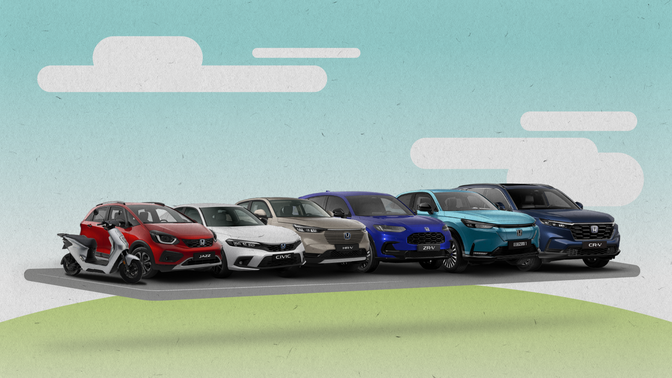 Honda's Electric Vision
In Europe, Honda has already electrified 100% of its mainstream automobile model range and has launched its first electric motorcycle, the EM1:e. Our long-term electrification strategy will end sales of internal combustion engine automobiles globally by 2040 and aims for carbon neutrality for all our motorcycle products during the 2040s.
Learn More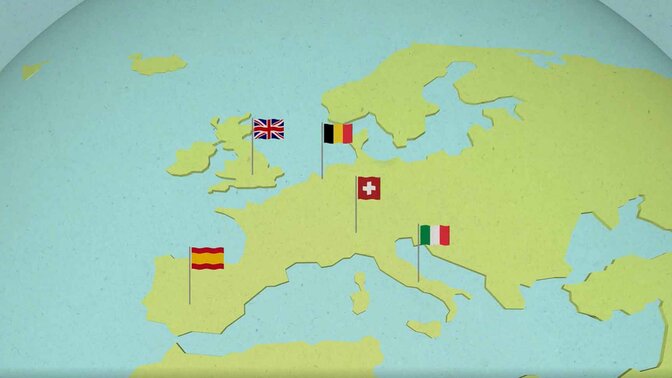 How Honda is making a difference
Across Europe, Honda is investing in sustainability projects as we support a cleaner, greener future. Watch our short film to discover some of these initiatives.



Learn More