125cc
Welcome to the joy of riding.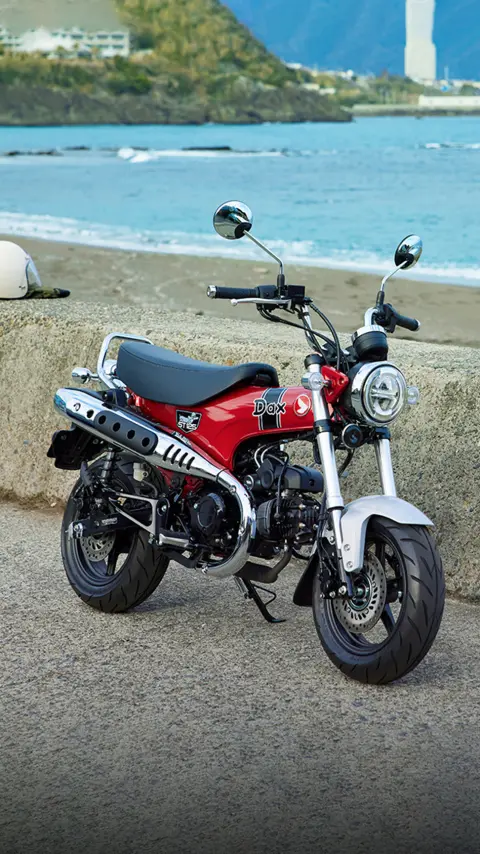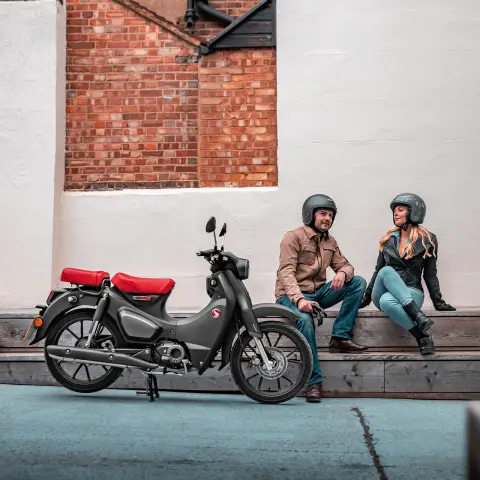 The Start of Fun
You choose where the fun begins. Whatever you want, it's all here for you. Riding will always offer the very best of mobility and fun. On a Honda 125cc, you get lots of it. There's always something different too, like the Monkey or MSX125 – designed with big bike looks in a small, powerful air-cooled package. Get set for an exciting start to two-wheeled fun.
A1 & A2 Licence Compatible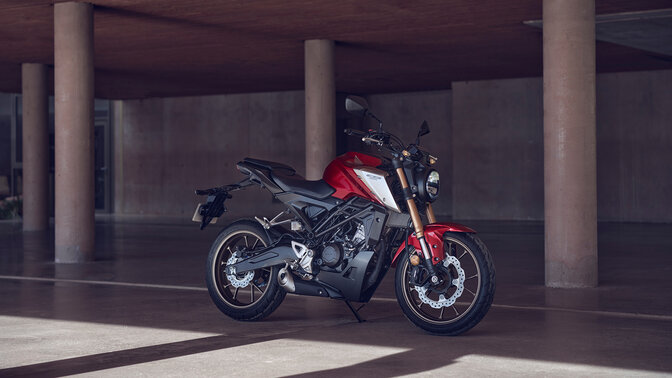 CB125R
The CB125R is the perfect bike for an A1 licence, with concentrated performance and a stylish silhouette, it offers an exciting riding experience for new riders. A state-of-the-art LCD dash and full LED lighting are premium features, with strong power and torque from the 125cc DOHC engine.
Find out more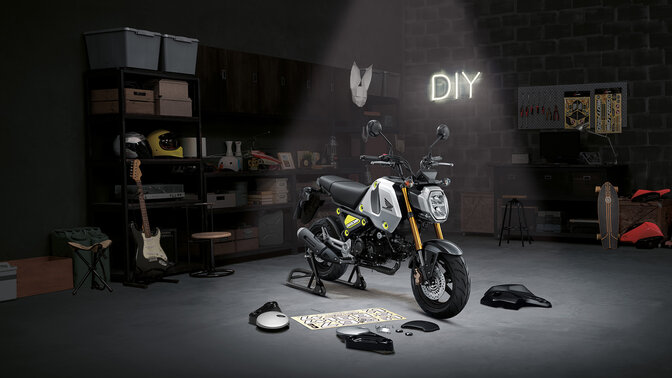 MSX125
Since 2013, our MSX Grom (Mini Street X-Treme) has been the transport of choice for a whole new generation of young riders around the world. It's easy to see why; individual looks, compact dimensions and full-sized motorcycle-specification, suspension and brakes, with a peppy 125cc engine.
Find out more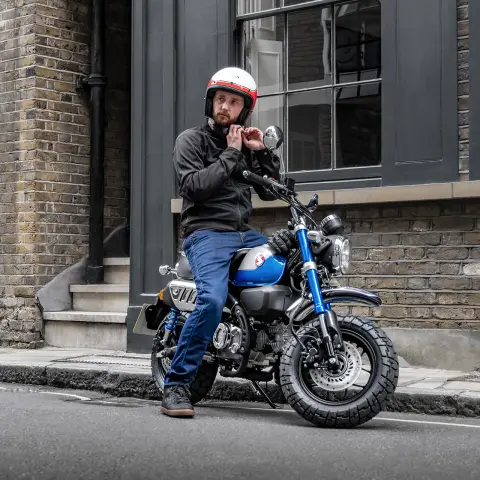 Learn to Ride
If you are thinking about learning to ride, visit the new rider section on our website for more information about the next steps to getting your licence. Honda work with approved motorcycle trainers to provide a high standard of training and safety, tailored to each individuals' requirements.
Close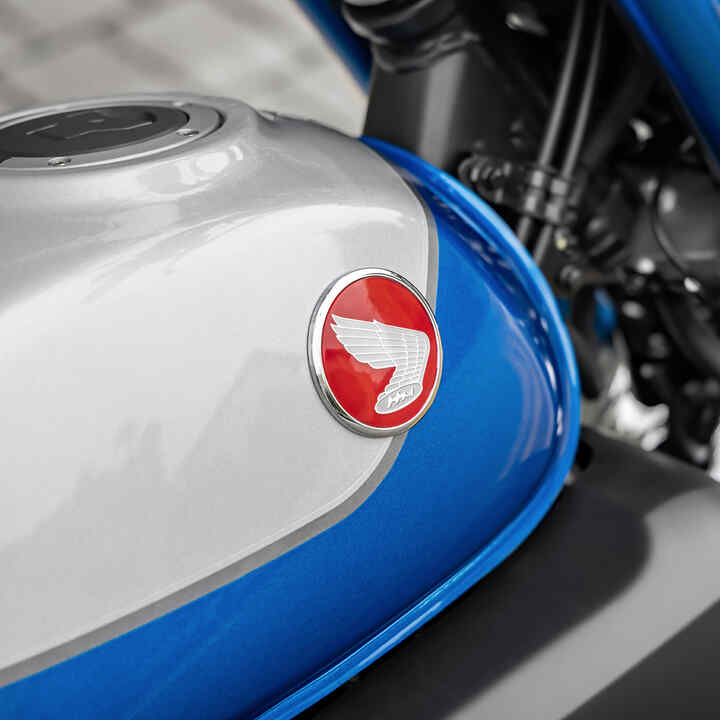 Find your perfect bike
Like you, every Honda has its own personality. Which is the one for you?