Range

125cc

Unique designs, proven technologies, attitude, and economy to take you further. Welcome to the joy of riding a Honda 125cc.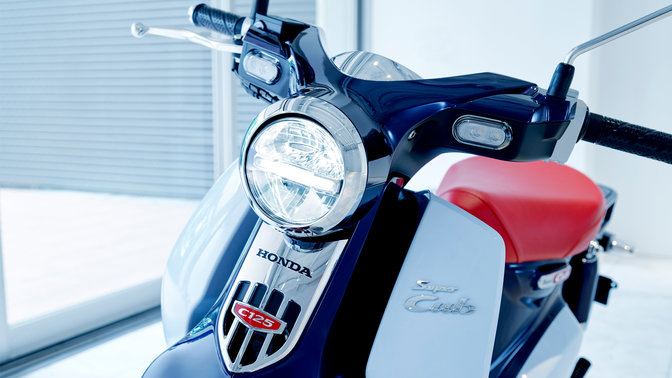 You choose where the fun begins. Whatever you want, it's all here for you.
Riding will always offer the very best of mobility and fun. On a Honda 125cc, you get lots of it. There's always something different too, like the MSX125 or Monkey – designed with big bike looks in a small, powerful air-cooled package. Get set for an exciting start to two-wheeled fun.