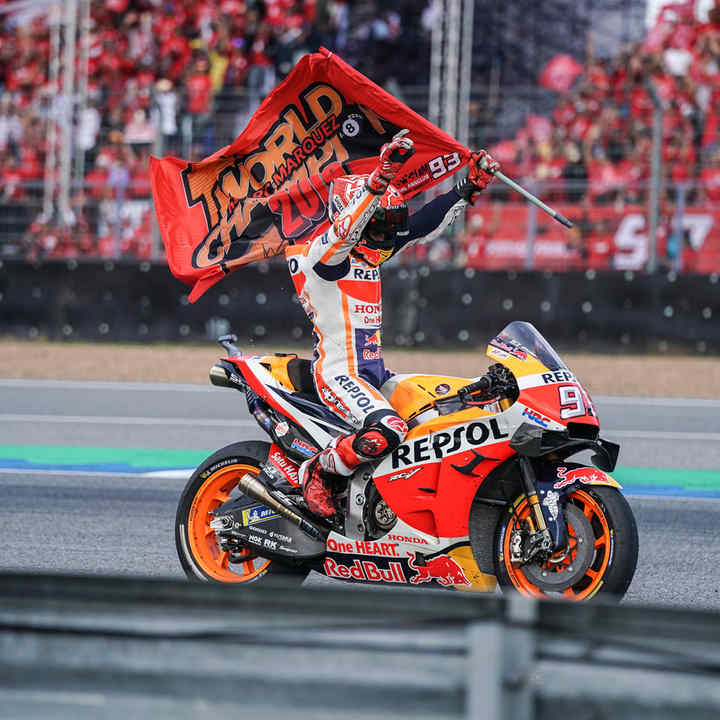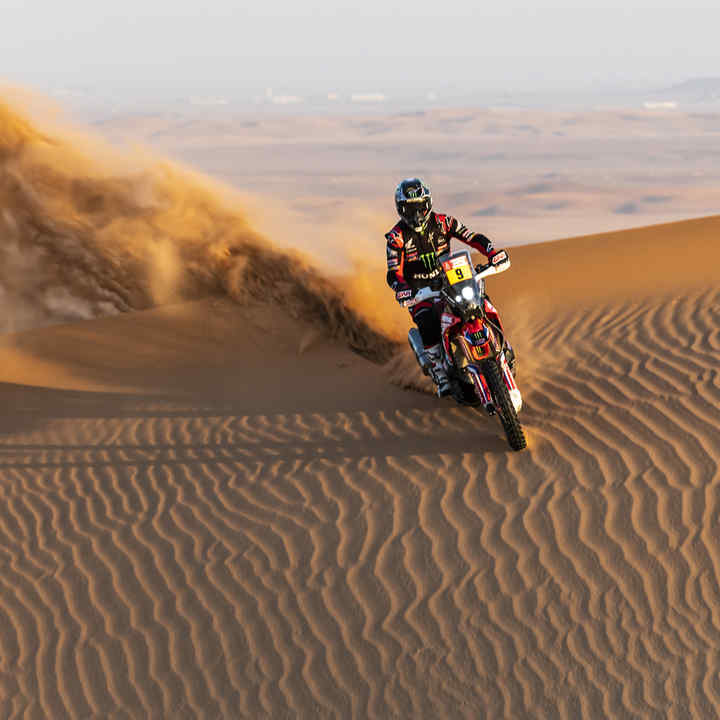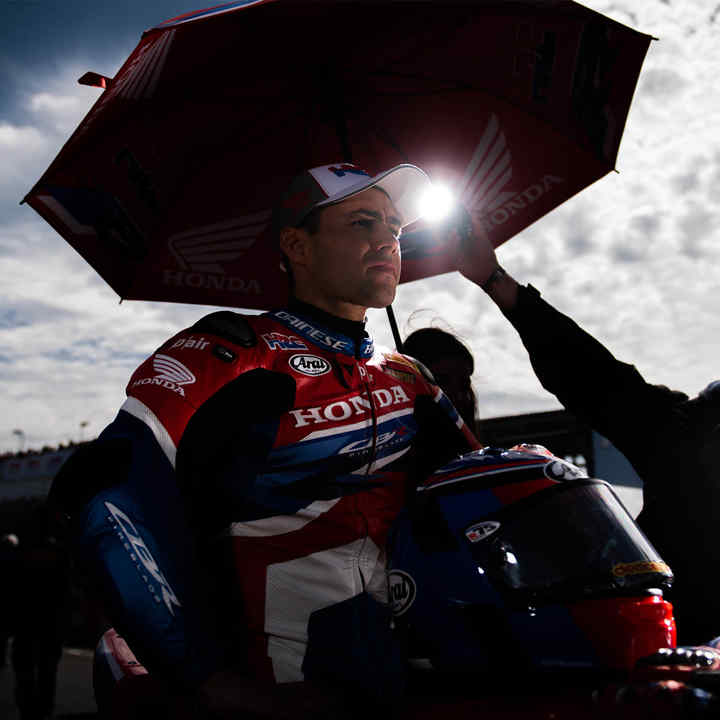 We Could Not Exist Without It
Why we race
In 1954, our founder, Soichiro Honda, announced his desire to compete in motorcycle racing and he poured all his energy into it. His legacy lives on, and is at the heart of everything we do. It runs through the veins of every racer and team member, at every level and in every class.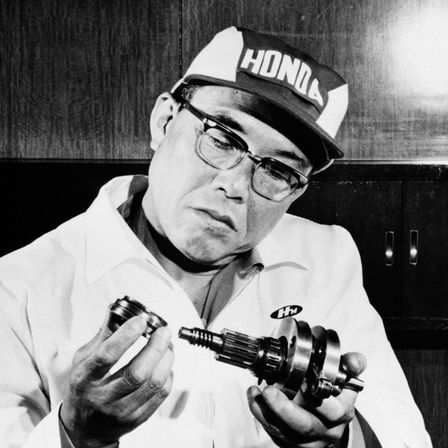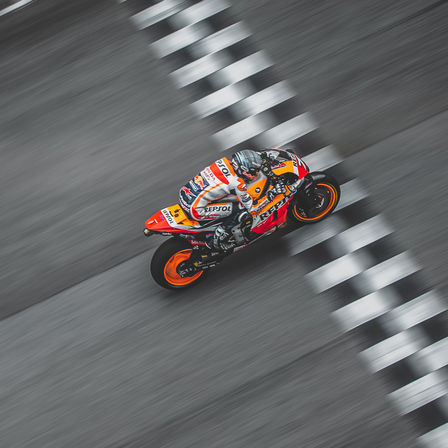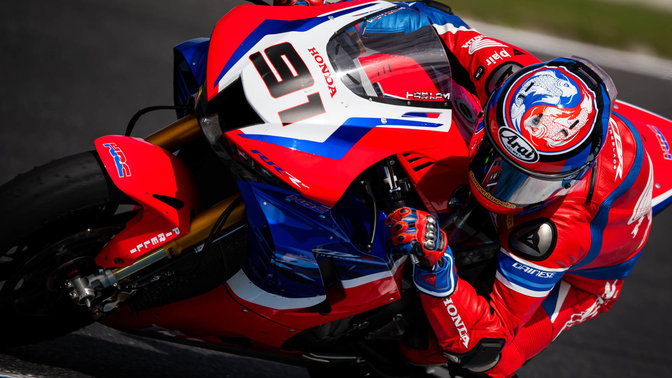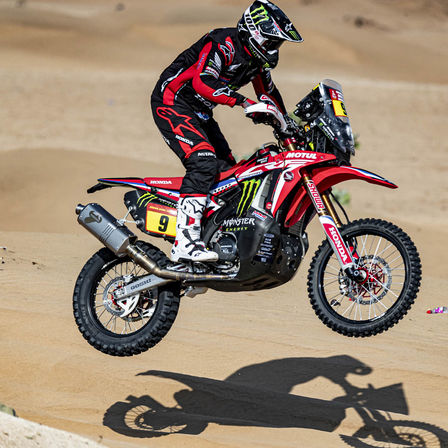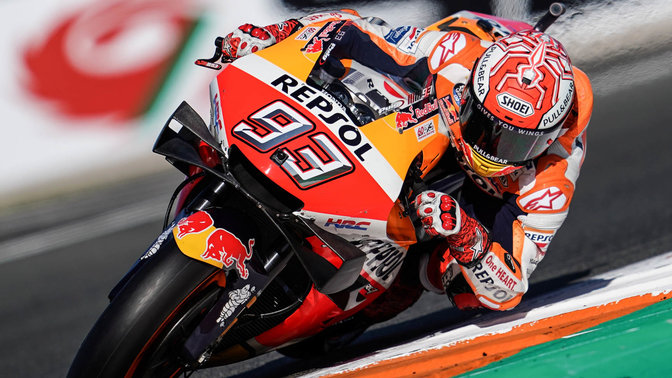 Creating a connection with the RC213V.
Days and days of preparation are spent to go a fraction of a second faster; it can be the difference between taking the flag, or failure. Mind-numbing speed has to be balanced with new technologies to provide control, grip and handling at the height of the machine's performance. Then we put the the final and most important component of all on top of it – the rider. Welcome the world of MotoGP.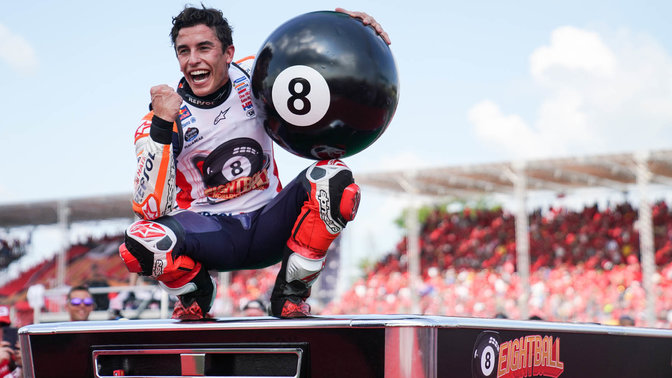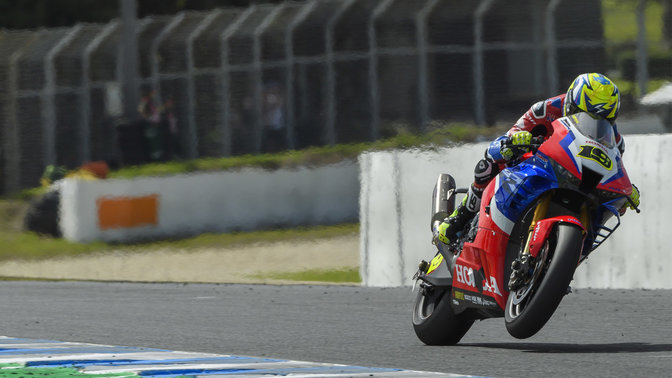 This is the big stage for our finest production bike: The CBR1000RR-R Fireblade SP
At every location, Team HRC will face challenges of all different characteristics and surfaces. It's long hours of total concentration for the riders and the team as they constantly sharpen the 'Blade' to go to work in practice, qualifying and two races over the weekend.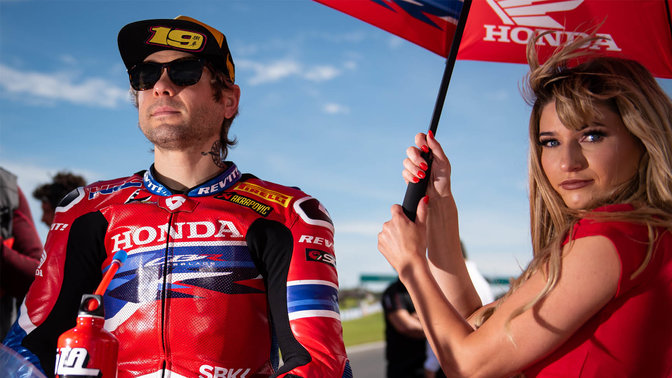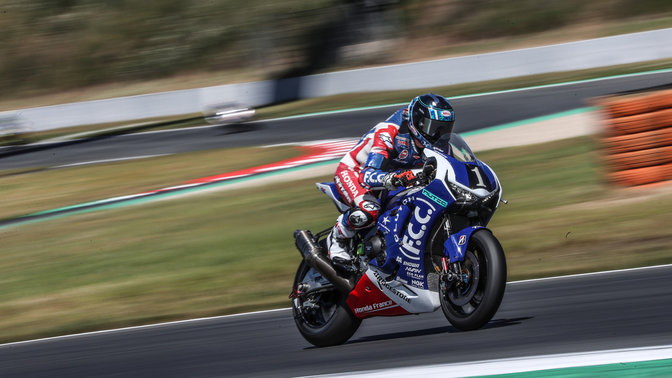 Full on, lap after lap, on the Honda CBR1000RR-R SP Fireblade.
The ultimate test of rider and machine has to be the Endurance World Championship. Competing in this class, reliability is just as important as performance and the Honda Fireblade has proved itself a worthy contender in this unforgiving event. The Honda team work tirelessly all day and through the night as riders push themselves and the CBR1000RR-R SP to the absolute limit.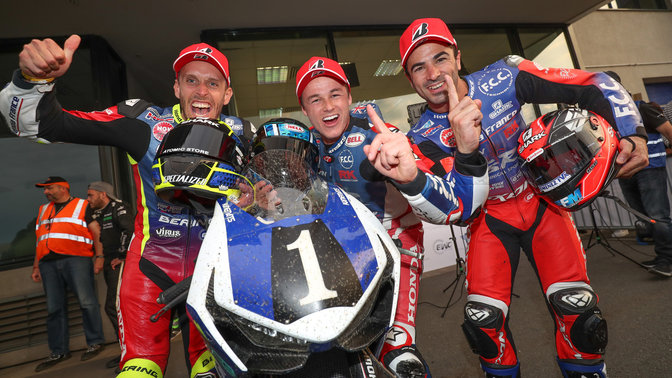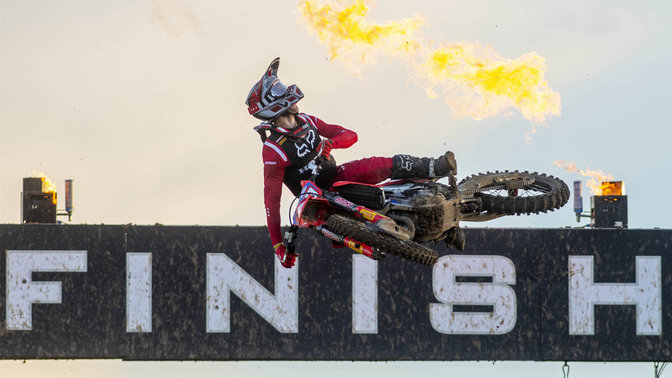 The works rider and his Honda.
Every muscle tendon and sinew at the ready, he taps it into gear, clutch biting, he feels it through his fingers, the bike wants to go. The gate drops and it leaps forward carrying him to that all-important first corner. We call it 'the holeshot' and a race can be won or lost from this very moment. It's physical, tough and there's no room for the faint hearted in MXGP.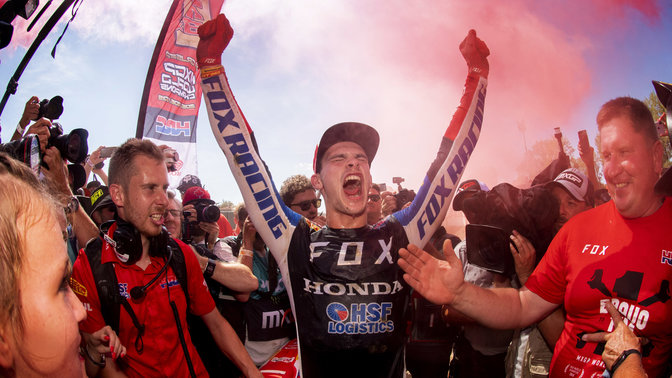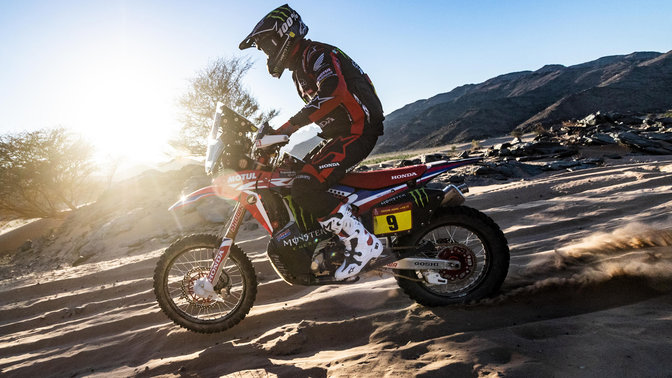 The most physically demanding motorcycle races in the world.
A sport where a rider's will power is just as important as the power and performance of his motorcycle. The Honda Monster Energy Team are no strangers to the hard-school of Rally Racing, where riders – on their CRF450 motorcycles – have to tackle some of the most difficult and arduous terrains around the world. This race against the clock is perhaps the toughest challenge for rider and machine.