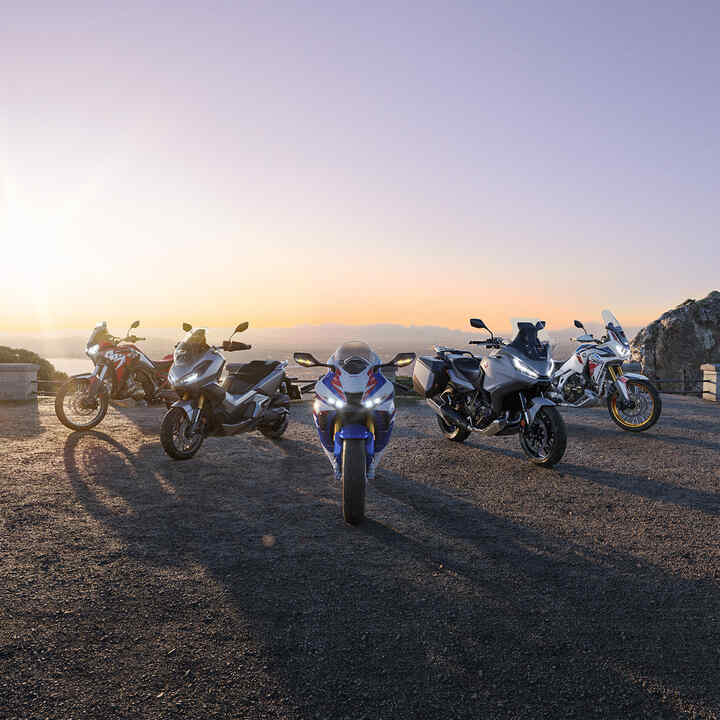 FIND YOUR DREAM BIKE
You have big dreams. Our job is to turn them into reality. No matter how large or small, there's a Honda just right for your journey. Where you go is up to you. But there's no better place to start than right here.
Find Your Honda
Use the following filters to find which Honda motorcycle is right for you.