Close
A STORY OF DESIGN
Motorcycles are more than transport. They are about human connection, experience and adventure. Behind every new motorcycle there are also people. This is their world, and these are their words.
CAN'T WAIT? REGISTER FOR UPDATES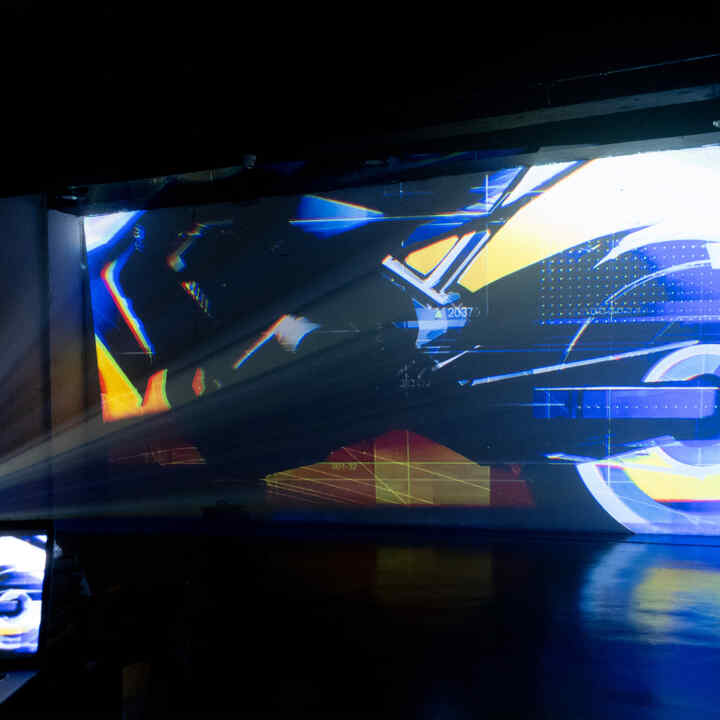 Design Concept
Luca Caruso, Planning Department Manager
"We are close to our customers, and they inspire us to design with pure, emotional riding connection. The Hornet concept focuses on agility reflected by dynamic looks."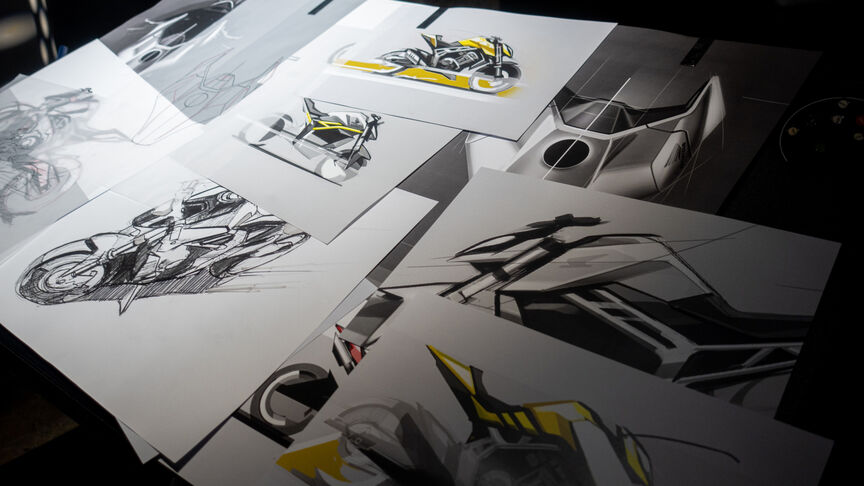 Design Philosophy
Paolo Cuccagna, Design Director

"Challenge and be bold. This is what drives us to reach our customer's heart, with the sheer joy and simplicity at the centre of our designs."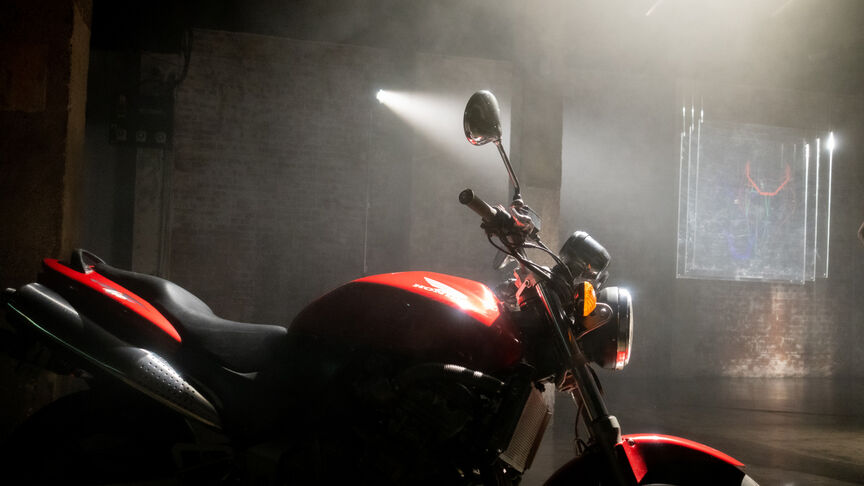 Design Process
Valerio Aiello, Styling Section Manager
"We looked, with respect, to Hornets past and found a new, contemporary expression of technical beauty with the lines, shaping and surfaces in compact, elegant proportions."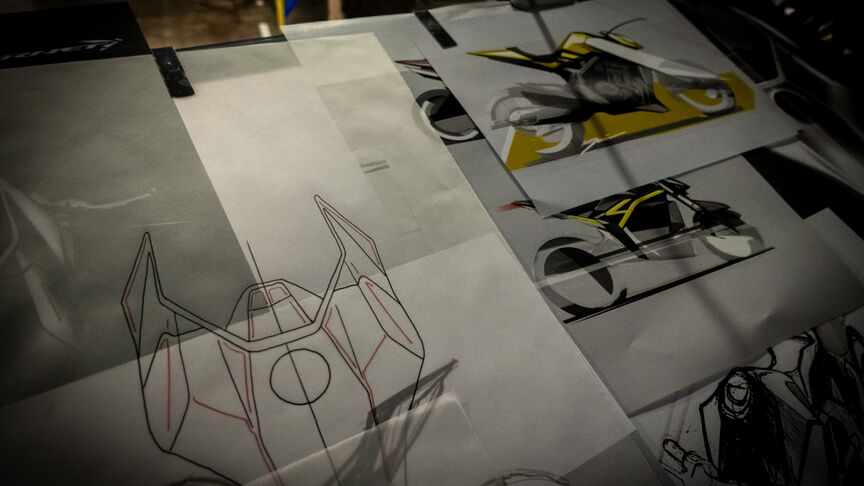 Styling Realisation
Giovanni Dovis, Designer
"The main signature of the Hornet concept is the fuel tank, inspired by a hornet's wing. There are hallmarks of tension and aggression found throughout, outlining true performance intent."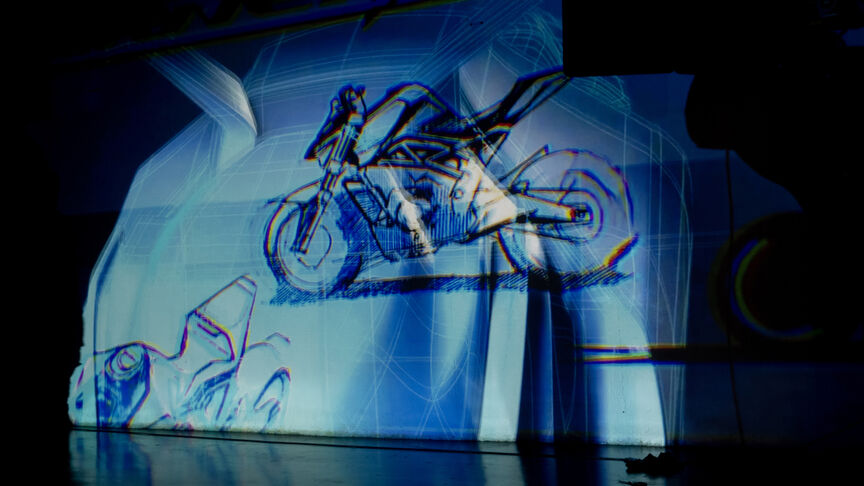 Development Process
Masatoshi Sato, Large Project Leader (LPL)
"We start with desire. The passion to push what's possible, what can be done. Performance, of course is important to a bike but so is style. And how it makes you feel."
Be the first to know
The iconic Honda Hornet is all set to relaunch for a new generation of sports minded riders.