Range

Adventure

Dusty trails. Climbing twisty mountain passes. Long and distant carriageways. Or maybe just a short commute across town. No matter how you like to spend your time, you'll find a Honda Adventure motorcycle to be the perfect partner.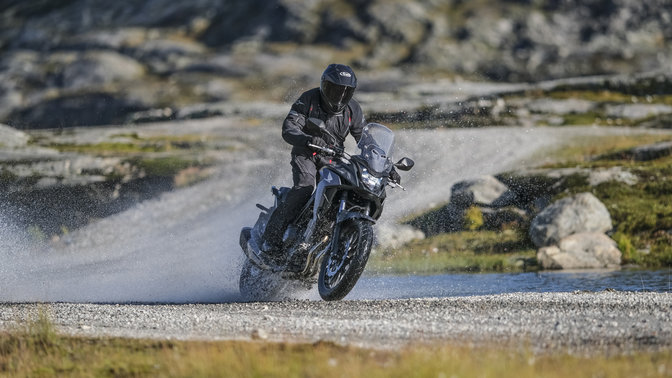 Renowned for their spirit of adventure, versatility and durability, there's a style and size of Honda motorcycle to fit you and your lifestyle.
Honda Adventure motorcycles are designed and built to set you free. Whether you're solo commuting, or two-up touring at the weekends, the breadth of this range means you'll always find a bike that's right for you.