EM1 e:
The choice of electric.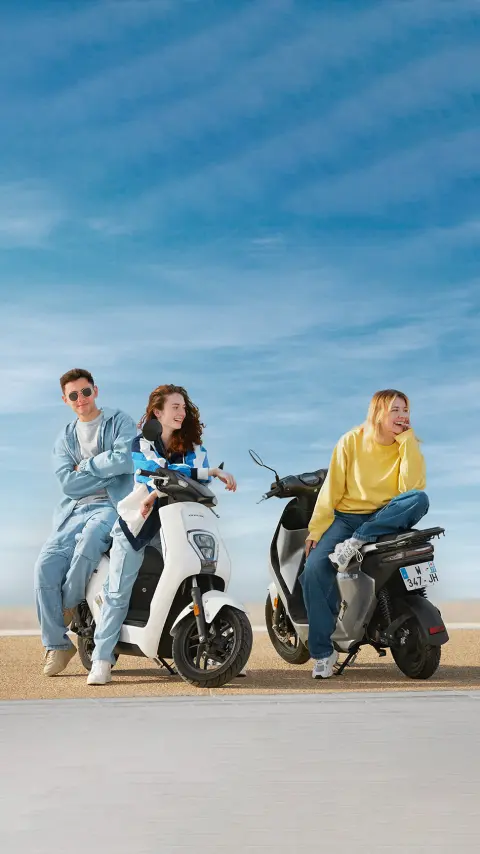 Close
As easy to ride as it is to park and re-charge, the all-new emissions-free EM1 e: from Honda is specifically designed to thrive in the city. Whether you are dashing to college or cruising for a coffee with friends, the EM1 e: brings fun, efficiency and new freedom to your life.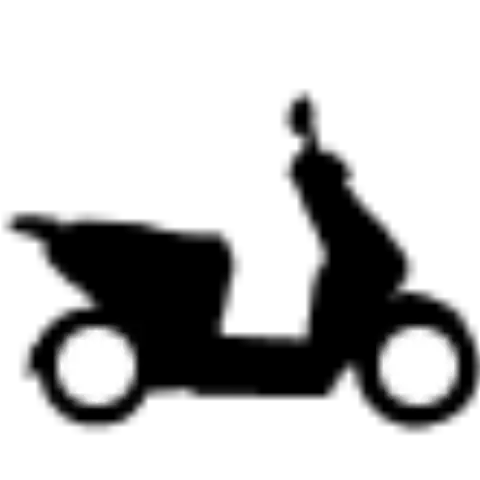 Easy Rider
Step-through design, flat floor and low seat make the EM1 e: accessible to all shapes and sizes.

Easy to charge
Simply remove the lightweight 10.2kg battery and charge at a convenient location.

Low Maintenance
The electric motor has no engine oil or filter to change, so servicing and parts costs are kept low.

Freedom to Move
Delete those taxi/train apps – with the congestion-beating EM1 e:, the city belongs to you.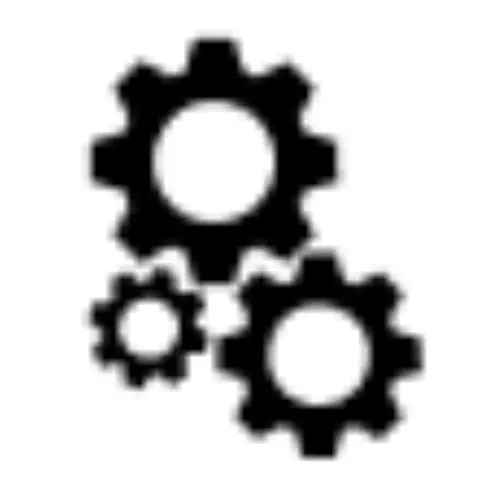 Peace of mind
Built by Honda with decades of engineering excellence and trusted reliability.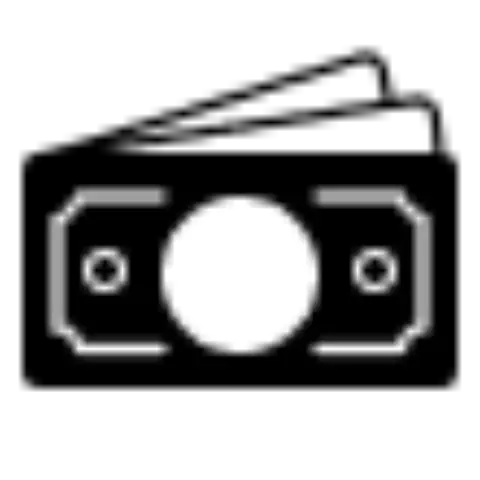 Cheaper to run
The EM1 e: is more cost-effective than a car or conventional public transport.
Electric power for a reduced carbon footprint
Help avoid congestion Light and nimble, the EM1 e: allows you to slip through the city.
A New Generation The first Honda electric two-wheeler in Europe, shaping our path towards carbon neutrality.
Zero Emissions Ride through the city with confidence, knowing the EM1 e: achieves the latest emission-free regulations.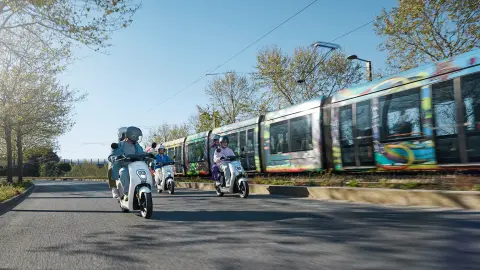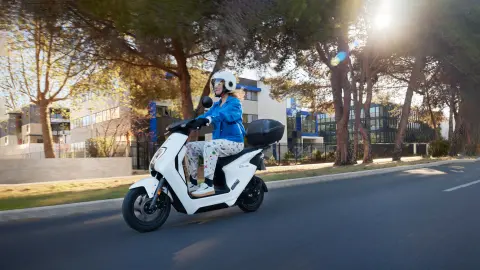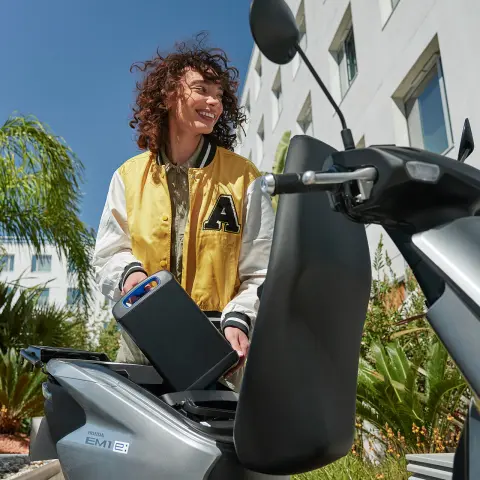 Sustainable Battery Ownership
Honda strives to be a brand which serves as a source of power and inspiration. Supporting people across the world trying to do things based on their own initiative, that helps people expand their own potential. To this end, Honda strives to realise "the joy and freedom of mobility" by seeking a "zero environmental footprint."
To support a carbon neutral future, Honda looks towards a circular society offering combined solutions. The full cycle approach of the Honda Mobile Power Pack e: will be considered, from production to ownership and end of life recycling, for a sustainable battery ownership.
Honda Mobile Power Pack e: Battery
Range (on full charge)
41km*
Charging Time (25-75%)
160min*
Lifecycle (cycles)
2,500+*
View Specifications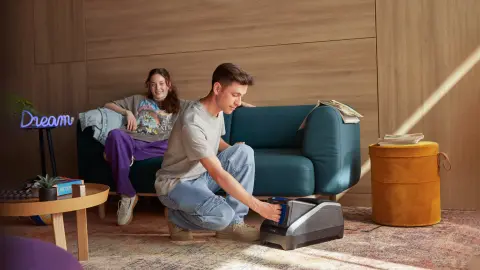 Effortless to ride
No noise pollution Electric motor means a quieter ride and more peaceful environment.
No vibrations Vibration-free handlebars thanks to the smooth Honda electric motor.
Easy to Handle Light, low and easy to pilot through the tightest of urban snarl-ups.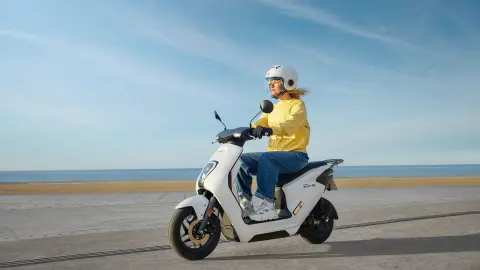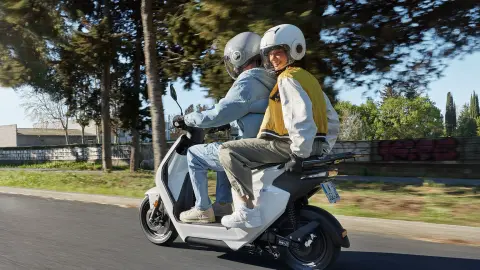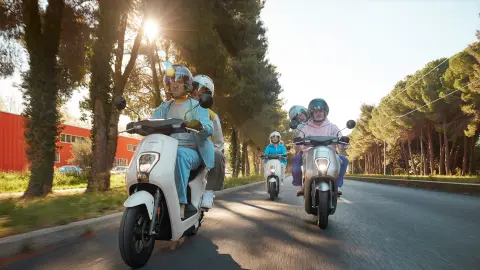 Electric Motor
Honda electric motor delivers 1.7Kw and 90Nm of torque for effortless acceleration from the traffic lights.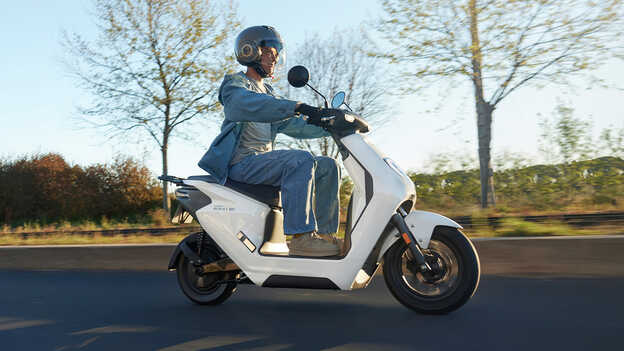 Riding Modes
Choose between Standard mode and Econ, to make the most out of your journey.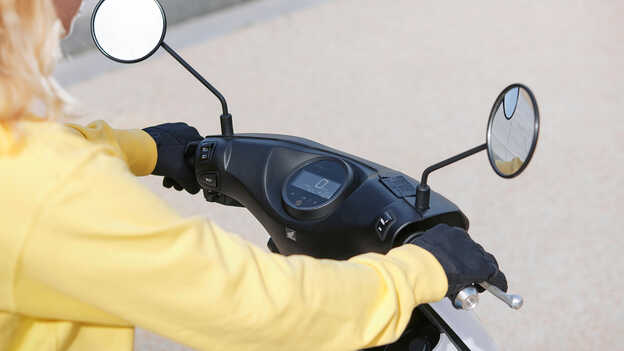 Digital Instrument Display
LCD digital display shows speed, range, mode and battery % - all the information you need to get around town.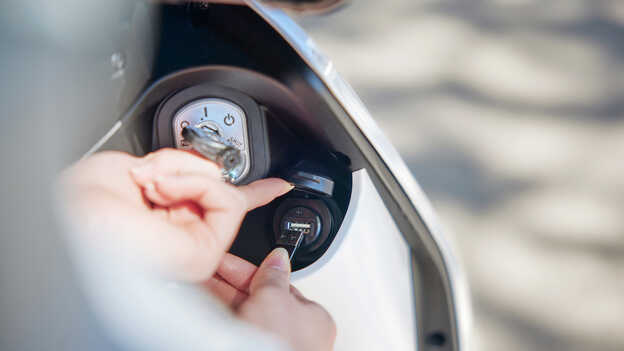 USB Type-A socket
A handy USB Type-A socket in the storage compartment charges up your devices on the go.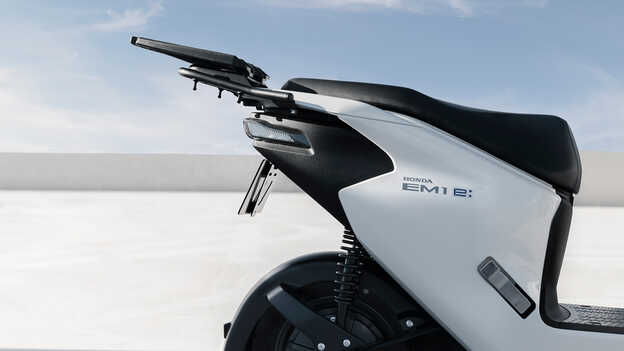 Rear carrier
Generous rear rack as standard to strap down gym kit or Friday night's takeaway.
LED Lighting
Bright LED lighting means you'll see and be seen when you head out after dark.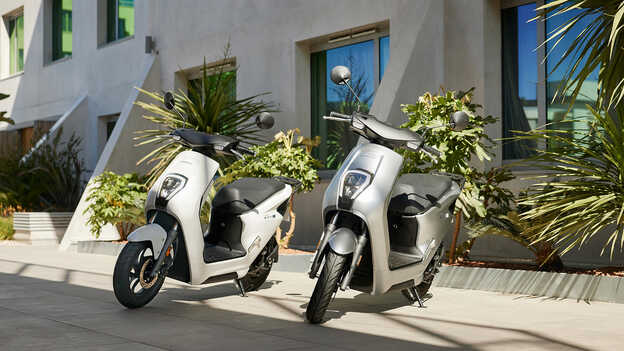 Tight turns
Compact dimensions ensure a small turning circle for tight slow-speed manoeuvres.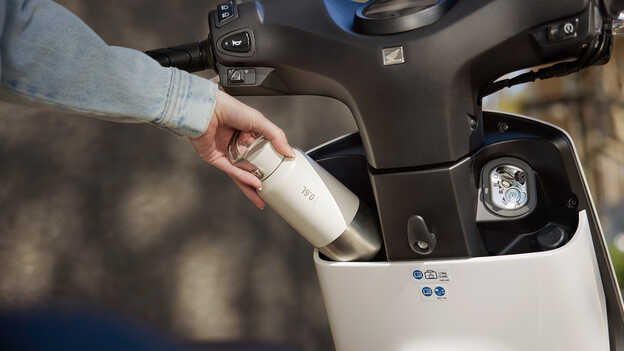 Front Inner Pocket
A handy pocket on the left front to store a 500ml drinks bottle.
Get a Fresh Start
Take a look around and choose a colour to suit your style 
Drag to rotate
Matte Ballistic Black Metallic

Standard

Digital Silver Metallic

Standard

Pearl Sunbeam White

Standard
*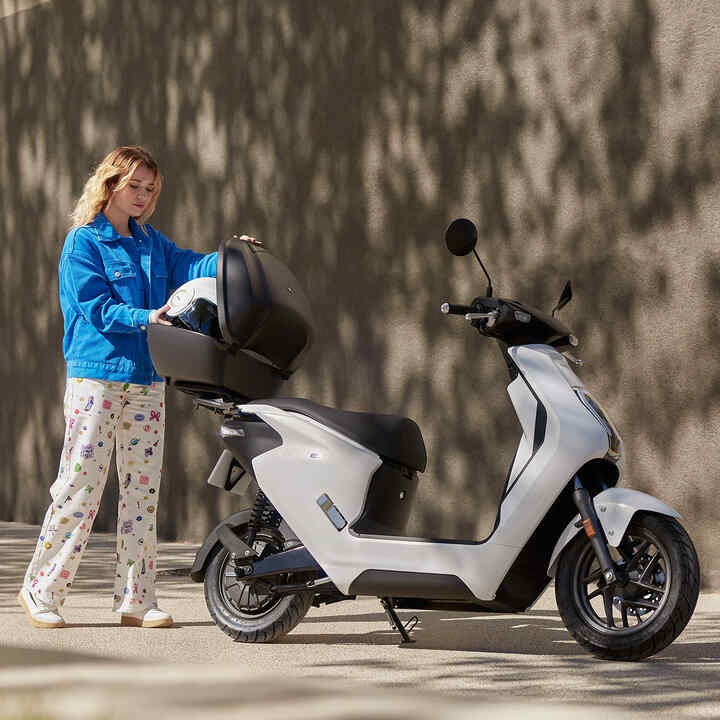 35L Top Box
The optional 35L top box in Matte Cynos Grey Metallic adds secure storage for laptop or weekend bag. Enough room to store a full-face helmet for when you park up. It mounts on a direct fitment rear rack for ease and practicality. The 35L top box easy kit contains, rear carrier base and cylinder inner set for wave key.
*Figures obtained under internal test conditions. The Honda Mobile Power Pack e: battery's performance is influenced by several factors including type of usage and usage environment. Battery charging time, number of charges and range are based on Honda's estimated figures from internal testing. Figures are shown for reference only, and not guaranteed.