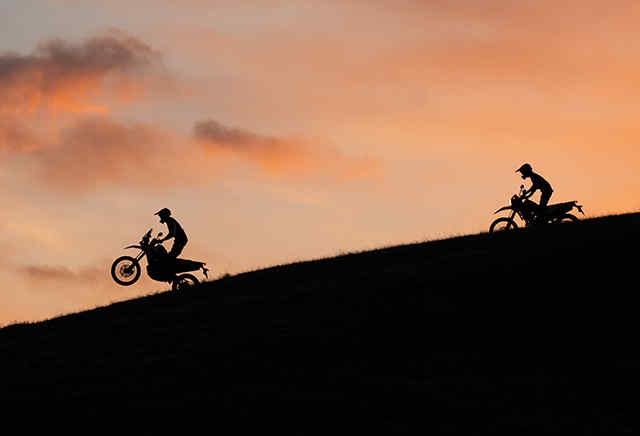 Enthusiast. Rider. Dreamer.
At Honda, we make motorcycles.
But that isn't the only thing we build.

Because we're also in the business of building dreams. Chasing them, achieving them, being moved by them. Never resting until that dream is achieved.

That's the Honda spirit.

So if you've ever had a dream, and been moved by it, then you've come to the right place.
HERITAGE
Our founder, Soichiro Honda, was a dreamer. When he introduced the 50cc Type A to the World in 1947, his first big dream was realised. Since then Honda have hit milestone after milestone, pioneering a succession of engineering firsts and powering more MotoGP Race wins than we can count. 
But our heritage is more than a collection of trophies. We count our true heritage as the experiences we've provided in over 70 years of rich history; Our constant evolution, innovation, and boundary pushing that enables so many Honda riders to experience the joy of mobility. To experience true freedom. To push their limits. And then go that little bit further again.
Every new adventure. Every boundary that is overcome. Each and every new discovery. Every dream that has ever been achieved on a Honda. That's the heritage we're proud of.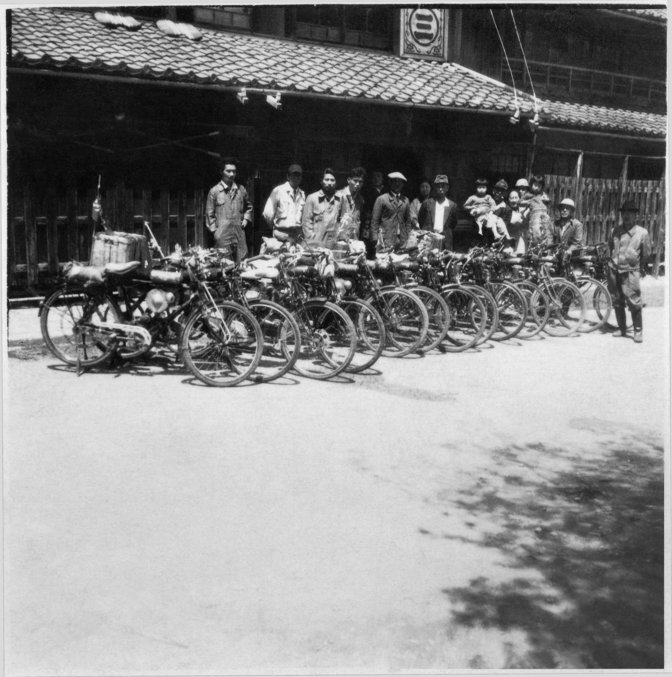 "Instead of being afraid of the challenge and failure, be afraid of avoiding the challenge and doing nothing"
RESTLESSNESS
At Honda, we don't believe in taking the easy way out. Never settle. Never rest. That's what we believe in.
It's a philosophy that means we never feel like we are done. It's why we never stop questioning the limits of every Motorcycle. Why we never stop striving for success, pushing innovation, engineering and development to the very limit. And then doing it again. And again.
It's why we're constantly pioneering engineering firsts - like the inline 4 stroke engine, dual clutch transmission, or the motorcycle airbag. It's why we go beyond the existing, unafraid to challenge the status quo of the motorcycle market.
That's the restless spirit that drives us forwards and is passed on to every Honda rider, pushing them on to their next adventure. On to the joy of true freedom. On to the next big dream.
Because, after all, it's our dreams that move us.