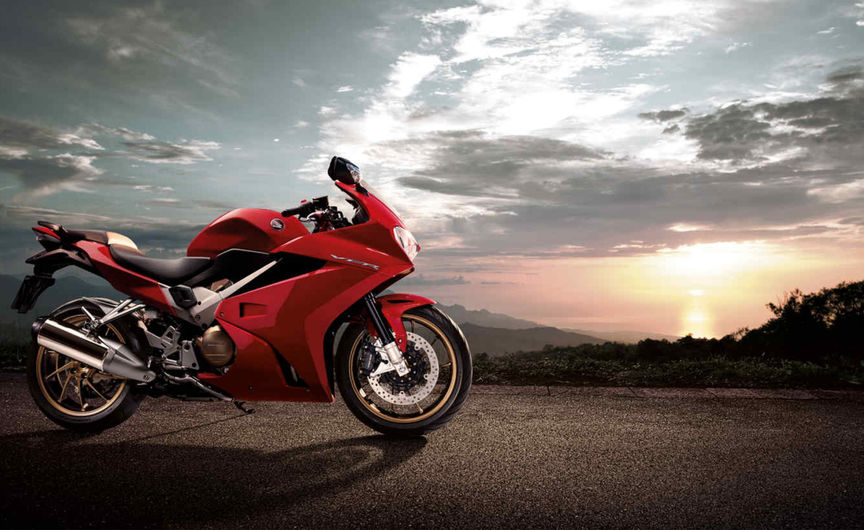 VFR800F Accessories
Tailor your dreams
A perfect fit with a quality finish.
If you're looking to add individual style or practicality, always choose Honda Genuine Accessories. We have everything you need from Touring to Streetbikes, and from Supersports to Scooters. Our accessories are made to measure, with an integrated design that won't compromise the look of your dream machine.
Click on the links below to view our brochures.