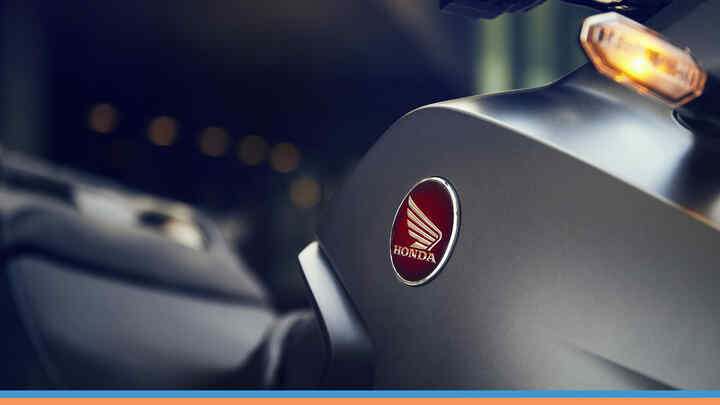 Extended Guarantees
For new and used Honda Motorcycles and Scooters less than 5yrs old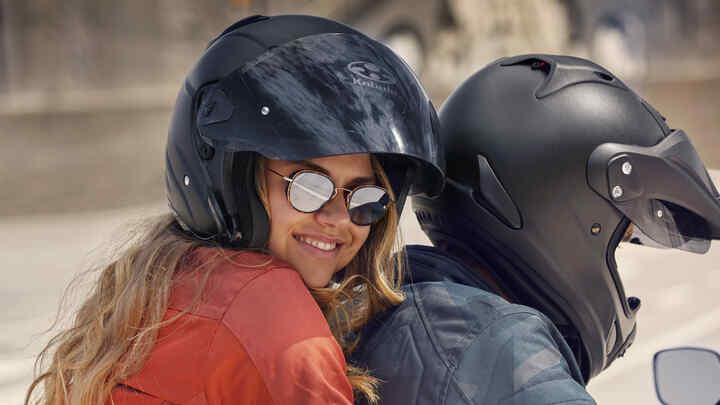 No distractions up ahead, just the open road
When you jump on your bike, nothing should distract you from enjoying the ride. It's why we give you a 2-year manufacturer's warranty when you purchase your bike. If you purchase our Honda Extended Guarantee, you won't have to worry about unexpected breakdown costs when your bike turns two years or older. For example, if a mechanical part fails, we'll pay for it to be replaced*. It's as easy as that.
Cost of cover
The level of cover you require will depend on the age of your bike. Simply take a look at the tables below.
NEW MOTORCYCLES AND SCOOTERS
New Honda with less than 1,000 miles and less than 1 month old
All electrical and all mechanical (value of each claim limited to the purchase price of the bike)*
All plans above come with UK and European Hondacare Roadside Assistance included.
USED MOTORCYCLES AND SCOOTERS - LESS THAN 5 YEARS OLD
Honda's over 1 month old but less than 5 years old. Max mileage 60k.
All electrical and all mechanical (Total value of all claims limited to the purchase of the bike)*
All plans above come with UK and European Hondacare Roadside Assistance included.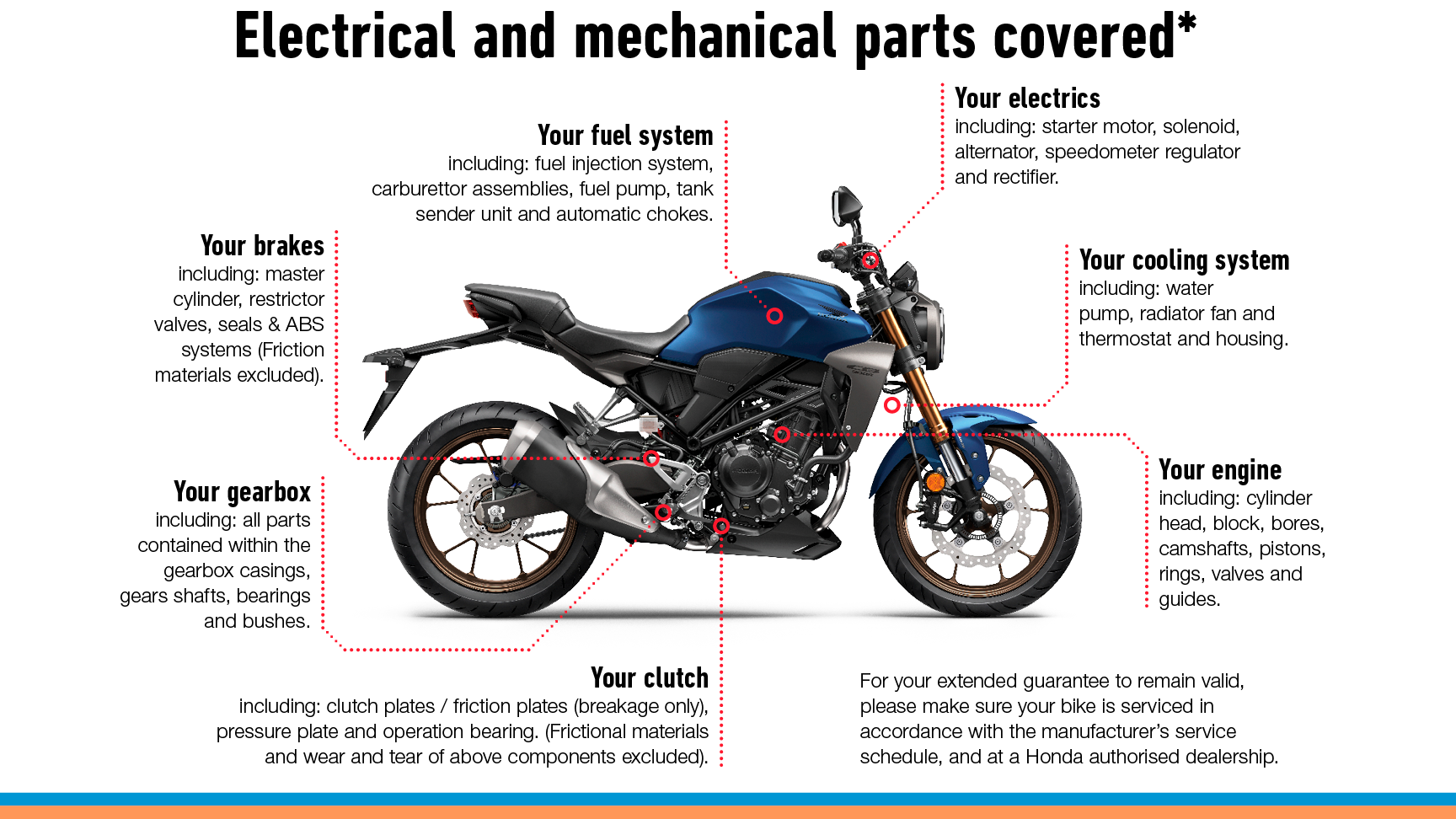 What are the benefits?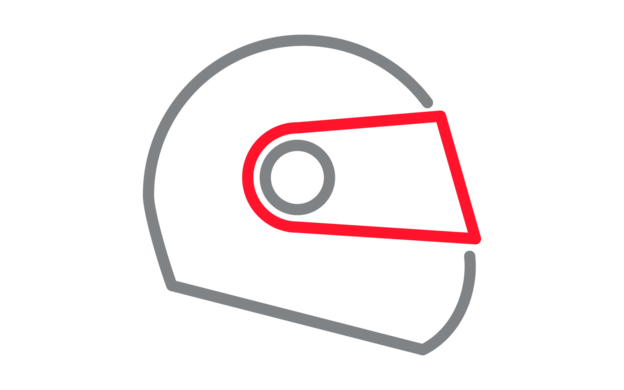 RIDE AS MUCH AS YOU LIKE
The best thing about a Honda Extended Guarantee is that we don't restrict the amount of miles you can ride during the cover.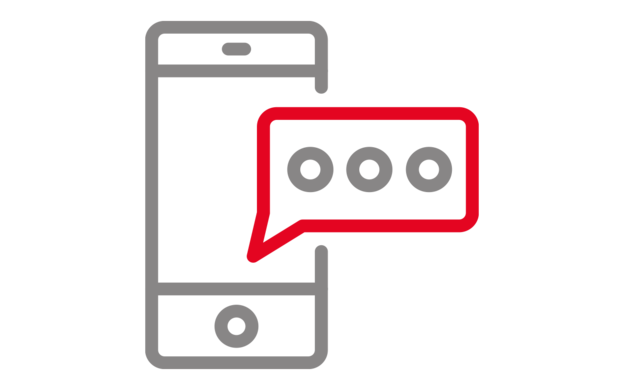 CLAIM AS OFTEN AS YOU NEED
We don't put a limit on the amount of times you can claim either. So you can claim for as much as you need to, as often as you need to*.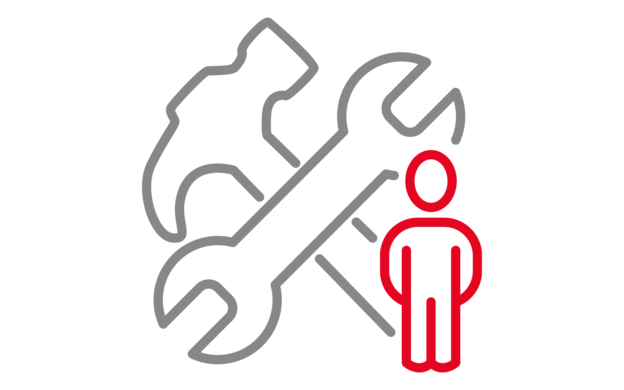 WE KNOW OUR BIKES BEST
Honda trained technicians use the latest tools and equipment, and only fit genuine Honda parts.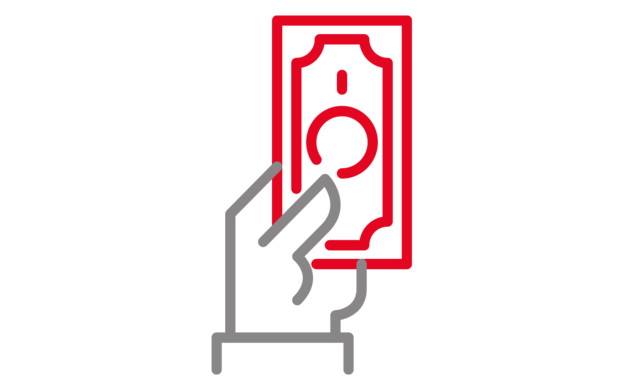 PAY HOW YOU LIKE
It's completely up to you how you pay for your Extended Guarantee. Either you can break the cost down and pay monthly, or you can pay it in one go and forget all about it.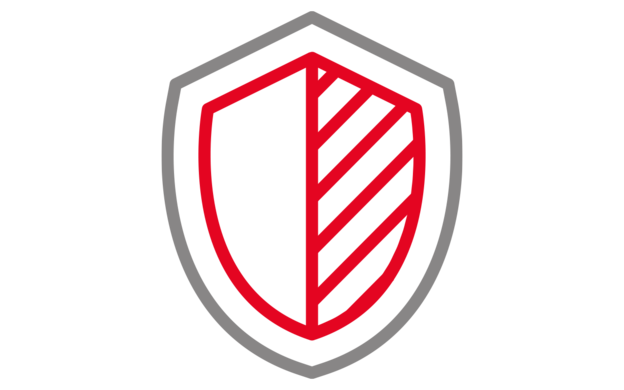 YOU CAN PASS ON THE GUARANTEE
If you sell your motorcycle, the Extended Guarantee stays with it and the details can be simply changed over to the new owner**. It's really easy and may increase the resale value.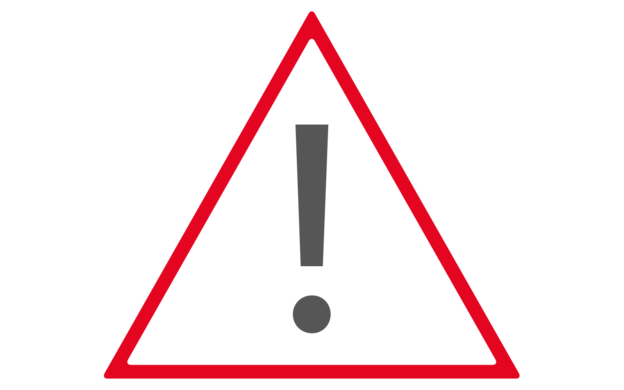 COMPLIMENTARY HONDACARE ASSISTANCE
Our Extended Guarantee includes UK and European Roadside Assistance for the duration of the plan. If you breakdown, we can be there to get you back on the road.
TERMS AND CONDITIONS:
NEW MOTORCYCLES: This cover must be purchased within 30 days of registering your bike and before it has covered 1,000 miles.
USED MOTORCYCLES: The motorcycle must be a Honda and have covered less than 60,000 miles. The plan can be purchased on Honda motorcycles in advance by a single one off payment or by agreed monthly payments to Honda Administration by direct debit. To maintain your Extended Guarantee, it is essential that your motorcycle is serviced in accordance with the manufacturer's service schedule as detailed in the service book by a Honda authorised dealer. **The Customer may transfer their rights and obligations to a new private owner under this agreement provided that the new owner notifies Honda administration of the transfer within 14 days of the customer having transferred the motorcycle to the new private owner. *Terms and conditions with exclusions apply. For full terms and conditions (together with which components are covered and excluded) please visit honda.co.uk/extended-guarantees
Motorcycle Extension to Manufacturer's Warranty Terms Conditions 2023 (HME).pdf