Service Plans
Wouldn't it make life simpler if the costs of maintaining your bike were taken care of? With a Honda Service Plan they can be.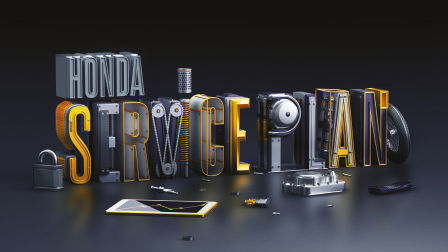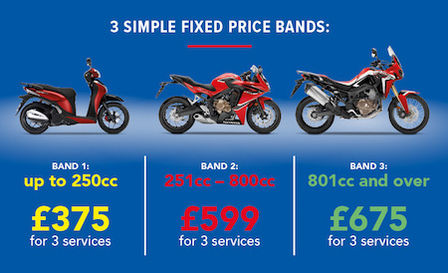 Fixed Price Service Plans For New Honda Motorcycles and Scooters
We have designed a service plan for new Honda Motorcycles and Scooters, to maintain them inline with the Honda manufacturer's service schedule, all for a simple one-off fixed price.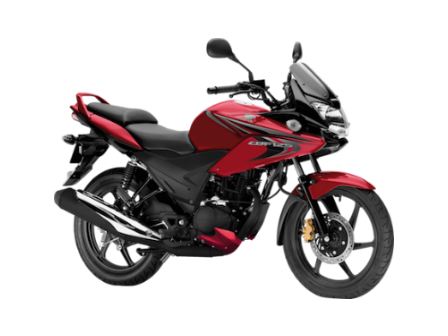 Tailored Service Plans
We have bespoke service plans available for bikes two years or older. Each plan is tailored to you and your bike; you choose which levels of service you want and for how many years. We'll offer you the best possible price, spread over affordable monthly payments. It's that easy.