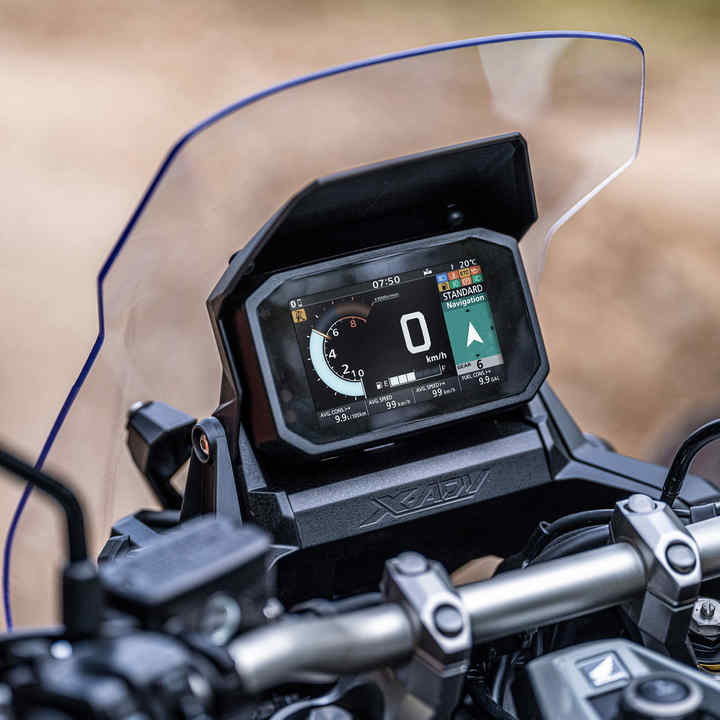 FREQUENTLY ASKED QUESTIONS
If you have a question and you can see it below, click for the answer or register your interest and contact us for further updates.
Installing Honda RoadSync
Q. What smartphone models / OS is Honda RoadSync app compatible with?*
Honda RoadSync is now compatitble with iPhone (later than iPhone 6s, iPhone 6s Plus, iPhone SE) from iOS™ 14, or Android™ 8.0 or later, and Bluetooth BLE 4.2 or later.
To confirm whether the app supports your smartphone or not, please select icon shown below by your smartphone.
(https://play.google.com/store/apps/details?id=com.honda.ms.dm.sab)
(https://apps.apple.com/in/app/honda-roadsync/id1575345943)
* Compatible smartphone models may depend on OS updates.
* Honda has not tested all smartphone models.
Connecting Honda RoadSync