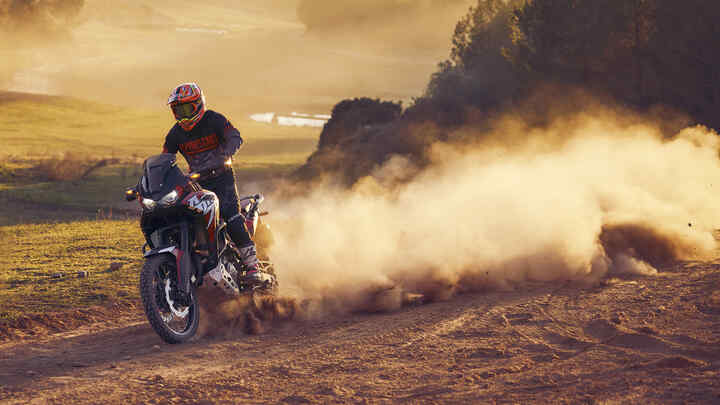 Your Honda Warranty
Your Honda warranty will cover you for unlimited mileage to be free from material or manufacturing defects.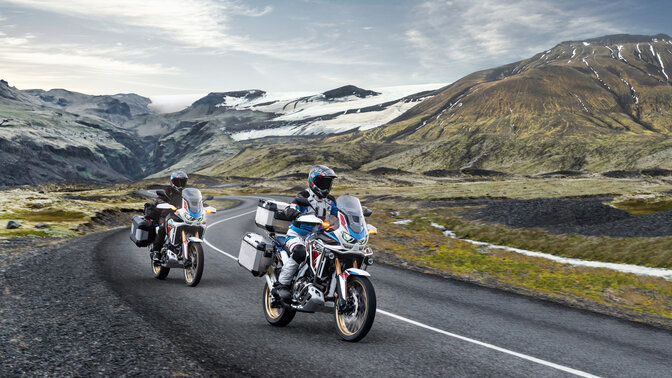 You're covered
A two-year warranty is standard for your new Honda motorcycle or scooter.
For the VFR1200 series we are proud to provide you with a three-year warranty from the date of registration or date of sale.
Off road CRF series up to 125cc have a three-month parts and labour warranty from the date of purchase. Off road CRF series above 125cc has a six-month parts and labour warranty from the date of purchase.
All Variants of Montesa Motorcycles have a six-month parts and labour warranty from the date of purchase.
The full terms and conditions of our warranty are in your service and warranty booklet provided with your motorcycle from new.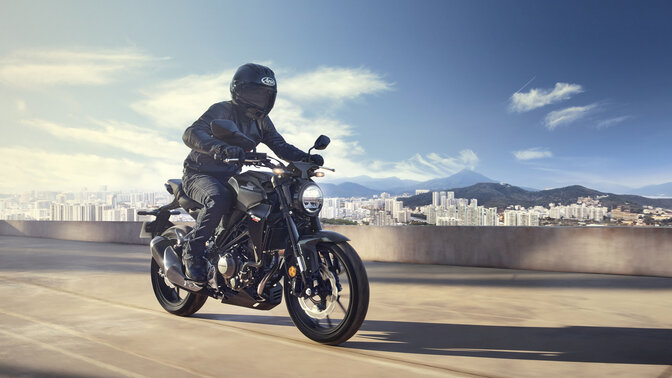 Riding in Europe
All our on-road scooters and motorcycles have a European warranty. When you're travelling in Europe we recommend that you always take your service and warranty booklet. It lists all our Honda distributors, and they all know Hondas inside out.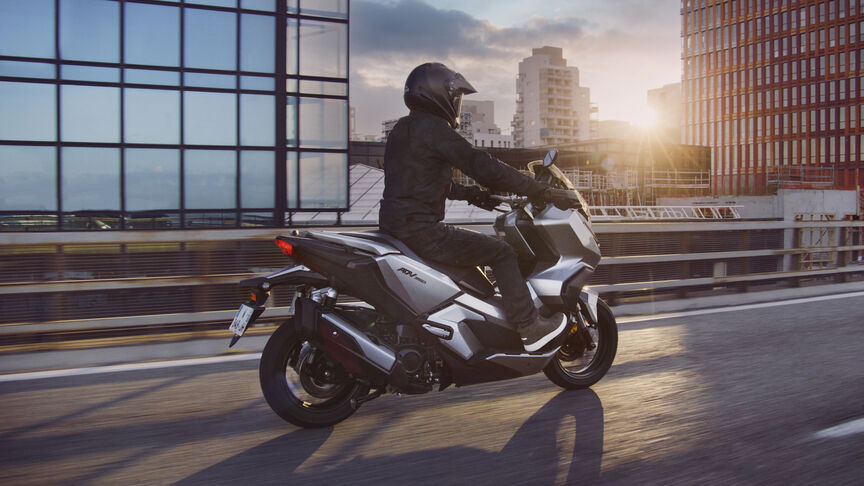 Honda Genuine Parts Warranty
Your Honda is a collection of individual parts that fit together perfectly to create a seamlessly-working whole.
By choosing Honda Genuine Maintenance parts for your bike, you're helping to make sure that your Honda will carry on performing the way we designed it: giving you a comfortable ride, superior handling and road-holding qualities, along with the highest standards of protection.
If any part is fitted outside of the warranty by a Honda dealer, the warranty period is six months from date of purchase, subject to full service history.
Honda Genuine Parts are available throughout the Honda Dealer network. If you have any questions, feel free to ask our servicing experts at your nearest dealership.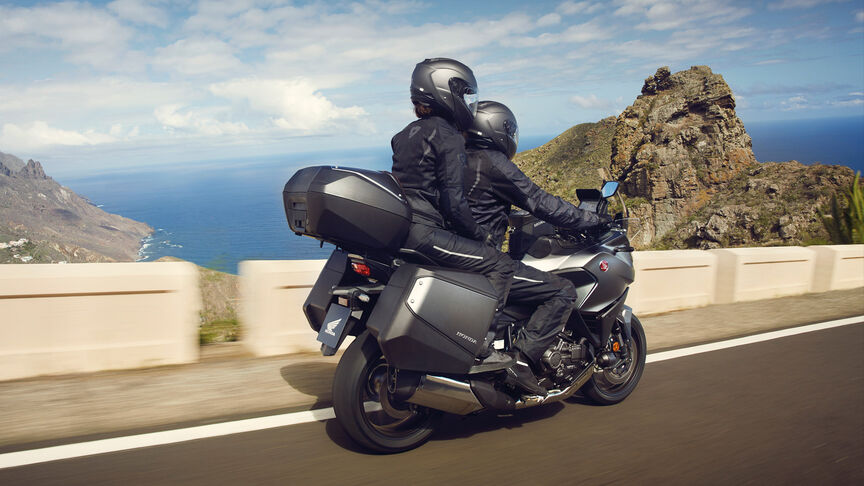 Honda Genuine Accessory Warranty
Our Genuine Accessories are built to exact factory specifications. That means you know you'll be getting a precise fit, superior function and integrated design.
A Honda Genuine Accessory fitted by your Honda Dealer (at first registration at the time of Pre-Delivery Inspection) comes with a two-year warranty (three years for the VFR 1200 series, as mentioned above).
Accessories purchased after first registration and Pre-Delivery Inspection come with a 12-month warranty, or the balance of the vehicle's warranty (if any) – whichever is greater. Any applicable Honda Genuine Accessory found defective during this period will be repaired/replaced by an authorised Honda dealer free of charge, provided the warranty conditions have been followed.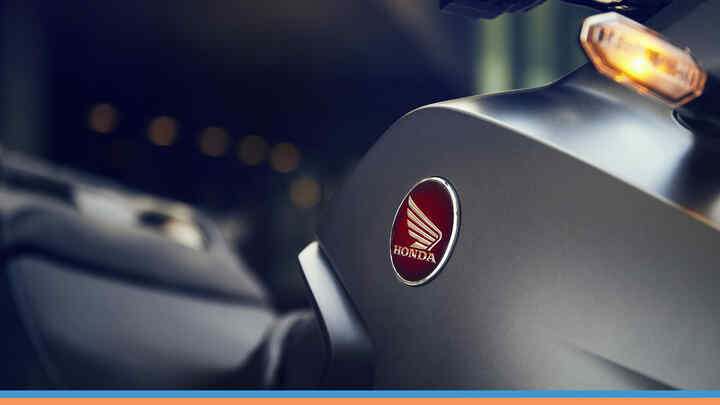 More peace of mind
After your initial two-year warranty runs out, you won't be left high and dry. We offer an extended one-year or two-year warranty, with no mileage restrictions, so you can ride as far and for as long as you like.
 For the full details visit your nearest authorised Honda dealer or take a look at our Extended Guarantees.