HISTORY OF KABUTO HELMETS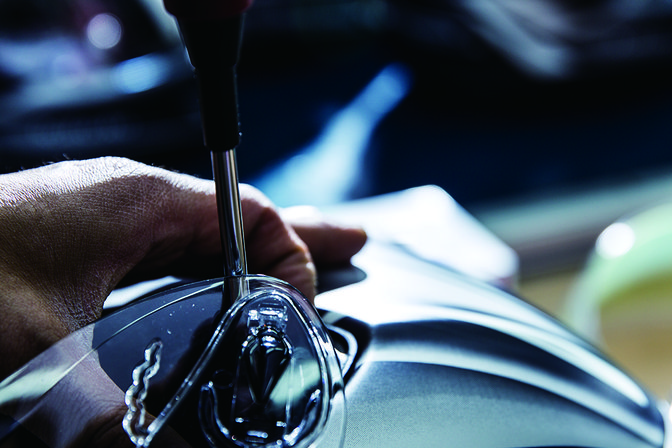 30% market share in premium motorcycle helmet market in Japan
In 1982 OGK focused on development of their first full face helmet, including the FF-1.
In 1992 they introduced the RS-1R as the world's first helmet featuring a top ventilation system.
In 2006 the company's name changed to OGK Kabuto.
In 2006 OGK Kabuto brand saw their first Suzuka 8 hour Endurance win with FCC-Honda team.
In 2007 Kabuto introduced the FF-5 helmet, featuring another new development, the first wake stabilizer technology in the world. A Kabuto patent.
In 2008 Kabuto received ISO9001 certification, with Snell certification in 2010.
Kabuto are partnered with Tokyo University in Japan, where they undertake wind tunnel testing, as well as CFD (Computational Fluid Dynamics).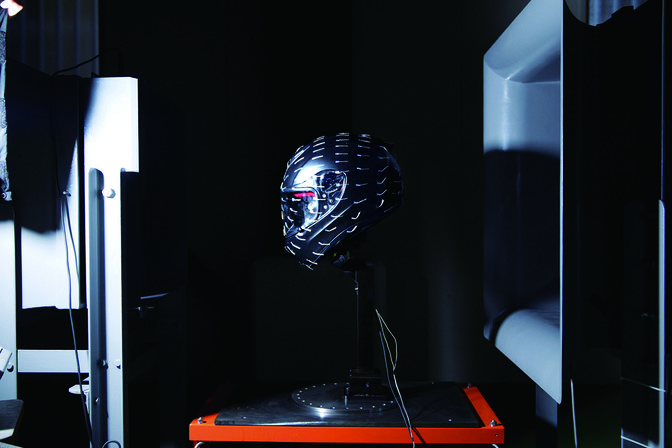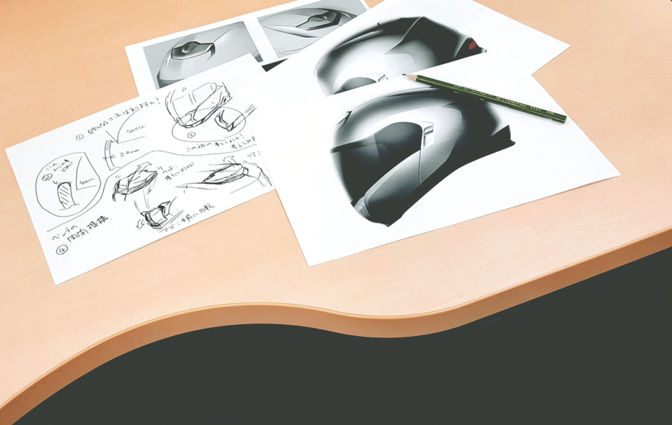 Cutting Edge Technology
The Kabuto range offers cutting edge, patented technology to offer our customers with the highest quality product without affecting safety.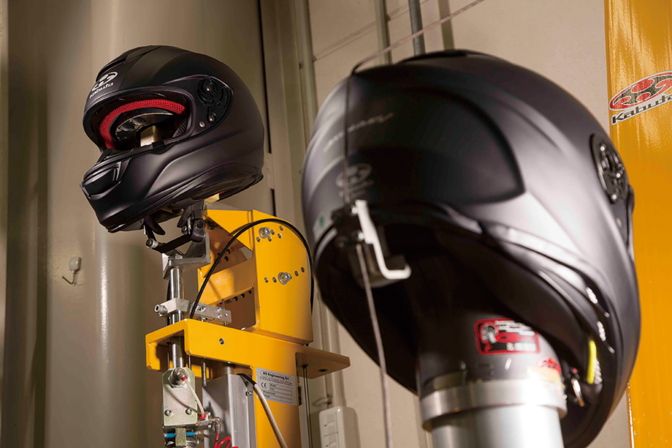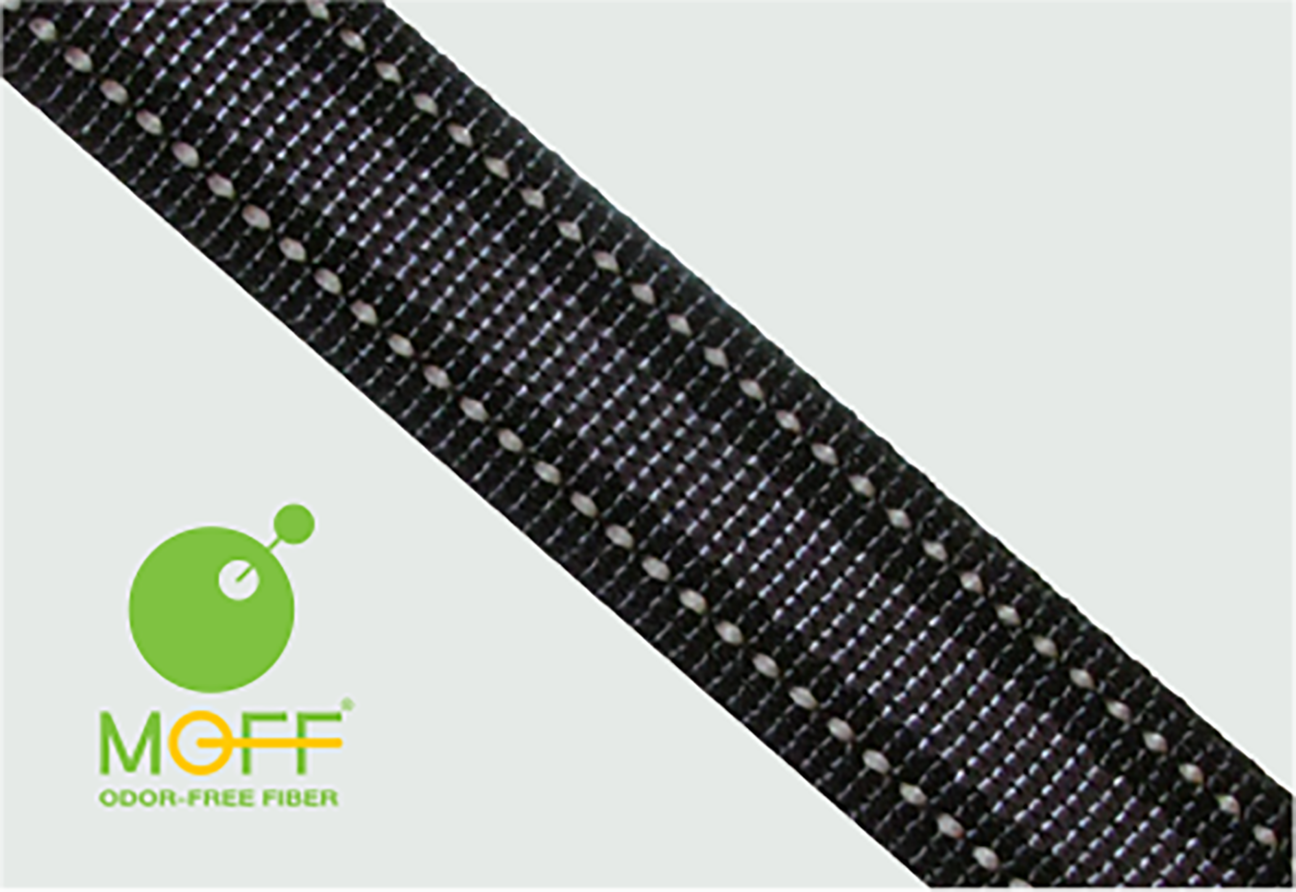 MOFF
"MOFF" is developed on a novel odour elimination technology and possess instant deodorising feature. The chinstrap is made of MOFF fabric.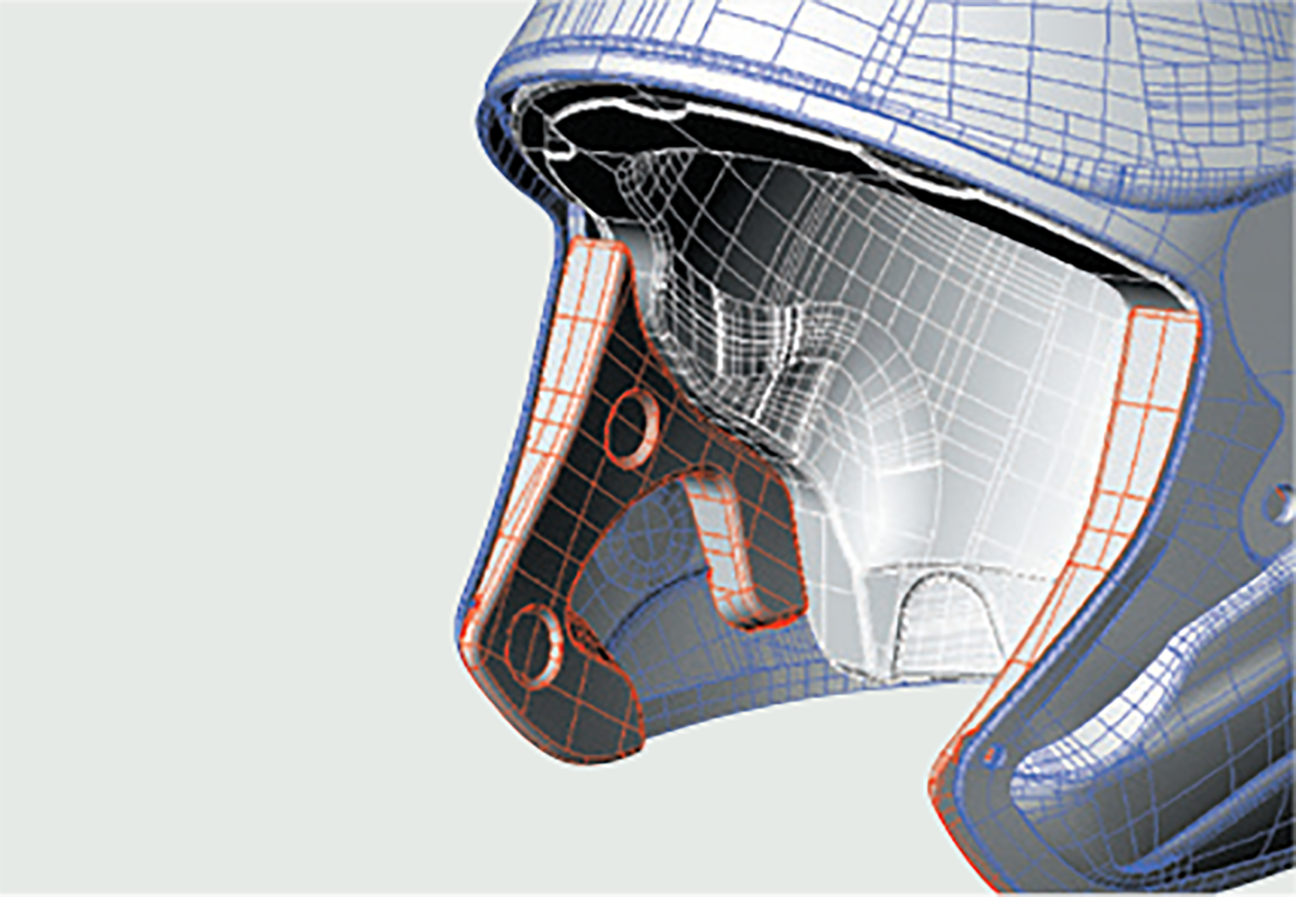 Impact Absorption
Protective liners placed beneath the cheek pads brings up the helmet safety feature by one notch.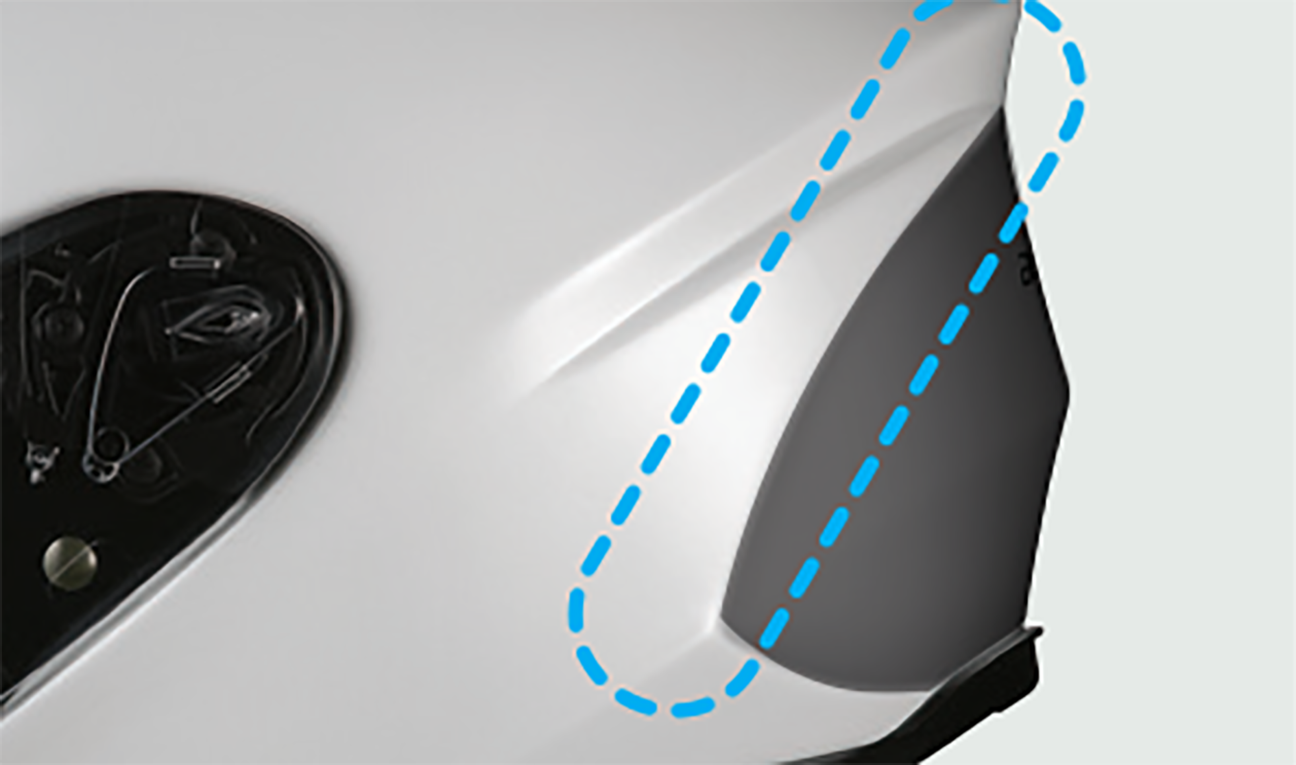 Wake Stabilisation
Kabuto's patented system controls airflow around the helmet while riding and decreases the load.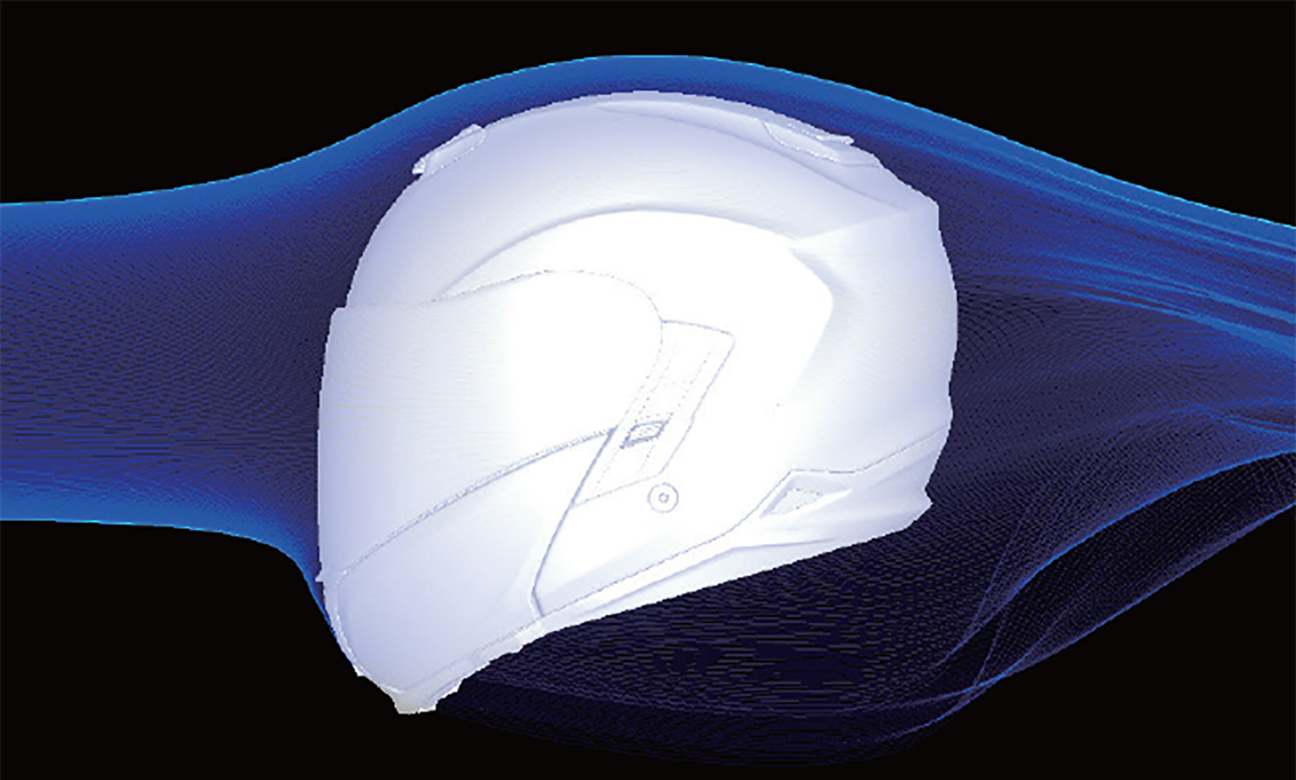 Aerodynamic-ISM
The shell, shape of which is designed with its frontal projection area reduced substantially, and the wake stabilizer mounted on it control the airflow and suppress lift and drag.
AEROBLADE-5
LIGHT WEIGHT. COMPACT. AERODYNAMICS. QUIET.
As a full-face model, AEROBLADE 5 is developed with emphasis on lightness and aerodynamics. The helmet is light, with great finish quality, it includes premium features like PinLock, removable liners, and a great visor system.
Aeroblade-5 Range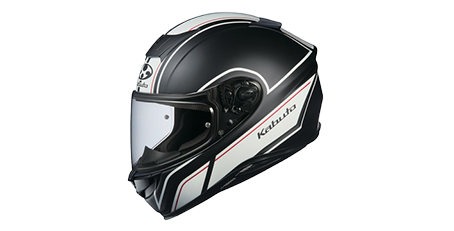 Smart Flat Black White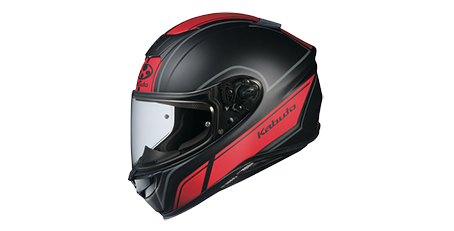 Smart Flat Black Red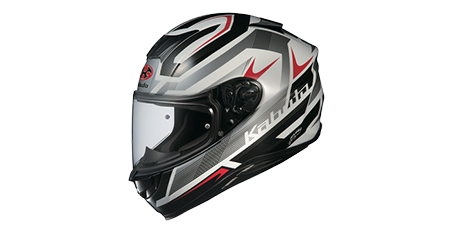 Rush White Silver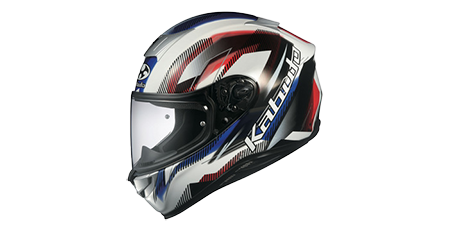 Go White Blue Red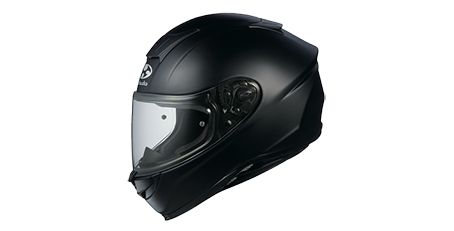 Flat Black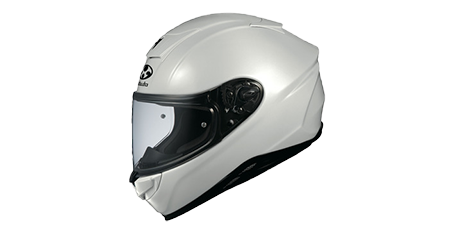 Pearl White
IBUKI
FLIP UP. INNER SUNSHADE. LIGHT WEIGHT. WIDE VIEW. AERODYNAMICS.
World's first aerodynamic flip up PinLock. 100% Max Vision, sun shade and advanced interior materials MOFF and Cupro/Ester composite high function fibre for superior comfort, odour elimination, cooling and moist absorption performance.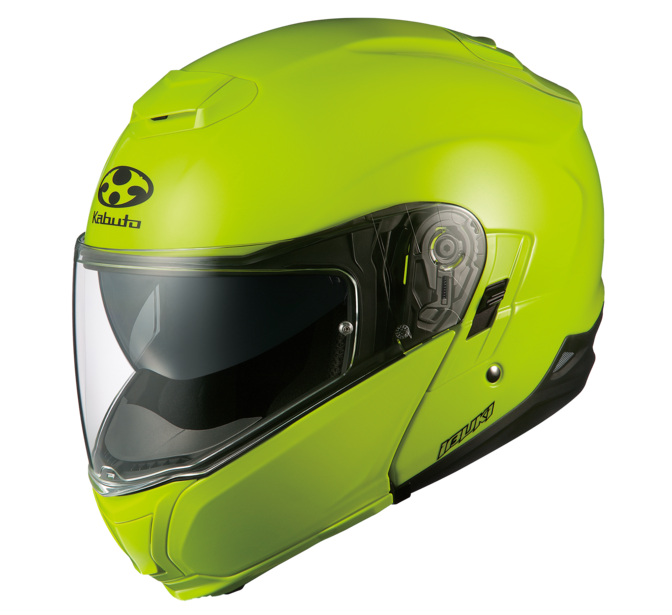 Ibuki Range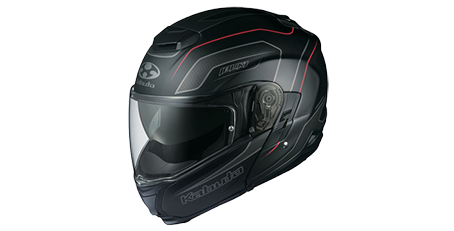 Envoy Flat Black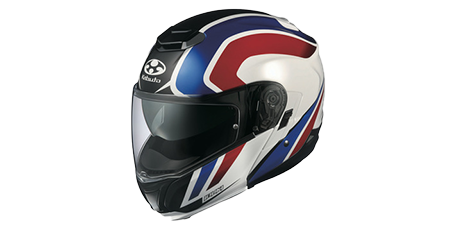 White Blue Red Stripe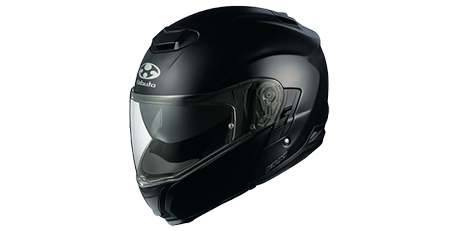 Flat Black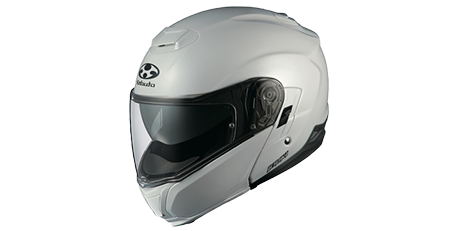 Pearl White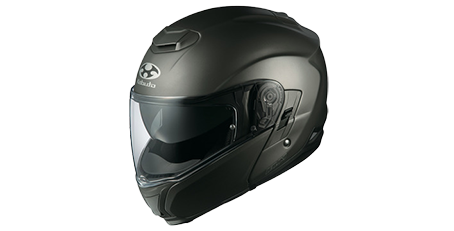 Gunmetal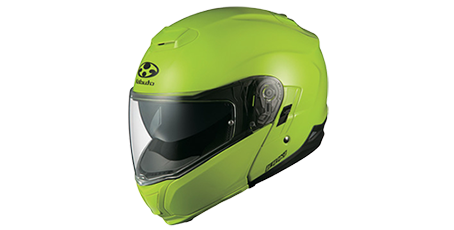 Flash Yellow
AVAND II
LIGHT WEIGHT. SIMPLE. COMFORT.
Sporty, open face model for Urban riding and touring. Perfect for short trips or commute to work, featuring a PinLock ready visor, a patented wake stabilization system that prevents wind buffering ensuring a smoother ride and a fully removable, washable interior.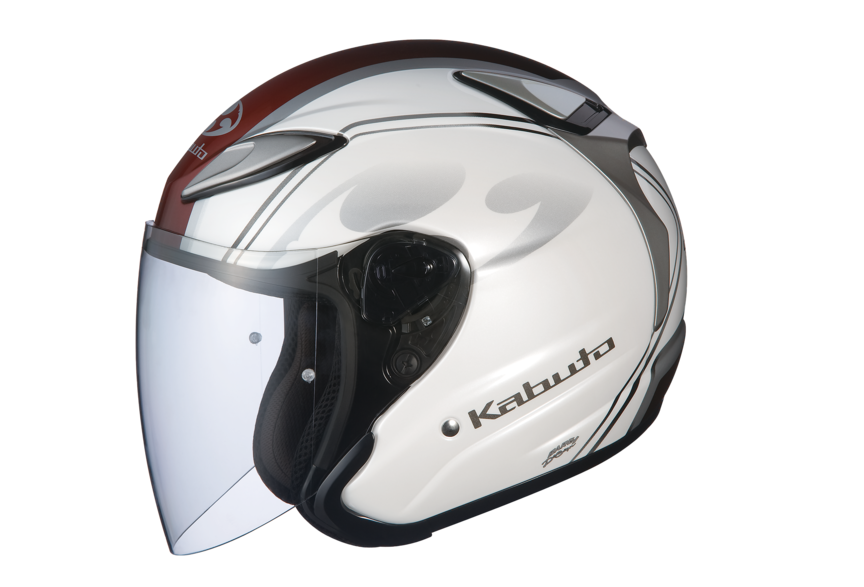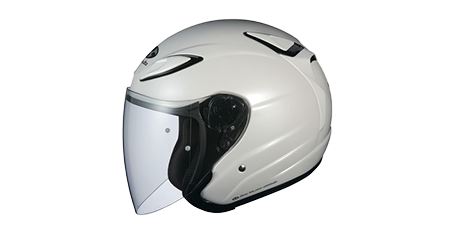 Pearl White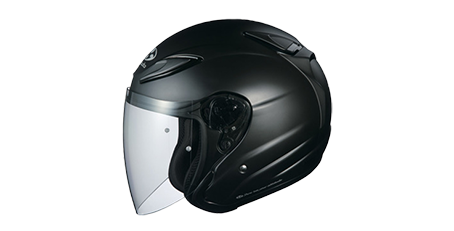 Flat Black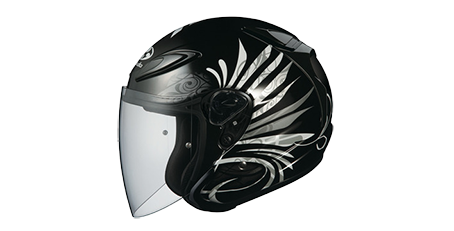 Graphic Black Metallic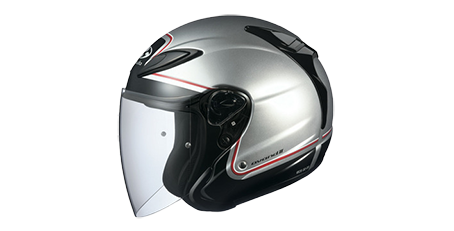 Silver Black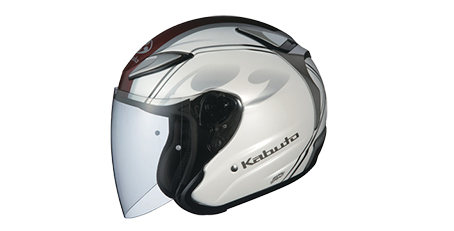 Citrus Pearl White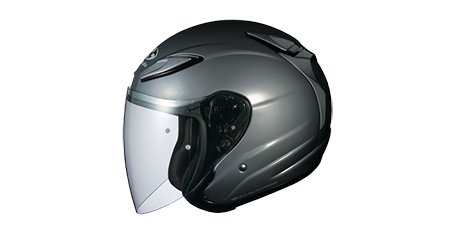 Gunmetal Grey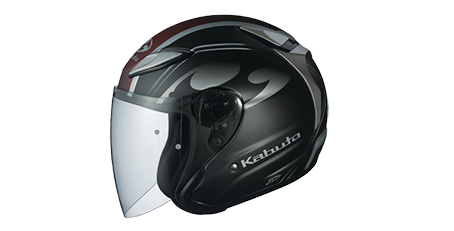 Citrus Flat Black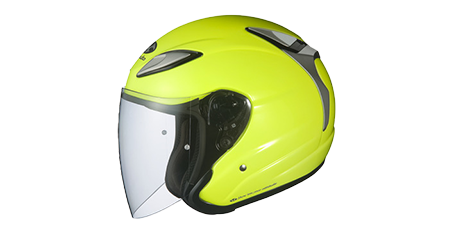 Flash Yellow
WARRANTY
Comes with standard 5 year manufacturers warranty*
Maintaining your helmet properly will keep it safe, clean and in good condition for a longer period of time.
Do not apply paint or solvent on your helmet.
Clean your helmet thoroughly & frequently. Make sure you do not use aggressive cleaning products.
Always dry your helmet before you store it.
Do not leave your helmet in direct heat of +50°C and avoid blow dryers, heaters or fans, as it can damage the helmet.
Do not store your gloves in your helmet. The sweat and dirt can damage the lining.
Store your helmet safely on a flat surface.
*Warranty from Kabuto, in line with warranty terms and conditions