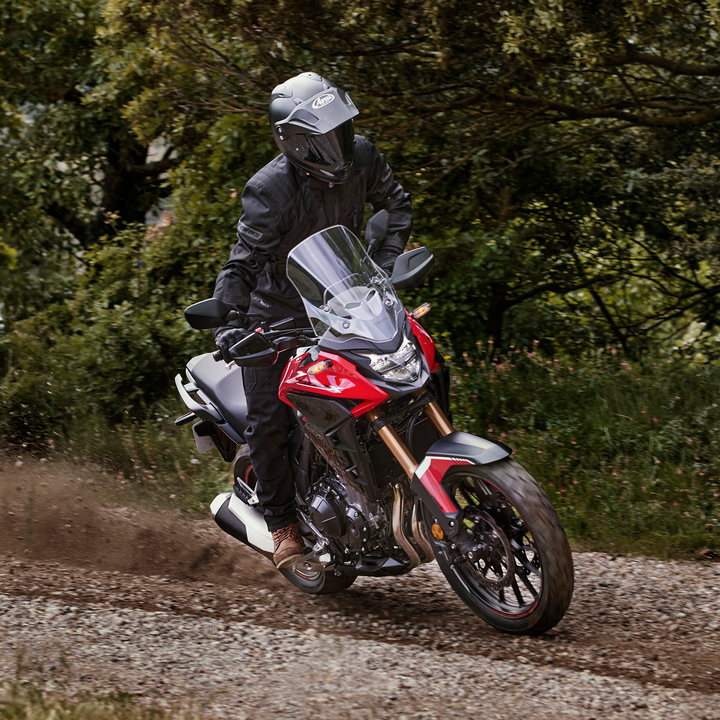 Grow Your Passion For Two-Wheels
DISCOVER THE WORLD OF MOTORCYCLING
VIRTUES OF MOTORCYCLING
We all know that nothing gets the endorphins pumping like two-wheels, and that applies to both pedal-power and engine-power. Whether you ride for fun, or for a daily commute, you'll find the same passion and thrill from riding a motorcycle. It's just good for the soul! Plus, there are plenty of other benefits from getting on to powered two-wheels: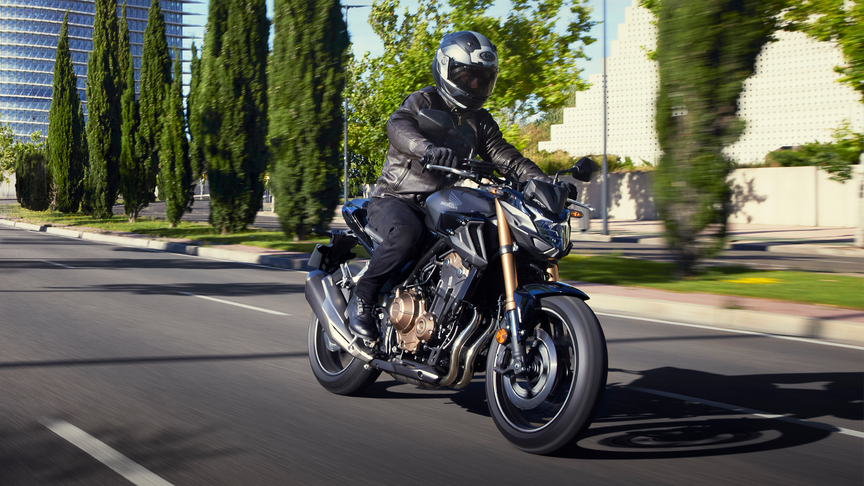 SAVE MONEY
Maybe you use your bicycle for commuting, which is fine if you work in a city or near to home, but what if the commute is just too far to cycle? Pound for pound, when compared with a car, a motorcycle is the most cost-effective form of powered personal transport - less petrol cost, road tax, and insurance. Plus the actual cost of buying the bike is cheaper than a car. Motorcyles also produce less emissions when compared with cars, resulting in significant environmental benefits too.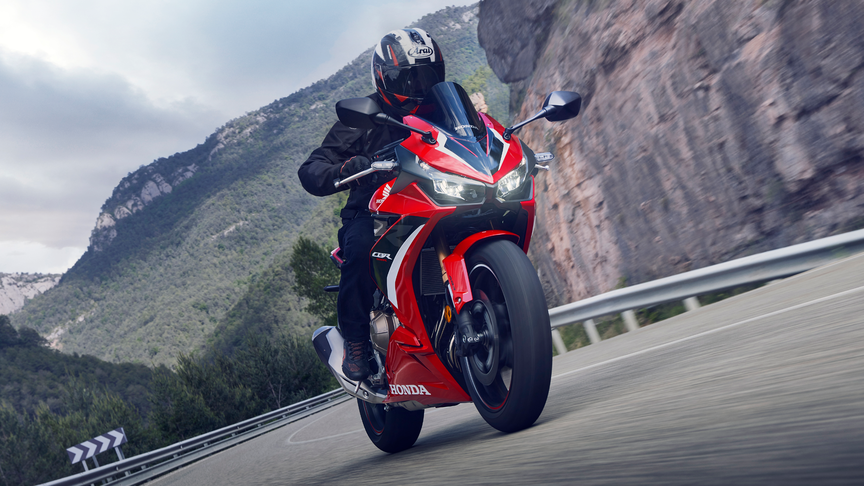 SAVE TIME
Commuting via motorcycle can also save you precious time to spend at work or with the family, with less stop/start/stop/start of public transport, or car traffic.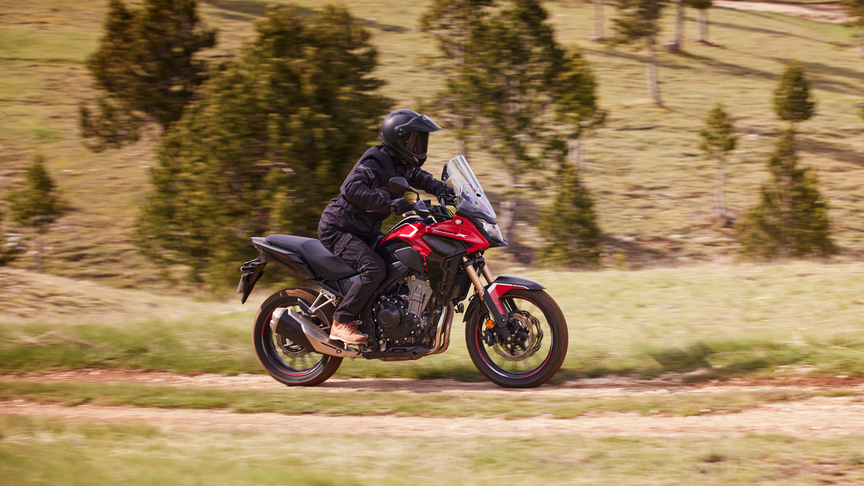 MORE FREEDOM
The freedom of riding a motorcycle, where and when you want could improve your mental outlook. It will definitely increase your endorphin levels, and stir your soul enough to put a smile on your face.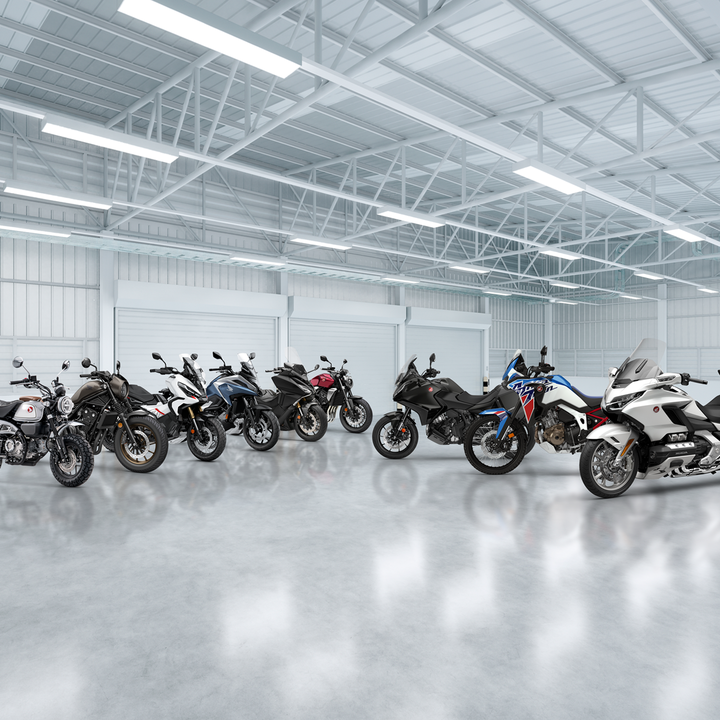 LATEST OFFERS
We some fantastic offers across the range, to help get your motorcycle journey started.