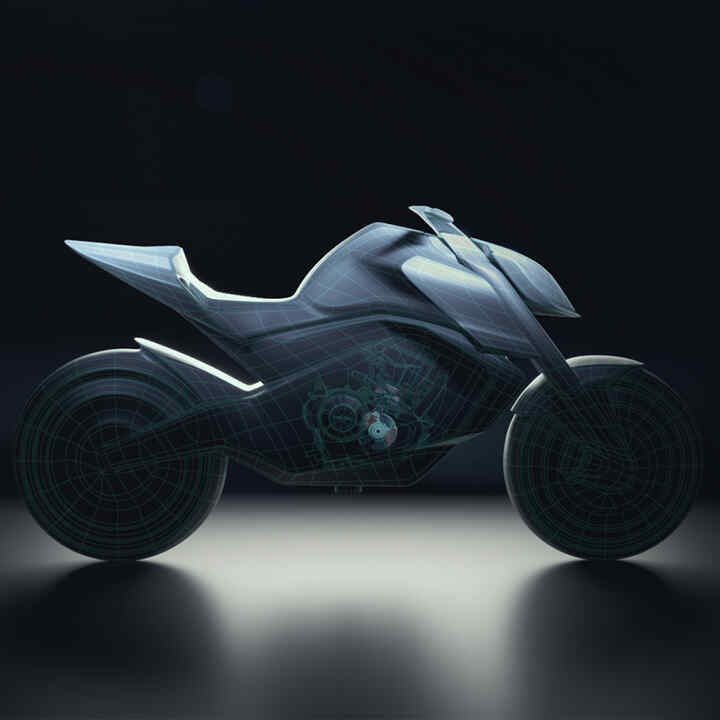 Rebirth of a legend
High-performance, flexible and fun, the Honda Hornet launched in Europe in 1998 and raced straight to the front of the sports naked field. The undisputed pioneer in its class, the Hornet's popularity was fuelled by the rise of the internet where sports minded Hornet enthusiasts formed loyal communities known as the Swarm. Now the Hornet buzzes back...
A versatile trend setter
Described as the perfect all-round naked motorbike, men and women, novices and racers, all jumped on the Hornet as soon as it launched. It could be mastered very quickly with no previous biking experience. At the other end of the scale, the marque kicked off its own one-make race series, the Honda Hornet Cup, in 1999.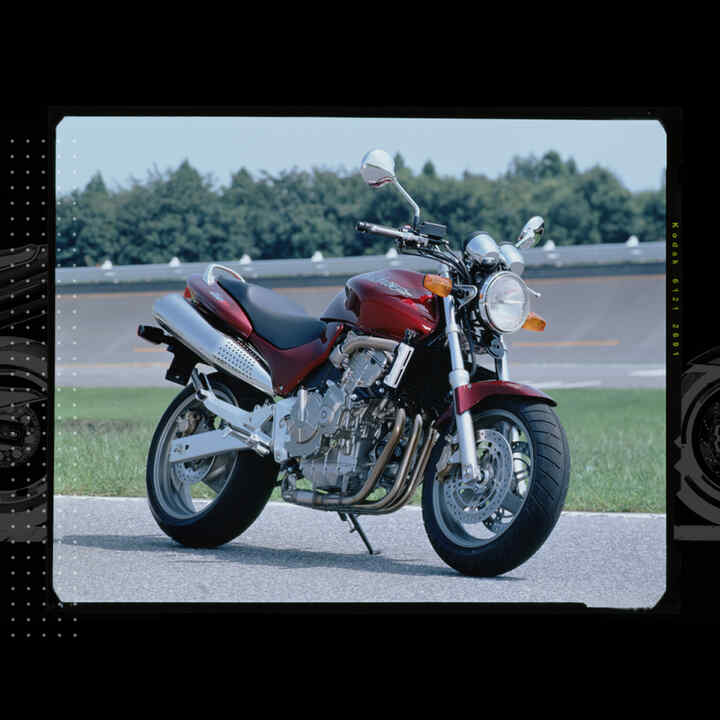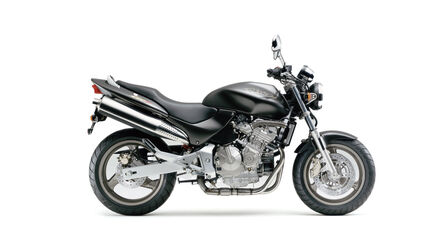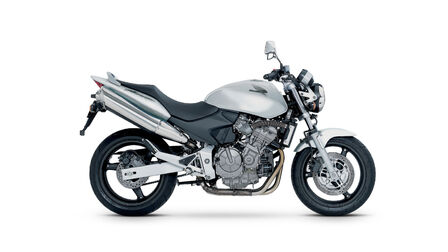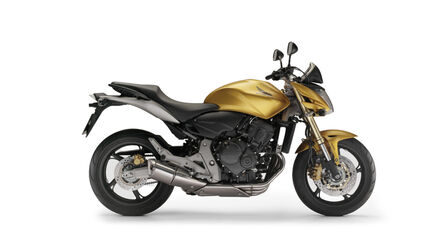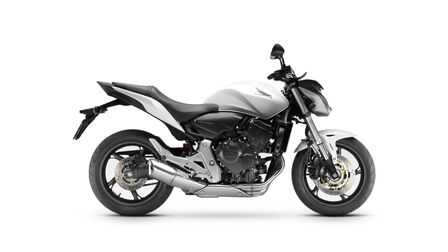 Honda launched a brand new biking trend with the Hornet's cutting-edge naked streetfighter looks, crisp responsive handling and a powerful inline-4 engine capable of thrilling acceleration – all at a tempting price.
Relaunched with an updated look and features based on rider feedback, the Hornet stuck close to its bloodline but with a more aggressive angled design, stiffer suspension, a bigger tank for range, and cleaner emissions.
The advanced new Hornet was completely redesigned by Honda's Italian team, with a sharpened naked style and a serious engine upgrade, while retaining its sporty but easy to ride character.
Once again revised with a brilliant new headlight and LCD displays, the Hornet's evolutionary advancement always stayed true to the Hornet values of accessibility and innovation spiced up with excitement and fun.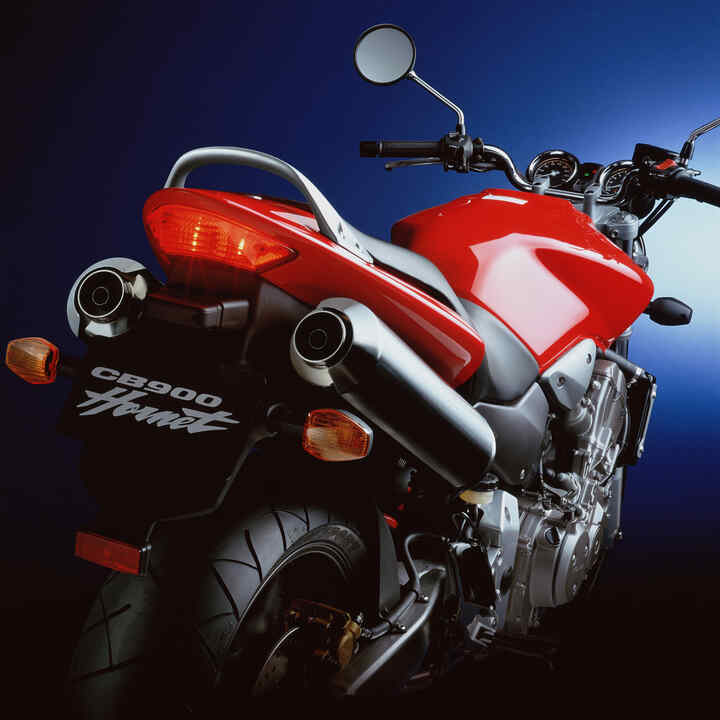 Original uncompromised design
From drawing board to open road, the Hornet sports the same dynamic values and edgy aggressive angles for a perfect marriage of technology and design.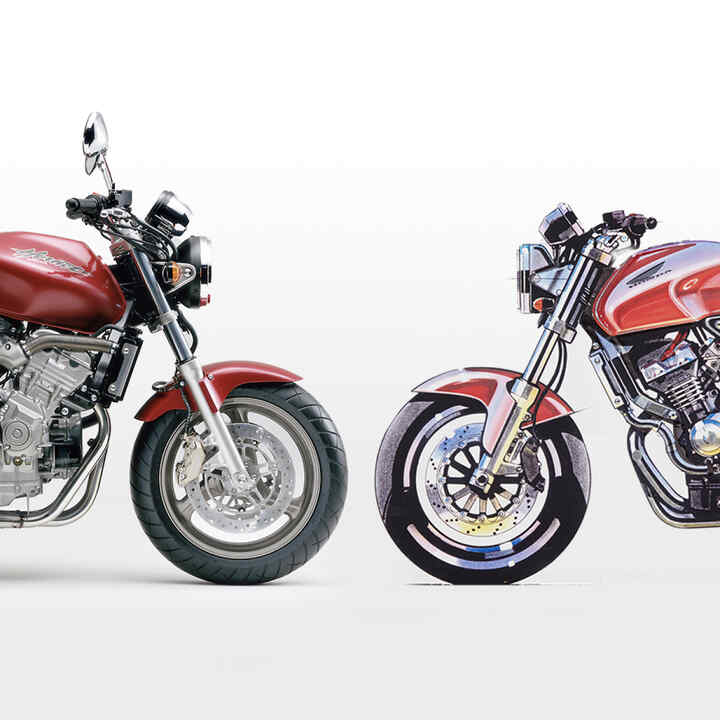 Sound and fury
The Hornet name matched the aggressive high revs to deliver an addictive thrill ride for the senses.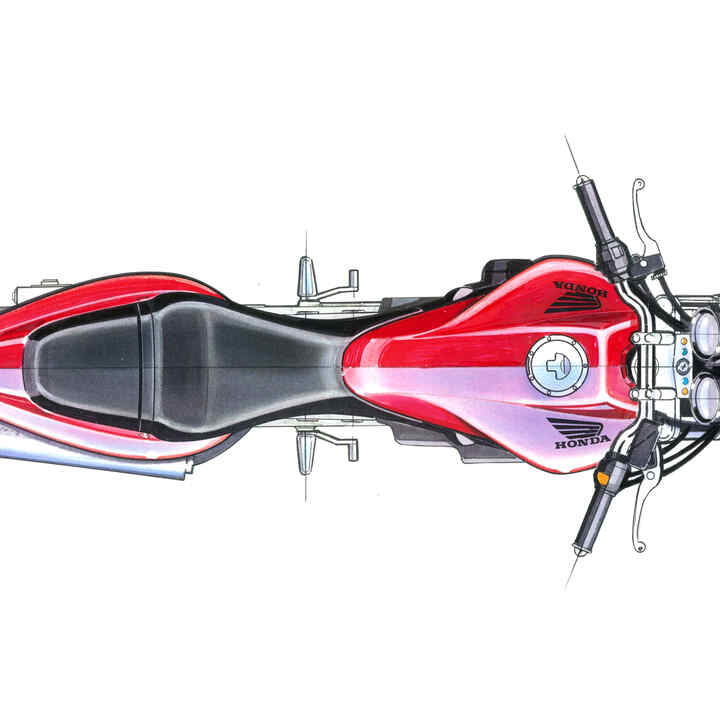 What's next for the Hornet?
The new Hornet is under wraps, but this iconic revival will pay tribute to the standout features that won the bike countless fans from 1998 to 2013. The Hornet always set trends across the board, from intuitive handling and impressive power delivery to purposeful street fighter style. Always ahead of the pack, the Hornet is as comfortable on the urban commute as it is over twisty country roads.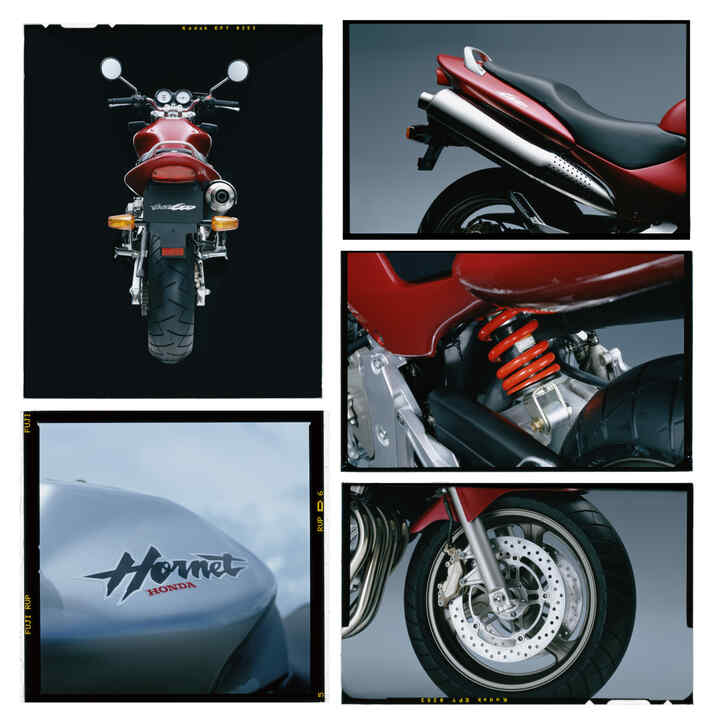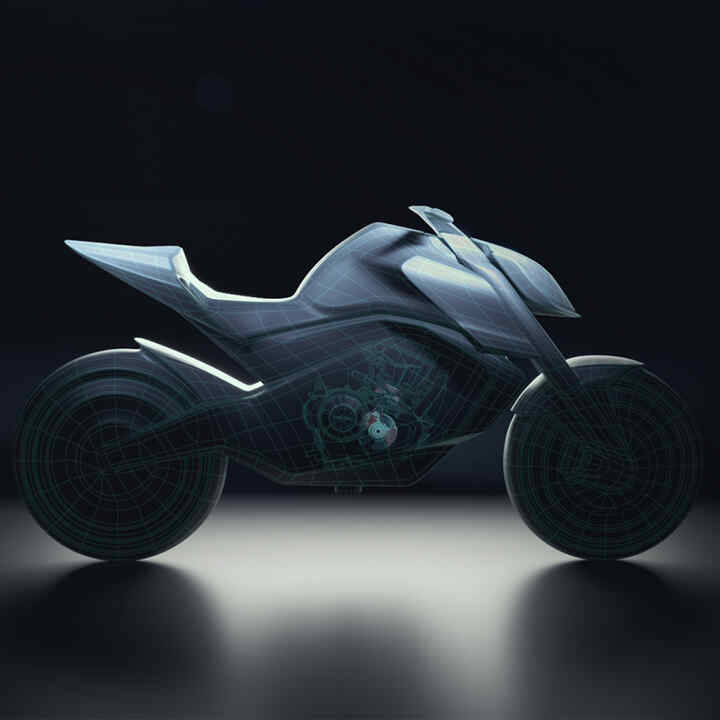 Be the first to know
The iconic Honda Hornet is all set to relaunch for a new generation of sports minded riders.