Range

Sport Touring

Sport Touring is all about enjoying the advanced performance and exhilaration of sport bikes, together with the refinement and comfort of a long range tourer.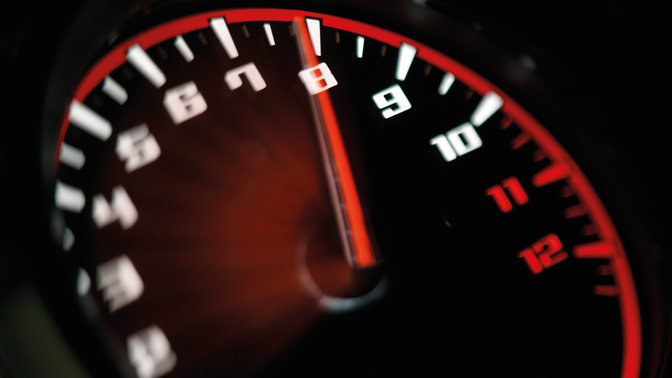 Breathtaking power with refined comfort.
Honda VFRs have come to represent the very best of Sport Touring all over the world. Whether you are after the latest innovative motorcycle technology, like the VFR1200F with its Dual Clutch Transmission, or the incredible versatility of the VFR800F (Left), our range of sport tourers will undoubtedly stir your soul. Why take the direct route when there's so much fun to be had on the way?