Honda Legends:
Ayrton Senna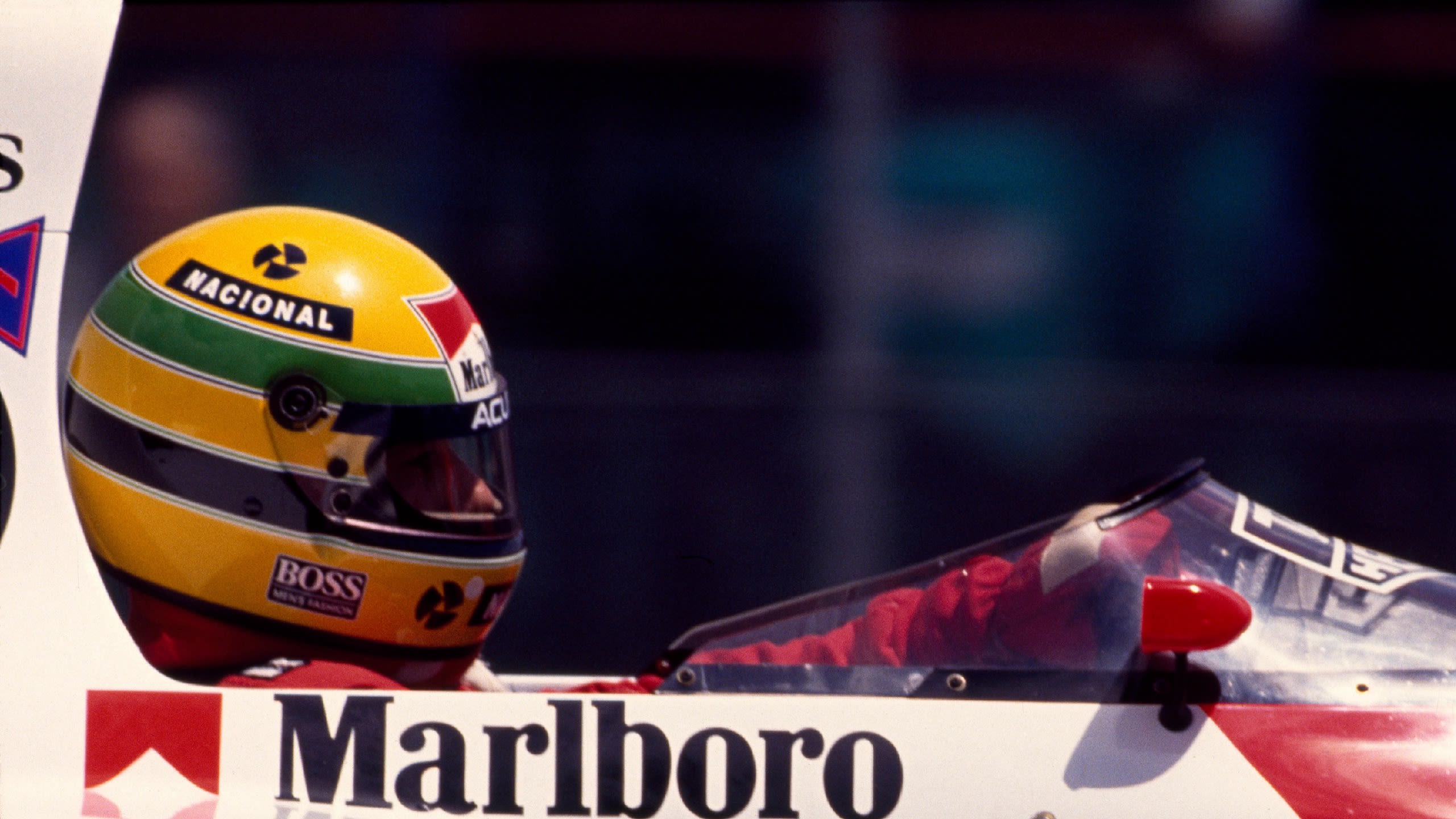 When Soichiro Honda first established the Honda Motor Company in 1948, it was clear that he had racing on his mind. Since the early days of TT racing to Formula One success in the sixties, Honda's racing legacy is well established.

When it comes to racing and Honda, however, there is one name that clearly stands out:
the late, great Ayrton Senna.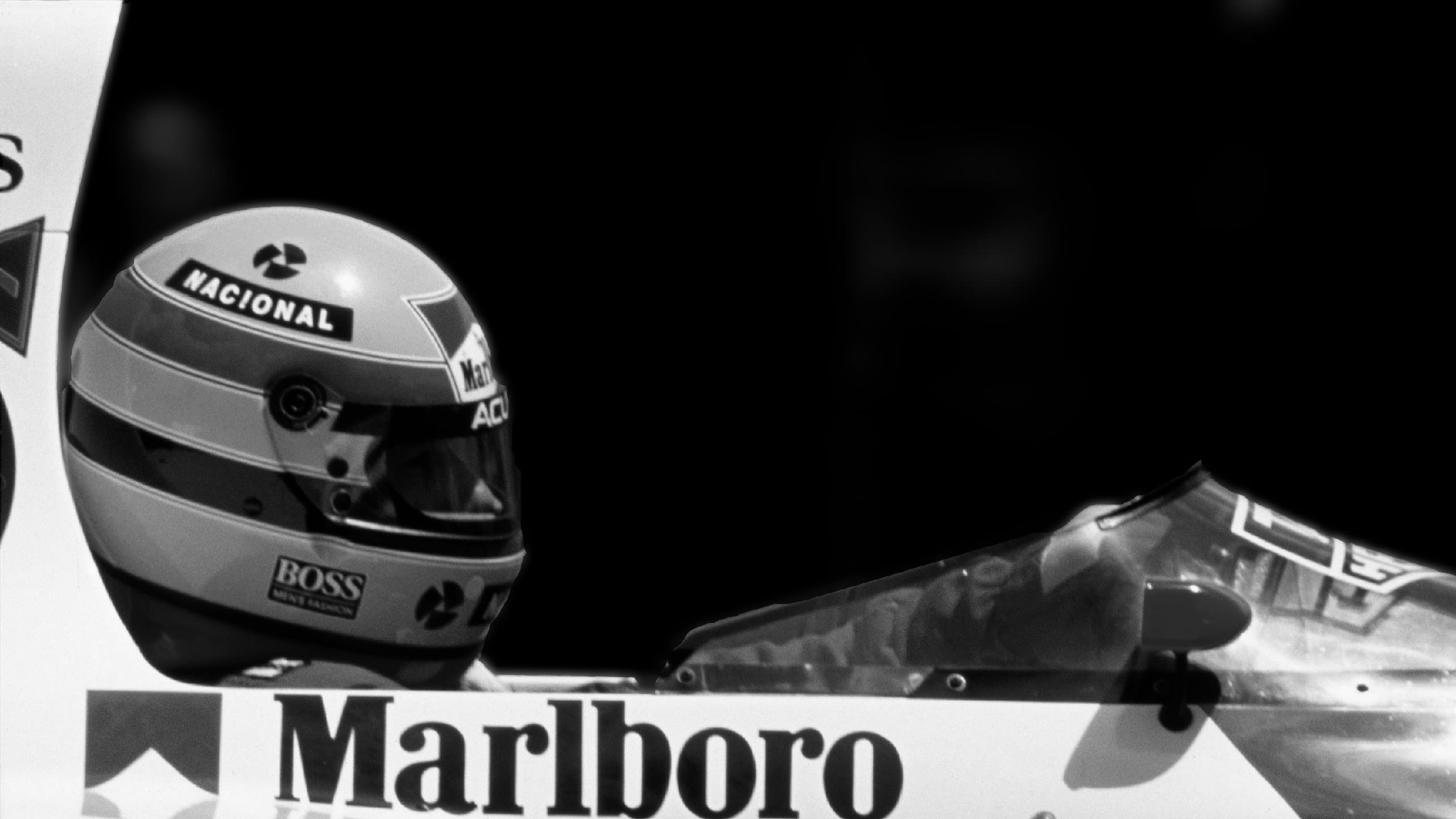 🕐 30 April 2019

Ayrton Senna da Silva was born in Santana, São Paulo in Brazil on the 21 March 1960. He was an athletic child who excelled at gymnastics and performed very well in academic subjects alike. He developed an interest in cars and motor racing at as early as four years' old. By age seven he found himself behind the wheel of his father's Jeep, learning to drive around his family farm.

At age thirteen, he took to karting, entering a competition in a kart built by his father using a 1hp lawnmower engine. A passion that would go on to earn him a win at the South American Karting Championship in 1977.

In 1981 Ayrton moved to England and began racing on the single-seater circuit, going on to win the Formula Ford 1600 Championship with team Van Diemen.
At the end of the season, he almost retired from racing altogether in favour of a life back in Brazil on his family's farm. But an offer of £10,000 to drive Formula Ford 2000 put him firmly back in the driver's seat; winning the British and European Formula Ford 2000 championships having dropped the name 'da Silva' in favour of his mother's maiden name.
"HE WOULD PUT YOU IN A COMPROMISING POSITION AND THEN LEAVE YOU TO MAKE THE DECISION, AND IF YOU DIDN'T RUN INTO HIM, THEN PSYCHOLOGICALLY YOU WERE BURIED!"
In 1983 Senna upgraded to the British Formula Three Championships for the West Surrey Racing team, going on to win the championship that year in a closely contested battle with Briton, Martin Brundle.
The same year Senna tested for various Formula One teams including Williams, McLaren and Toleman and was even considered as a replacement for Lotus driver, Nigel Mansell. Senna eventually took on a role with Toleman for the 1984 season after impressive test performances around Donington.
(Picture: Alamy)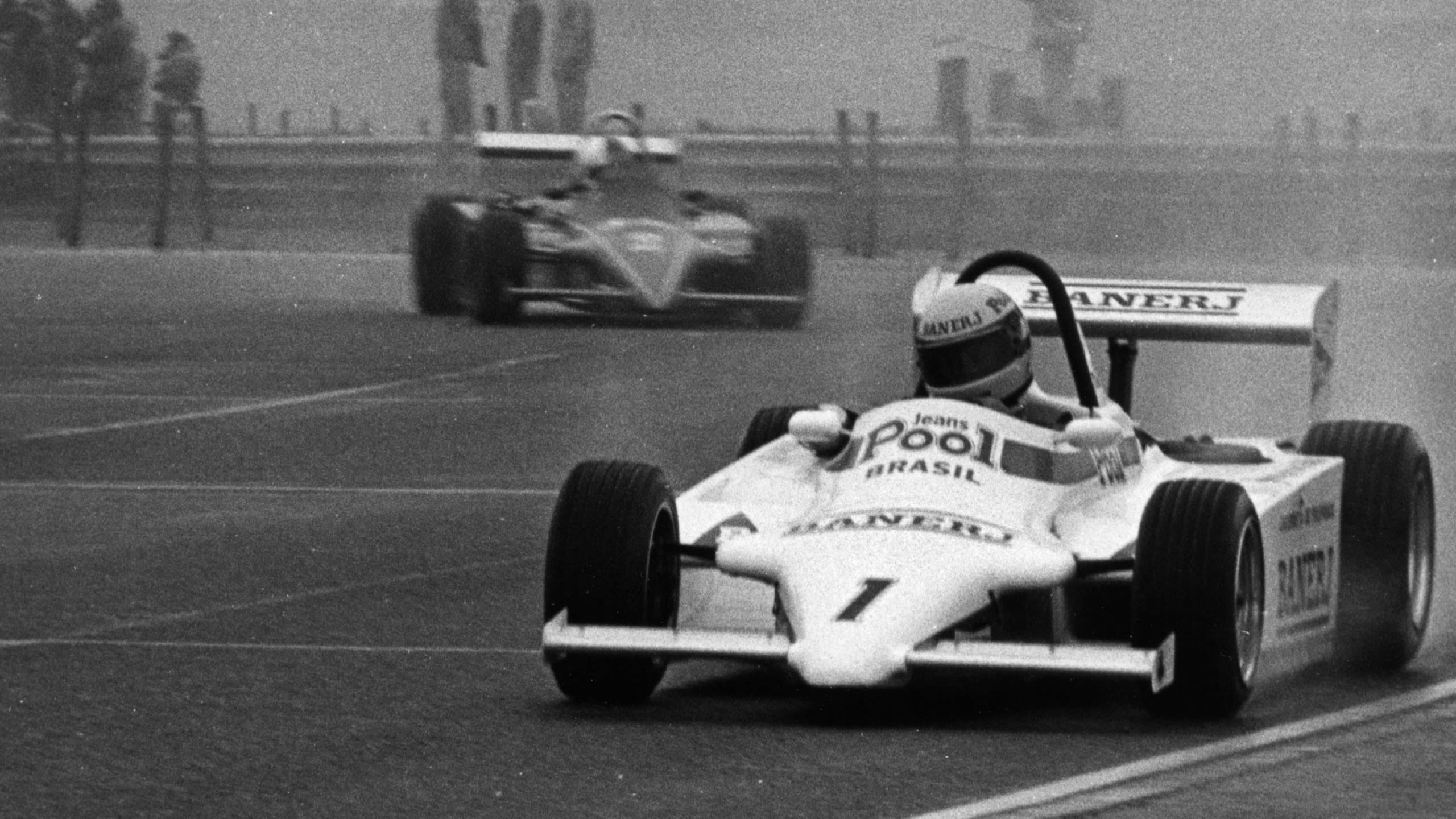 "SENNA IS A WET WEATHER MASTER!"
MURRAY WALKER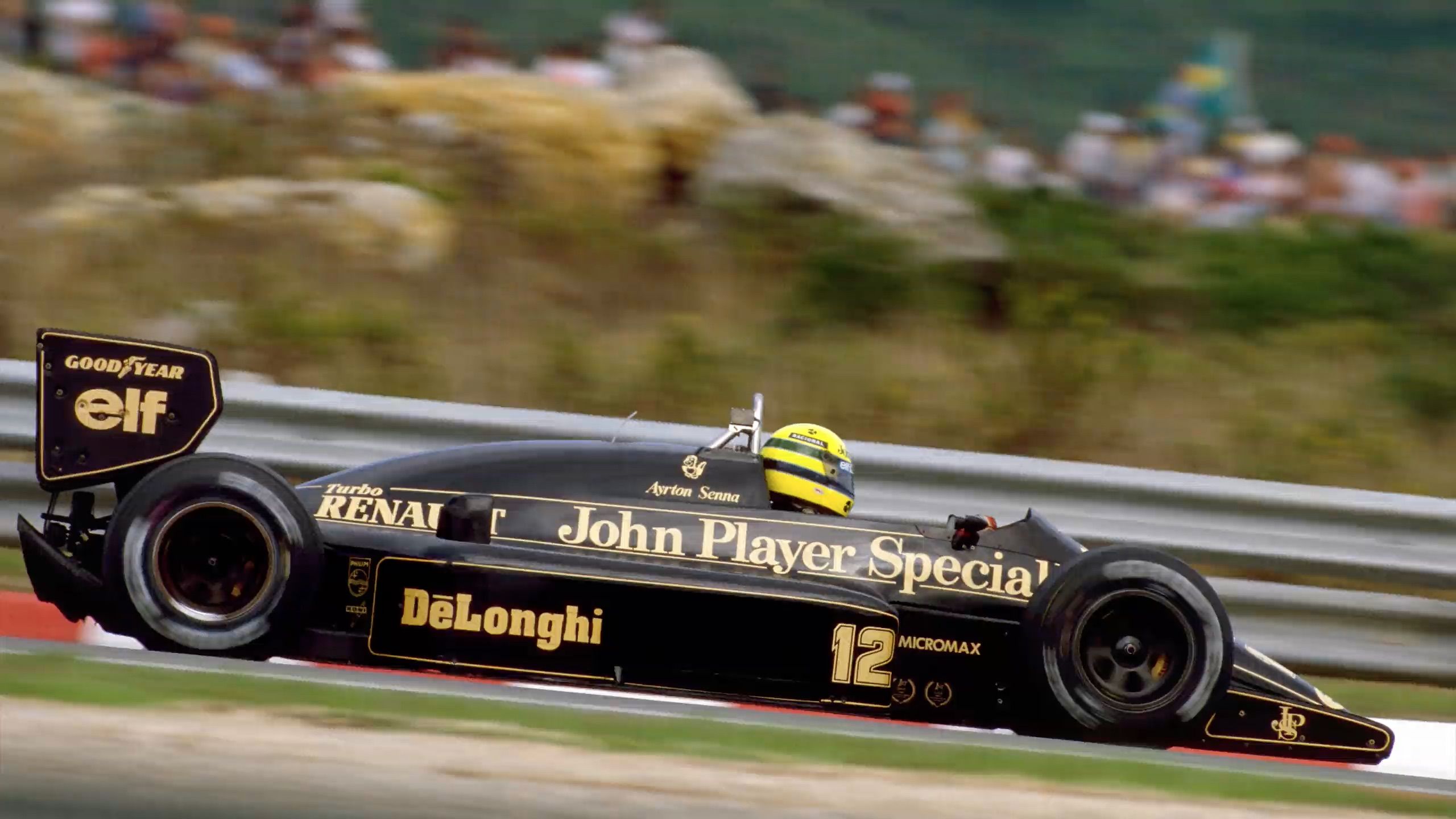 Senna went on to have marginal successes with Toleman and his technical expertise and character was certainly realised, but it wasn't until a move to Lotus in 1985 that Senna earned his first Formula One victory in the Portuguese Grand Prix that year in very wet conditions.
Senna went on to have great success with Lotus, with 22 podium finishes including six wins between 1985 and 1987 – forging strong rivalries with the likes of Nelson Piquet, Nigel Mansell and Alain Prost and establishing his life long tradition of performing a lap of honour waving the Brazilian flag with every victory
In 1988 Senna joined the McLaren-Honda Racing team becoming a team-mate to his racing rival, Alain Prost. Even as team-mates the competition between the two legendary drivers was fierce. Despite the two drivers understanding the team came first, their competitive nature quite often became an issue on the track, leading to several dramatic racing incidents over the next five years.
Senna memorably pushed the Honda powered McLaren MP4/4 to its absolute limit at Monaco that year, qualifying with a lap time 1.4 seconds ahead of Prost. The 1200hp and manual gearbox of the MP4/4 was a far cry from the lower powered, electronically controlled, aerodynamically stable Formula One cars of today.
"IT IS THE LAST OF THE TURBO CHARGED MONSTERS; ONE OF THE GREATEST RACING CARS EVER MADE!"
After a dramatic and toughly contested season between the two drivers where only one race was not won by McLaren, Senna pipped Prost to the Drivers' Championship by three points. The domination of the two drivers earned McLaren-Honda the Constructors' Championship that year, finishing with more than double the amount of points of second placed Ferrari.
Senna rewrote the record books racking up eight wins, beating the previous record of seven wins by Jim Clark in 1963, and his thirteen pole positions smashed the previous record of nine held by Nelson Piquet in 1984.
The following year was hotly contested yet again, but forced retirements cost Senna and a controversial disqualification in the penultimate race at Suzuka ultimately put him out of contention for the championship. Prost finished the season victorious with Senna second and McLaren-Honda maintained the Constructors' Championship ahead of Williams-Renault.
(Picture: Alamy)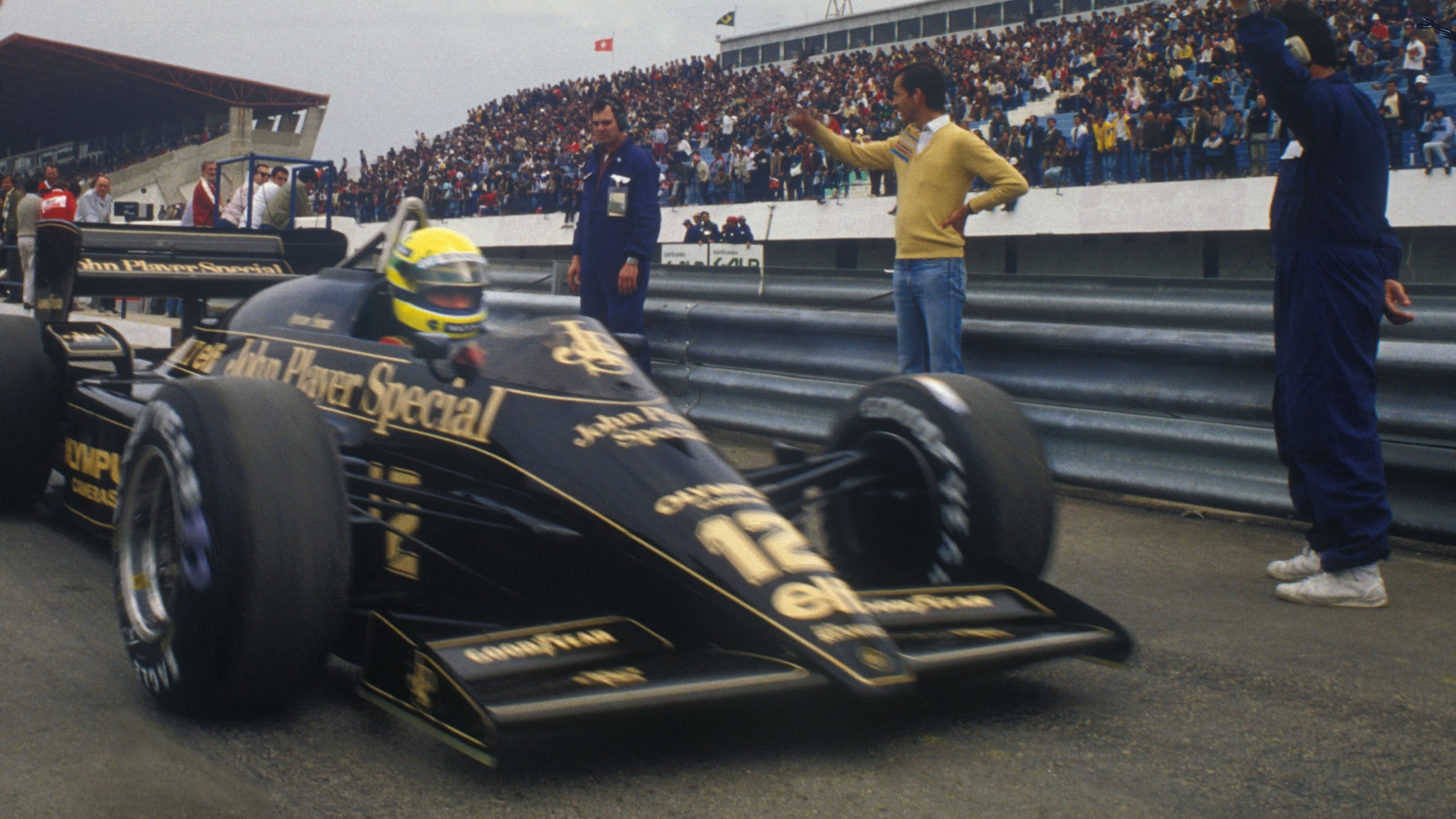 It was here at McLaren-Honda where Senna's influence came in to prominence. Honda, having broken in to pretty much every product you could think of that contained an engine, wanted their own supercar. The kind of car that could challenge the likes of Ferrari and Lamborghini, while still offering the Honda stables of reliability, comfort and efficiency. Enter the NS-X Prototype.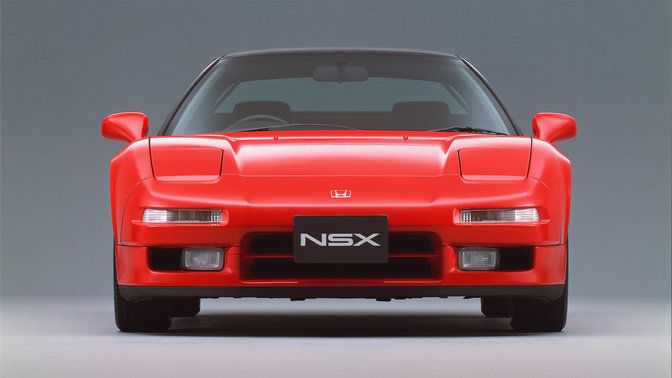 Honda was keen to see what the World Champion had to say about the Prototype, having spent a month testing it on the track at Suzuka, Japan. Senna's comments were straight to the point: "I feel it's a little fragile". Good, but not good enough.
With this the Honda engineers went back to the drawing board, bringing Senna in to assist in the fine tuning of the suspension as well as stiffening the chassis by 50 percent to create a more balanced machine.
The car was an instant classic. The 3.0L VTEC V6 NSX went on sale in 1990 and has left a lasting impression. The NSX was given a face-lift in 2005, before being completely redesigned and redeveloped with a 3.5L Twin Turbo V6 and four electric motors in 2016, a modern take on the original classic.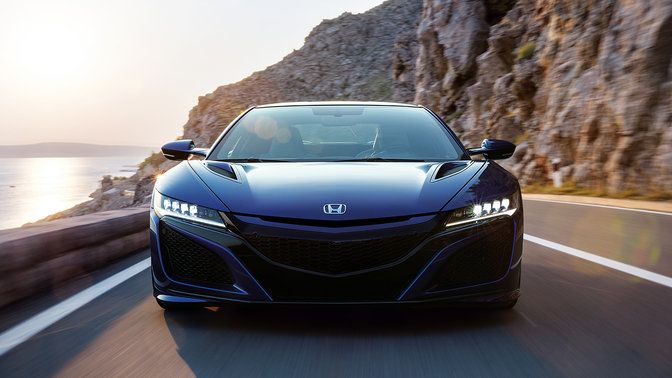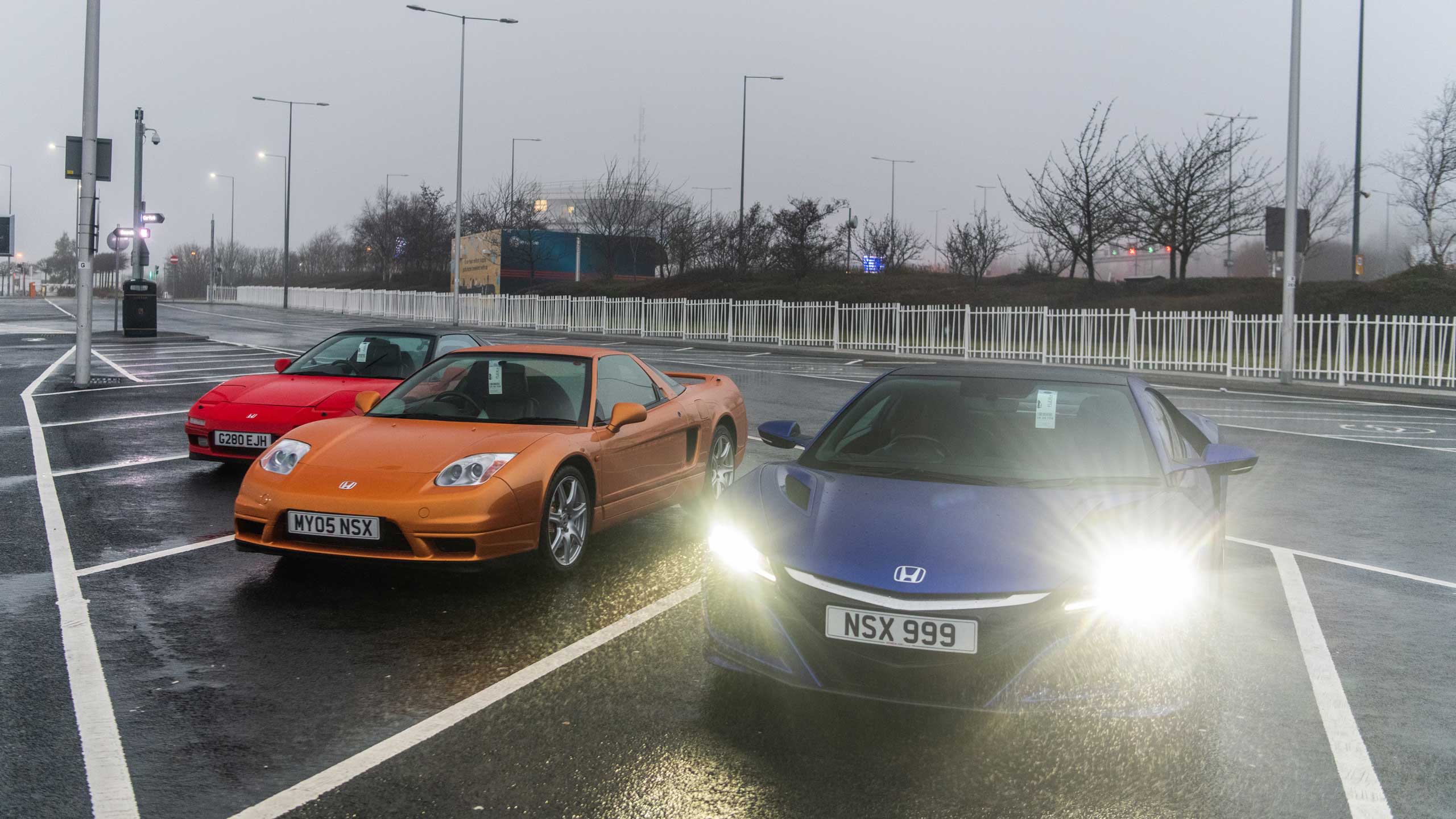 Senna went on to win his second championship in 1990 with McLaren-Honda in dramatic style. After winning six races, coming second in two and third in three, Senna found himself in competition with Prost yet again, this time with Prost driving for Ferrari.
Going in to the penultimate race at Suzuka, Japan, Senna would win the championship if Prost didn't finish the race. As the two lined up on the grid with Senna in pole, Prost got off to the better start taking a tentative lead, but as they approached the first corner Senna collided with Prost on the inside (which he later admitted was down to deliberately failing to brake). The two were forced to retire and Senna secured the championship.
(Picture: Alamy)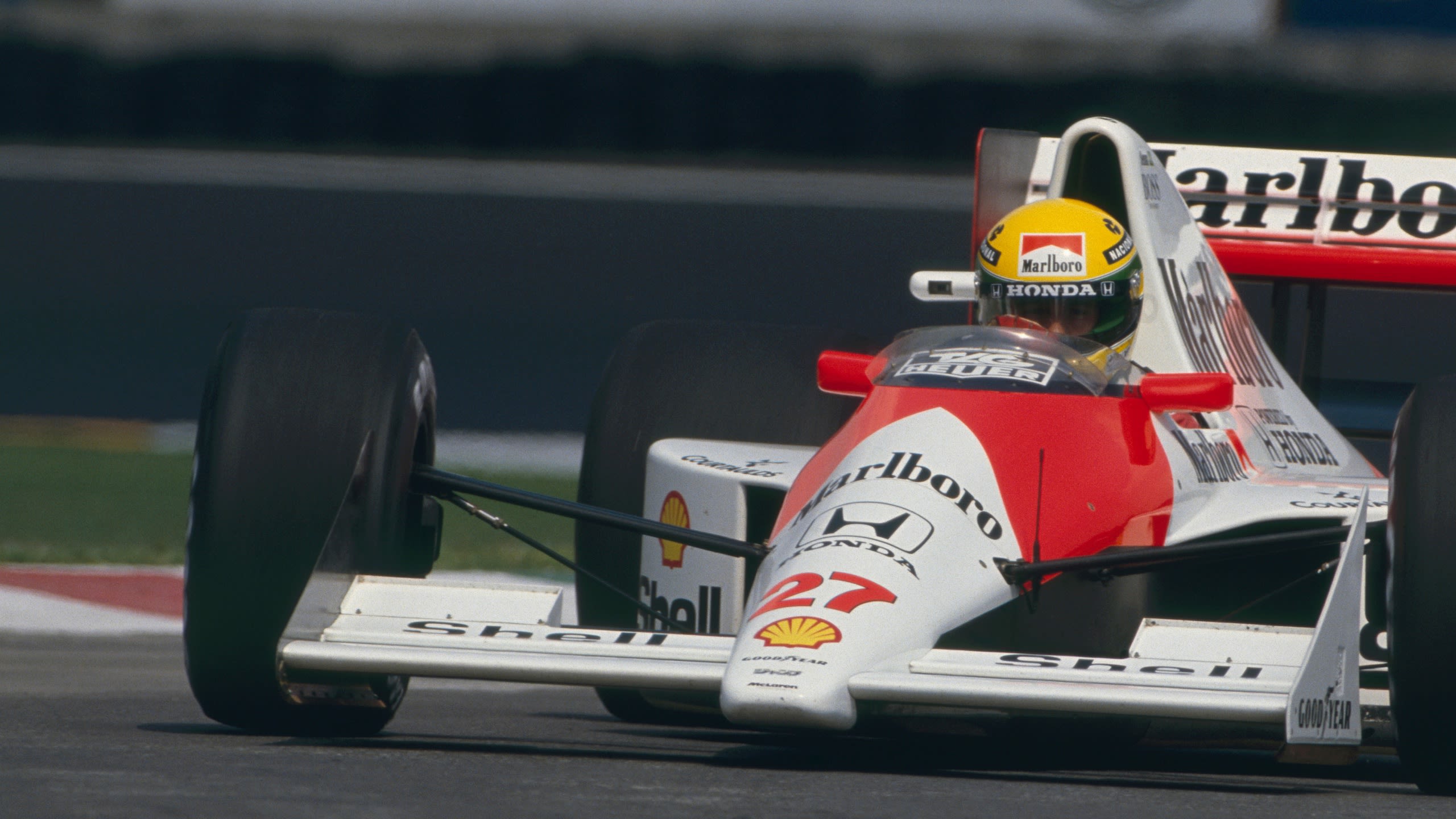 "WHEN THERE IS A GAP YOU EITHER COMMIT YOURSELF AS A PROFESSIONAL RACING DRIVER THAT IS DESIGNED TO WIN RACES, OR YOU COME SECOND…I AM NOT DESIGNED TO COME SECOND…I RACE TO WIN"
AYRTON SENNA

In 1991 Ayrton Senna became the youngest Formula One driver to win three championships. After dominating the first four races, competition for the title would come in the form of Williams-Renault's Nigel Mansell. Senna ultimately came out on top with McLaren-Honda winning the Constructors' Championship for their fourth consecutive year.

Engine difficulties mired the following two years for Senna and McLaren after the Williams-Renault FWB14B engine started to dominate the Honda V12, and in 1993 McLaren switched to the inferior Ford V8 engines.

Even when not performing on the track, Senna still had managed to make the headlines for his compassion and commitment to the drivers and their welfare, often becoming embroiled in heated discussions with race officials and F1 bosses regarding driver and track safety. In the 1992 season, Senna memorably came to the aid of fellow driver Erik Comas after a crash, risking his own life stopping in the middle of the race to assist the injured driver.

Senna's time with McLaren came to an end after the 1993 season, as Senna joined the Williams team for the 1994 season amidst several rule changes, finding himself in close running with Benetton's Michael Schumacher and McLaren's new driver Mika Hakkinen. Poor luck forced Senna to retire from his first three races but, with a modified car, Williams were hoping for a better performance at the San Marino Grand Prix.
(Picture: Alamy)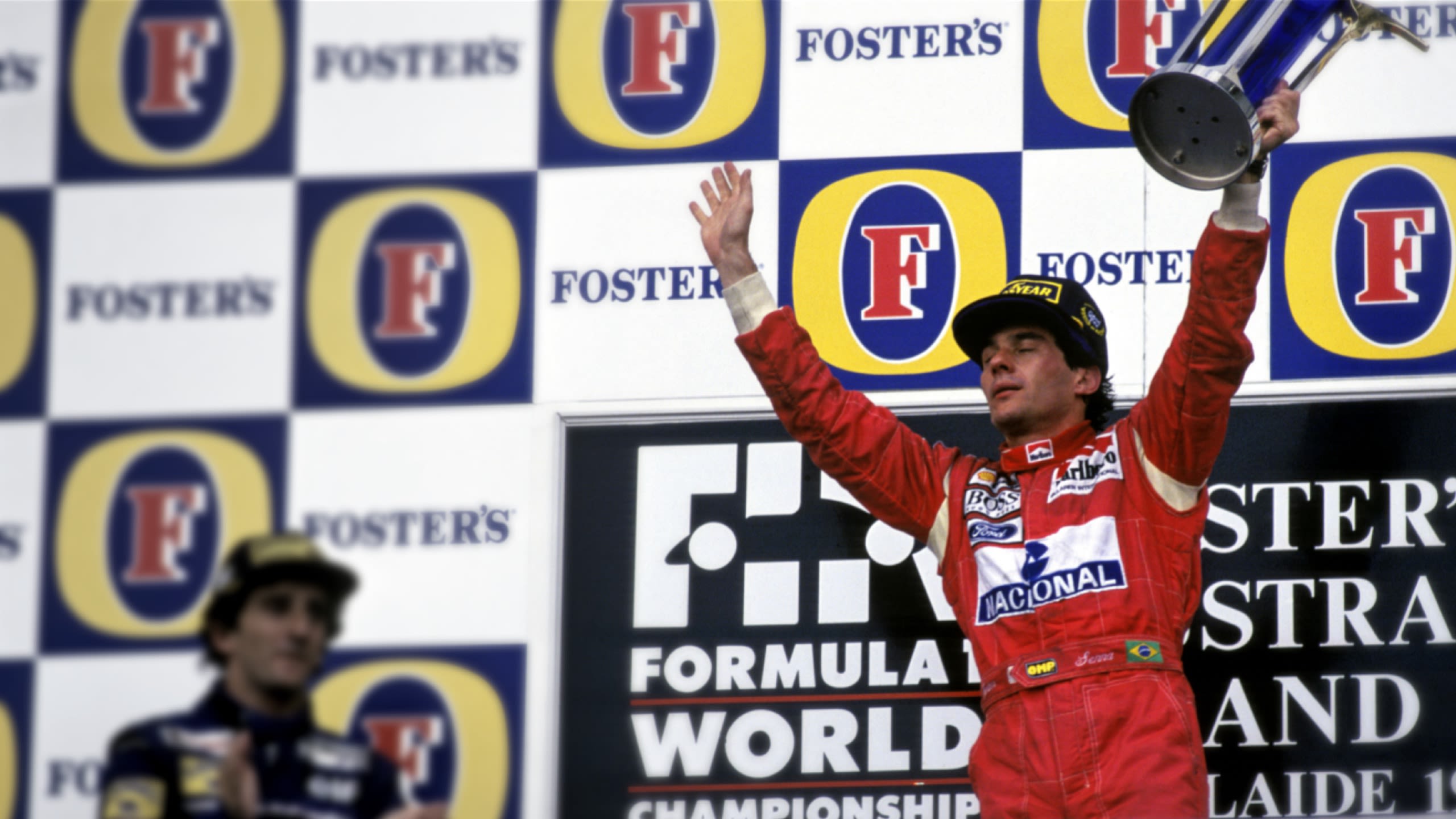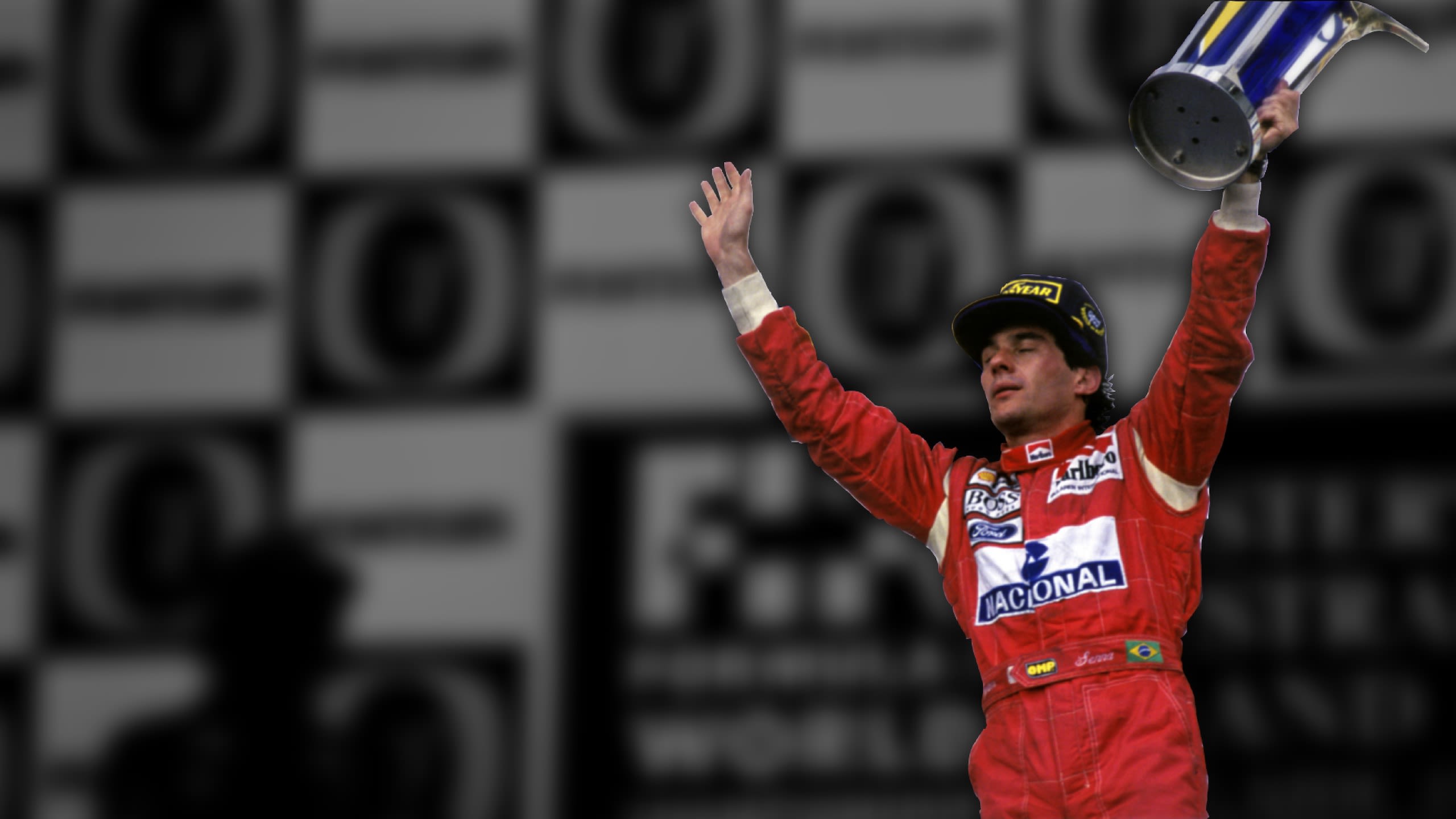 After a tense start to the weekend that was scarred by a serious crash in which Rubens Barichello suffered a broken arm on the Friday and the death of rookie driver, Roland Ratzenberger, on the Saturday – a visibly shaken but nonetheless determined Ayrton Senna took the track in pole position. This time with an Austrian flag stowed inside his cockpit, planning to honour the fallen Ratzenberger. An early incident involving two drivers that spread debris out on to the track brought out the safety car and the race eventually got under way at lap six.

Tragically, on the first corner of the seventh lap, Ayrton Senna's car ran off the track in a straight line, hitting an unprotected concrete barrier at approximately 145mph. Within two minutes of the crash, Senna was removed from his car by the emergency medical team for initial treatment at the track-side before being airlifted to a local hospital.
(Picture: Alamy)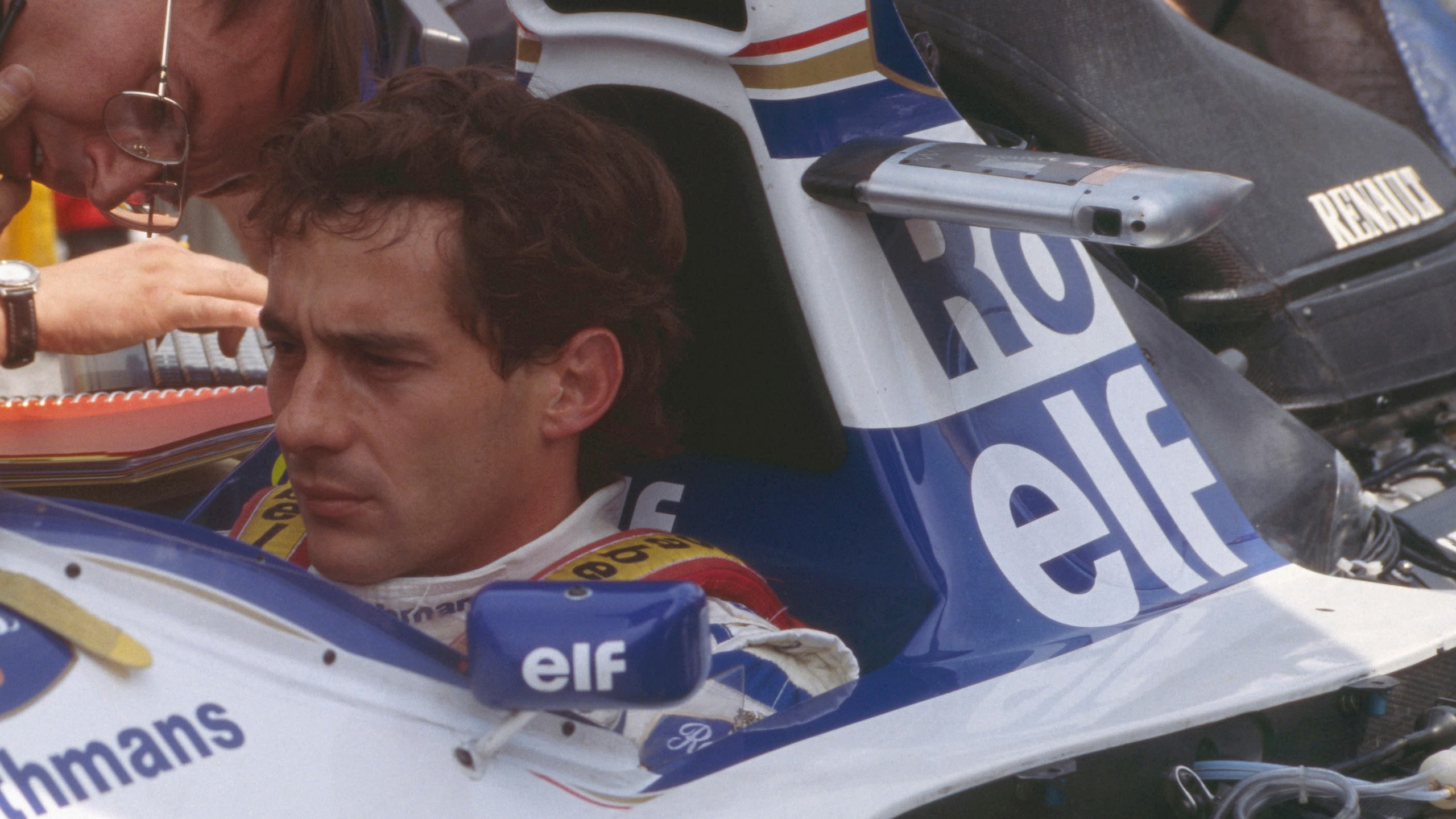 "I WAS NINE YEARS OLD, I WAS RACING THAT WEEKEND…AND MY DAD WAS WORKING ON THE CAR AND I REMEMBER HIM TELLING ME…I WENT TO THE BACK OF THE CAR AND JUST BAwLED MY EYES OUT"
LEWIS HAMILTON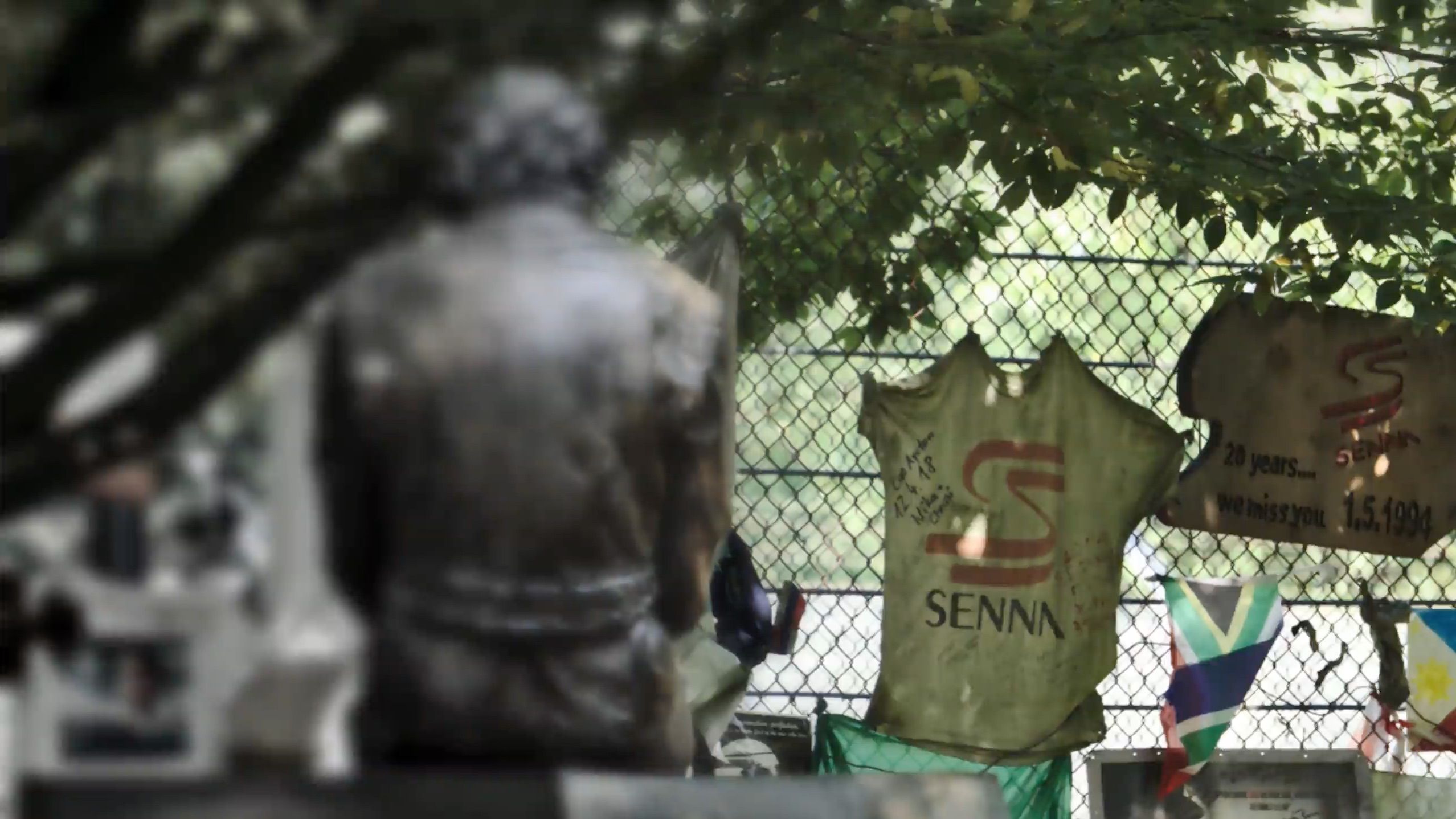 Ayrton Senna's death rocked the racing world and fans alike. The Brazilian Government declared three days of national mourning. An estimated three million people lined the streets of São Paulo for his funeral.
Fellow drivers and teammates – including Alian Prost, Gerhardt Berger and Damon Hill – acted as pallbearers and he was laid to rest at the Morumbi Cemetery in São Paulo, Brazil.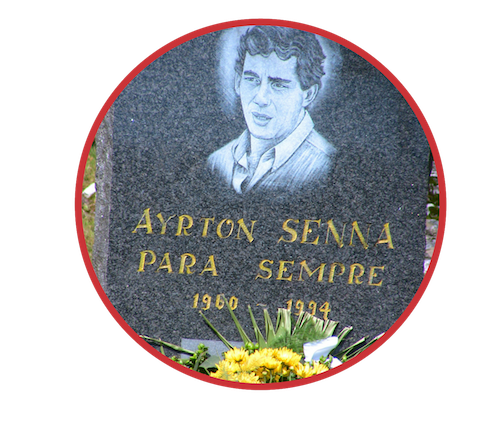 Following the death of Ayrton Senna, the FIA implemented extensive safety improvements including improved crash barriers, redesigned tracks and higher safety standards built in to the cars. Since then the number of driver deaths in Formula one has been just one in 2014. The halo, seen on modern F1 cars, was a subsequent safety feature added as a result of further refinements in response.
Senna had a great passion for helping the poorer children of Brazil, regularly donating thousands of dollars to child and youth charity projects. After his death, Viviene Senna, Ayrton's sister, established the Ayrton Senna Institute based on an idea of his a few months prior, a charitable foundation that since its inception has generated over $80 million of investment into social programmes offering underprivileged children the skills and opportunities to develop to their full potential. The charity is officially advised by Bernie Ecclestone, Frank Williams, Alain Prost, and Gerhard Berger.
Ayrton Senna has inspired many of our current racing drivers including Pierre Gasly, Max Verstappen and four-time champion Lewis Hamilton, who declares himself as Ayrton Senna's number one fan. Hamilton was known to sport a similar style of helmet to Senna's classic design and after matching his record of 65 pole positions in 2017 was presented one of his race-worn helmets by the Senna Family.
Senna's mark on the racing world and on Honda is indelible. To this day the NSX is regarded as a motoring classic, mostly due to the influence Senna had in the car's development and has been reborn as one of the world's most advanced petrol-electric hybrid supercars, demonstrating Honda's ability to match existing favourites with new methods.
From the ruthlessly aggressive superstar racing driver to the humble, charitable and compassionate man. He will always be remembered and honoured as a true legend.
A legend of racing. A legend of Honda.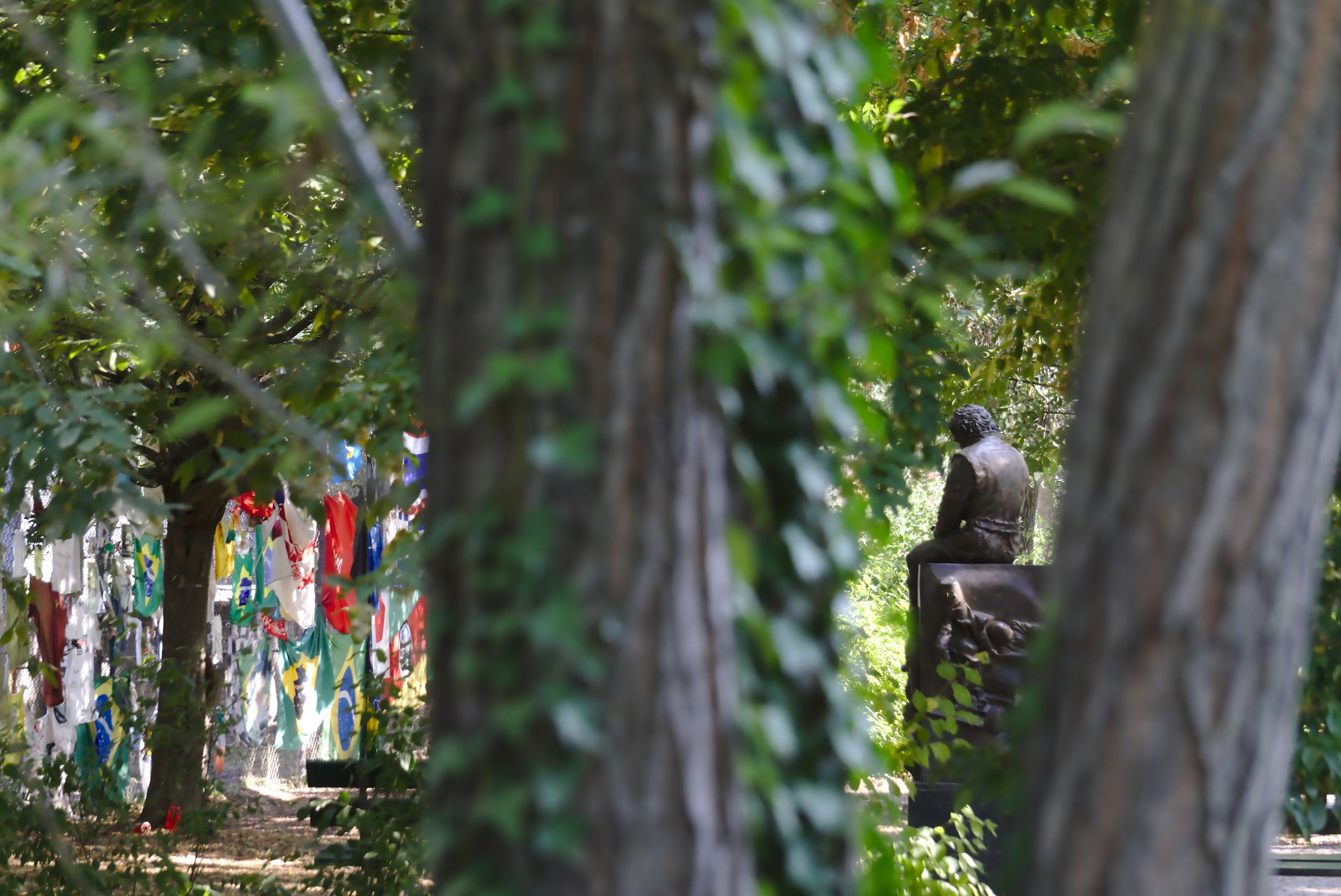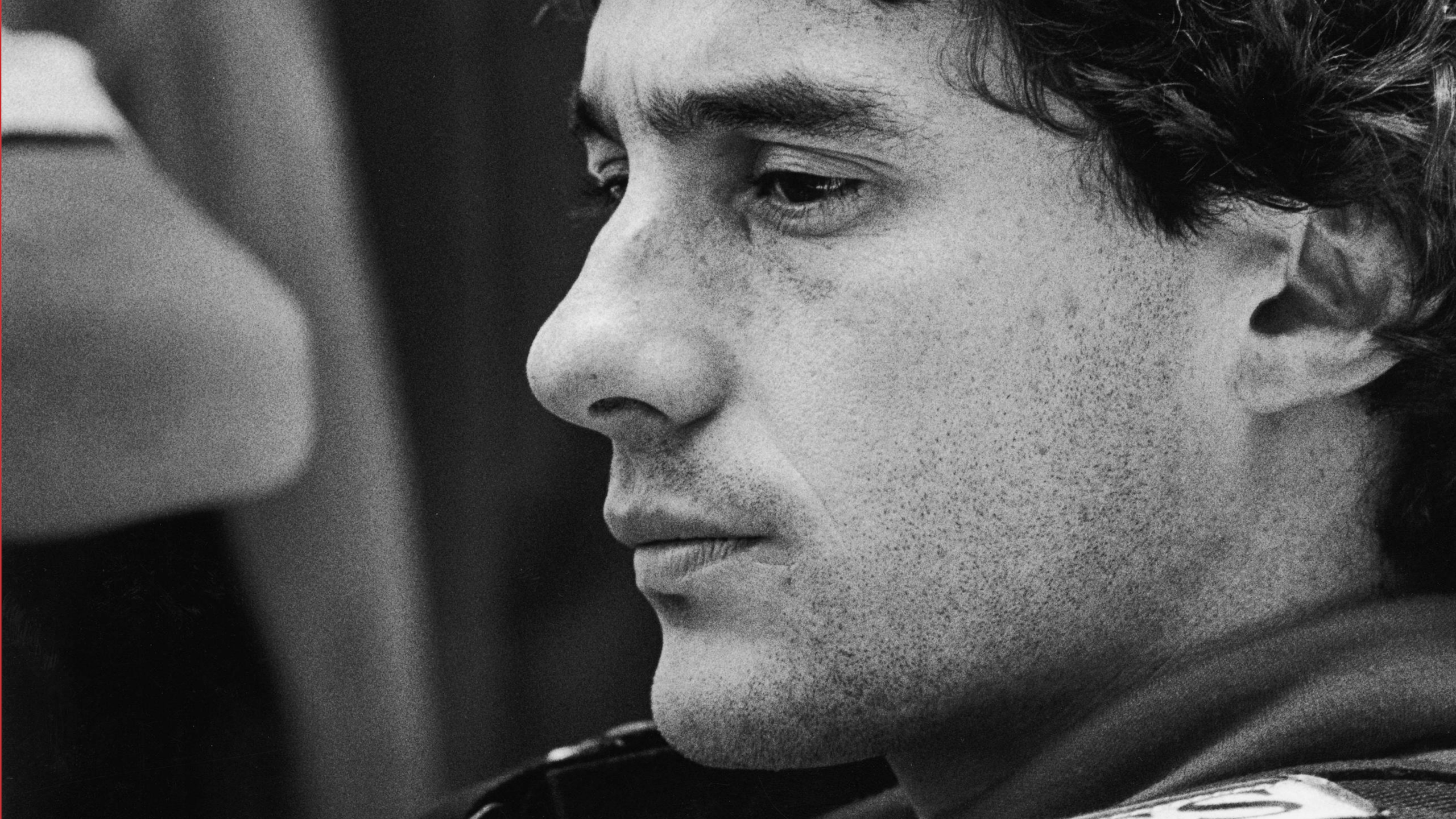 AYRTON SENNA
21/3/1960 - 01/05/1994