Hire Purchase (HP)


Covid-19 update
Last updated - 16/05/2022
As a responsible lender authorised by the Financial Conduct Authority, we understand that many of our customers may continue to be directly or indirectly affected by COVID19.
Our philosophy ensures that we remain committed to respecting individuals and treating customers fairly during these unprecedented times.
We would like to reassure you that we are here to support you and the management of your Honda Finance agreement throughout this pandemic. We have some options we can make available to you, and we will work with you to find a solution that is in your best interests. We have ensured that you will experience the usual short wait times when you call our customer service team.
Should you wish to contact us for support, please call on 0345 128 8908 and select the COVID19 option on the menu. Alternatively, please email us on hfe.customerservice@honda-eu.com to request a call back. Our opening times are 9am to 5pm, Monday to Friday.
If you are experiencing financial difficulties, free and impartial advice is available to you. The MoneyHelper service has been set up by the Government and have online and telephone services available. Further information is available at https://www.moneyhelper.org.uk/en or you can contact them on 0800 138 7777.
Close
It's more manageable than you think
So, how does Hire Purchase work?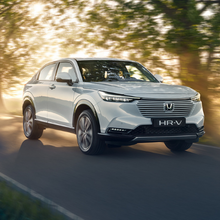 Firstly, choose the car you want.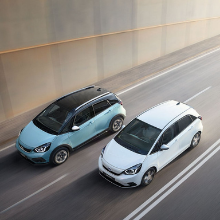 Agree on how much deposit you would like to put down.

You can then adjust the length of the agreement to suit you, anywhere between one and five years, to fit the monthly payments you would like.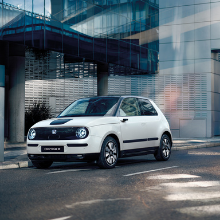 Once you have paid all the monthly payments and the option to purchase fee, you own the car.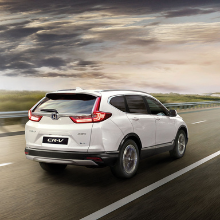 You could then choose to go back to your Honda dealer and part exchange your car for another new Honda.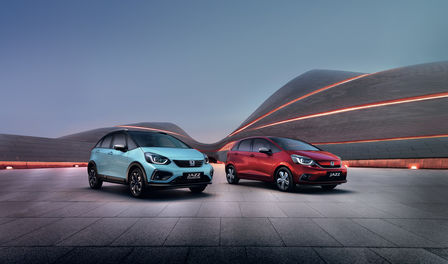 Choose the right product
HP may not be right for you. So, check out our other finance products to make sure you choose the product that best suits your needs and then contact your local Honda dealer for more details or for a personalised quote.
Find out more
Close