Hire Purchase (HP)


Hire Purchase (HP)
Hire Purchase is a finance product offered by Honda Financial Services which allows you to budget effectively because the interest rate and monthly payments are fixed at the start for the whole term of the agreement.
Please watch our video to learn more about HP.
Close
It's more manageable than you think
So, how does Hire Purchase work?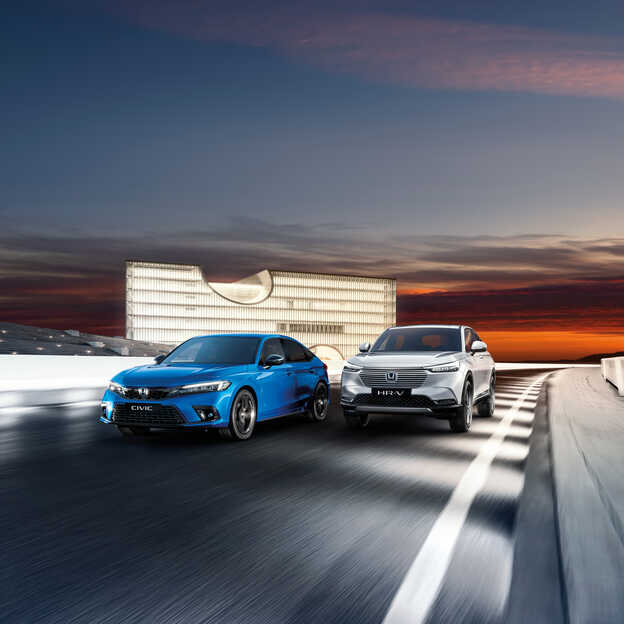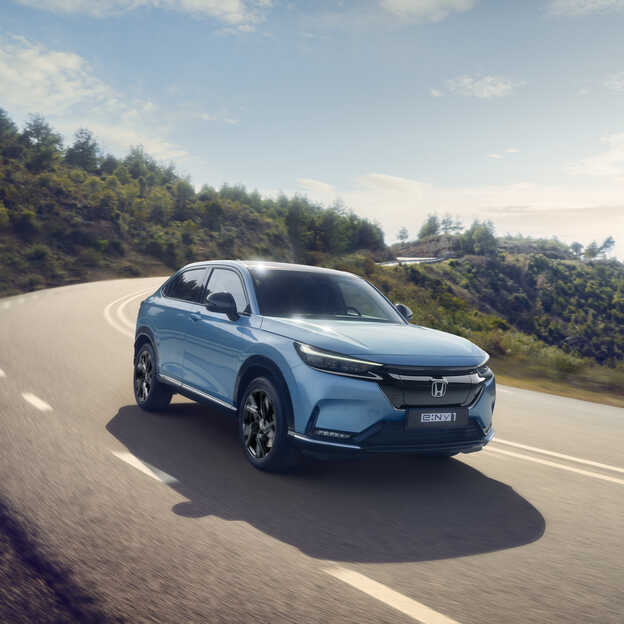 Agree how much deposit you would like to put down.

Before you start your agreement, you can adjust term to best suit your ideal monthly budget, from anywhere between one and five years.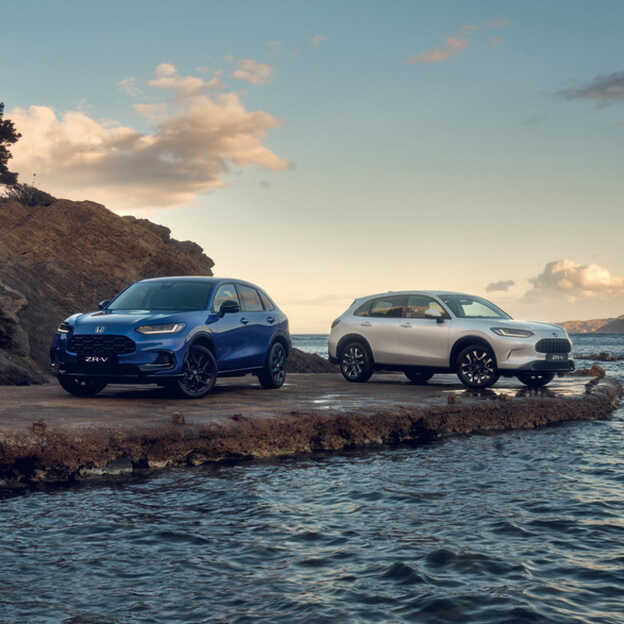 The rest of the cost of the car, plus interest, is paid in equal monthly payments. 

Once you've paid all the monthly payments and the option to purchase fee, you own the car.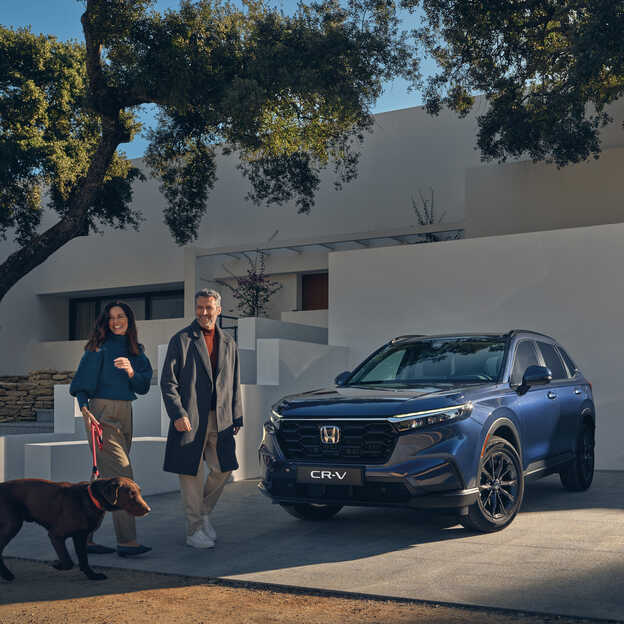 You could then choose to go back to your Honda dealer and part exchange your car for another new Honda.
Important information to consider
There are some aspects of Hire Purchase that you need to be aware to help you make an informed choice to decide if HP is right for you.
There are no mileage restrictions as part of the finance agreement. 
The Total Amount Payable (overall cost) is typically lower than Personal Contract Purchase on an agreement over the same term. 
You have the right to withdraw from your HP agreement within 14 days from the start of your agreement. You can also partially or fully settle your agreement at any time (subject to the terms of the agreement). 
Hire Purchase may not be the right finance product for you for the following reasons:
With Hire Purchase there is no deferred payment amount (the Guaranteed Future Value or GFV) so you may pay more a month compared to PCP.
Because there is no GFV, you have less protection against depreciation than with a PCP.
You will not own the car outright until all regular payments and any option to purchase fees are paid. 
To keep monthly payments down, you may need to take your loan over a longer term.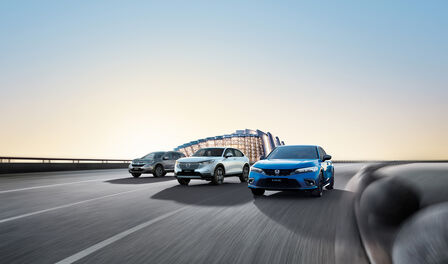 Choose the right product
Hire Purchase may not be right for you so please review our other finance product, or speak to your Honda dealer, to make sure you choose the right product to suit your needs.
It is important that the product you choose should provide a monthly payment that is sustainable, whilst also meeting your needs and circumstances best. Your Honda dealer will be happy to assist you with this.

Find out more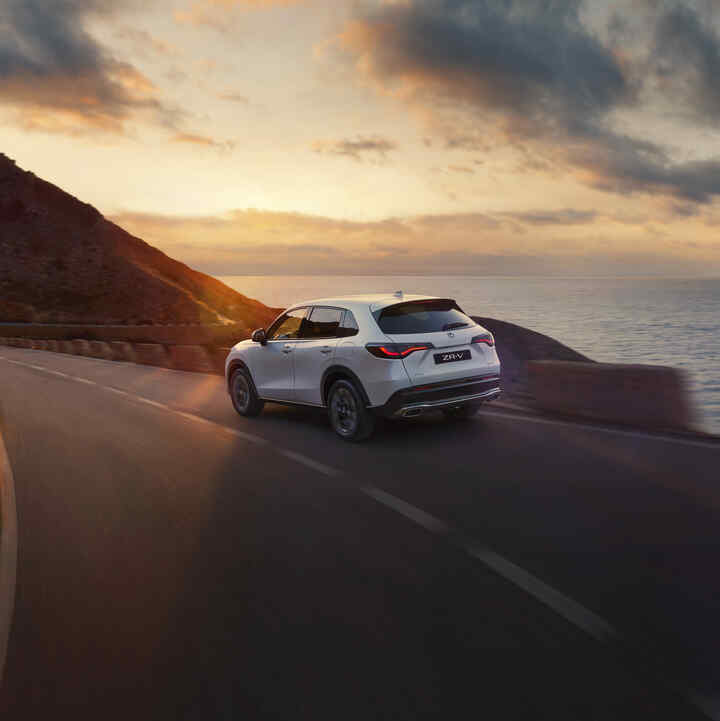 Quick finance calculator
Discover the latest HP finance offers on our full range of new cars. Simply select your monthly budget, deposit, and length of agreement to start searching for a great deal on your new Honda.
Configurator

Choose a Honda model and put together your dream vehicle.

Book a test drive

We'll show you and tell you everything you need to know.

See our offers

We'll make buying a Honda nice and easy for you.

Find a brochure

Download a brochure or price list for our latest range of cars.