Honda car reviews
At Honda, we believe in making our customers happy. We also understand that when you're looking for a new car, you want genuine, impartial feedback you can trust. Well, sit comfortably – and take a look at what real Honda owners think about our cars.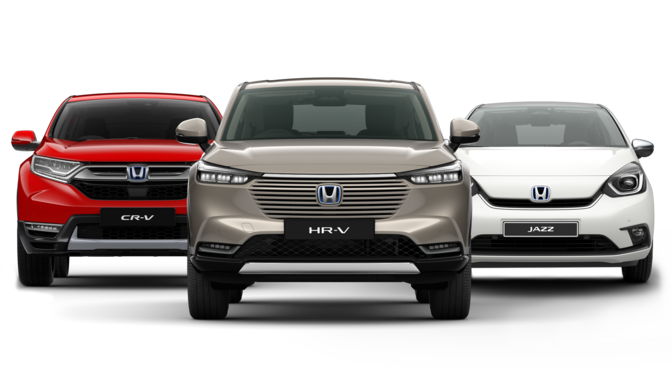 Feefo - independent reviews you can trust
When you read a Feefo review about us, whether it's great or not so good, you can be 100% sure it comes from a real Honda customer. Why? Because all our reviews are independently collected and managed by Feefo – the leading, customer-verified review experts. Feefo doesn't allow the reviews and scores it gathers to get edited. Reviews that do not meet Feefo's guidelines will be rejected which protects you from reading offensive or fake reviews.