Car Reviews
At Honda, we believe in making our customers happy. We also understand that when you're looking for a new car, you want genuine, impartial feedback you can trust. Well, sit comfortably – and take a look at what real Honda owners think about our cars.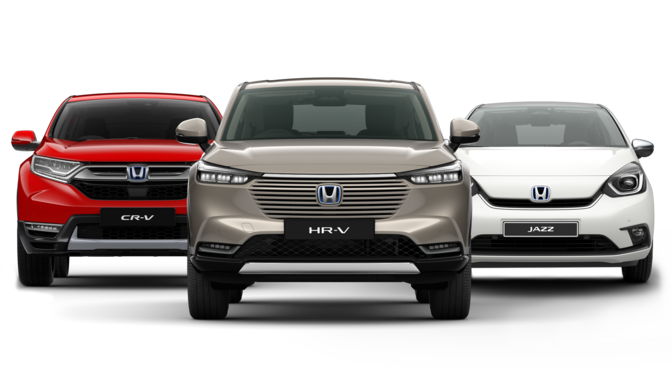 Testimony you can trust
We value the opinions of our customers, and we're confident in what they have to say. That's why we've teamed up with Reevoo, an independent and respected review company, to bring you honest reviews from real Honda owners.