CR-V
Our most premium family SUV yet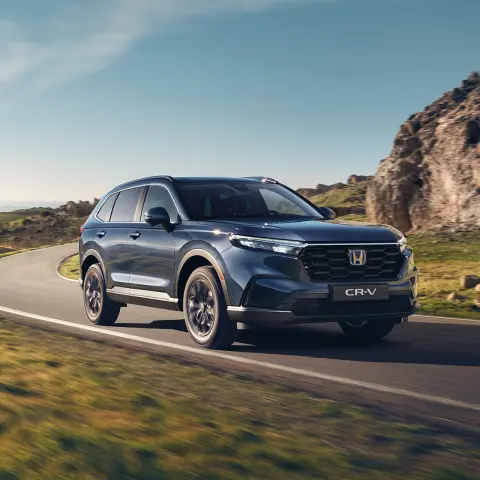 The new CR-V is bold, imposing, with new levels of performance, safety and comfort. Available as a full hybrid and a plug-in hybrid.

Full hybrid fuel efficiency
42.8mpg*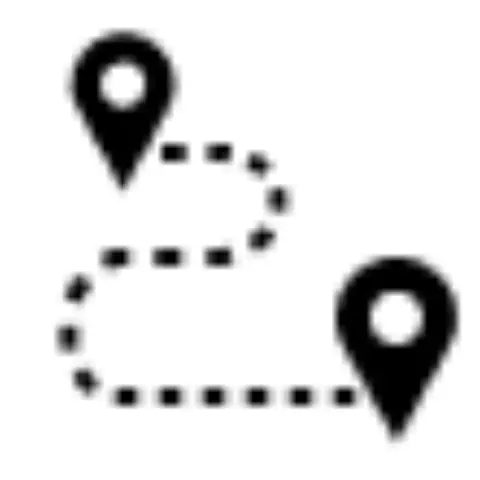 Full hybrid driving range
596 miles on a full tank*

Plug-in hybrid EV range
50 miles of pure electric zero emission drive**

Plug-in ultra-low emissions
As low as 18g/km of CO2**

Luxurious interior
Premium leather heated, cooling and power reclining seats†

Our most cutting edge safety system yet
Honda SENSING 360 on selected grades provides all round safety on the roads
Explore the CR-V exterior features
A bold, imposing look With new mesh grille design
Instantly recognisable With signature rear lights
Panoramic glass roof That fills the cabin with light 
Discover all features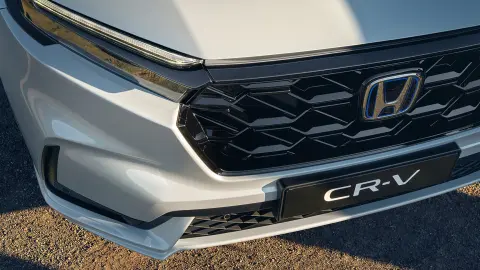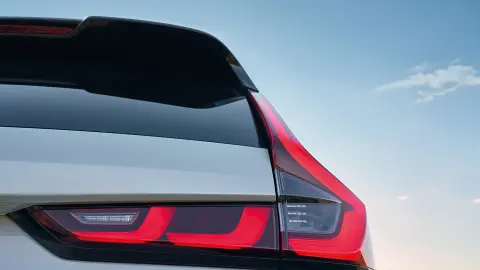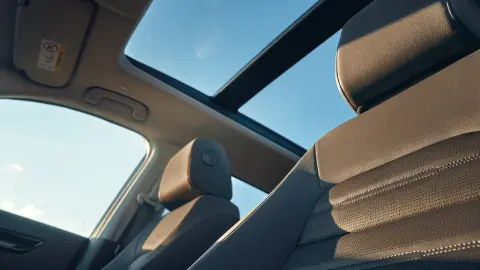 Discover all features
Click and Drag
Crystal Black Pearl

as Standard

Premium Crystal Red Metallic

£995

Platinum White Pearl

£675

Diamond Dust Pearl

£995

Canyon River Blue Metallic

£675

Gold Titan Metallic†

£675
*
Explore the CR-V interior features
Clean and modern dash design With intuitively laid out controls and a wide field of view
Heated front and rear leather seats On selected grades, with cooling feature on front seats
Sliding and reclining rear seats Adds additional leg room and comfort on longer journeys
Discover all features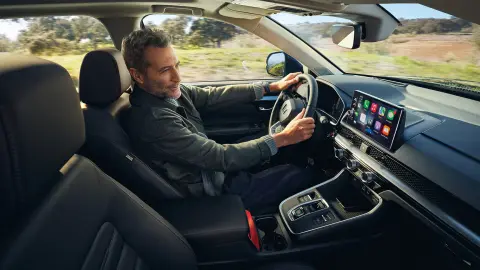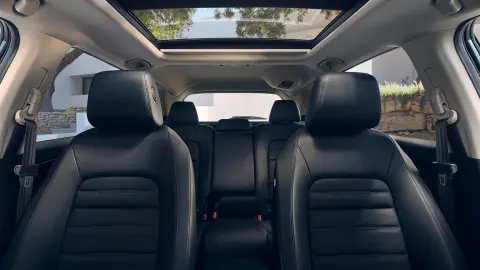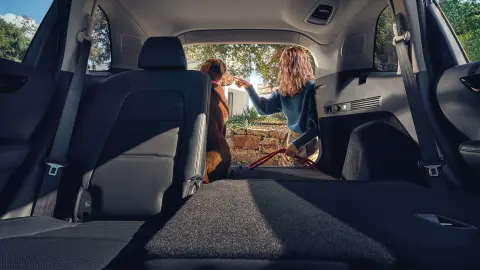 Discover all features
Choice of self-charging full hybrid or plug-in hybrid powertrains
Maximum power output
184PS
Smooth responsive acceleration (from 0-62mph)
9secs
More about the CR-V's performance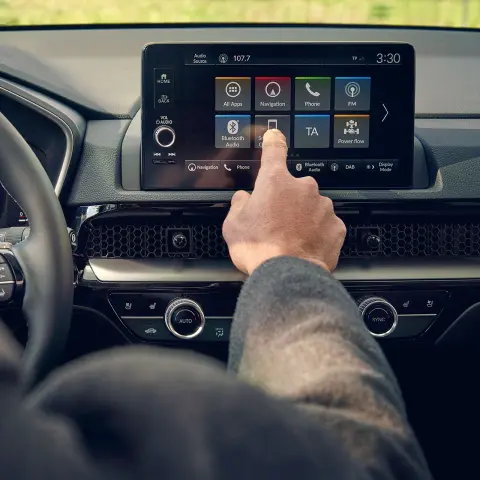 Tomorrow's technology, today
Head Up Display
See essential driver information without taking your eyes off the road. †
Immersive audio performance
With 12 Bose speakers. †
Self-parking feature
Honda Parking Pilot does the parking for you. †


Discover all features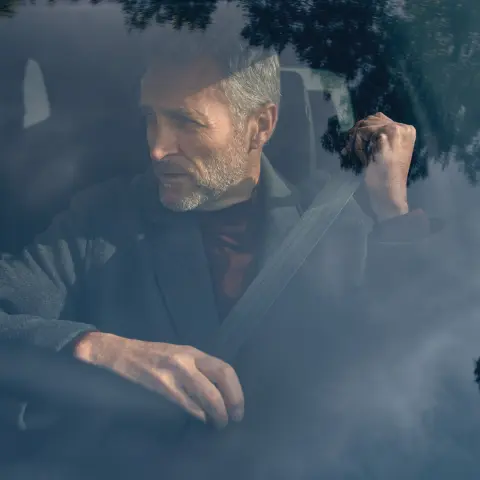 360° of safety
Introducing our most advanced safety system yet. Honda SENSING 360, available on selected grades, expands the existing Honda SENSING range to cover 360 degrees around the car. With new features such as Active Lane Change Assist, Front Cross Traffic Warning, Cornering Speed Assist and more.
More on Honda SENSING 360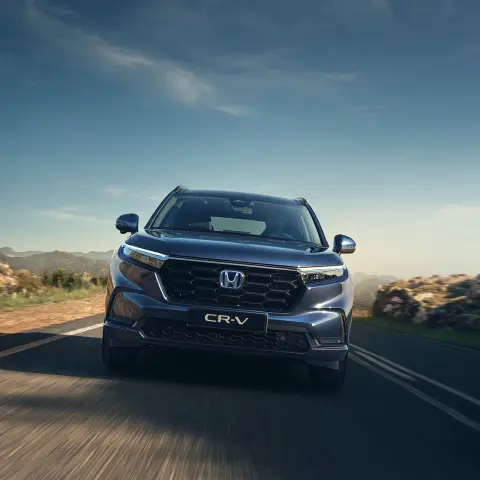 Additional safety features
The CR-V is fitted with additional cameras on selected grades creating the Multi-View Camera System which expands your view to see what's in front of, alongside and behind your vehicle in various conditions when maneuvering.   
The new CR-Vs Adaptive Driving Beam adjusts your headlight's light distribution on select grades, allowing you to see the road ahead without dazzling others.
Discover all CR-V safety features
Which CR-V is for you?
From £45,895
CR-V e:HEV Full hybrid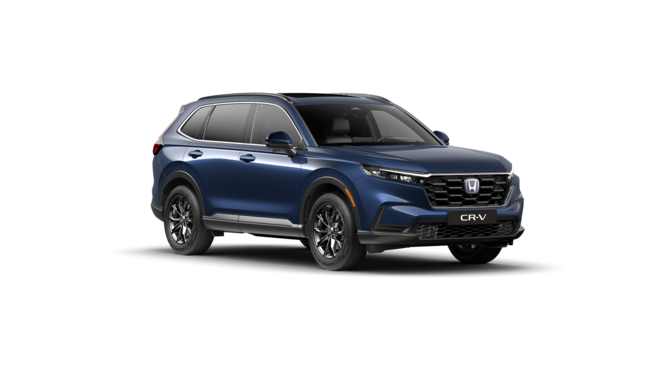 Self-charging – no need to recharge

Driving range of 596 miles on a full tank  

Fuel economy of 42.8mpg

 Excellent for urban driving and commuting   
Build your CR-V Full Hybrid
From £53,995
CR-V e:PHEV Plug-in hybrid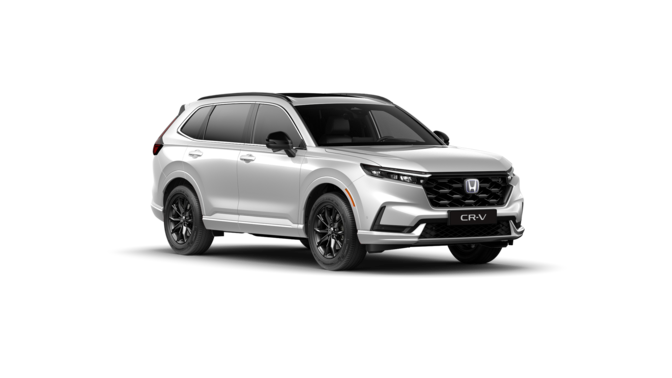 Easy to charge at home or a public charging point

Zero emission driving range of 50 miles in EV mode 

Ultra-low emissions from 18gm/km of CO2*  

Large battery for longer commutes
Build your CR-V Plug-in Hybrid
Car shown is a Honda CR-V 2.0 i-MMD Full Hybrid Advance in Canyon River Blue Metallic – Economy & Emissions figures: (WLTP*) Range 4.8-8.1 (l/100km), CO2 110-183 (g/km).
Car shown is a Honda CR-V 2.0 i-MMD Plug-in Hybrid Advance Tech in Diamond Dust Pearl – Economy & Emissions figures: (WLTP**) weighted combined 0.8 (l/100km), CO2 weighted 18.0 (g/km). Electric energy consumption weighted combined: 15.5 kWh/100 km.
Figures, sourced from EU regulated laboratory test results, are provided for comparison purposes and may not reflect real-life driving experiences.
† Selected grades
+Indicative charge times shown, for comparison purposes. A charge from a 0 - 100% can be achieved in approximately 2.5 hours with a 6.8kW AC charger and 7.7 hours using a 2.3kW per hour domestic socket home charging, in optimal conditions such as a temperature around 25°C. Actual charging times may vary depending on various factors: including the age, type, charging capacity, condition and temperature of the charging unit and the battery, the starting charge and environmental conditions such as the outdoor temperature at the point of use. Charge times may be longer in colder weather and if battery temperature activates safeguarding technology.