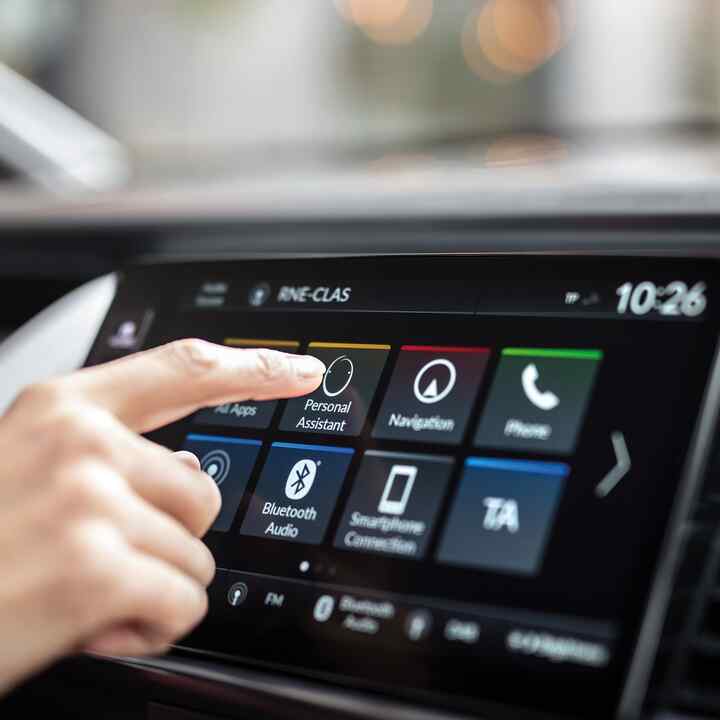 Honda Personal Assistant
The voice-activated Honda Personal Assistant can hold a natural conversation with you to learn how to offer you relevant recommendations. You can check the weather, find your favourite music or choice of restaurant, it's always there to help you.
Access a wide range of services.

Virtual Dashboard, Remote Lock/Unlock and Invite Driver. For the Honda e it includes Remote Climate Control and Remote Charge Control and much more.

Complimentary to the first named owner. Second user a charge of £39.00
Peace of mind at all times.

Digital Roadside Support. Geo-Fencing, POI sending to Sat-Nav, Car Locator, Journey History, Driving Score and Favourite Route Planner.

Complimentary for 1 year, then
£29.00 – per year thereafter
Your Smartphone is the key.

Power On, Door Lock/Unlock, Power window close, Charge Lid Open and Digital Key Alerts.

Complimentary for 1 year, then
£59.00 – per year thereafter


In-car access to the internet.

The capability to view content on multiple devices via your service provider (AT&T, Vodafone or others)

Costs depend on usage



Just say "OK Honda".

Interact with your own onboard AI assistant to open up a world of contextual dialogue that will help you plan the journey.

£49.00 – per year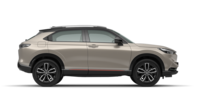 HR-V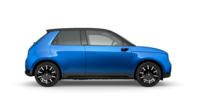 Honda e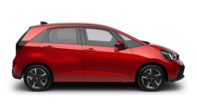 Jazz Range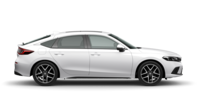 Civic Hybrid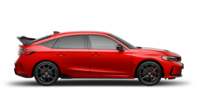 Civic Type R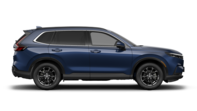 CR-V FHEV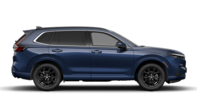 CR-V PHEV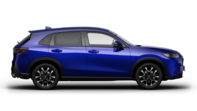 ZR-V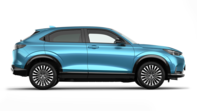 e:Ny1
My Honda+ for Android

Ready to download now?

My Honda+ for iOS

Are you ready to connect?

Discover More

Want some answers?

Visit us

Want to talk to someone?
*The Services may vary depending on the model, specification and year of release of the Vehicle, and the First Country of Registration.
In order to download and use the full functionality of the App you will require access to a mobile network and/or an internet connection. For full terms and conditions click here.