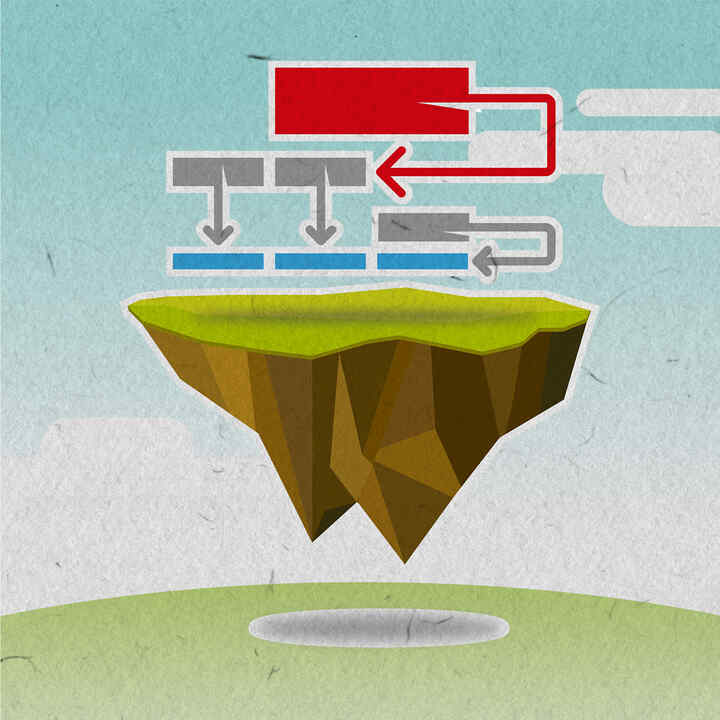 Corporate governance
As Honda strives to be "a company society wants to exist," we recognise our responsibility to enhance corporate governance and transparency to realise sustainable growth and further build trust and appreciation from our customers, our partners and society at large.
Honda's European Operations
Honda's European structure enables clear supervision and strategic management of our business operations across the region, centred around clearly outlined policies for governance, financial conduct, risk management, human rights and more. These contribute to Honda's progress globally in strengthening our social reputation, regulatory compliance and corporate governance.

Discover more about Honda's European operations in this short video.
Honda's Governance Structure
Honda is structured to ensure that we effectively achieve our goals, in compliance with the organisation's global standards for sustainability, safety, and environmental planning.
The results of our efforts in Europe feeds back suggestions to Honda in Japan, helping to shape our global approach to sustainability.
This worldwide approach is then effectively communicated to our region for local implementation via Honda's global governance structure, details of which are contained in our European Environmental Report 2022.
European Environmental Report 2022 (PDF)