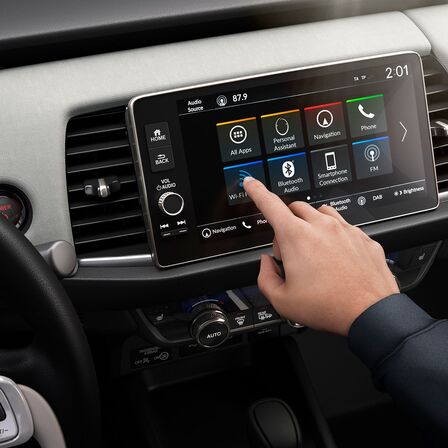 In-Car Wi-Fi Hotspot
Access the internet to view content and seek online information from your car. It's so easy to enrol and, within a few minutes, you can review and select a plan, pay for it, and start to enjoy your In-Car Wi-Fi Hotspot.
*The Services may vary depending on the model, specification and year of release of the Vehicle, and the First Country of Registration.
In order to download and use the full functionality of the App you will require access to a mobile network and/or an internet connection.
For full terms and conditions click here.