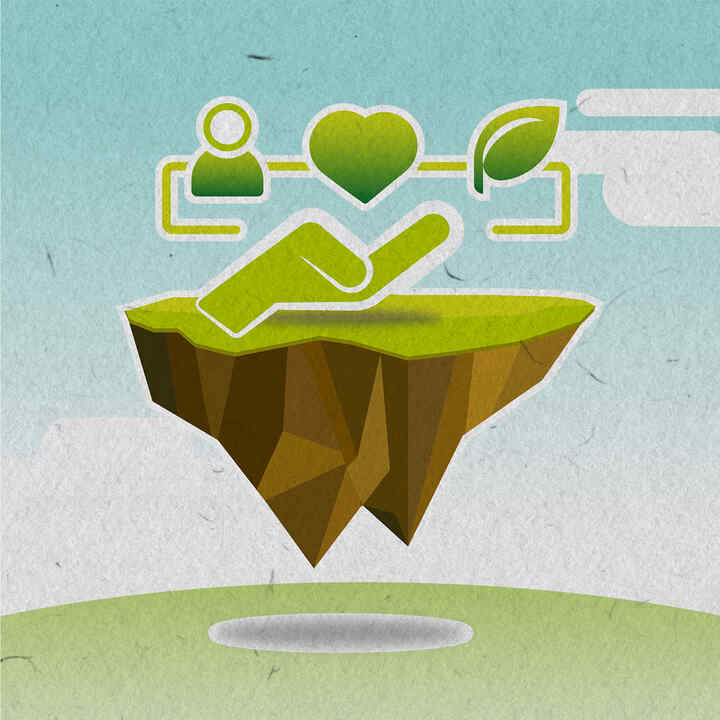 Social and community contribution
Honda engages in social and community initiatives across Europe to share joy with people and ensure it is a company that society wants to exist. 
Our fundamental principle of 'respect for the individual' drives us to make positive contributions to local communities and wider society, improving the quality of people's daily lives.
Honda's Four Pillars of Social Contribution
Our contributions in the areas of education and community, diversity and inclusion, safety, and the environment comprise Honda's four pillars of social contribution. We proactively measure our programmes against the United Nations' Sustainable Development Goals (SDGs) as part of our global approach to social contribution. 
More about Honda and the UN SDGs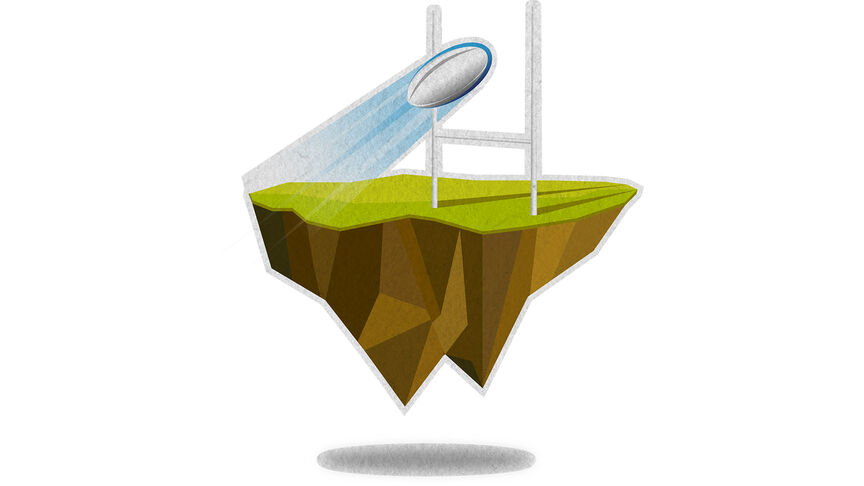 Rugby Legacy Fund
We have partnered with a national UK newspaper to create the Telegraph Honda Rugby Legacy Fund, a programme of grassroots investment in 15 teams designed to inspire the next generation of female rugby players. This will allow these clubs to invest in their women's rugby programmes, as well as potentially winning places at a specialist girls' rugby training camp.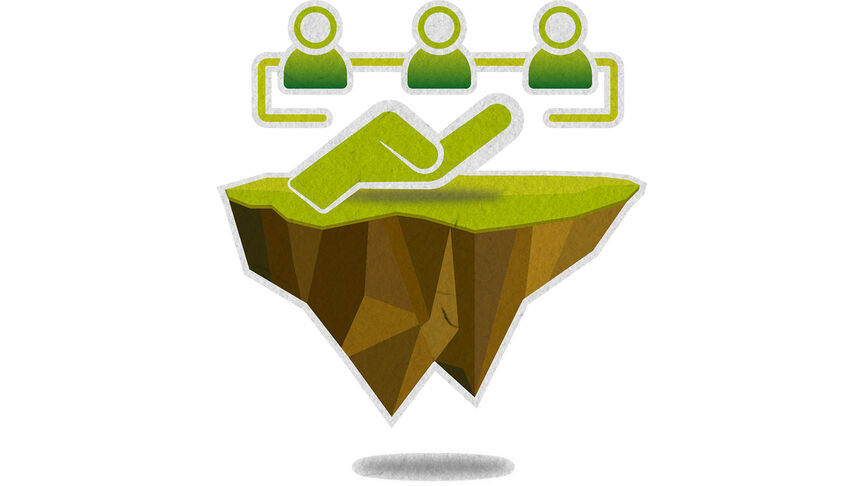 Creating a diverse and inclusive workplace
We believe that an inclusive workplace where people are treated equally is fundamental to creating an environment that empowers our associates and enables them to be themselves. This is also key to the future success of the company.
That is why we embrace diversity and inclusion and are committed to bringing together people from different cultures, backgrounds, races and beliefs. We respect individual differences and promote equal opportunities for everyone, regardless of their race, gender, gender identity, age, sexual orientation, religion, national origin, educational background, past career, and social or economic status.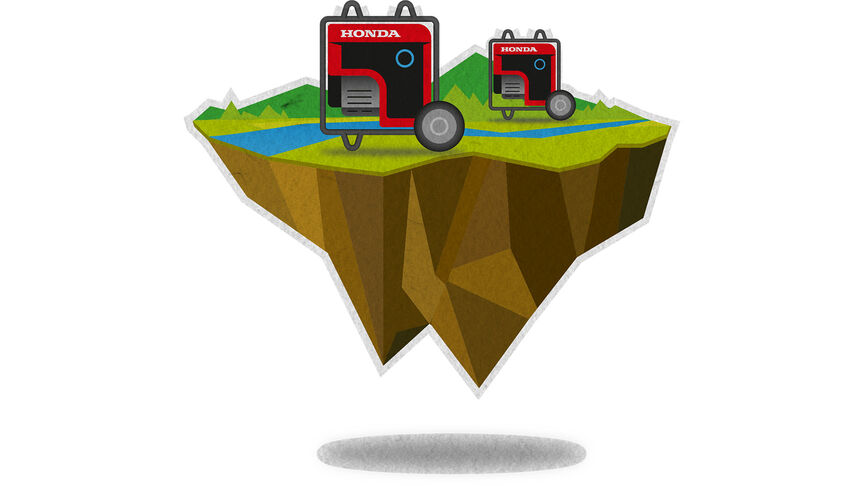 Ahr Valley Disaster Recovery Support
Contributing to the safety, good health and well-being of people is a key part of our social responsibility. This includes supporting local communities when disasters affect their lives, homes, and fundamental infrastructure.
In response to heavy flooding in Germany's Ahr Valley in August 2021, Honda provided instant support to disaster recovery efforts by donating four specialist high-performance generators, which formed part of the power supply for the communities in the region.
Learn more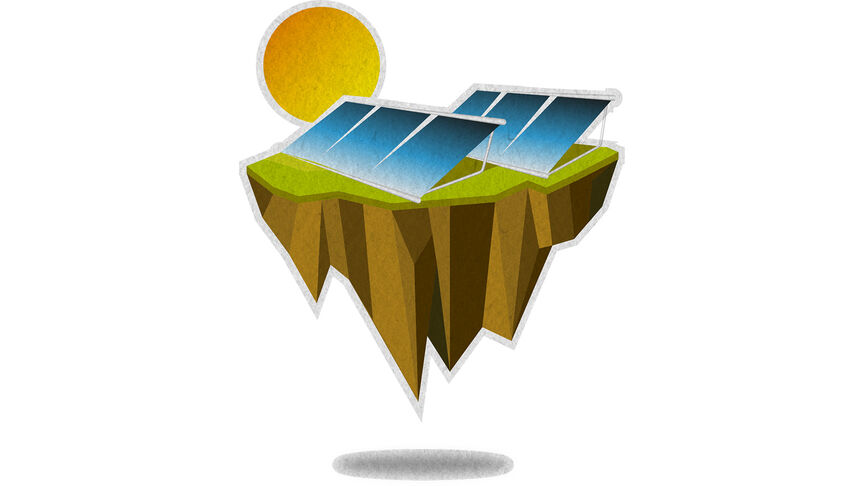 Renewable energy for positive climate action
Honda recognises that taking positive action to tackle climate change and protect the environment is the socially responsible course, creating a better future in which everyone can pursue their dreams.
In Italy, Honda has developed an on-site solar array at its manufacturing plant, which has recently been expanded to provide 1.2MW of renewable energy, capable of powering 21% of on-site activity.
Find out more
Honda's European CSR Activities
As Honda progresses towards its global '2030 Vision', we will continue to provide consumers with quality products that meet their diverse individual needs and social expectations.
Through our initiatives across the UK and Europe, we are already making a significant contribution to improving people's daily lives. More details of our efforts are available in our European Environmental Report 2022.
European Environmental Report 2022 (PDF)