Max Verstappen unleashes the ZR-V's potential
2021 and 2022 Formula 1 World Champion Max Verstappen puts Honda's new powerful SUV hybrid to the test in the stunning mountains of Monaco.
Close
Take on the road with style

Honda's powerful and efficient full hybrid SUV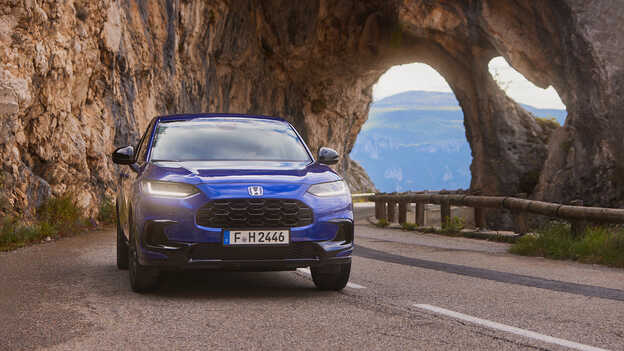 Sporty powertrain
ZR-V's powerful full hybrid powertrain has a 621 mile range (WLTP data) and can reach 0-60mp/h in as little as 7.8 seconds.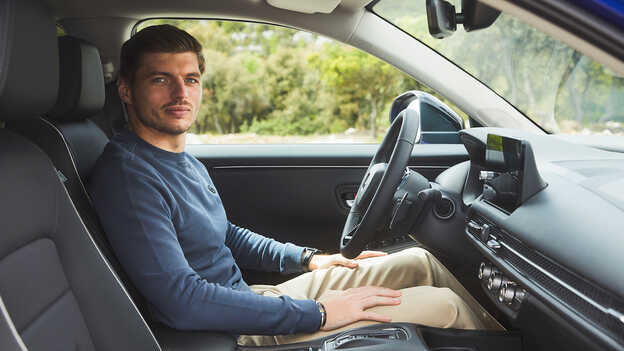 Driver-focused interior
The ZR-V's elevated driving position gives you perfect visibility of the road ahead. And all your controls are within easy reach.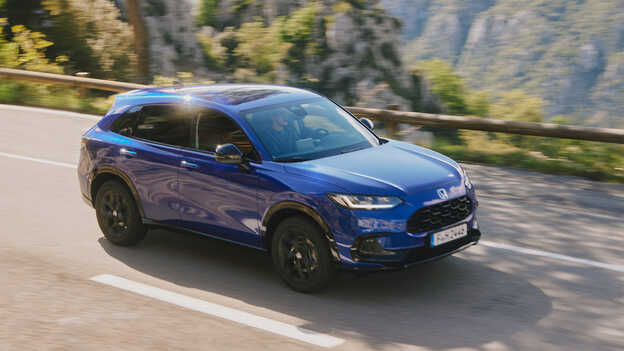 Safety like no other
ZR-V comes fitted with the latest Honda SENSING safety features as standard. Making sure you're prepared for every twist and turn on the road.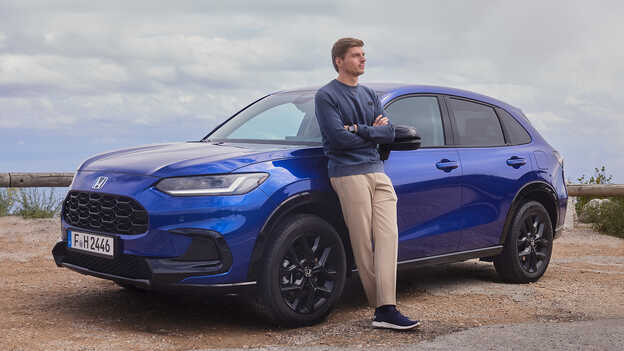 Winning aesthetics
The ZR-V has a premium, sporty SUV design. Its sleek silhouette gives it a bold presence on the road.
Previous
Next
Unleash the ZR-V
Performance and style – in an advanced package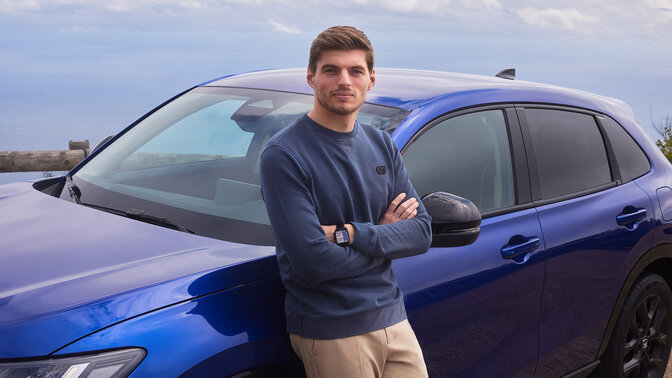 A dynamic performer
Delivering the right amount of power and torque when you need it, the ZR-V is the perfect hybrid for both urban and rural environments.
DISCOVER ZR-V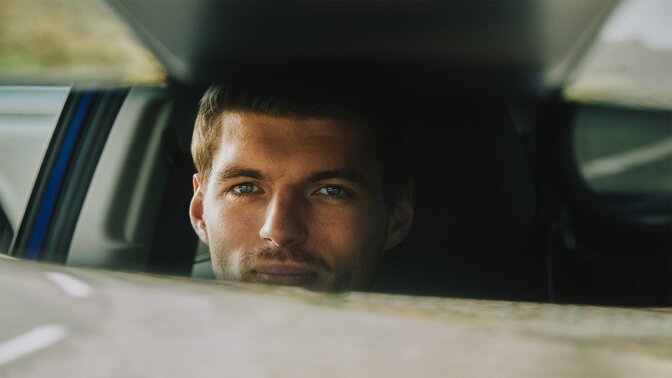 Unrivalled features
Step inside and you'll find all the features you need to get ahead. Like a 9" digital infotainment screen, front heated seats and impressive cargo space.
DISCOVER ALL FEATURES