The formula for a 'perfect lap' with Honda's LogR app
You dream of doing the perfect lap, right? In a Honda Civic Type R? But just how do you go about it?
Well help is, literally, at hand with Honda's LogR™ app, the in-car data logging application which provides lap timing and detailed technical data to help Type R drivers improve their lap times on track.
Watch Tiago Monteiro demonstrate how he uses LogR to improve his laptimes
Close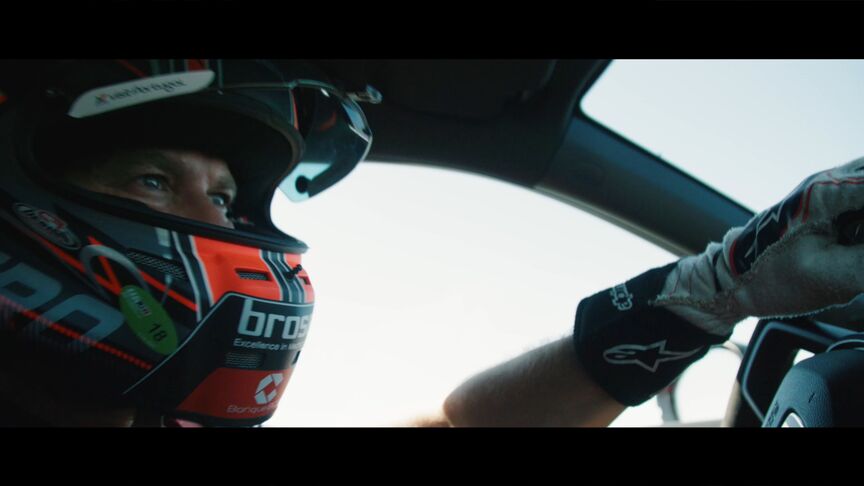 Honda WTCR (World Touring Car Cup) racer Tiago Monteiro knows that when racing, the data from out on the track is crucial for driving improvement, 'You can go into so much detail to improve your driving and specially gain a lot of time by not just guessing anymore but actually seeing where to improve.'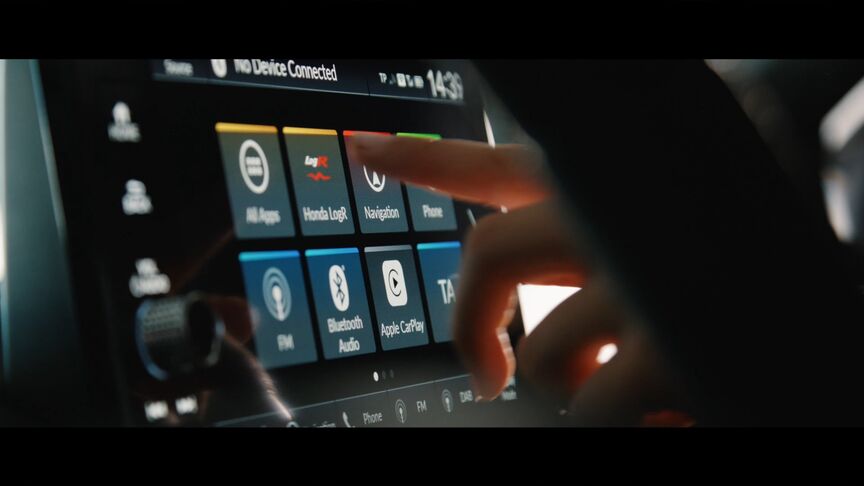 Now embedded into the car in its latest version, the app is very simple to use, so much so, even those with a basic understanding of vehicle data will find the functionality intuitive.
But what data specifically should you be watching out for? Although all the data is valuable, Tiago adds, 'I would say that entry speed in the corners, cornering speed and brake and throttle effort are the most important points to look at.'
On the central car display screen, the app has a performance monitor which shows braking, acceleration, cornering G-forces plus oil, coolant and intake air temperatures and oil pressure.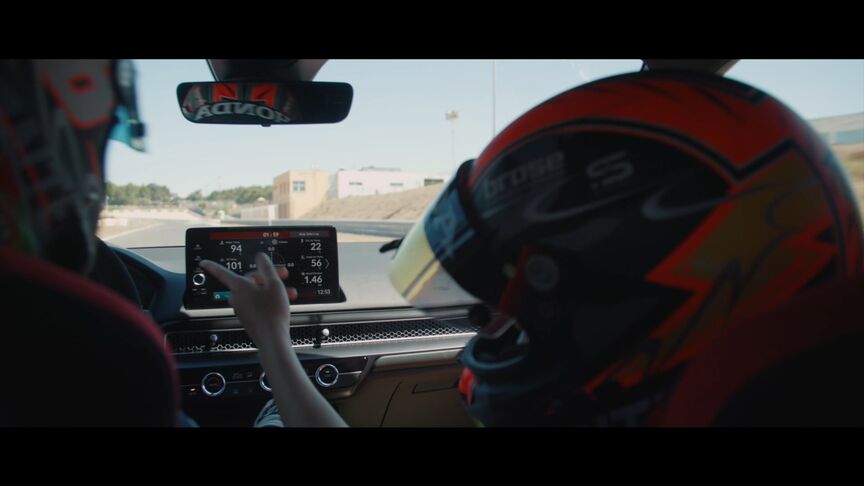 With improved functionality on the mobile app there's also the chance to record your laps on your phone. By mounting it in a suitable position it can provide an overlay of selected technical data, and the cool thing is it can be shared directly from the app. This meaning you can now amaze your friends on social platforms with your driving skills!
One of the features on the app is Ghost mode where a user can see how they compare to other Log R users, as it will show their best laps around selected circuits around the world. That's ideal for seeing where you can improve if you're looking to shave off an extra second or two off your lap time.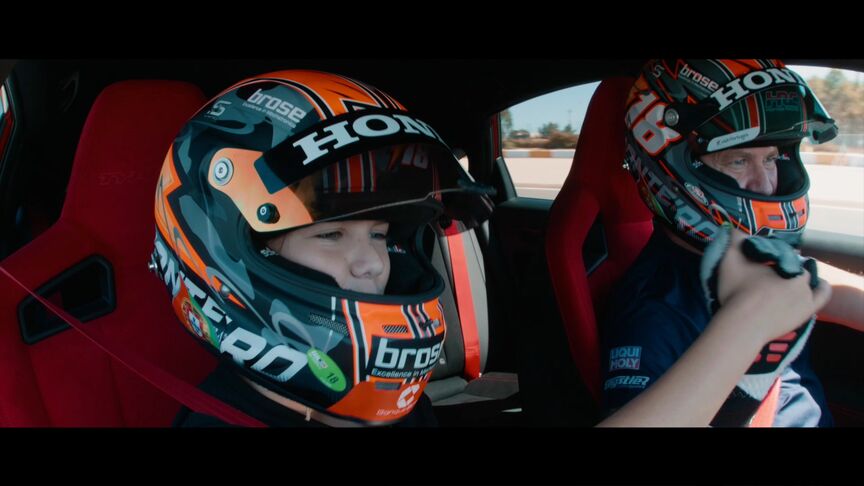 Using GPS to map the Type R's location and link it up to Estoril, the home circuit for Tiago, he was able to take his son Noah out on track to put the 2023 Honda Civic Type R through its paces with the help of the app to improve his lap times…not that he needed much help!  
Although not yet old enough to drive, Noah was able to advise his dad from the passenger seat on where he could make up time around the circuit using the information on screen.  Watch the video to see how they got on.


Although anybody using the app will want to just go quicker it's all about better driving control; there's no point going quickly into a corner and then making a mess of the exit speed. Auto Score will rate driver behaviour to help improve these skills and help to get you to your goal.'The great thing about the Log R app is that it can be easily used by a rookie or used to its depths by pros or semi-pros. It's a great tool for track days and any rookie will feel at home with it as its quite intuitive, easy to use and play with.'As a tool the app is definitely a great addition for any Type R owner looking for improvement as it will help you pinpoint those areas. And Tiago can see the benefits of it being on a road car. 'The evolution of technology within the app has been tremendous, and we can really see a benefit from it in the data logger. You can go into much more detail and the speed of feedback is great!'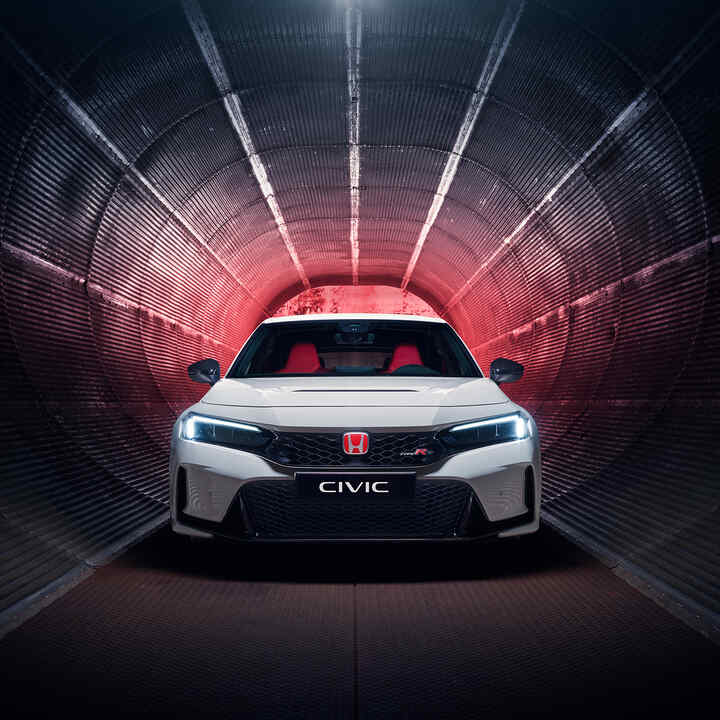 Meet the new
Civic Type R
Designed to be the fastest front-wheel-drive car in the world, get ready for the most exhilarating drive of your life.