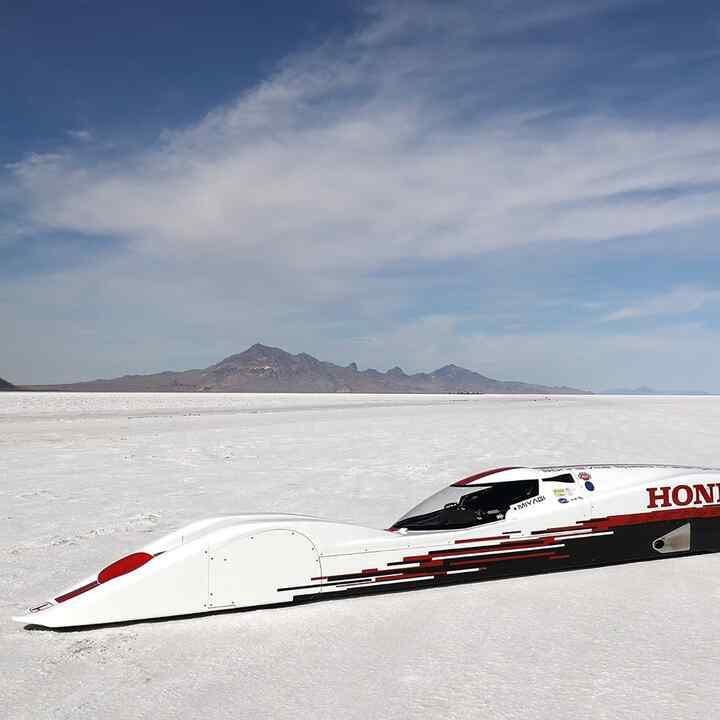 Powering around the planet
Global ambitions
"I wanted to be number 1 in the world, not just Japan" – Soichiro Honda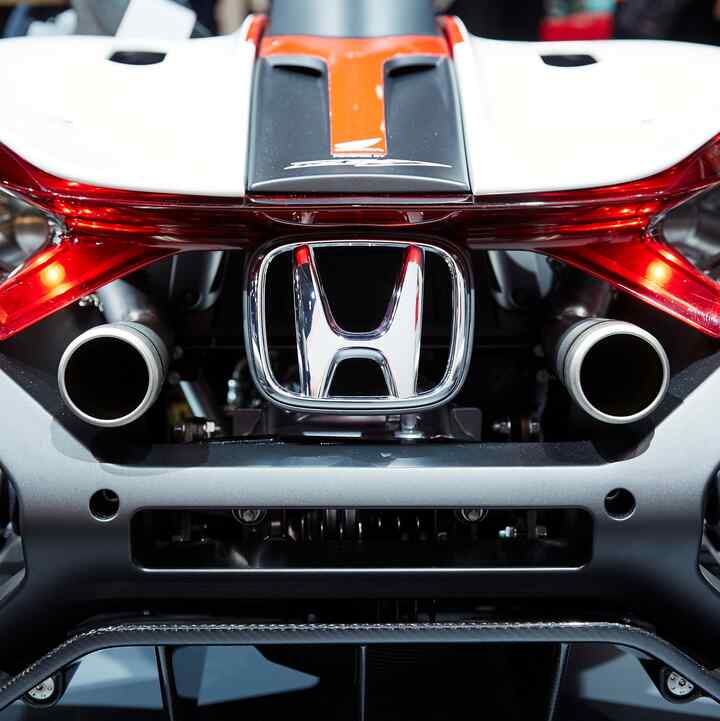 Our R&D teams are naturally curious and innovative, they love a challenge. Looking at things differently, developing new concepts, can often lead to a new generation of Hondas all around the world.
Global manufacturing
We build where our customers are. Our founder Soichiro Honda taught us that a successful global company is a decentralised one. He empowered our regions to make their own decisions. Every global Honda manufacturing facility is resourceful and entrepreneurial. After all, they are best placed to make the right decisions.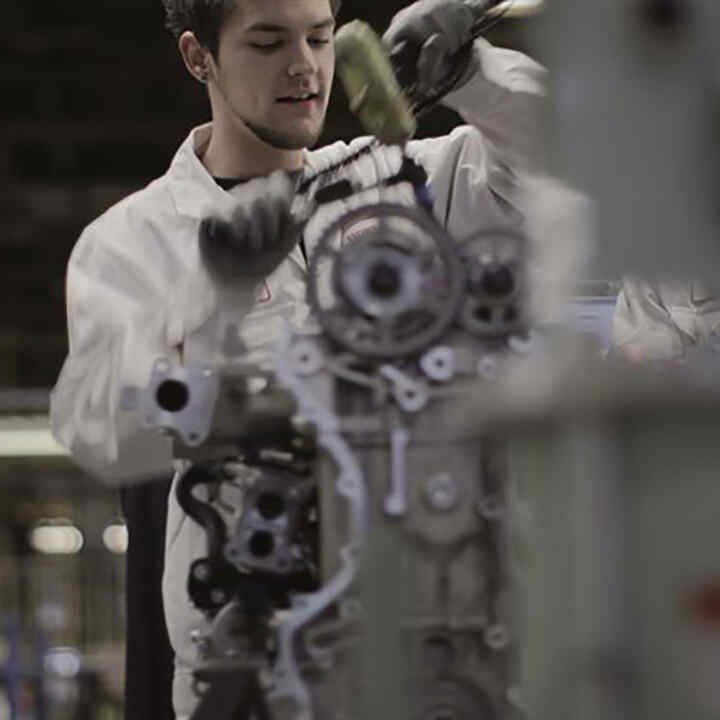 Worldwide ambition
From our earliest days, we have embraced the challenge of building cars outside Japan. We were the first Japanese company to make cars in America. It was a huge venture overseas, but Soichiro's determination helped us make it a success. The original Marysville factory has today built 11 million Hondas – and counting. Today, we build Hondas in the USA, Canada, Mexico, Brazil, China, Thailand, India and Vietnam.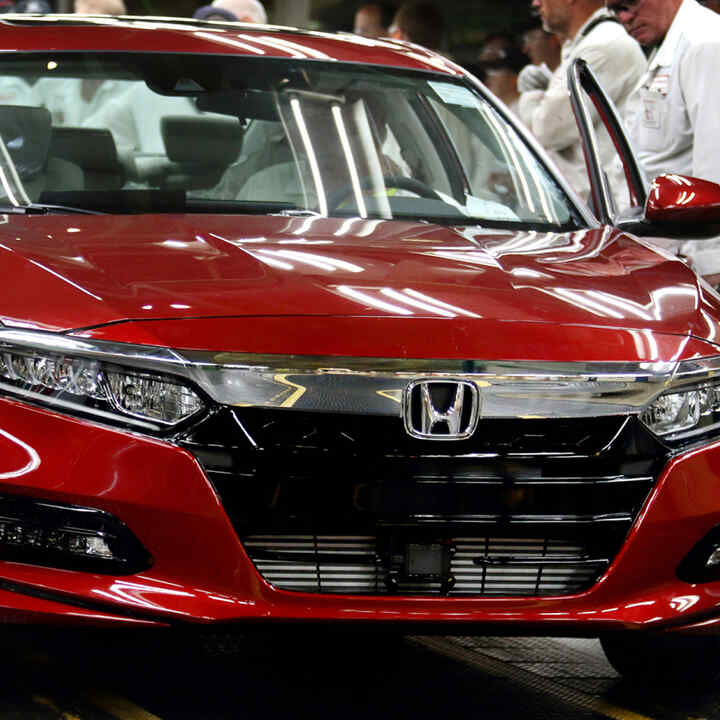 We build the 10th generation Accord for North American customers at our giant plant in Marysville, Ohio. The factory first opened in 1982.
Global R&D
Honda cars are for the world. We ensure Honda vehicles work well across the world by conducting research and development on all continents. We of course have far-reaching R&D facilities in Japan, and major projects are led from our headquarters. But we are just as proud of the research and development done at our other global facilities.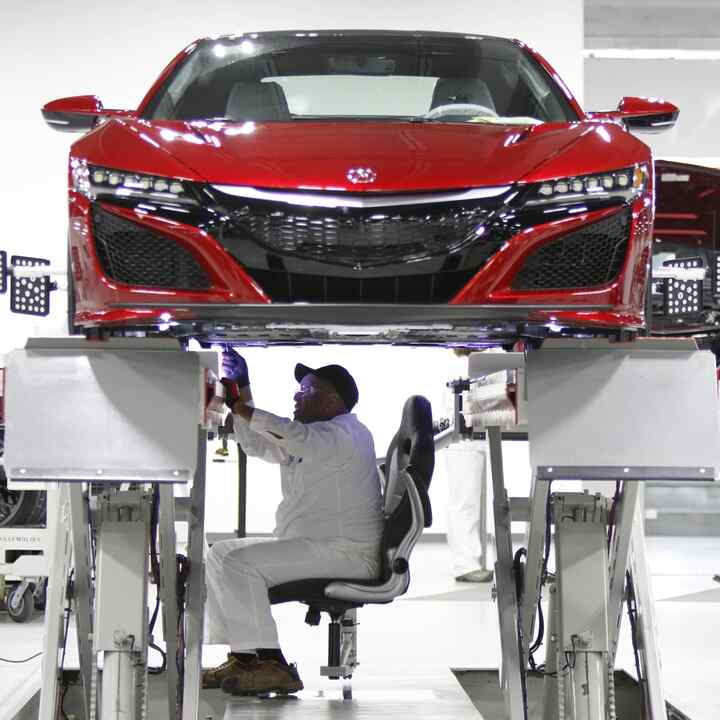 The NSX being hand-built by specially trained technicians in the USA.
Dream makers
There are Honda R&D centres in the United States, China, India, Indonesia, Thailand, the UK, Germany and Italy. We believe that actually researching and developing cars within key regions delivers the best possible results for our customers.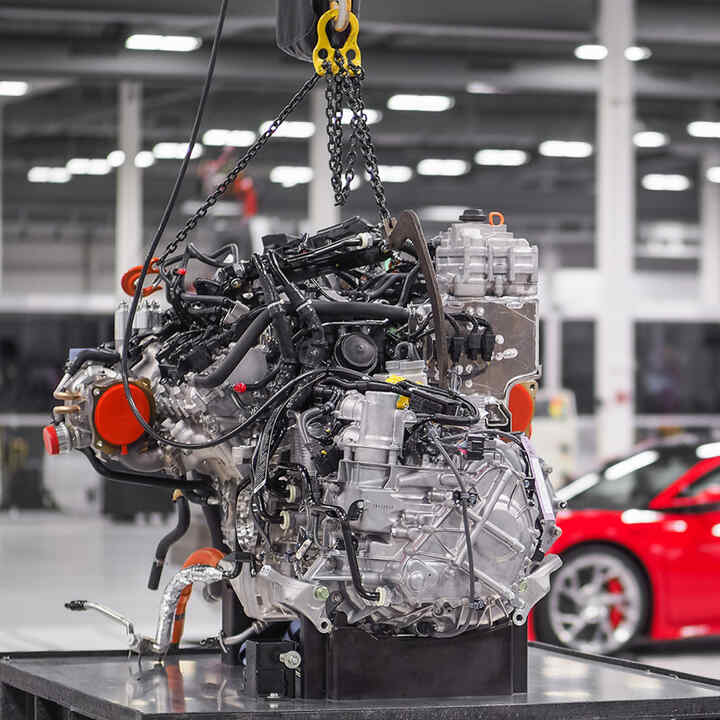 Every bolt on the NSX engine is torque measured by hand.
Worldwide appeal
The USA is the biggest market of the Civic. This model was first launched across the ocean in 2016 and it's been a success ever since. This is an example of how we develop our models into truly global vehicles. We make cars for the world, not just for regions. It is harder this way, but the efforts are worth it.