Personal Contract Purchase (PCP)


Personal Contract Purchase (PCP)
Personal Contract Purchase is a flexible funding solution that delivers peace of mind by guaranteeing a future value for your car. PCP is designed to keep your monthly payments lower compared to other types of financing like Hire Purchase.
Please watch our video to learn more about PCP.
Close
How it works
PCP typically offers a lower monthly payment than Hire Purchase. This is because we defer part of your loan repayment until the end of the agreement, when you will then have three options.

So, how does this work?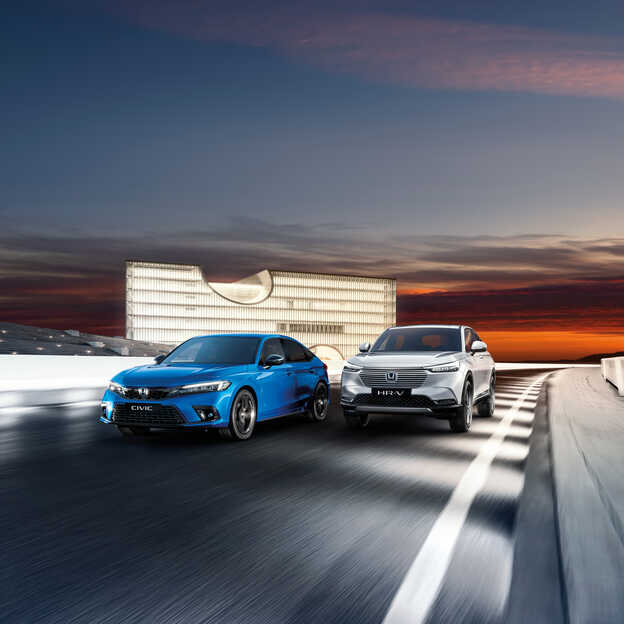 Firstly, choose the car you want.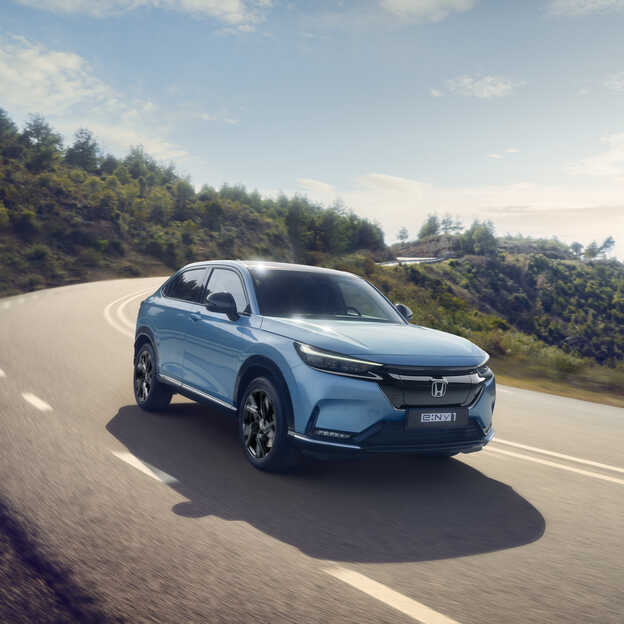 Agree on how much deposit you would like to put down.

Then, estimate how many miles you will drive each year.

Then agree how long you would like your agreement to run, between two and four years.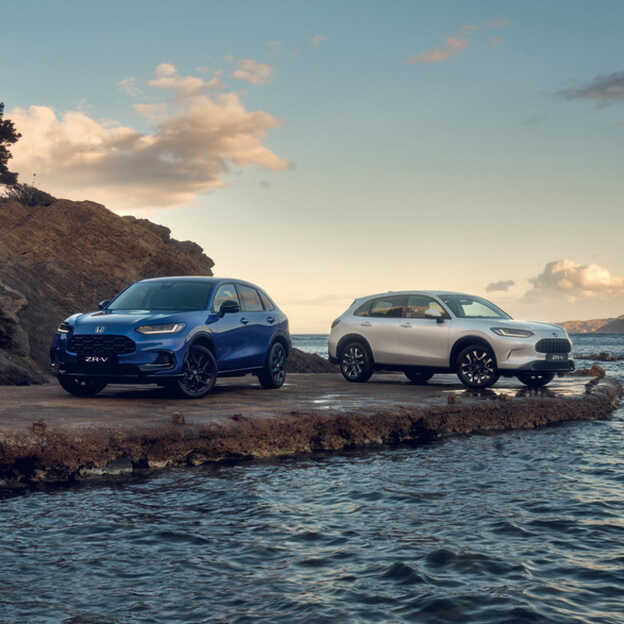 We will then use this information to calculate a Guaranteed Future Value [GFV].

This is what we predict the value of your car to be worth at the end of the agreement.

The Guaranteed Future Value is deferred until the end of your agreement.

Because this value is based on your estimated annual mileage, it is important to give an accurate estimate, as you may have to pay excess mileage charges if you exceed your total agreed mileage for the agreement.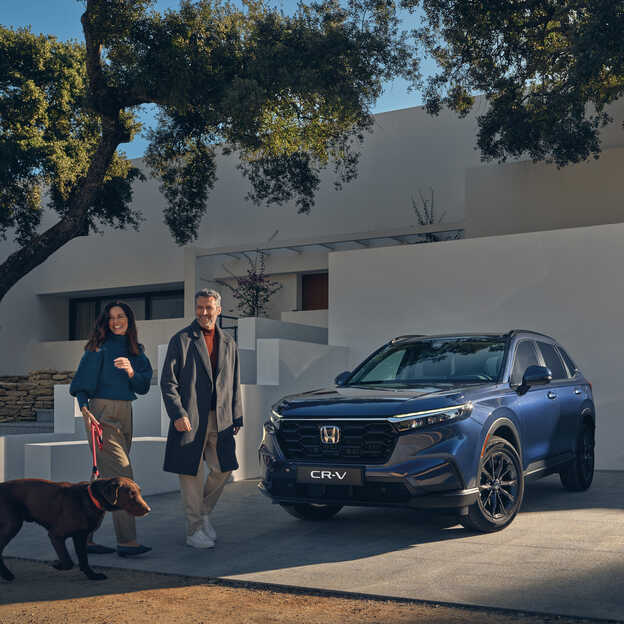 Your monthly payments are worked out on the difference between the GFV and the price of the car once your deposit has been taken off and interest added.

This means you typically have lower monthly repayments than with Hire Purchase.

At the end of your agreement you have the flexibility of 3 options.
You decide
When it comes to the end of your agreement, you will have three options to choose from: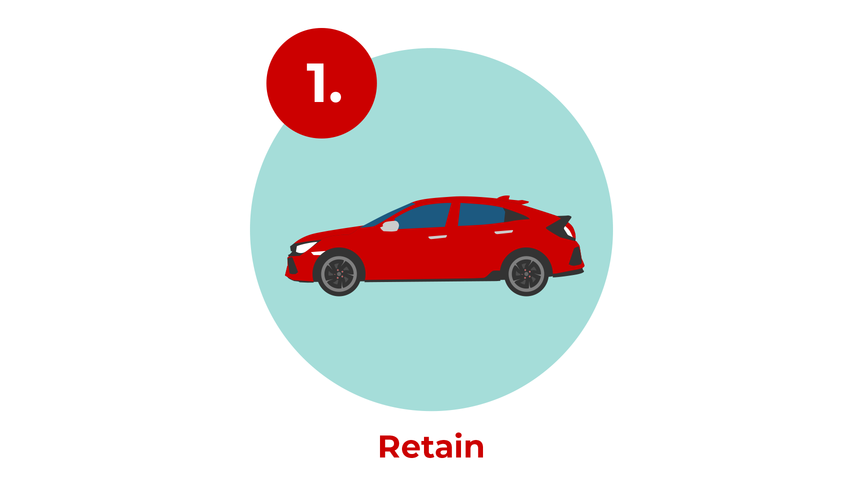 You can keep your car.
Pay the final payment (Guaranteed Future Value) and the option to purchase fee, and you will own the car outright.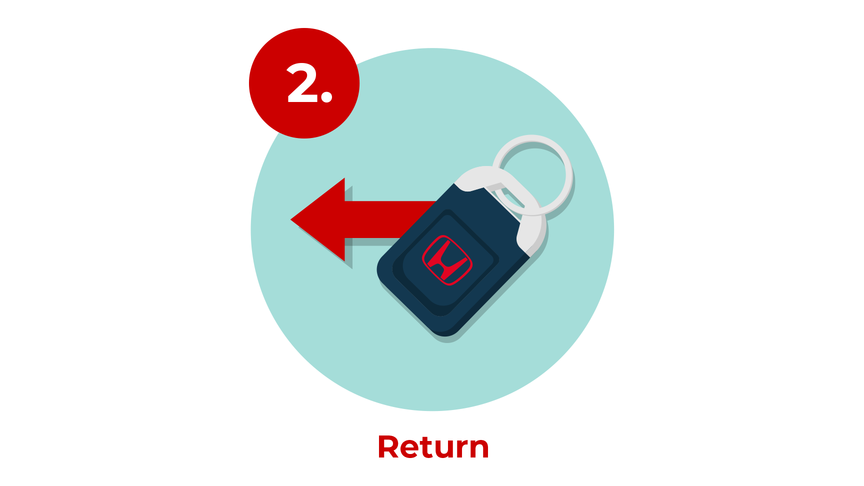 You can hand your car back to us without paying the final payment (Guaranteed Future Value).
If you decide you would like to return your car back to us without paying the final payment, please contact us on 0345 128 8909.
If you have exceeded your agreed mileage or the car is not in a good condition, then there may be additional charges to pay. Excess mileage charges will be explained before you sign the agreement, so you will know what these may be if you go over your estimated mileage.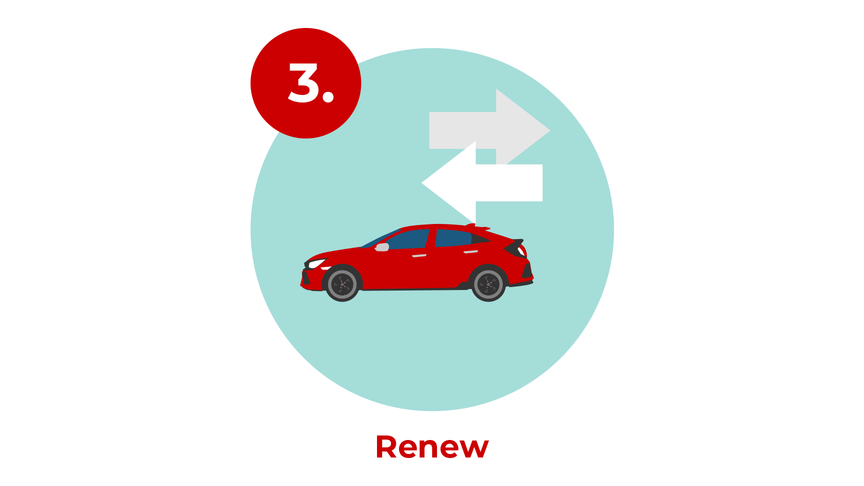 You can discuss with your Dealer the option to part-exchange your car.
You can part exchange your car and subject to market value conditions, this should cover off the cost of the final payment. Then together with your Honda dealer, you can start looking for your next Honda.
Important information to consider
There are some aspects of Personal Contract Purchase that you need to be aware of to help you make an informed choice to decide if PCP is right for you.
As your PCP agreement includes a Guaranteed Future Value (GFV) you have the ability to return the car to us (subject to the terms of the agreement). This provides you with some protection from market depreciation. 
You have the right to withdraw from your PCP agreement within 14 days from the start of your agreement. You can also partially or fully settle your agreement at any time (subject to the terms of the agreement).
Personal Contract Purchase may not be the right finance product for you for the following reasons:

If you are a high annual mileage user then PCP is unlikely to be suitable for you as there is a maximum total contracted mileage limit.
If you prefer to change your car after more than 4 years then PCP may not be right for you as the maximum PCP term is 4 years.

Interest is payable on the amount you borrow including the Guaranteed Future Value (GFV). The Total Amount Payable (the overall cost) is likely to be higher than a Hire Purchase agreement with the same loan amount and term, as your balance will reduce slower due to the deferred GFV. 

If you do more miles than you estimated and/or there is damage to the car, there may be additional charges if you decide to return your car to us.
You are not guaranteed to have any equity at the end of the agreement, if market conditions mean your car is worth less than the GFV.  This may mean you will require an additional deposit if you choose to part exchange at the end of the agreement. 
You will own the car outright once all regular payments, GFV and any option to purchase fees are paid.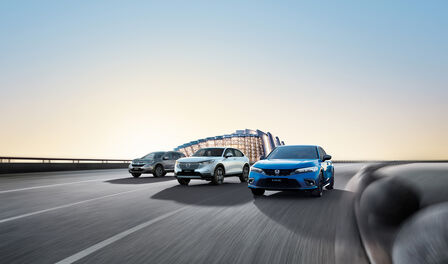 Choose the right product
Personal Contract Purchase may not be right for you so please review our other finance product, or speak to your Honda dealer, to make sure you choose the right product to suit your needs.
It is important that the product you choose should provide a monthly payment that is sustainable, whilst also meeting your needs and circumstances best. Your Honda dealer will be happy to assist you with this.

Find out more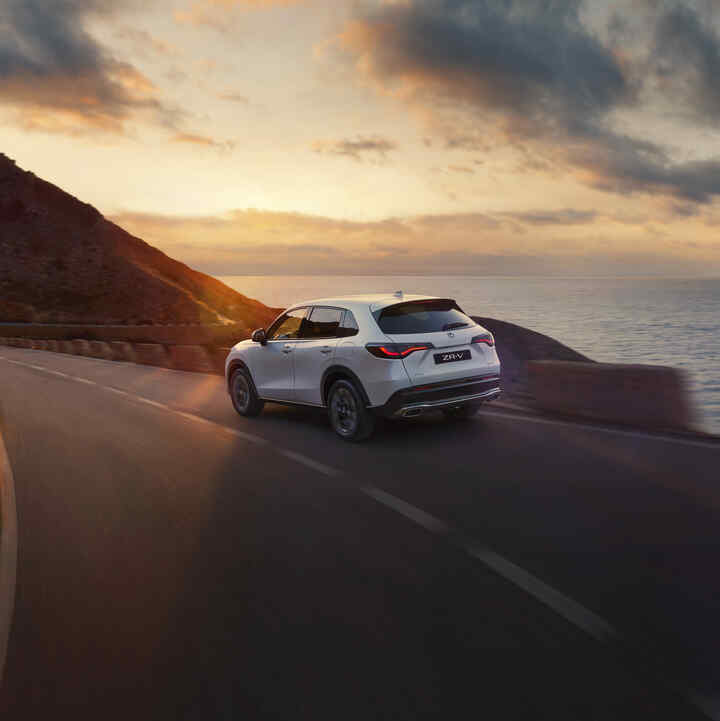 Quick finance calculator
Discover the latest PCP finance offers on our full range of new cars. Simply select your monthly budget, deposit, and length of agreement to start searching for a great deal on your new Honda.
Configurator

Choose a Honda model and put together your dream vehicle.

Book a test drive

We'll show you and tell you everything you need to know.

See our offers

We'll make buying a Honda nice and easy for you.

Find a brochure

Download a brochure or price list for our latest range of cars.