Corporate Services
FLEET & COMPANY CARS
At Honda, we believe that fresh thinking leads us to challenge the norm.
Company Car Drivers
With Honda you can have a company car that's as practical for the family as it is stylish for work.

Fleet Managers
With every car we design we challenge ourselves to make them as stylish and practical as they are economical and efficient.
Small Businesses
At Honda we create cars that are every bit as stylish as they are practical, making them as economical as they are fun to drive.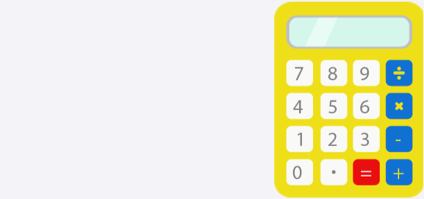 Tools & Calculators
We don't believe in making life harder than it needs to be. That's why we've created some handy tools to help you calculate your tax benefits. You'll also find all the other information you need to make a fully informed decision.
Browse the tools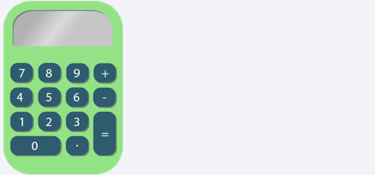 Car Comparison Tool
Why do the number crunching when you don't have to? Our comparison tool will calculate how much your vehicle will cost you through its entire lifespan under your ownership. You'll then be able to compare it to other manufacturers, so you'll see for yourself how much our cars come out on top.
Compare models
Our dedicated experts will be happy to take you through all of the many ways Honda can help you.