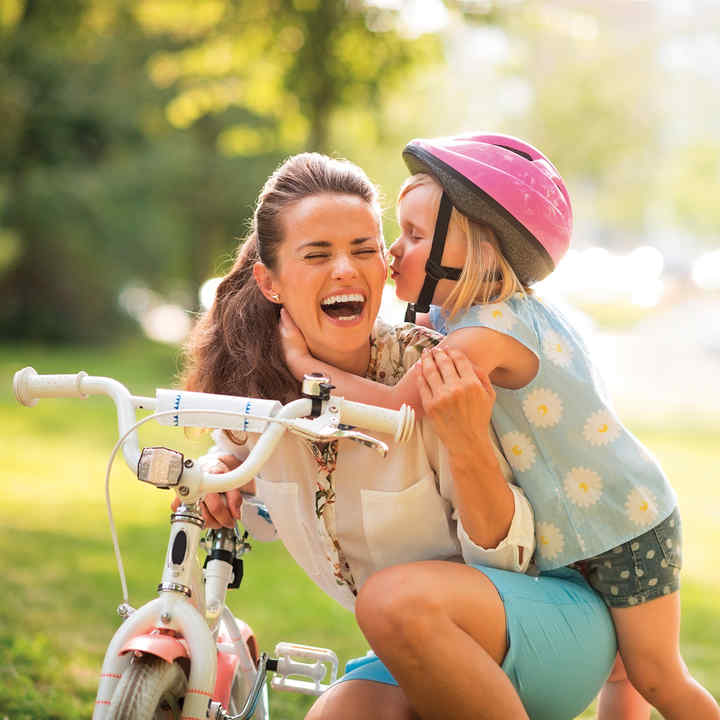 SAFETY FOR EVERYONE
Our mission at Honda is to create a collision-free mobile society where our customers, and everyone sharing the road, can safely and confidently enjoy the freedom of mobility.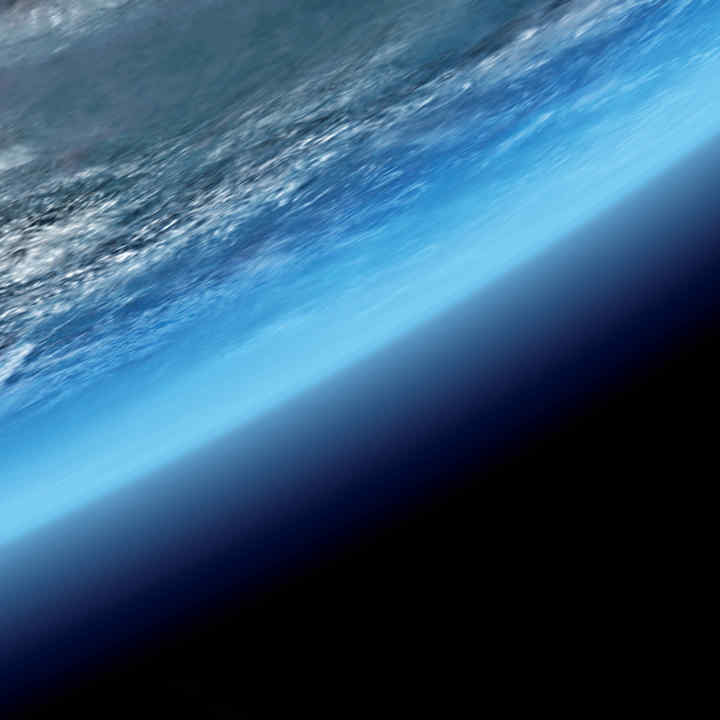 When failure was not an option
Our focus on safety started with a conversation between our founder Soichiro Honda and NASA's Apollo 13 Flight Director, who said: "The return succeeded because each important area was controlled by humans and not machines". Taking this to heart, Soichiro later stated: "No matter how advanced machines become, human beings must have primary control."
Our three principles of safety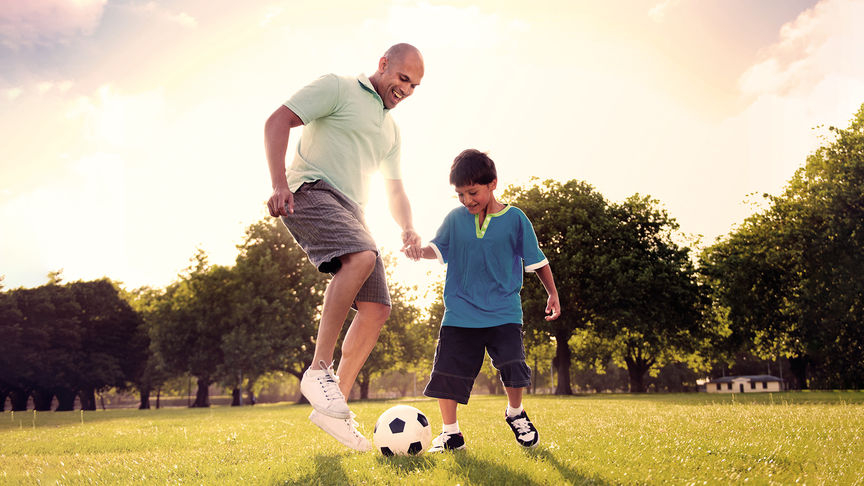 Human ability
We have invested a lot of time in passing on safety education person to person. People of all ages have learnt so much through a hands-on education program under the guidance of expert instructors at our Traffic Education Centres. These instructors have jointly crafted an educational program to encourage and promote safety activities, including parent-child traffic safety lessons.
Traffic ecosystem
As early as 1998, we created an in-car navigation system equipped with communication functions to provide information on traffic congestion using driving data gathered from other vehicles. These days, the traffic ecosystem is ever-changing and road users need to be connected to it. So, we have developed weather and disaster information systems – utilising telematics – to warn road users in advance of changing conditions, enabling them to drive safely and more comfortably.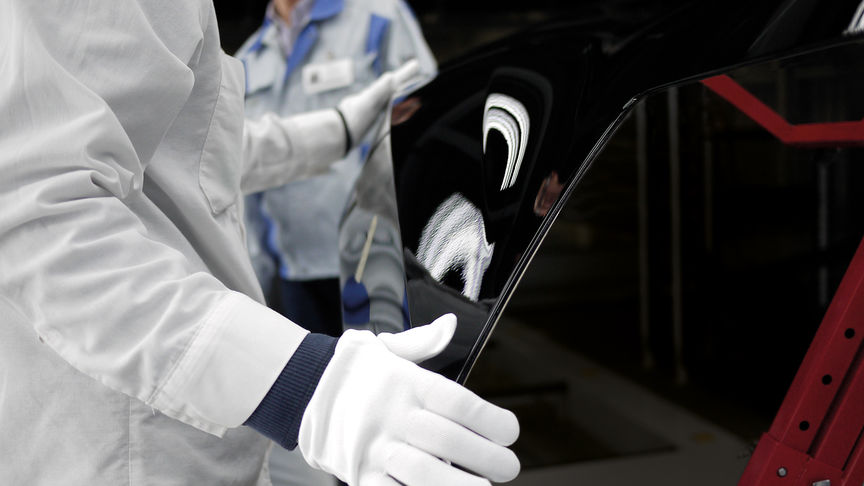 Mobility performance
We set high targets in vehicle technology and often exceed our expectations in the spirit that, "if it does not exist, we will make it." This innovative approach, dedicated to increasing safety levels in real traffic situations and involving all road users, will bring our ambition of a collision-free world much closer.
Our quest for safety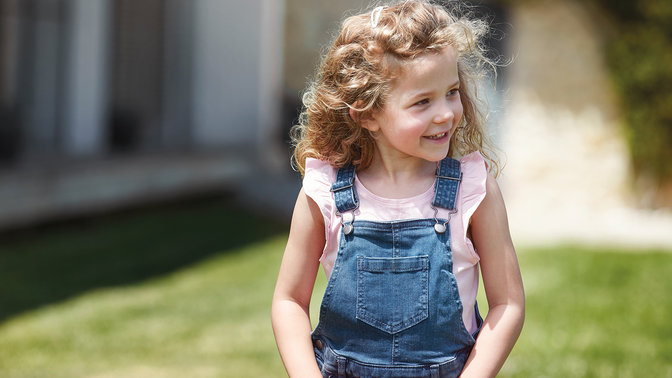 The first steps of a safer journey
We have always taken a proactive approach to road safety and were the first motorcycle and automobile manufacturer to promote safety initiatives for all road users from as early as the 1960s.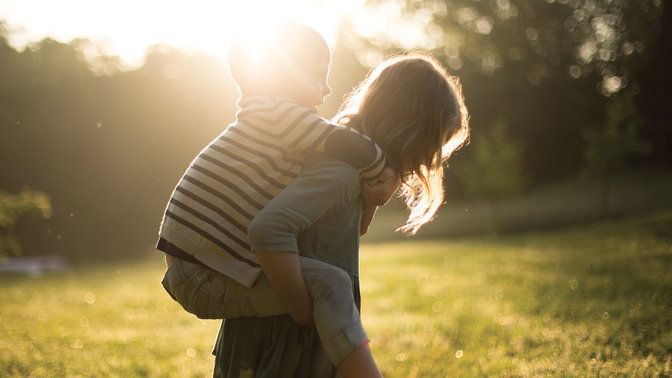 Safe progress
Later, we developed various technologies, including the driver-side SRS airbag, the world's first pedestrian dummies in 1998, and car body structures that helped to protect occupants of both vehicles in a collision.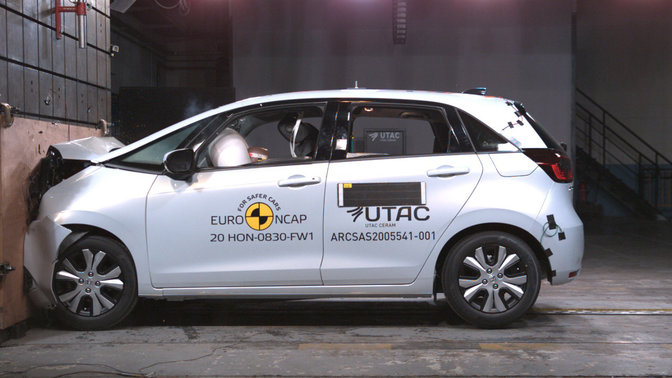 Ultimate testing
In 2000, we built the world's first omni-directional crash test facility. This allowed us to replicate more real-world crashes in order for us to better address safety in our vehicle design.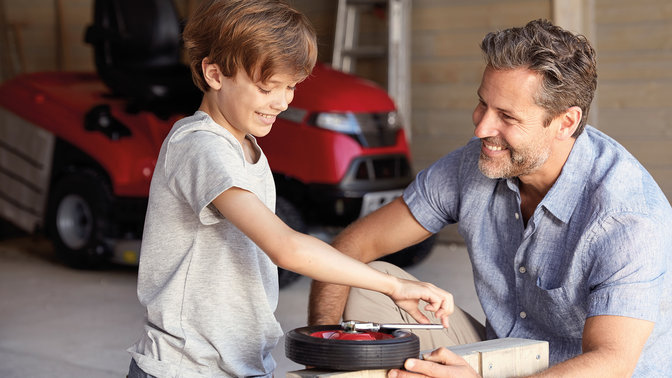 Sharing knowledge
In order to increase safety for pedestrians, we share the results of our findings with other companies and research institutions. This widely contributes to studies on protection of all road users.
Commended for our safety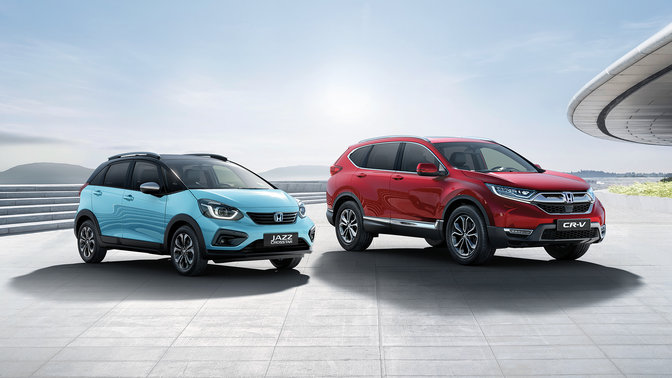 Our 5-star cars
Euro NCAP (New Car Assessment Program) awarded the Honda Jazz, Jazz Crosstar and the CR-V 5-star accolades for their outstanding safety features.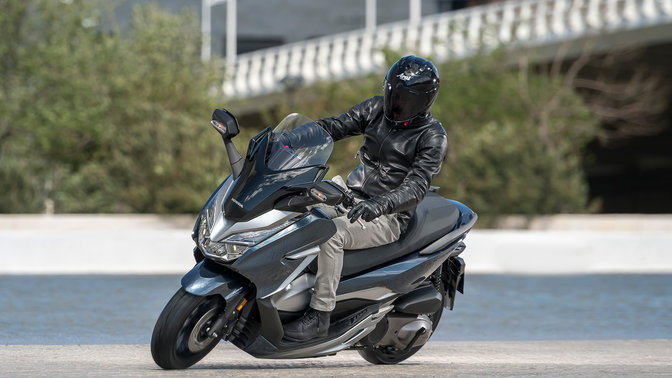 Designed to be safe
Alongside our award-winning cars, our motorcycles are also designed with high levels of safety in mind. We are constantly looking to increase rider safety with innovations in airbag collision protection and advanced ABS technologies.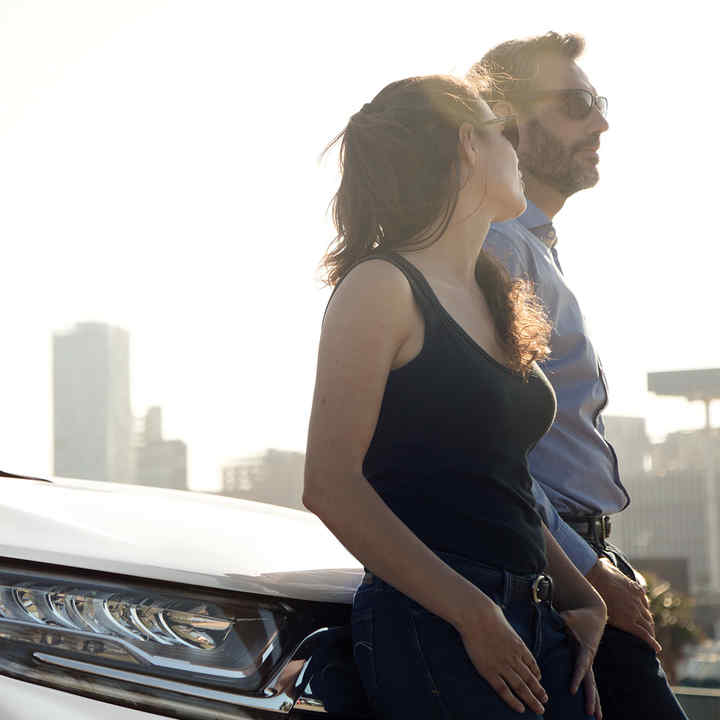 Feel safe
Created to keep you and your passengers safe, HONDA SENSING is a suite of clever safety features that alerts you to the dangers you might miss.