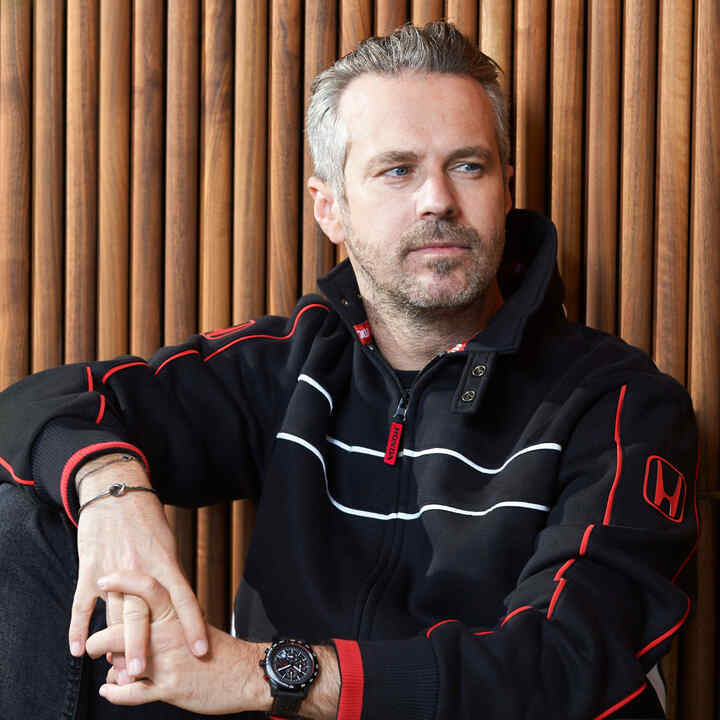 MERCHANDISE LICENSING – BE PART OF THE DREAM
We're always looking for partners to work with. Merchandising, whether it be gifts, games or toys, plays a key role in building a strong relationship to create a sense of loyalty with our customers. If you want to be part of that dream then read on...

Merchandise licensing opportunities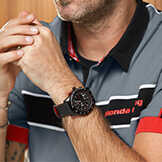 Automobiles
Our cars continue to evolve as we develop ideas to fulfil our ambitions, while sharing the joy and excitement of achieving this with everyone around the world. We would like you to join us too.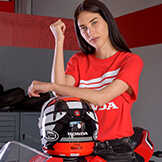 Motorcycles
Curious and innovative, we love a challenge. Looking at things differently, developing new concepts to produce new and exciting motorcycles. Take the ride, contact us now.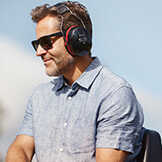 Power Equipment
Advanced new technologies provide the power to operate all our hard-working products from Lawnmowers to Generators. If you want to work with us, then we're ready to talk.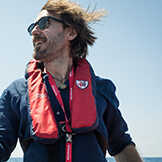 Marine
We've been building marine engines for over 54 years. From day one, they are refined and tested for reliability, performance and efficiency. If you want to start the journey with us, then come aboard.
How to apply for a merchandise license
Want to join us? Well, it couldn't be easier, follow these four simple steps and the dream will soon be a reality.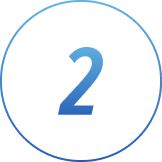 Application review
Once received, we'll take a good look and review your request for a merchandise license.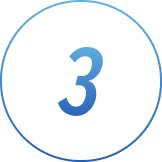 Decision made
You'll be informed as soon as possible of our decision to your enquiry.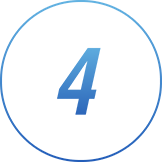 Next steps
At this point, if successful, the Planning Process will follow.
Dreams come true

If you are interested in trade mark and brand licensing opportunities with Honda,
please contact HME-IP for details.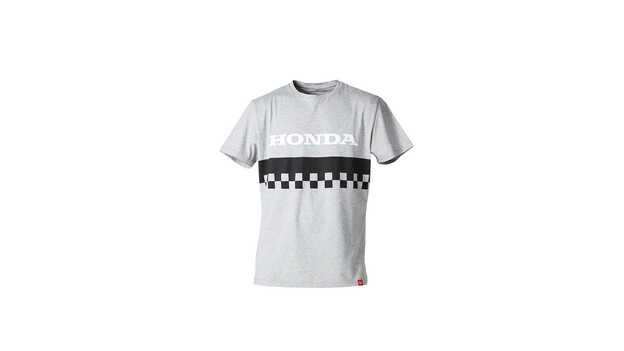 Apparel
High quality clothing means you can always dress and look the part even when you're not driving or riding your Honda.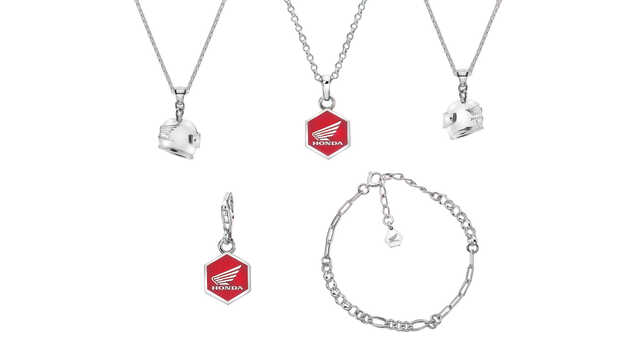 Jewellery
We have some great ideas and designs to match any lifestyle – whether it's a key ring or a tiny pin badge, it's the small things that mean a lot.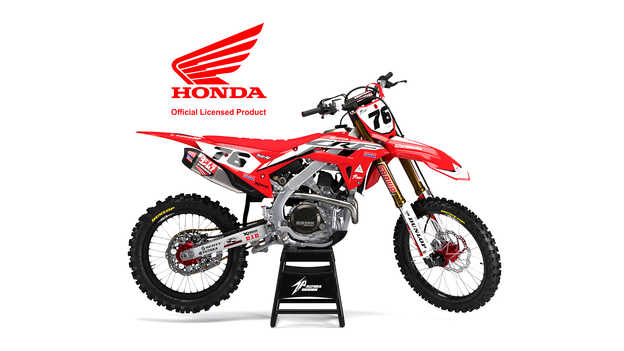 Racing Decal Kits
Licensed products, like this robust vinyl decal kit, turns bike into a pro-looking machine in an instant.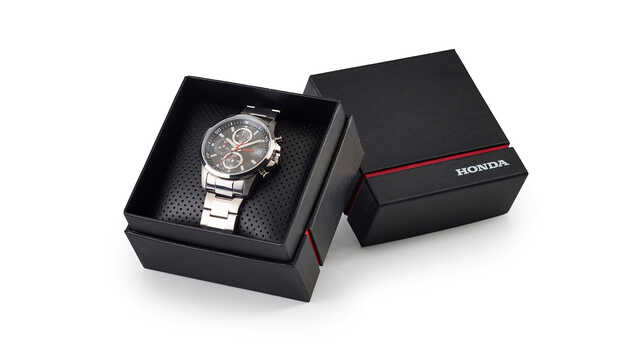 Watches
Beautifully finished, our premium quality watches look fantastic no matter what Honda you drive or ride.