Financing your Honda


Covid-19 Update
Last updated - 3pm on 20/03/20
As a responsible lender authorised by the Financial Conduct Authority, we are watching the current situation closely and understand that many of our customers will be directly or indirectly affected by COVID-19.
All lenders during this challenging time are required under FCA rules to work with you to arrive at an arrangement that is in the interests of fair and appropriate customer outcomes.
We encourage you to make early contact with us and any other lenders if you are experiencing financial difficulty so that a suitable solution can be discussed which is appropriately tailored to your circumstances. Other organisations like the Money Advice Service may also be a good source of information and support: www.moneyadviceservice.org.uk/en.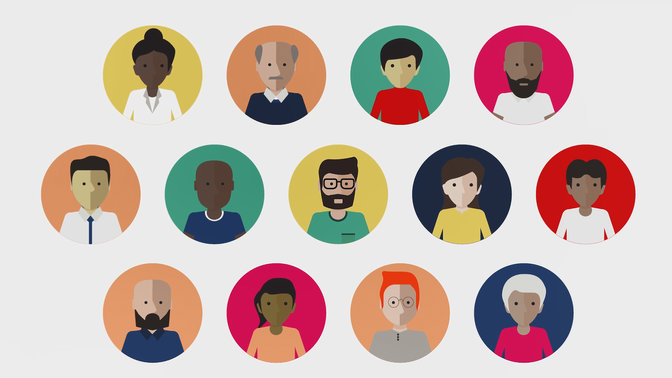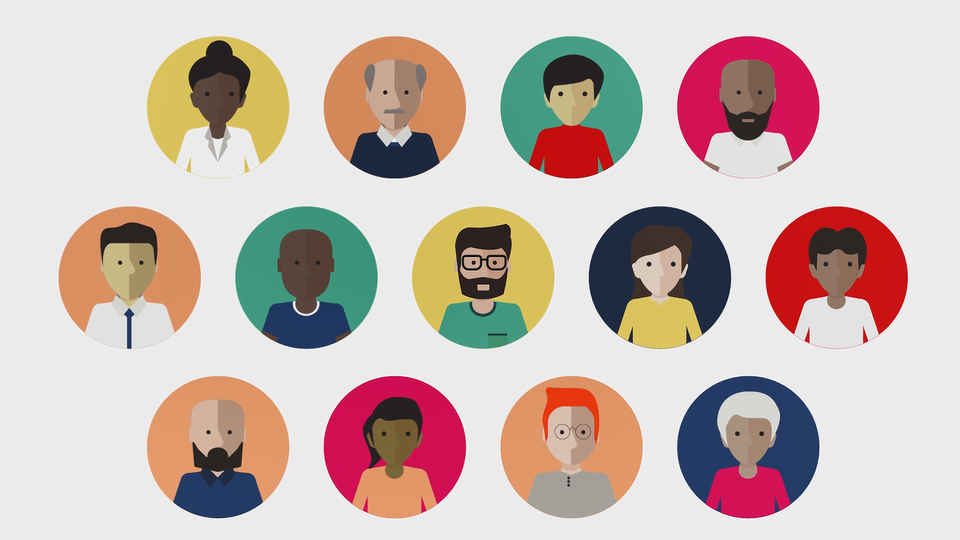 Finance as individual as you are
Honda Finance Europe Plc, trading as Honda Financial Services, is part of the Honda Motor Company, so no one is better placed to provide you with the most appropriate and convenient funding solution for getting you into your new Honda car.
Our finance products are as flexible and versatile as our cars, so speak to your local dealer about your monthly budget and they'll explain the benefits of finance solutions that include Hire Purchase (HP), Personal Contract Purchase (PCP) as well as Contract Hire (Personal and Business).