Thank you for your support
It is time to say goodbye after winning our first F1 title in 30 years. We showed our challenging spirit to return to the top step of the podium and your ongoing support helped us achieve our goals.
Years in F1 : 31

Victories: 89

Drivers' titles: 6

Constructors' titles:6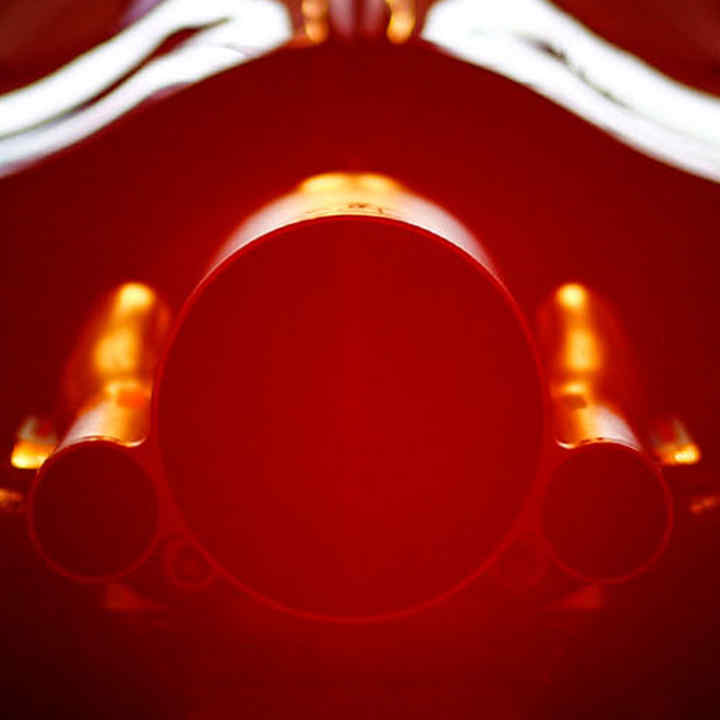 Successful run for Honda power units
The 2021 F1 season saw Red Bull Racing Honda Team achieve considerable success using RA621H Honda power units.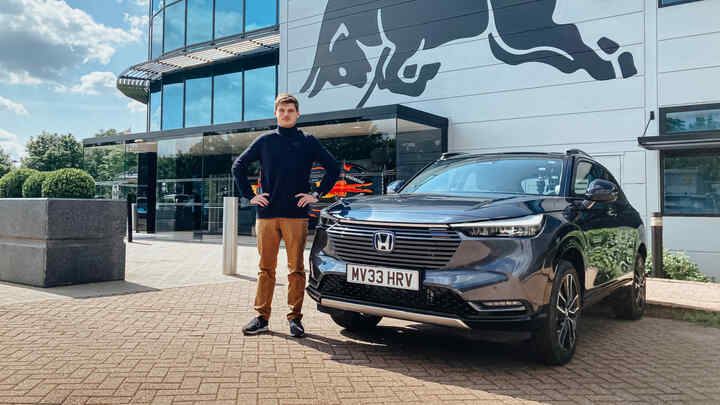 Today's cars, born from the race track
Continually pushing the boundaries of turbo-hybrid and electronic technology in Formula 1 provides us with the knowledge to create the performance components for driving in today's environment…
and for the future.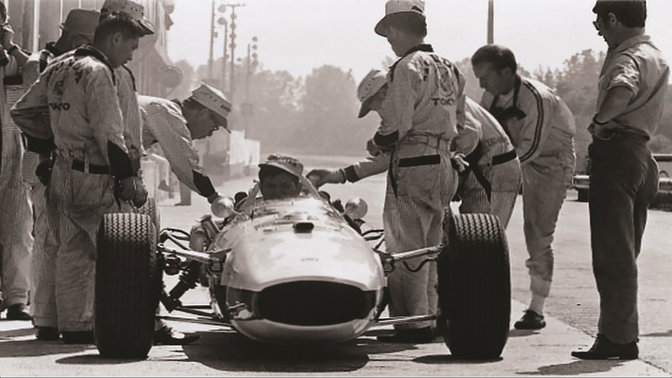 We've come a long way
It's now over 60 years since our first step into the high-octane world of Motorsport and we'll be working tirelessly all year to achieve the results that our founder, Soichiro Honda, would be proud of.
DISCOVER OUR RACING HISTORY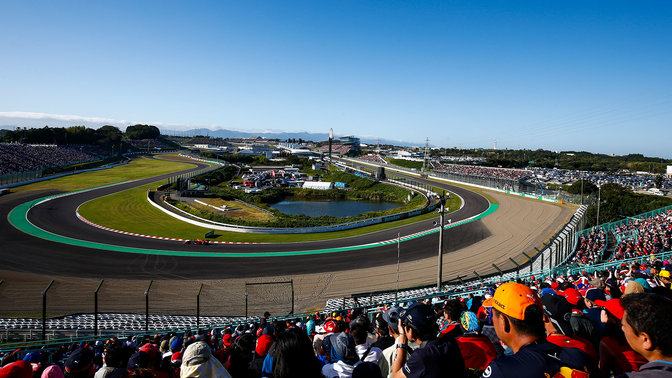 Suzuka: the home of Honda
The Suzuka track, with a length of 5.8, sinuous kilometres, is revered by drivers and fans as one of the most popular. Suzuka is one of the oldest remaining Formula 1 tracks in the world, with a capacity for over 150,000 race fans it was purpose built by Honda and opened in 1962.
DISCOVER OUR RACING HISTORY
THE RACE NEVER ENDS

How we learned from success and failure.

OUR ELECTRIC VISION

Take a trip with us into the future.

HYBRID TECHNOLOGY

Smooth, responsive and efficient powertrain.