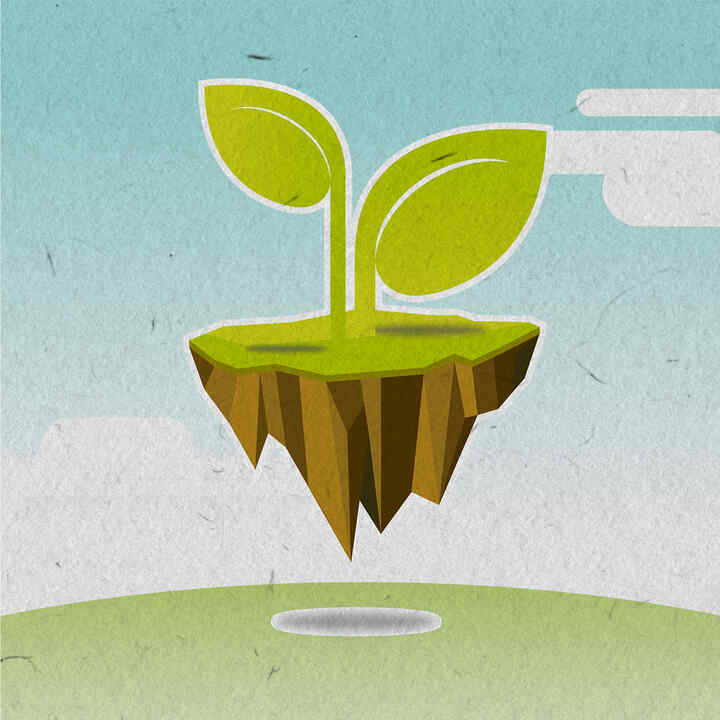 Zero environmental impact by 2050
Honda aims to realise a sustainable society with zero environmental impact from its operations by 2050 to create a better world for everyone. Centred around our "Triple Action to ZERO" initiative, we are already taking positive steps to reduce carbon emissions from our activities, manage the earth's resources responsibly and harness clean energy.
What Honda Europe is doing today
Through our products, projects and partnerships, we are continuing to reduce the impact of Honda's operations upon the environment, leading society towards a sustainable future. Here are four examples of the progress we are making in Europe.
European Environmental Report 2022
Sustainability has always been at the heart of Honda's philosophy, and we continue to make every effort to leave "blue skies for our children" in harmony with Honda's global environmental symbol.
This philosophy is more than words—it is integrated into our core business activities and decision-making, with our associates bringing it to life through initiatives benefiting communities and the environment.
Honda Europe's annual European Environmental Report explains what we are doing to realise our ambitions around environmental and sustainability commitments. It summarises the results of the business' environmental initiatives in the region for the latest financial year.
Watch the following short film introducing our 2022 European Environmental Report and download the report at the link below.
European Environmental Report 2022