Servicing
Whether you're looking for a price on a single service or want the added assurance and affordability of our service plans, we'll work with you to ensure you get a service that suits your needs. Take a look below to see what you'll get from Honda Servicing.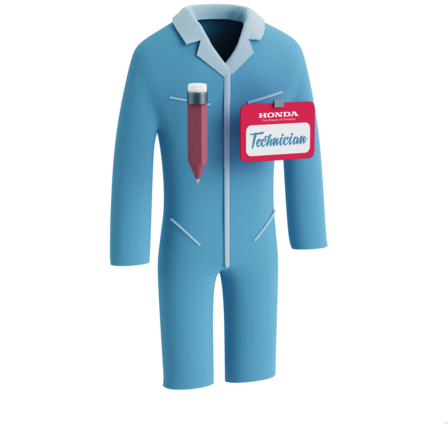 One-Off Service
When it comes to servicing your Honda, you've come to the right place. Nobody knows your car better than our Honda-trained technicians or can offer you a more comprehensive service for your money.
FIND OUT MORE ABOUT OUR ONE OFF SERVICES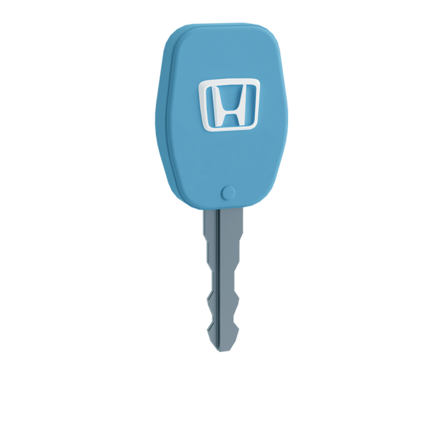 Service Plans
It's all about peace of mind. With a service plan, you know all your servicing needs are covered and paid for in advance. And at a price that suits you.
FIND OUT MORE ABOUT OUR SERVICE PLANS