INNOVATING AND INSPIRING: 70 YEARS OF HONDA
Two lifelong Honda fans explain the attraction of the legendary engine manufacturer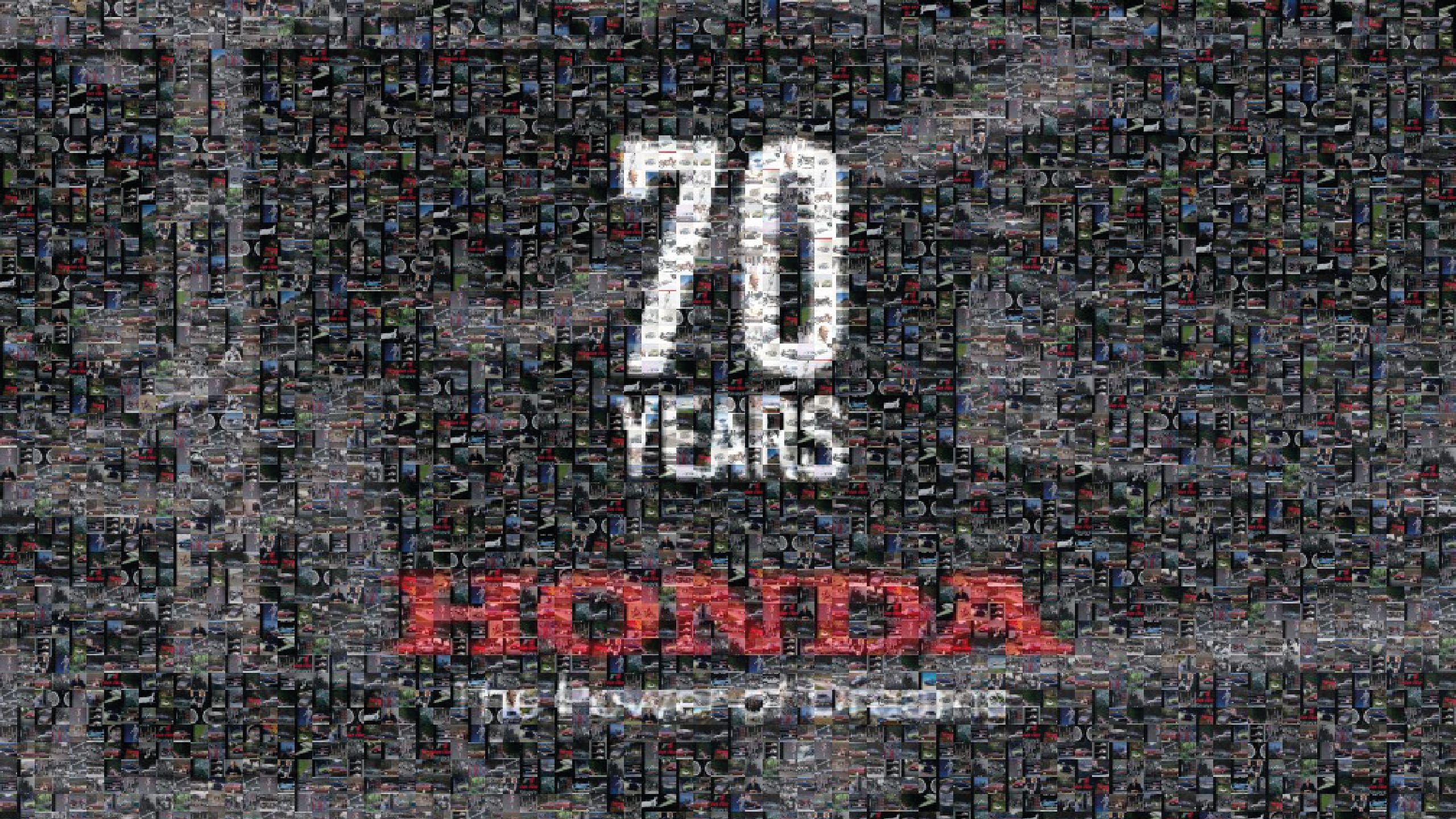 ONCE A HONDA, ALWAYS A HONDA
A significant part of Honda's enduring success comes from the company's ability to foster loyalty. There are many stories of customers who first purchased a Honda because of its visible quality – the styling, the polished finish – then found themselves fully converted by the machine that lay beneath. A few decades and several Honda products later, they remain devout enthusiasts. 
A perfect example of this is 71-year-old Trevor Thompson, a Honda owner of more than a quarter of a century. His garage contains no fewer than three Honda bikes, a CR-V and even a Honda generator.
"The first Honda I owned was a CBR600FN, which I purchased approximately 25 years ago," says Trevor. "The one I bought was eight months old but the finish was first class."
An accident earlier in life had taken Trevor away from motorcycles, but purchasing his first Honda changed that. His two-wheeled collection features an RS250 race bike, a 1995 RRX FireBlade, and a '51 plate FireBlade, converted to the imposing Streetfighter style.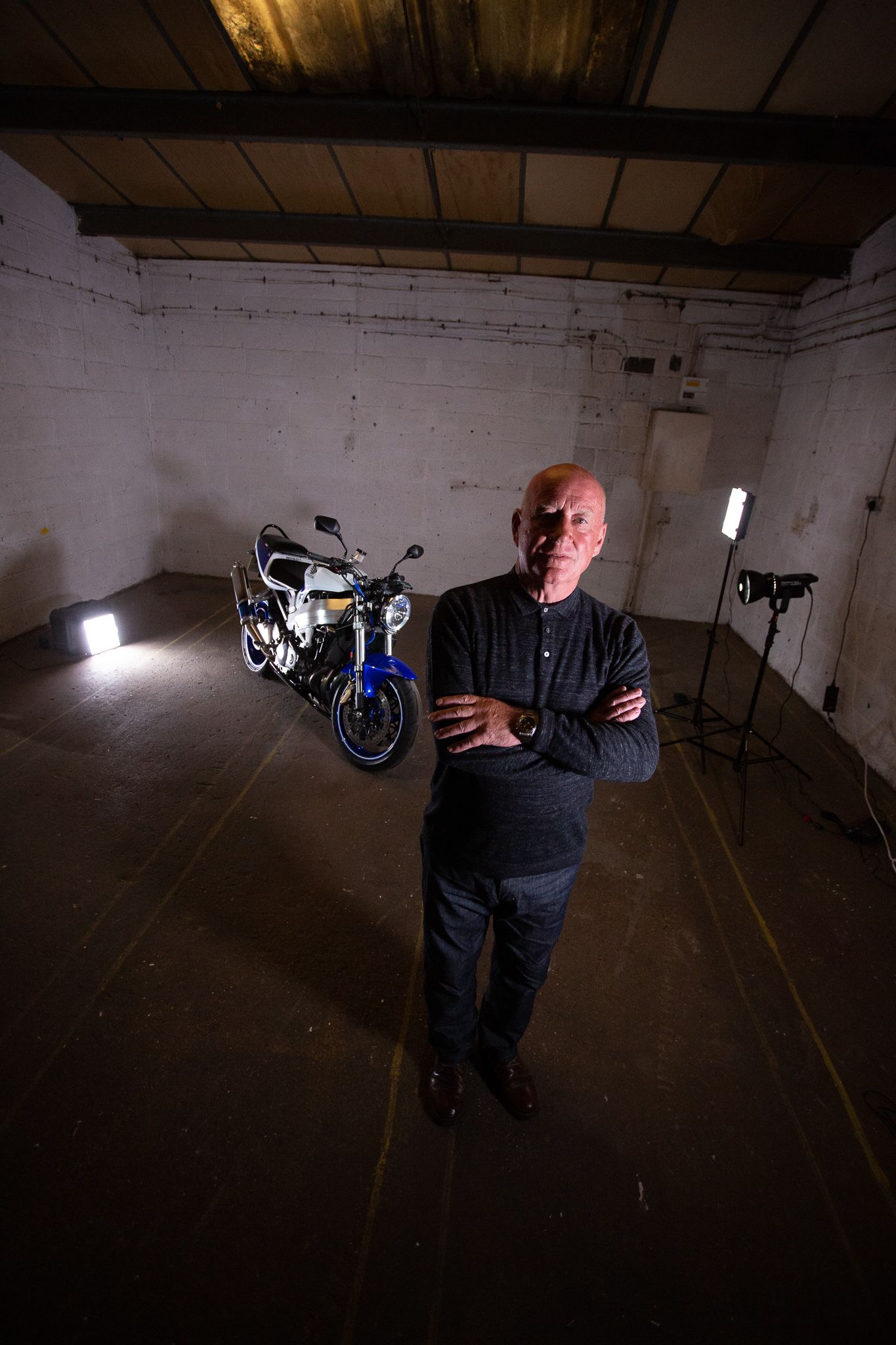 Today the FireBlade is perhaps Honda's best-known modern bike. The name is a byword for power, but actually came about after the original moniker 'Lightning' was mistranslated into English as FireBlade. Over a quarter of a century later, it's part of our automotive language.
For Trevor, the Honda brand has become a part of everyday life.
"I've never been dissatisfied with any of them performance-wise, as well as maintenance.  Just getting my bike out of the garage… I go from 71 to 36 years old in 2.5 seconds when I get to the end of the road. And once I'm at the end of the road, well, I don't know how old I am then!"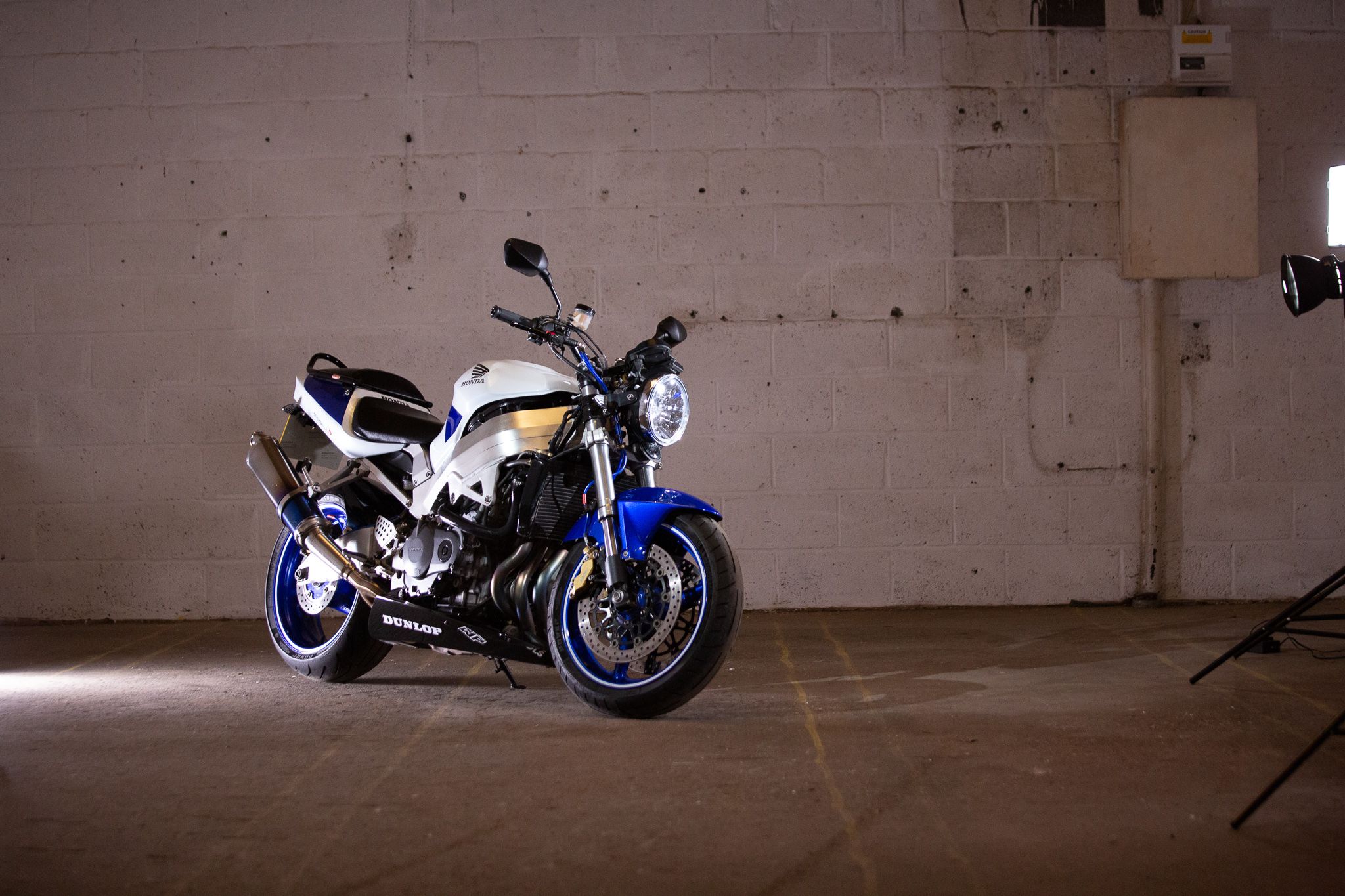 "Just getting my bike out of the garage… I go from 71 to 36 years old in 2.5 seconds when I get to the end of the road"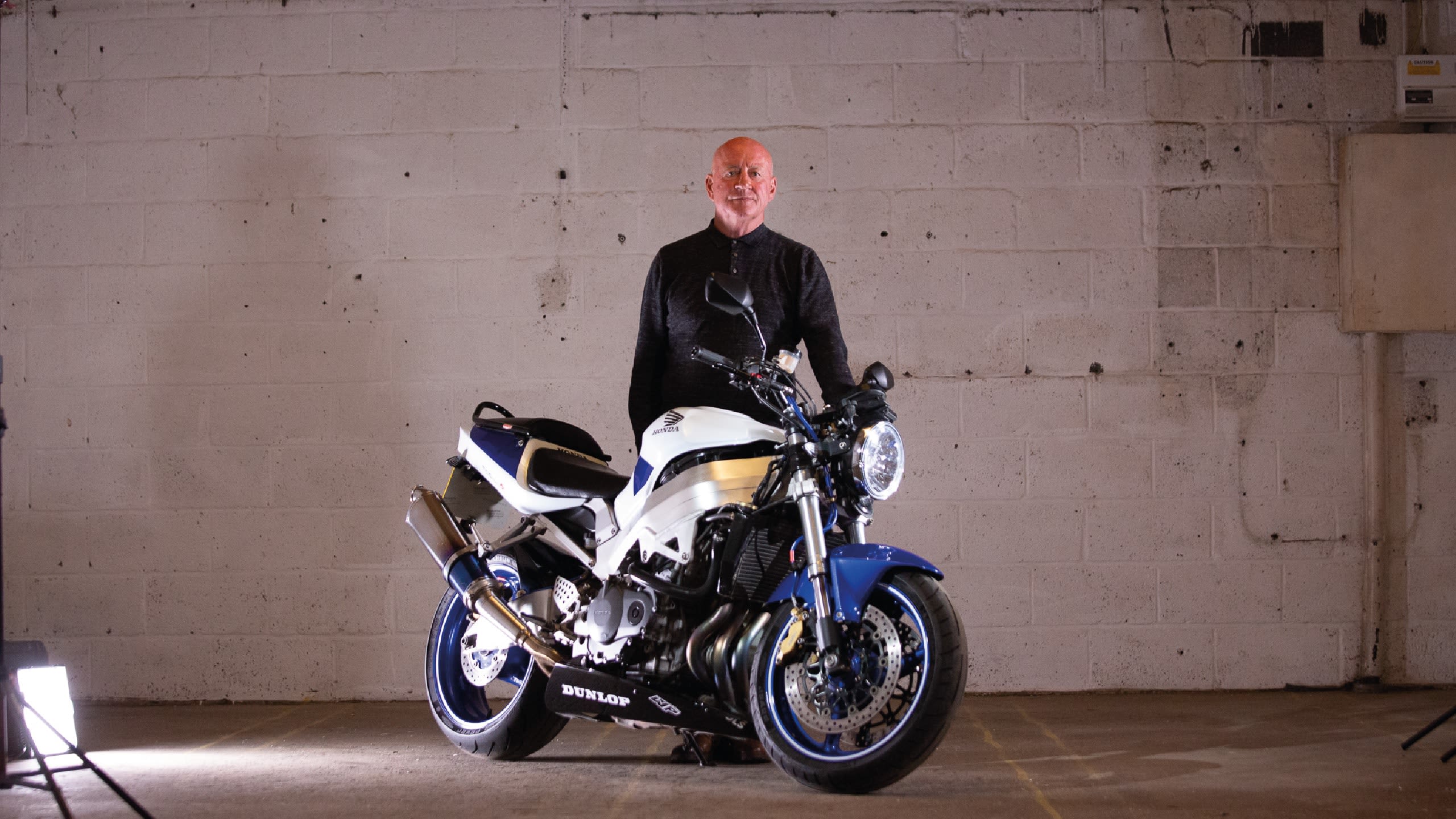 The story told by Type R aficionado, Freddy McGowan, isn't dissimilar, with his Honda journey also beginning on two wheels with a CB400F.
Following a change in lifestyle, he purchased his first car. Naturally this was a Honda – specifically, an Accord 1.6 – and has been followed over the years by several others.
Today, he drives what he affectionately calls "my little baby, which is sitting out in the car park, my 2-litre Honda Civic EP3 Type R."
"The thing I like about Honda vehicles is the lovely finish and, most of all, the really good reliability," Freddy continues. "You haven't got to think, 'I've got to take it back to get that done.' They just seem to have cracked it."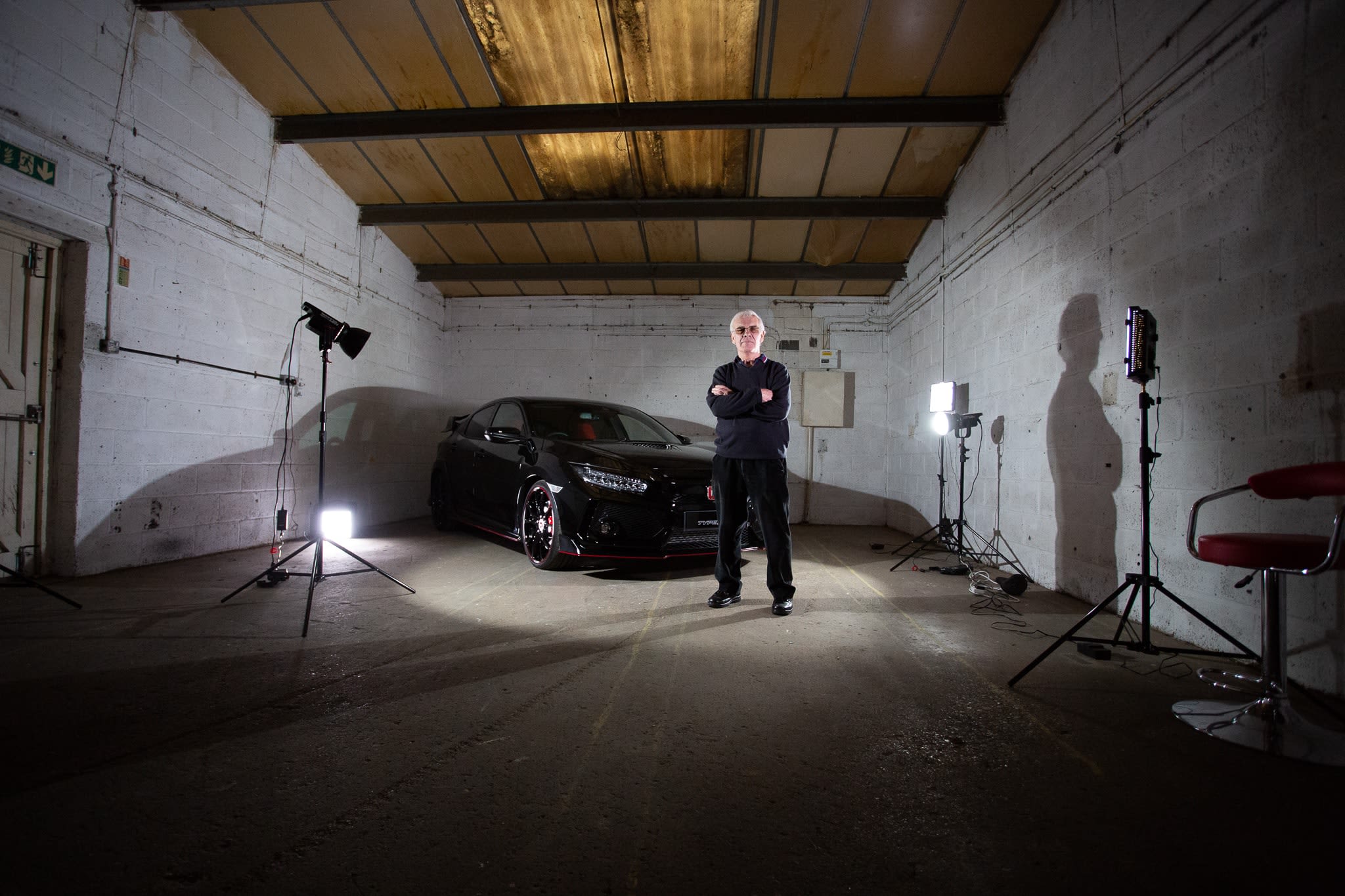 Honda's Type R range is now known as the highest performance version of the enduringly popular Civic, although several other models have been given the Type R treatment over the years. 
Indeed, it wasn't until 2001 that the Civic Type R went on sale in Europe. It's gone on to enjoy considerable success, establishing itself as one of the standard bearers for those seeking a little added power from their Honda machinery.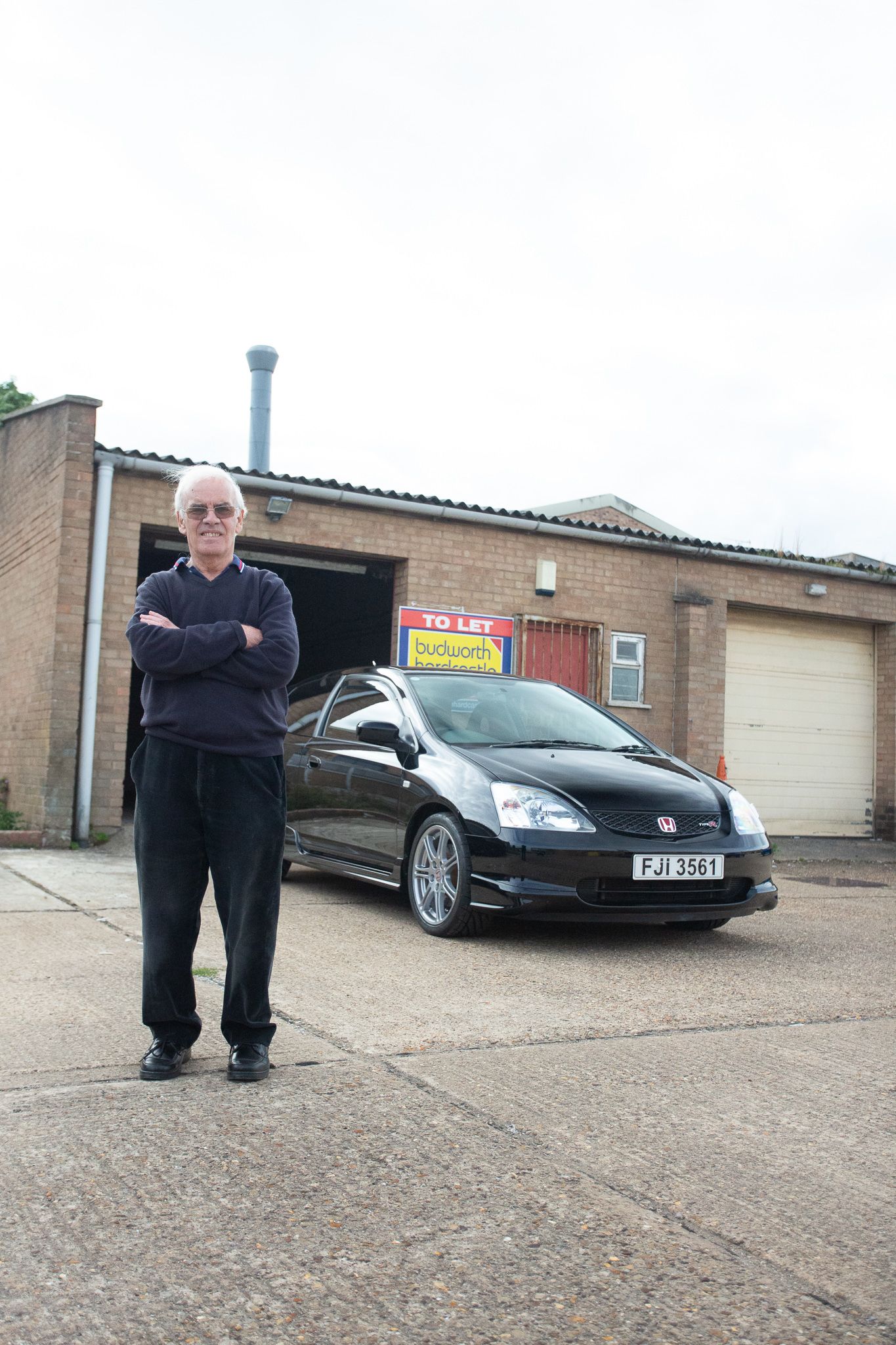 70 YEARS IN THE MAKING
A year prior to Honda's official foundation in 1948, the company had completed the A-Type, its first original product to be sold on the market. This was a modest machine, a bicycle frame with a motorcycle engine attached, but some 70 years later it remains the bedrock of the Honda Motor Company. 
The company's founder, Soichiro Honda, had a life-long fascination with all things mechanical, and from humble beginnings as an apprentice at an automotive repair shop, he launched the company we know today. 
The aforementioned A-Type may have been simple, but it was also innovative and effective. Nicknamed 'Bata Bata' after the sound its engine made, the bike remained on sale until 1951. 
Honda's first fully-fledged motorcycle, the D-Type, rolled off the production line in 1949. Remarkably, just six years later, Honda had become the best-selling motorcycle manufacturer in Japan. By 1959 it was the biggest in the world.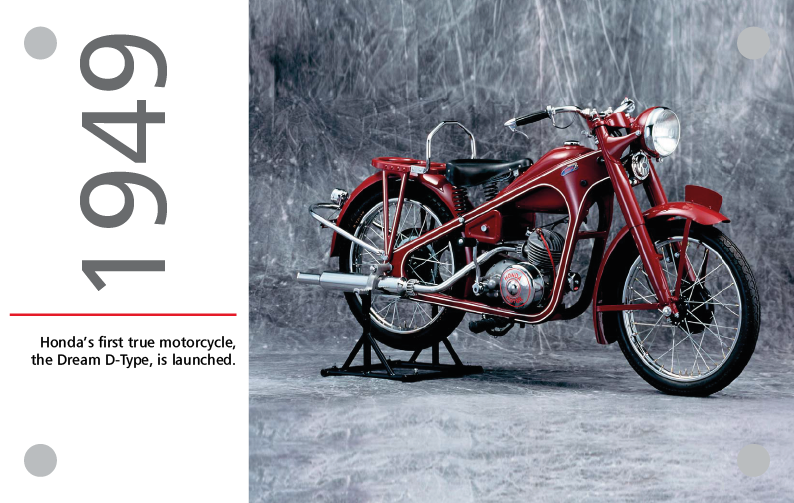 The next challenge was to enter the rapidly expanding automobile industry. Honda joined the four-wheel market in June 1963 with the T360, a mini pick-up truck. The company's first production car went on sale just two months later when Honda launched the S500. 
This diminutive but sporty roadster bore a close resemblance to some of the British classics of the time, but under the skin it had more in common with the technology used in Honda's motorcycle engines. It was typically innovative and helped to launch Honda's road car empire. 
Over the following decades Honda became synonymous with road-going machinery. Names such as Civic and Accord have become part of the lexicon of car owners, while Honda's range of motorcycles – from touring and sport bikes to mopeds – are ubiquitous the world over.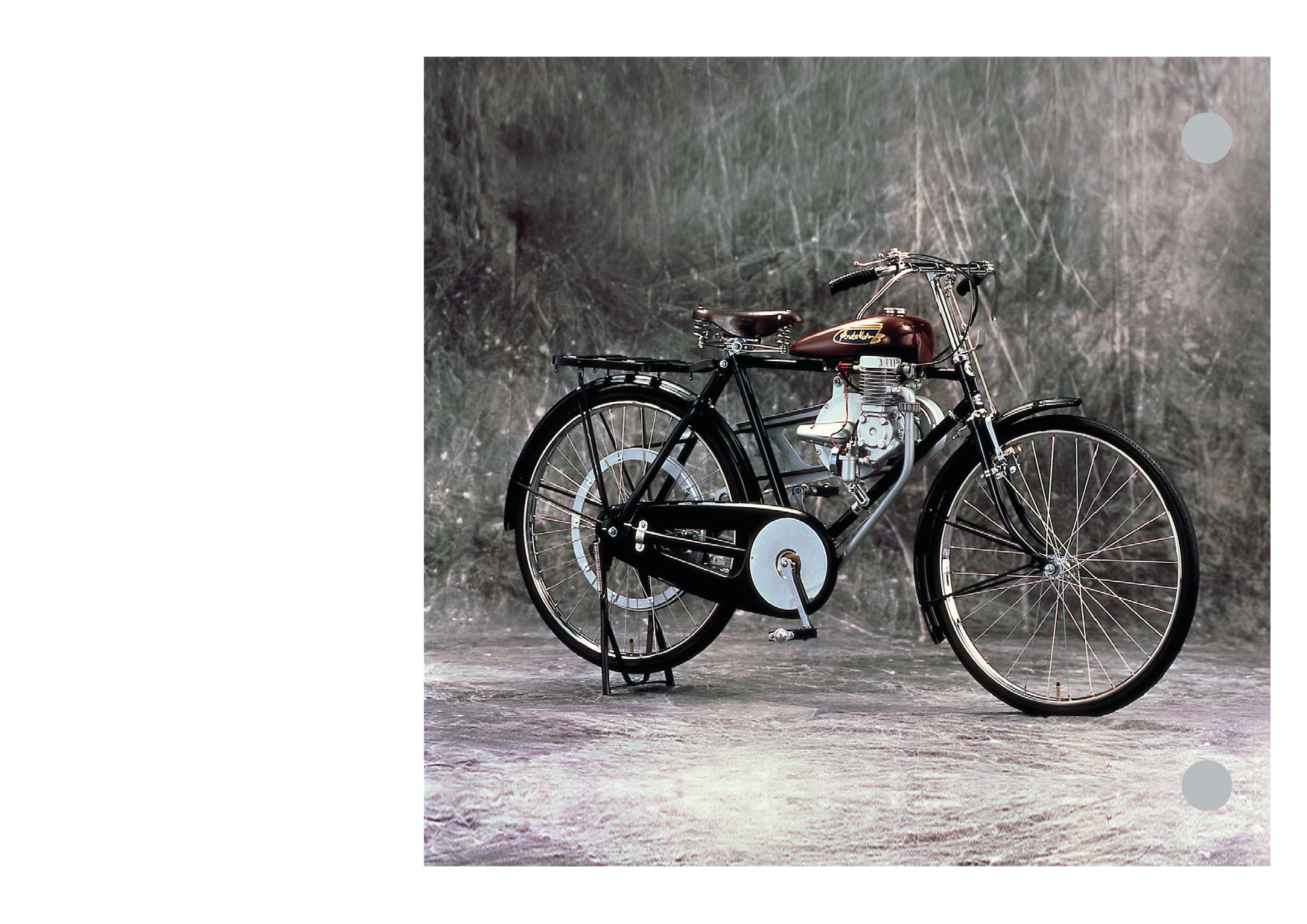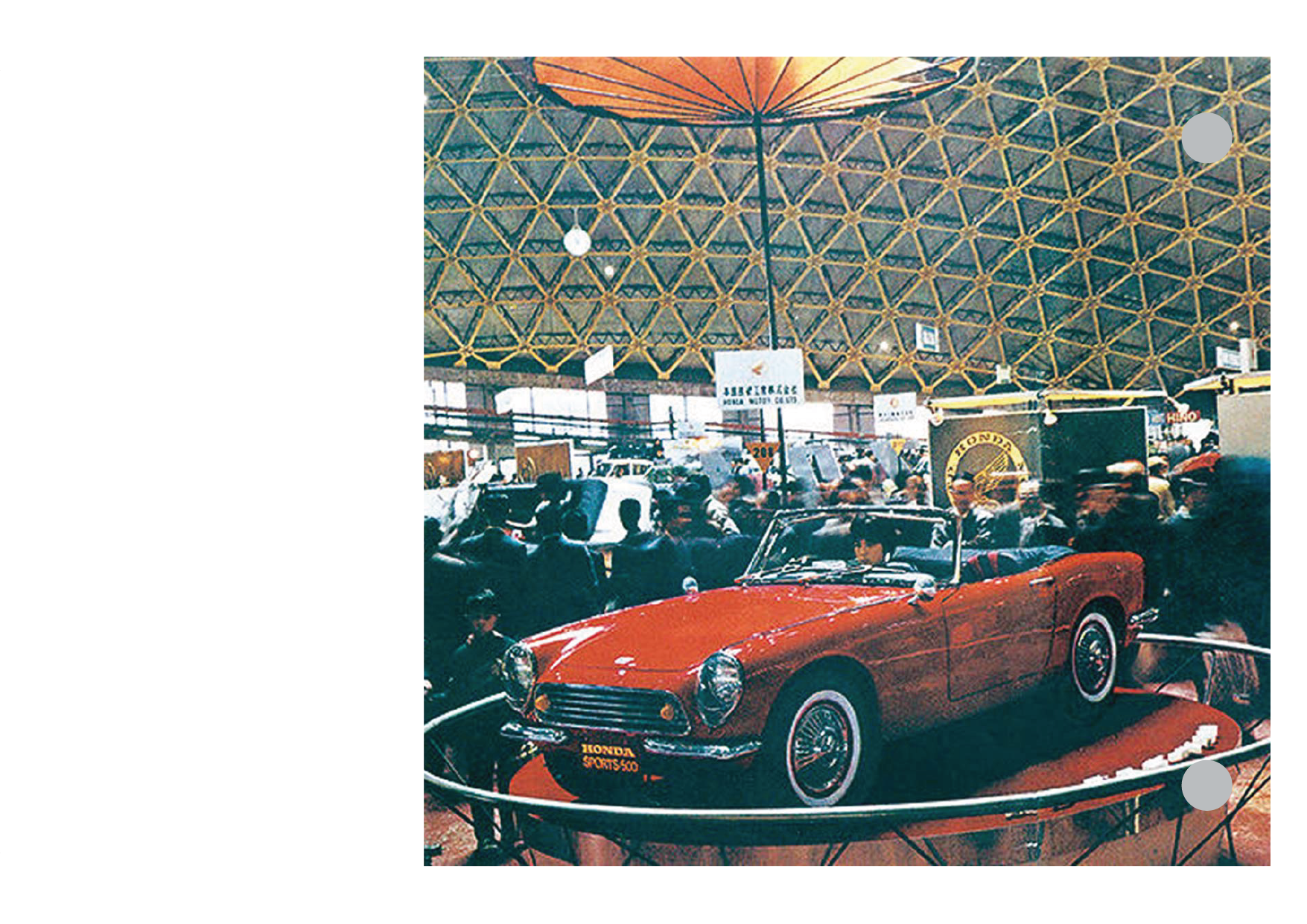 EXCELLENCE ON THE TRACK 
Both of our long-standing Honda owners mention another key attraction of the Honda brand: its remarkable success on race circuits across the globe, be it on two wheels or four. In fact, Honda holds the unique distinction of being the only manufacturer to power world champions in both Formula 1 and MotoGP. 
This has been crucial to the brand's enduring success. After all, manufacturers go racing for two reasons: to develop their technology and enhance their prestige.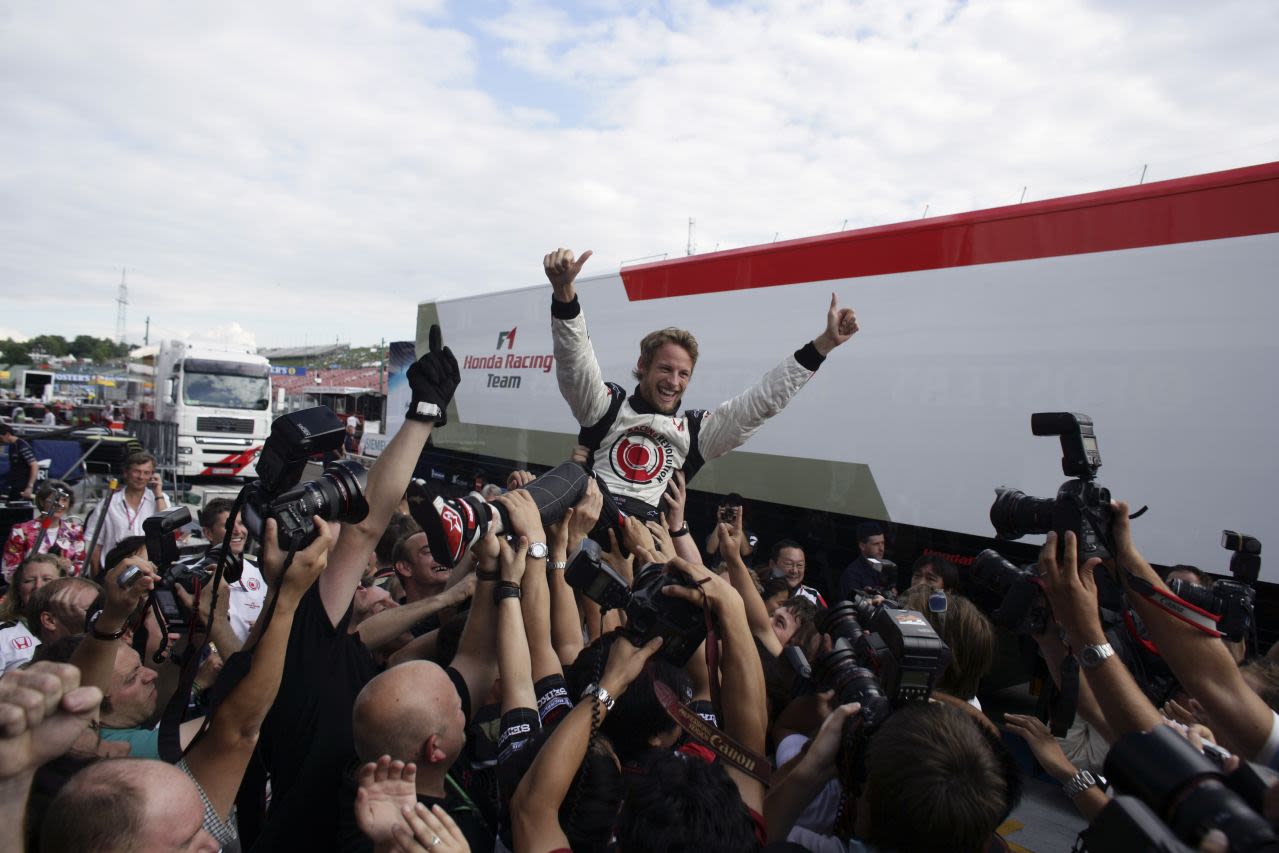 "I used to belong to the Williams Grand Prix team as a supporter and it was always good seeing Nigel Mansell driving the Williams-Honda," says Freddy. He can't have been the only British fan who took Honda to their heart when Mansell came agonisingly close to clinching the 1986 world title.
Another of Freddy's racing heroes is the late great Ayrton Senna. The Brazilian was synonymous with Honda machinery, winning all of his three world titles with the Japanese manufacturer's engines. Indeed, the 1988 McLaren-Honda that he drove to glory is widely acknowledged as one of the best Grand Prix cars in history. 
For Trevor, two-wheeled competition was the main attraction. In fact, having inherited his father's enthusiasm for motorcycles, Trevor's son raced Honda bikes with some success.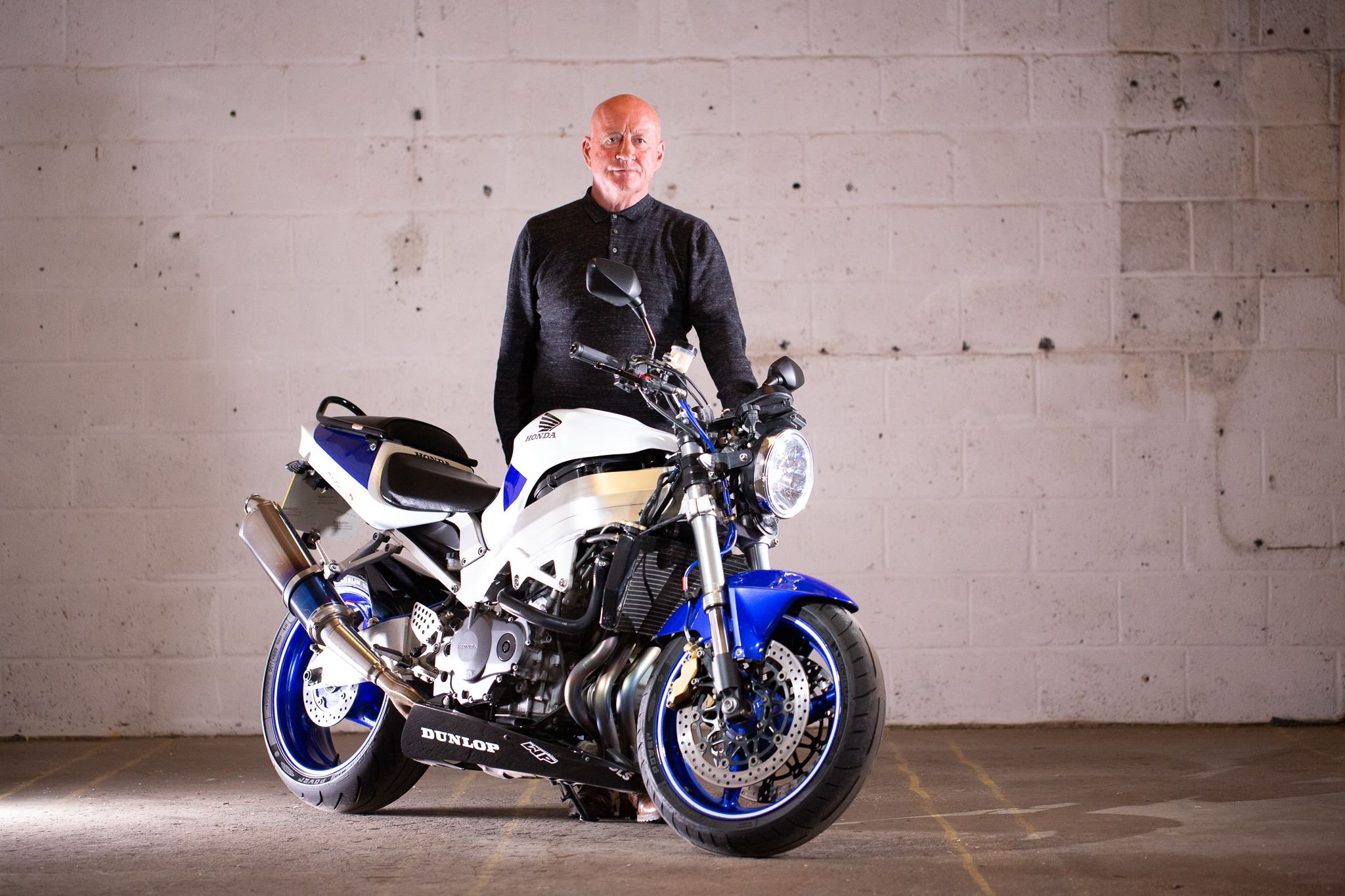 "We started with a Honda RS125 and he won the Darley Moor 125 Championship in 2002," Trevor recalls. "We really bonded and enjoyed it. They were good times and I miss them," he adds with a smile.
Honda's pedigree in motorcycle racing is well known. Manufacturers' champion as far back as 1966, the first top-tier riders' title came in 1983 when a young Freddie Spencer conquered the 500cc class. Since then Honda has powered 19 world championship wins, including five of the past seven. This is to say nothing of the brand's success in lower categories, including Trevor's son at Darley Moor.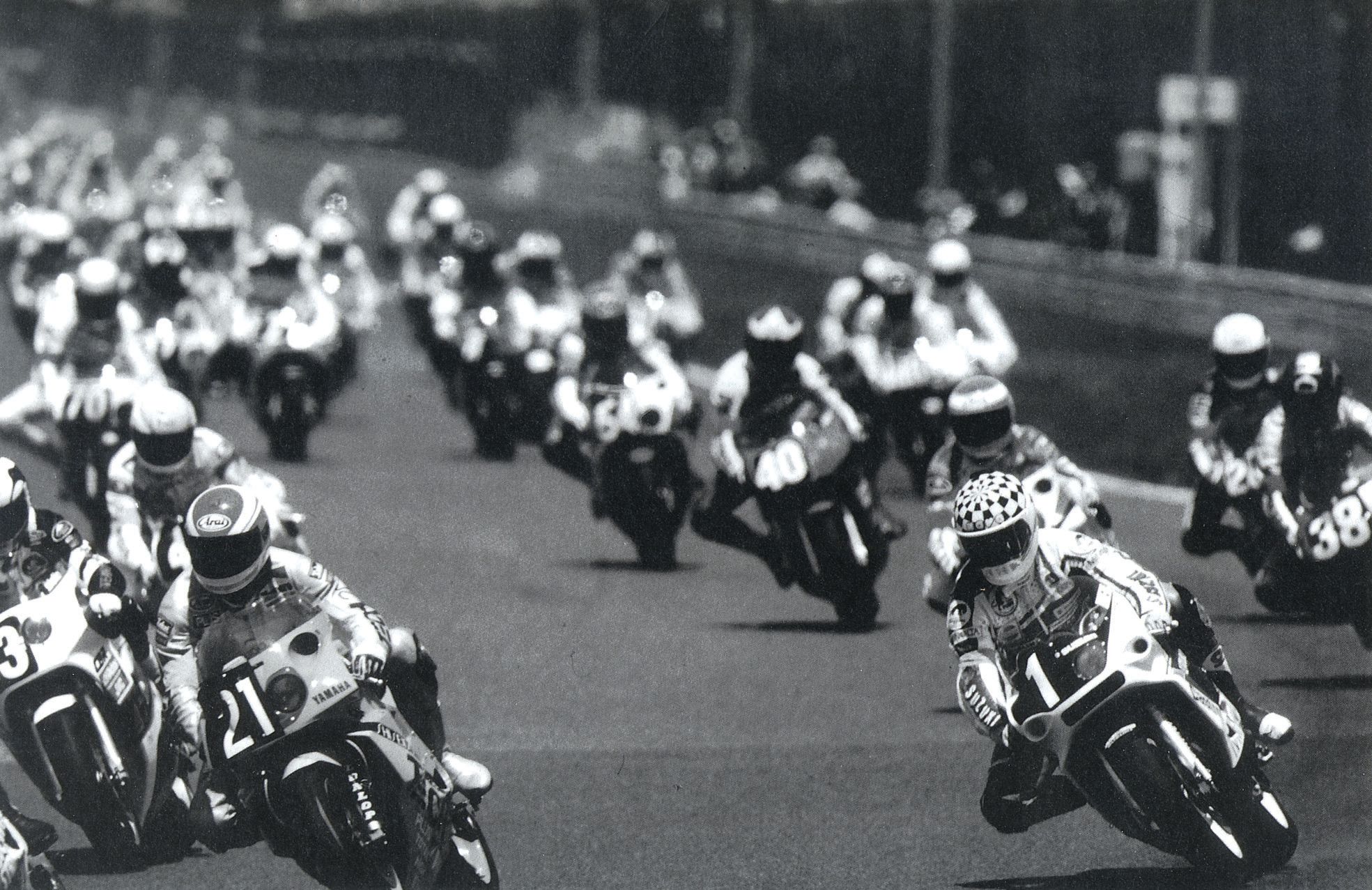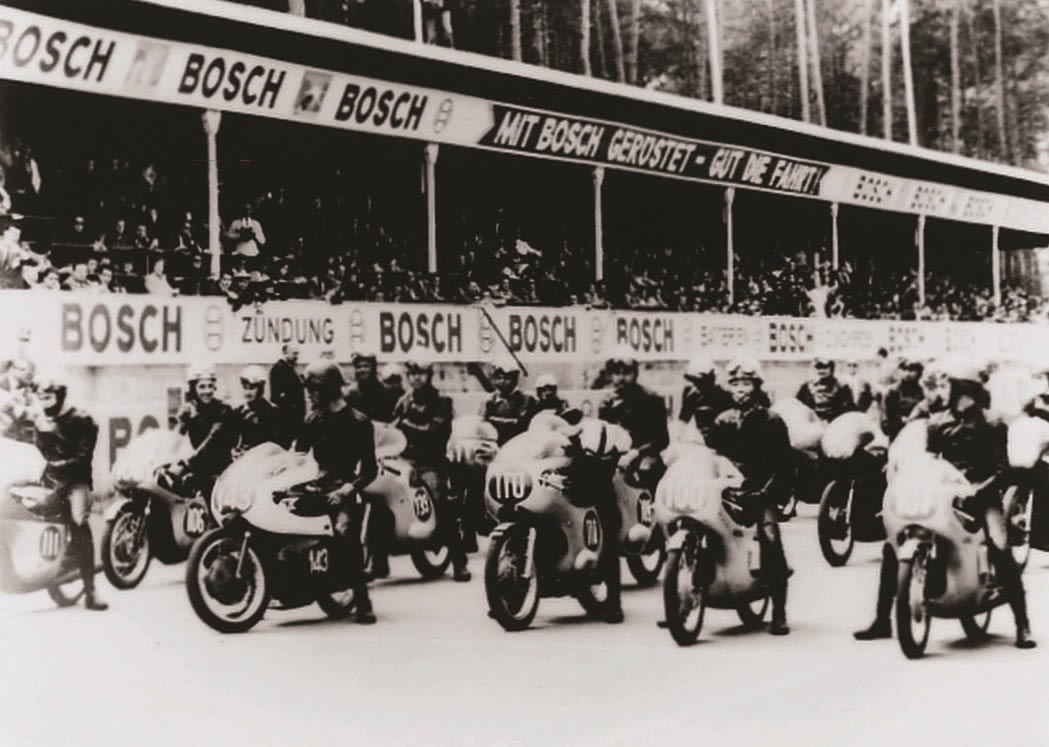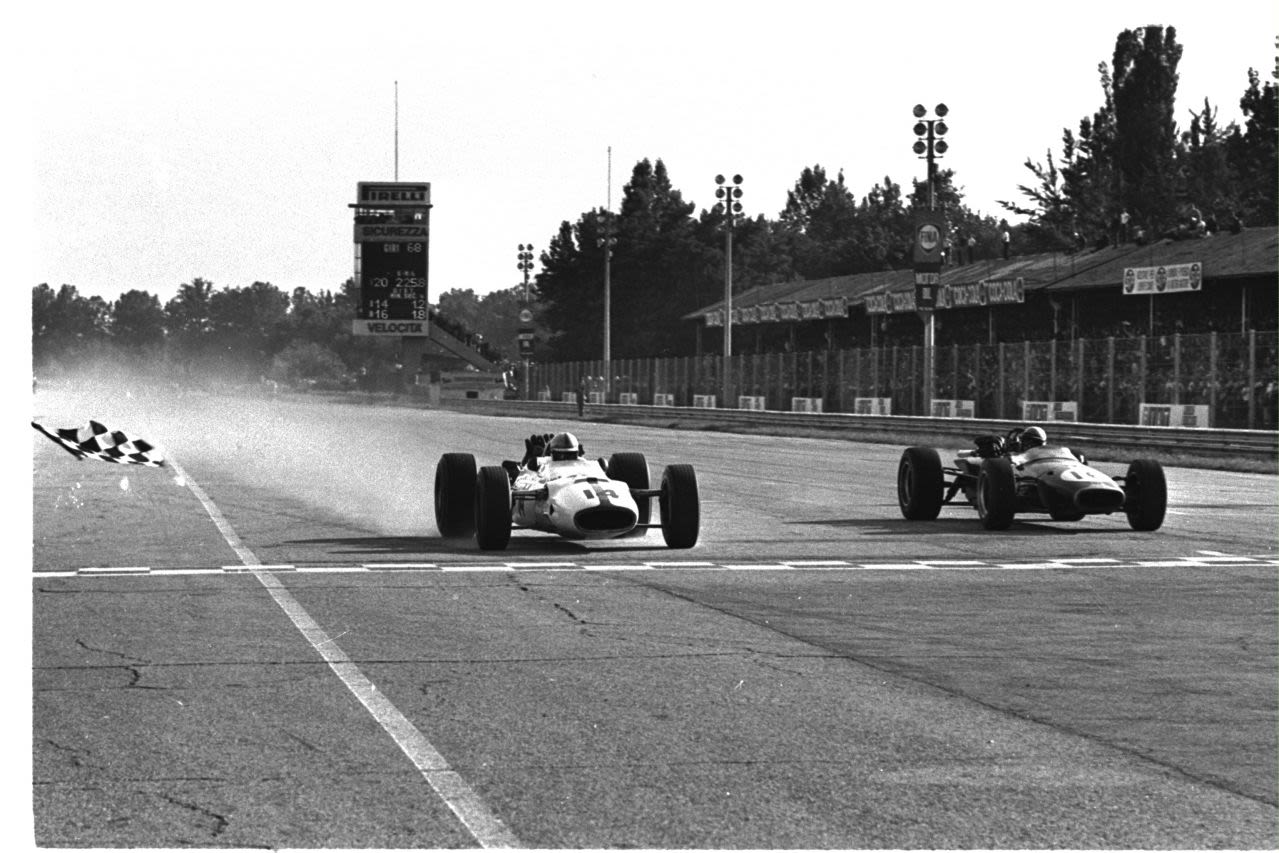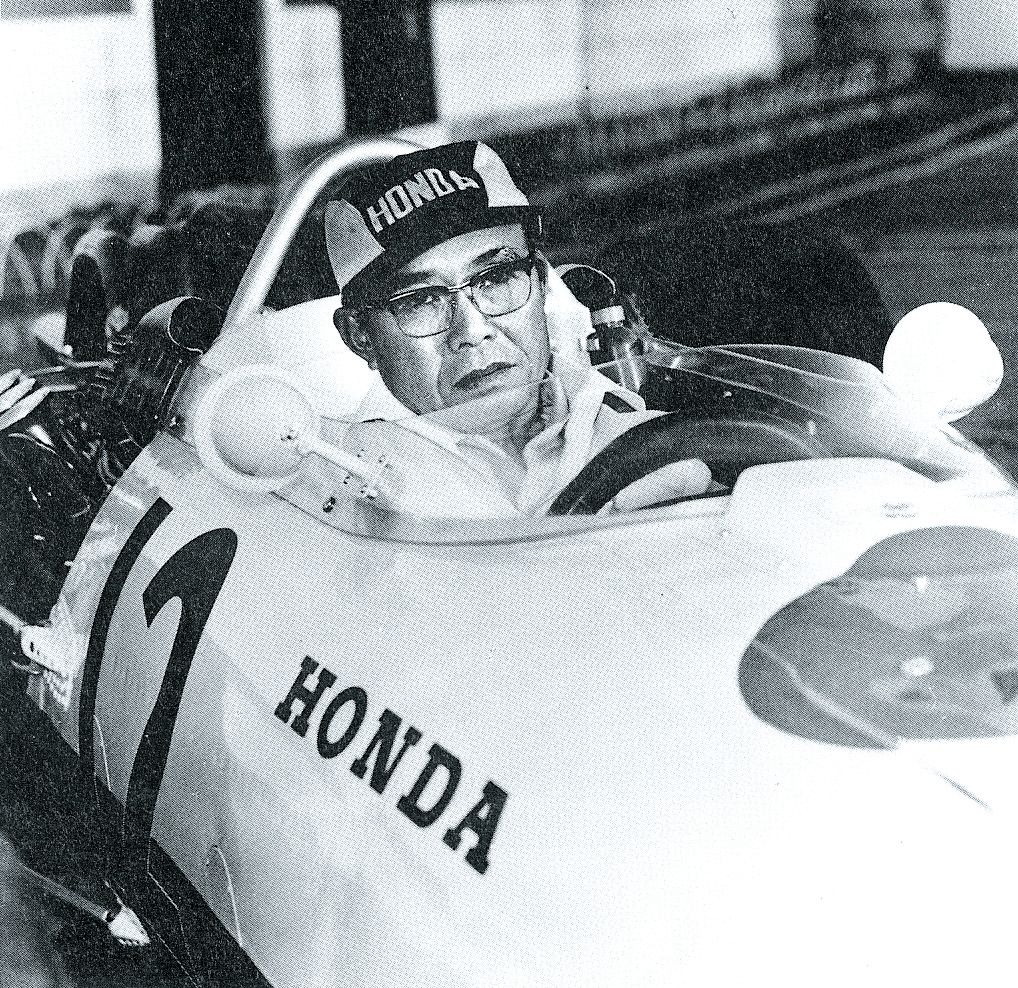 EMBRACING THE FUTURE
Honda has been able to move with the times over its 70-year history, adjusting its approach to fit the demands of an ever-changing world. 
Today, that means exploring the huge potential of new power sources. Of course, embracing the future doesn't mean leaving behind the values that have made the company such a success. Indeed, the iconic NSX model has been reborn as one of the world's most advanced petrol-electric hybrid supercars, demonstrating Honda's ability to match existing favourites with new methods.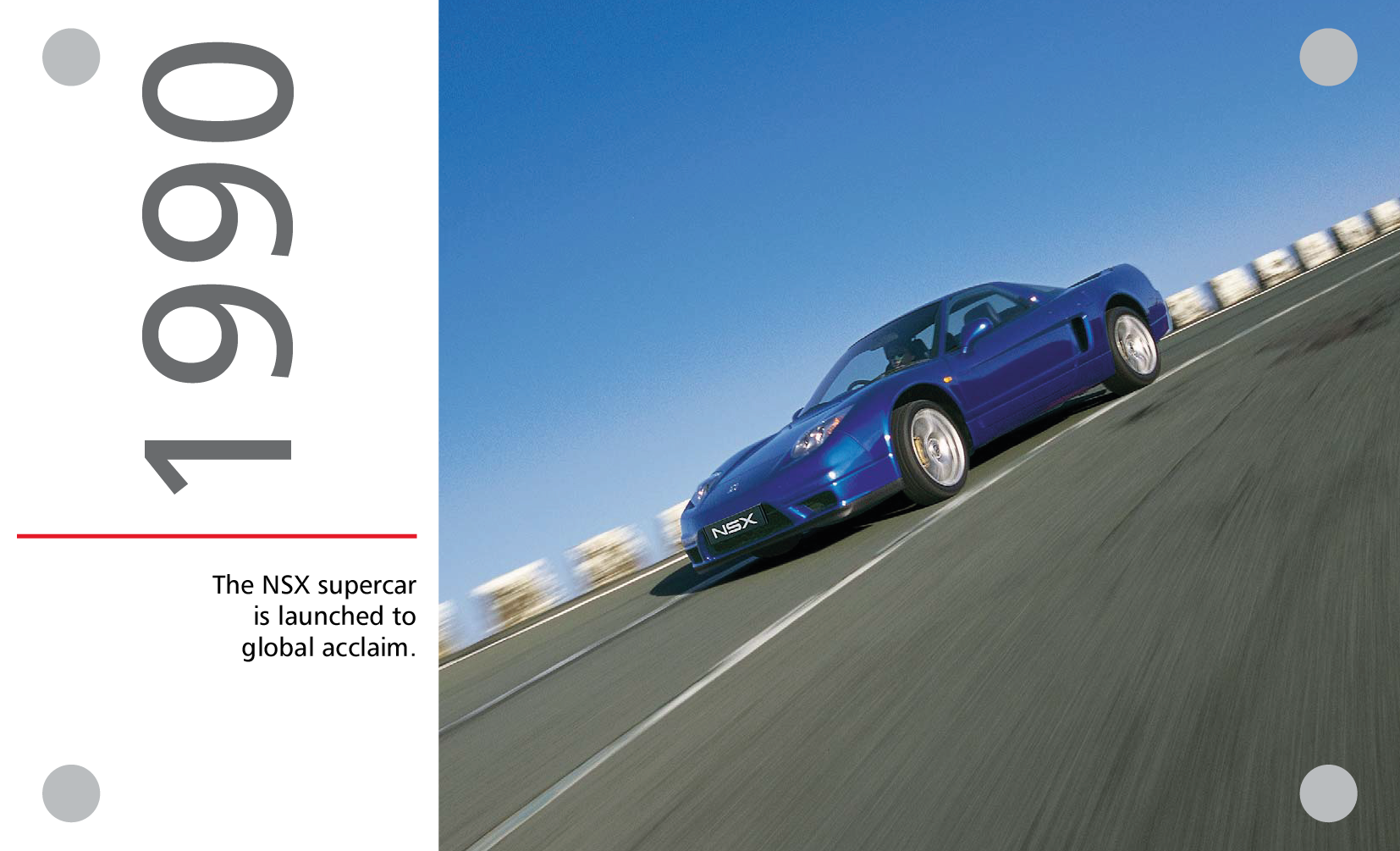 That same ethos is what led to the creation of the Honda A-Type. Over 70 years later, the same approach continues to inform how Honda goes about its work.