Preparing your car for its MOT
HOW TO CHECK ITS MOT STATUS
AND GET IT READY FOR ITS TEST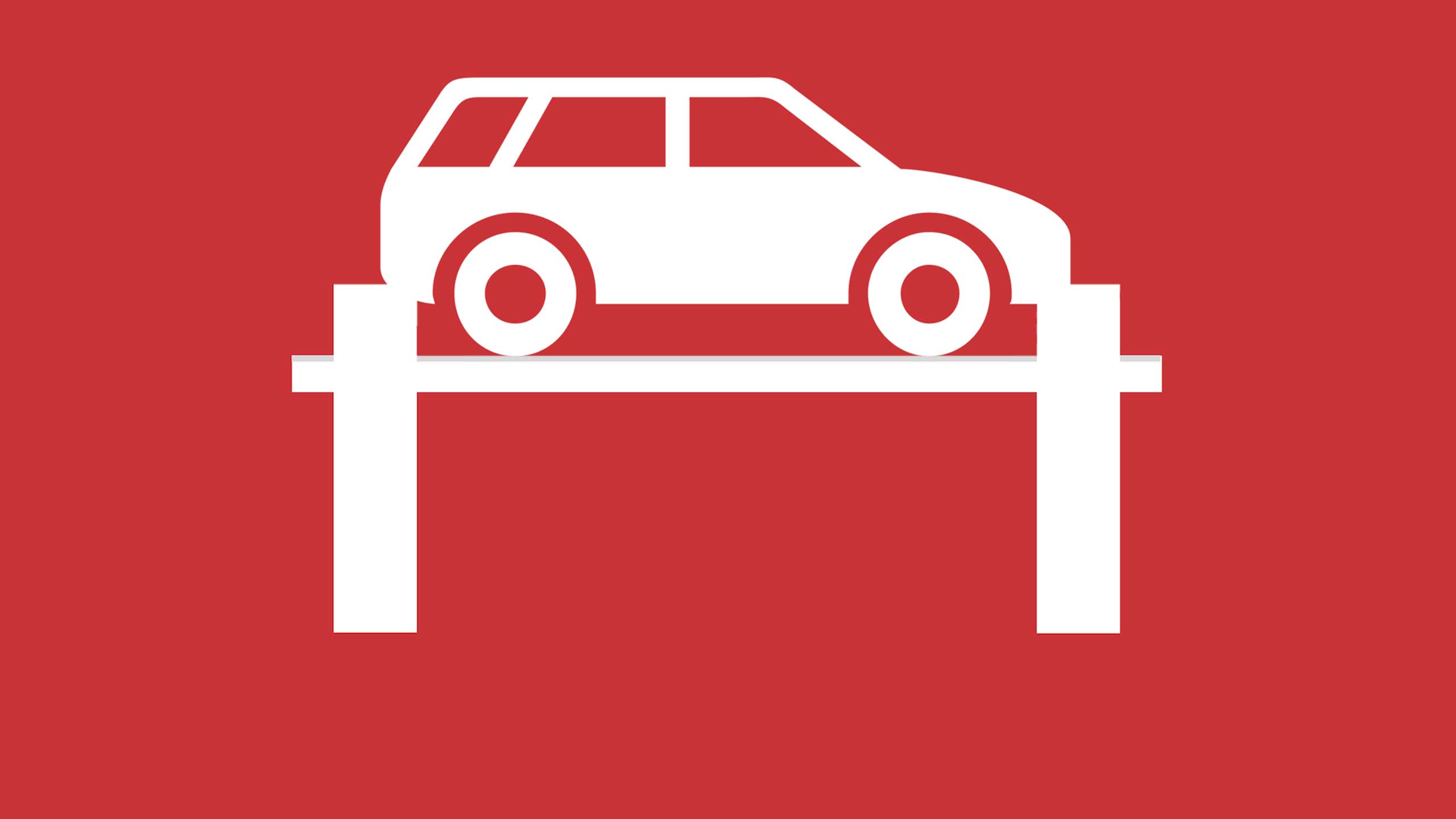 Find your local MOT test centre and avoid an MOT fail with this helpful guide
🕐 31 July 2019
Cars are one of the most complicated things any of us own and they are expected to operate in a variety of conditions. That's why any car more than three-years-old needs a yearly health check, called an MOT. But do you know how to prepare it for its test?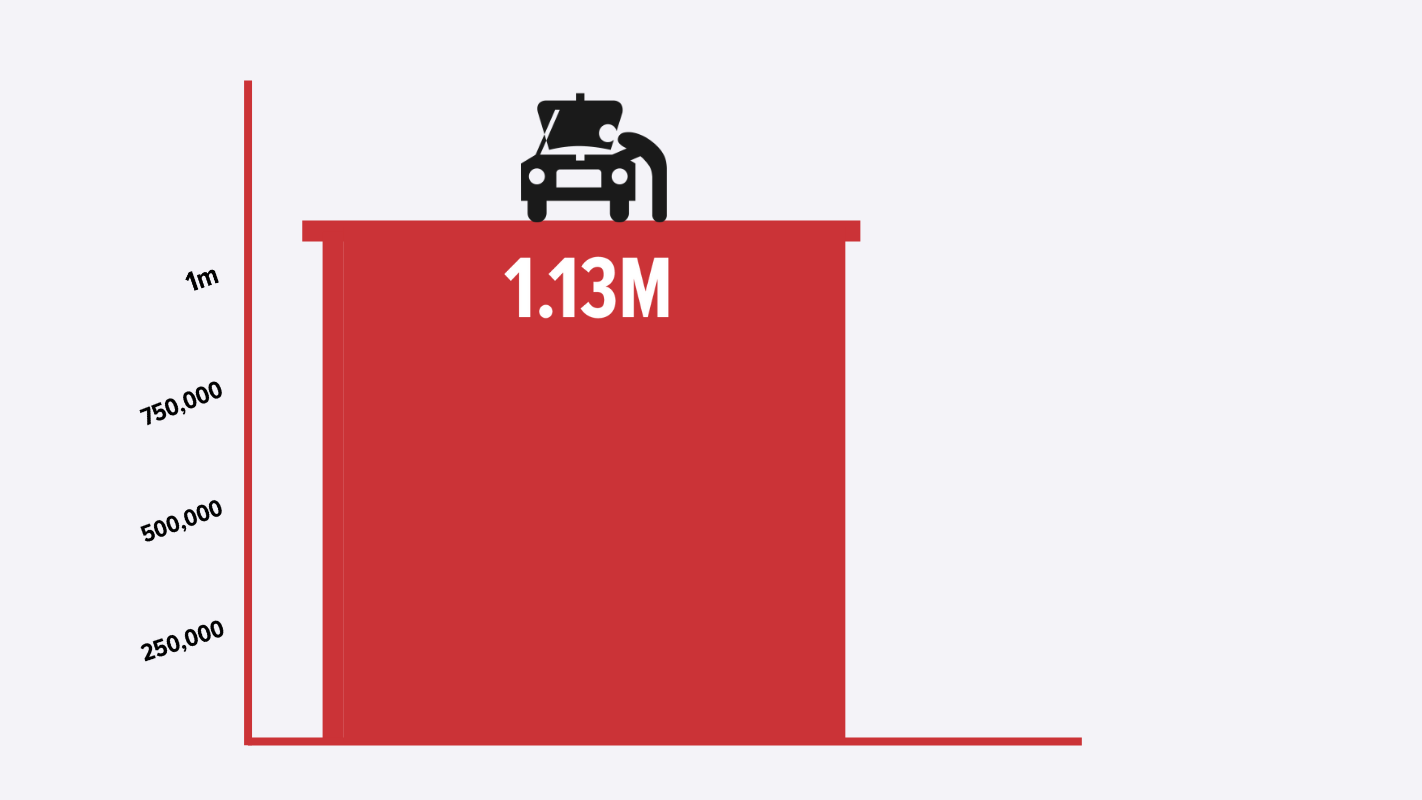 Number of cars that failed their MOT in May-Nov 2018 (Source: motorway.co.uk c/o The DVSA)
The MOT was introduced in 1960, and its job is to ensure that any vehicle on the public road is roadworthy, safe to drive and not a danger to passengers, pedestrians and other road users. It's different to, say, routine servicing or the vehicle health check (VHC) that your local Honda dealer can provide, because it is a legal requirement.

Changes were made to the MOT last May, in an attempt to make it more stringent in certain areas, including the emissions of diesel vehicles. The updates brought about a rise in the number of vehicles failing their MOT; between the introduction of the changes and November 2018, more than 1.13 million failed their MOT.
You'll be pleased to know however, that in a recent study conducted by WhatCar? and the DVSA, Honda cars came out some very positive results — with the Jazz being the 5th best small car for passing its MOT, the Civic coming out as the 3rd best family car and the CR-V topping the best large/luxury car table.

Many of those that failed were for relatively straightforward issues that could easily have been addressed by the vehicle owner before submitting it for the test. According to the Driver and Vehicle Standards Authority (DVSA), the most common of those concerns is lighting — things like a blown bulb. Other regular reasons for failing are worn-out tyres and blunt wipers.
To help ensure you don't join them, follow this guide to preparing your car for its MOT.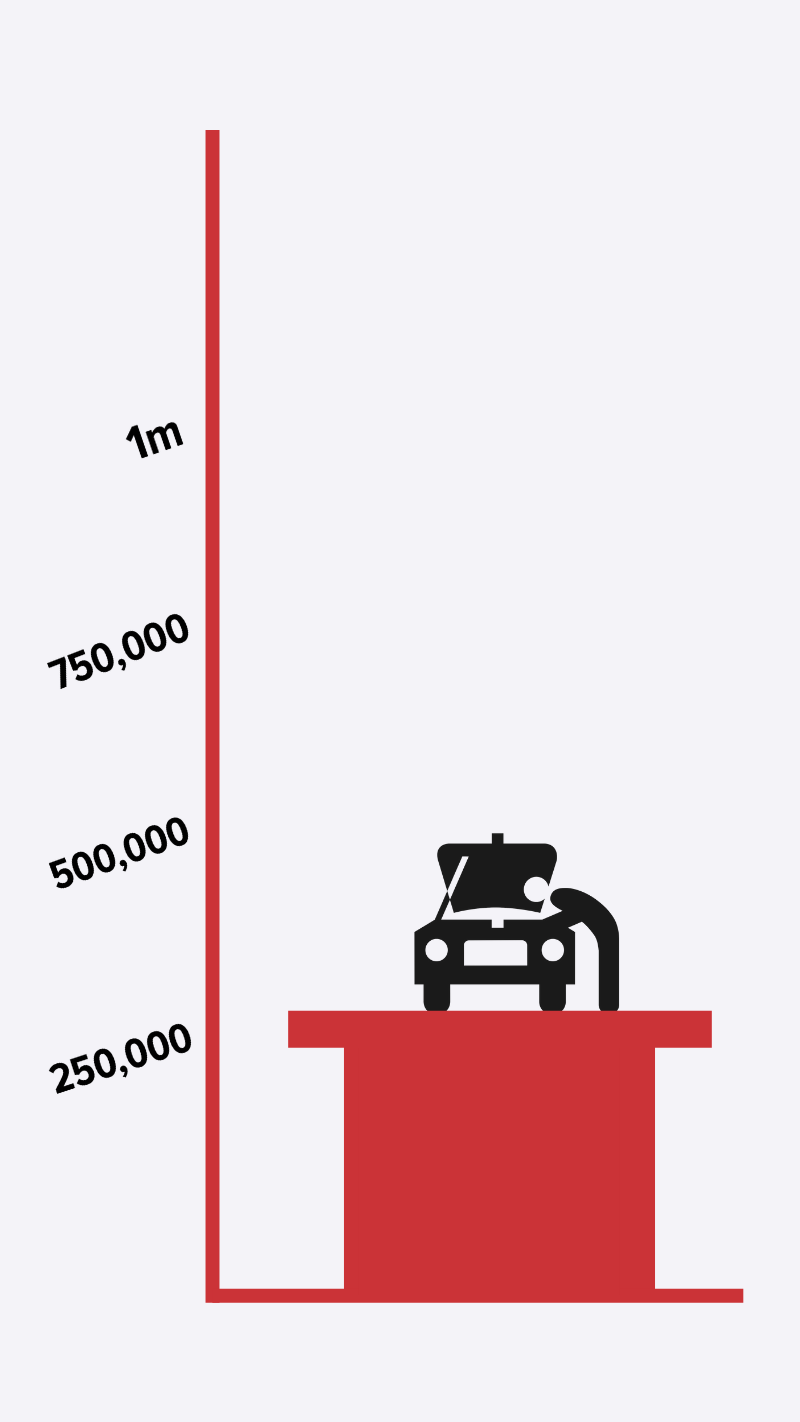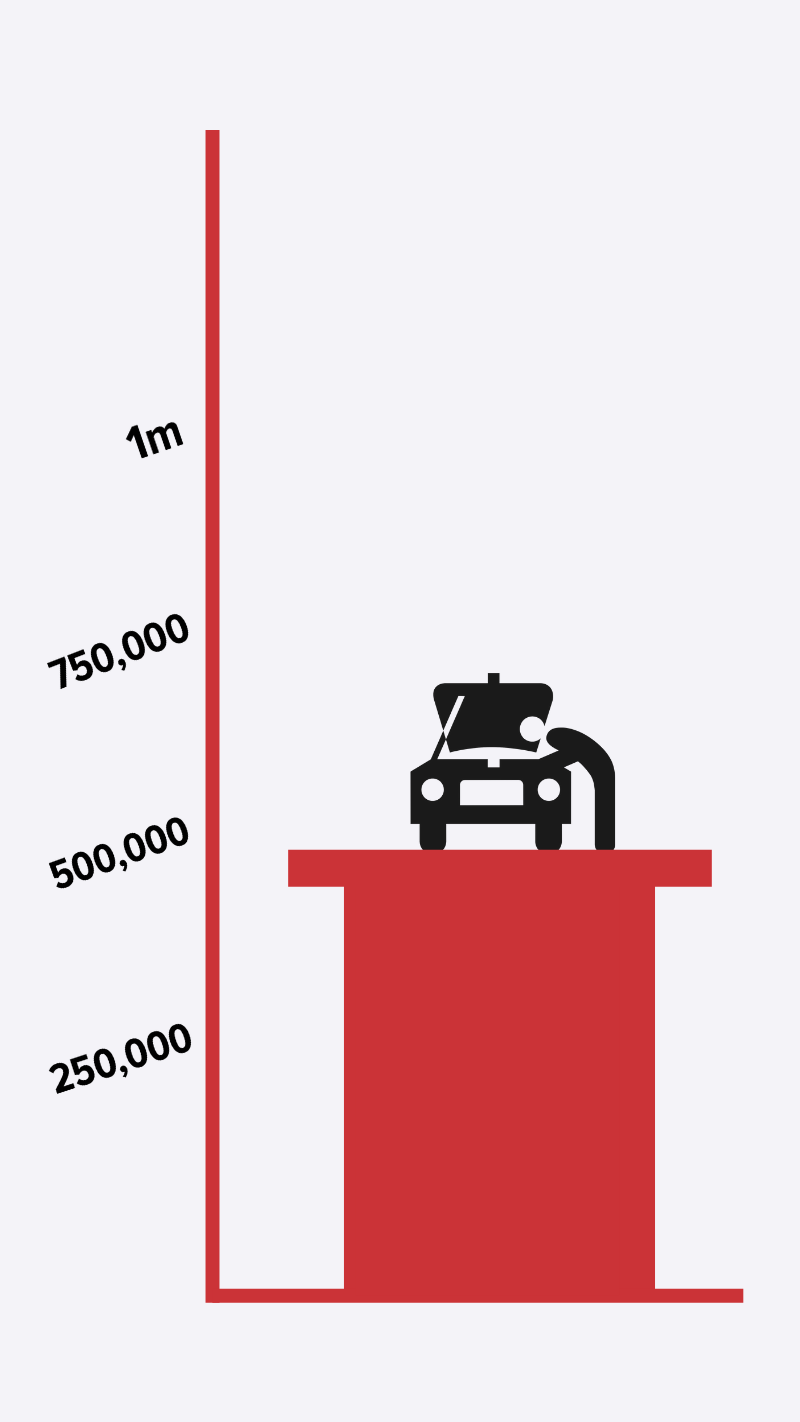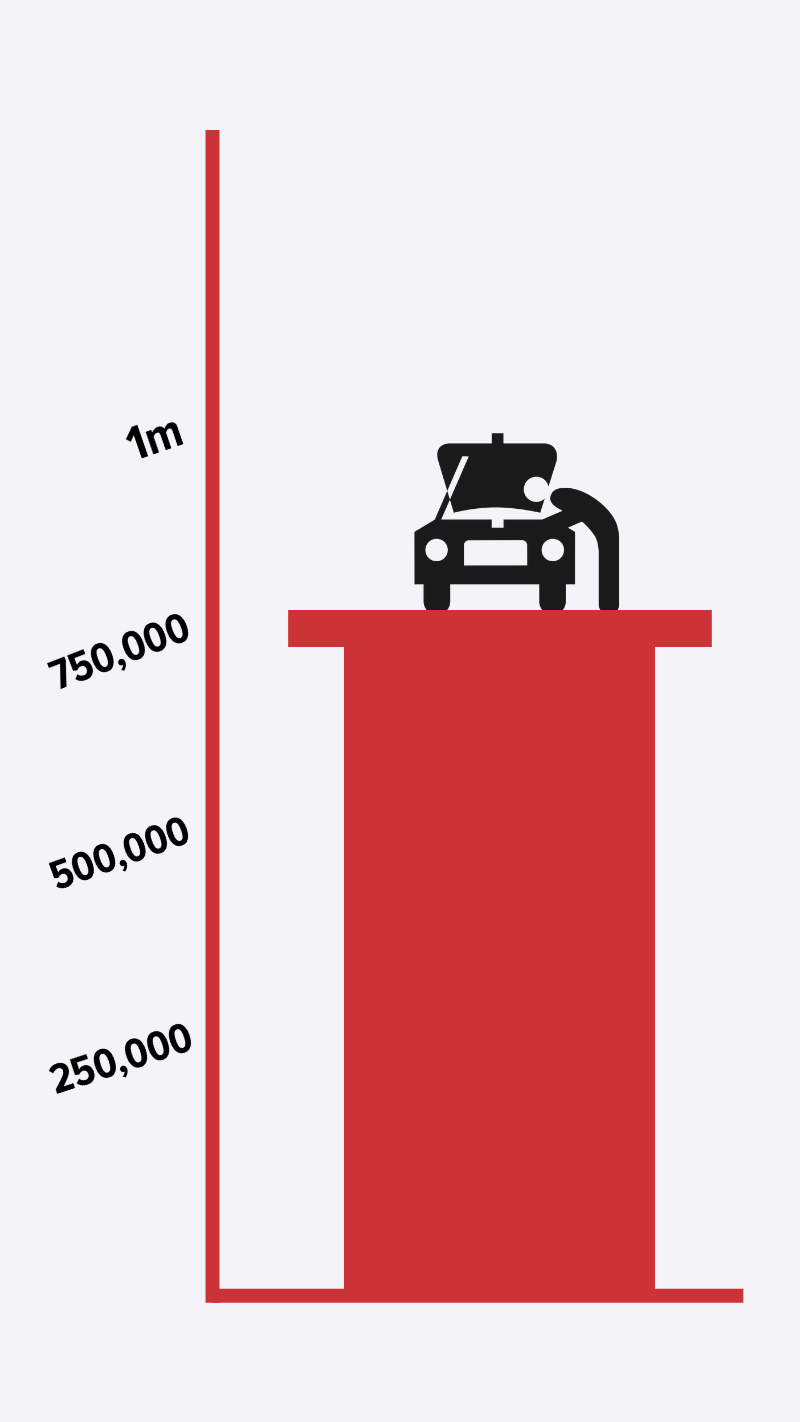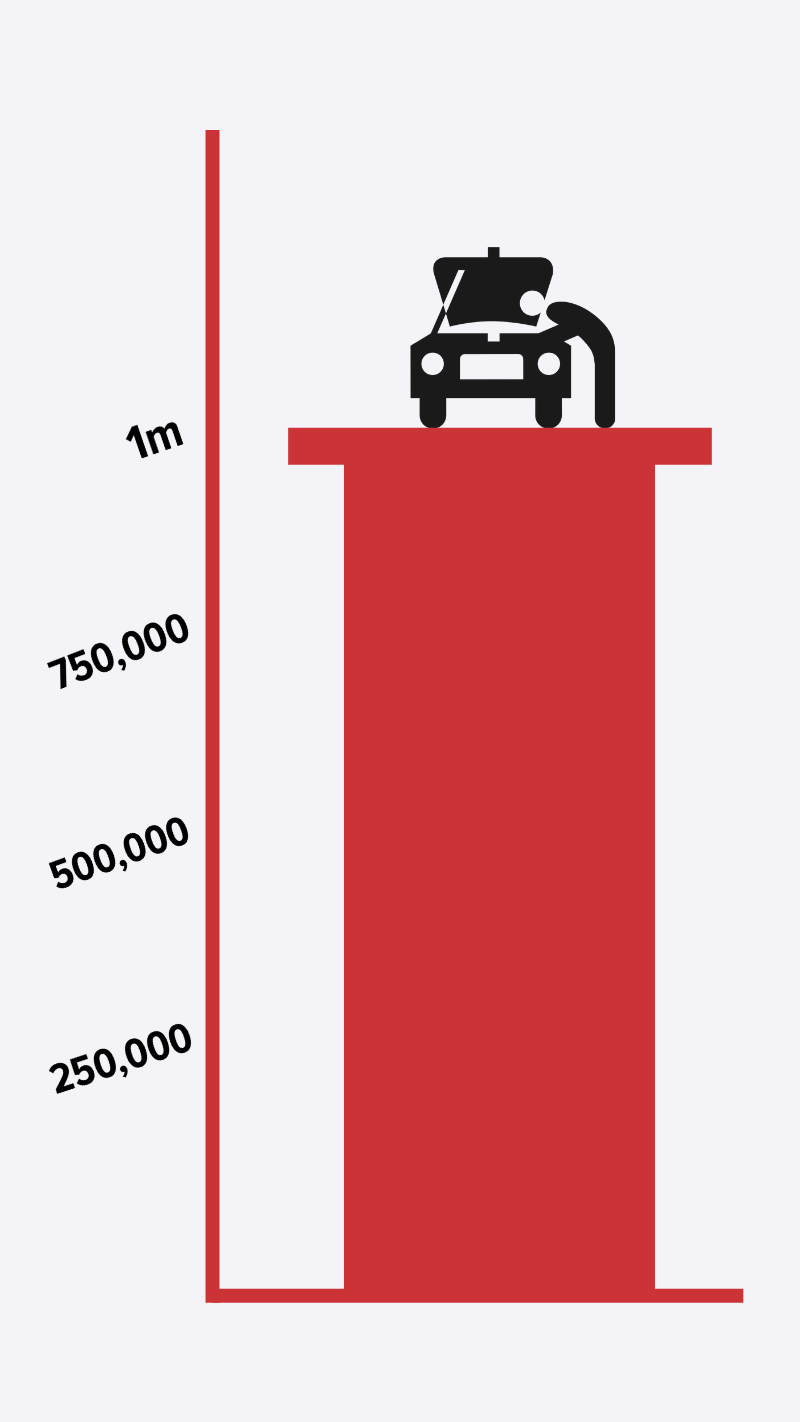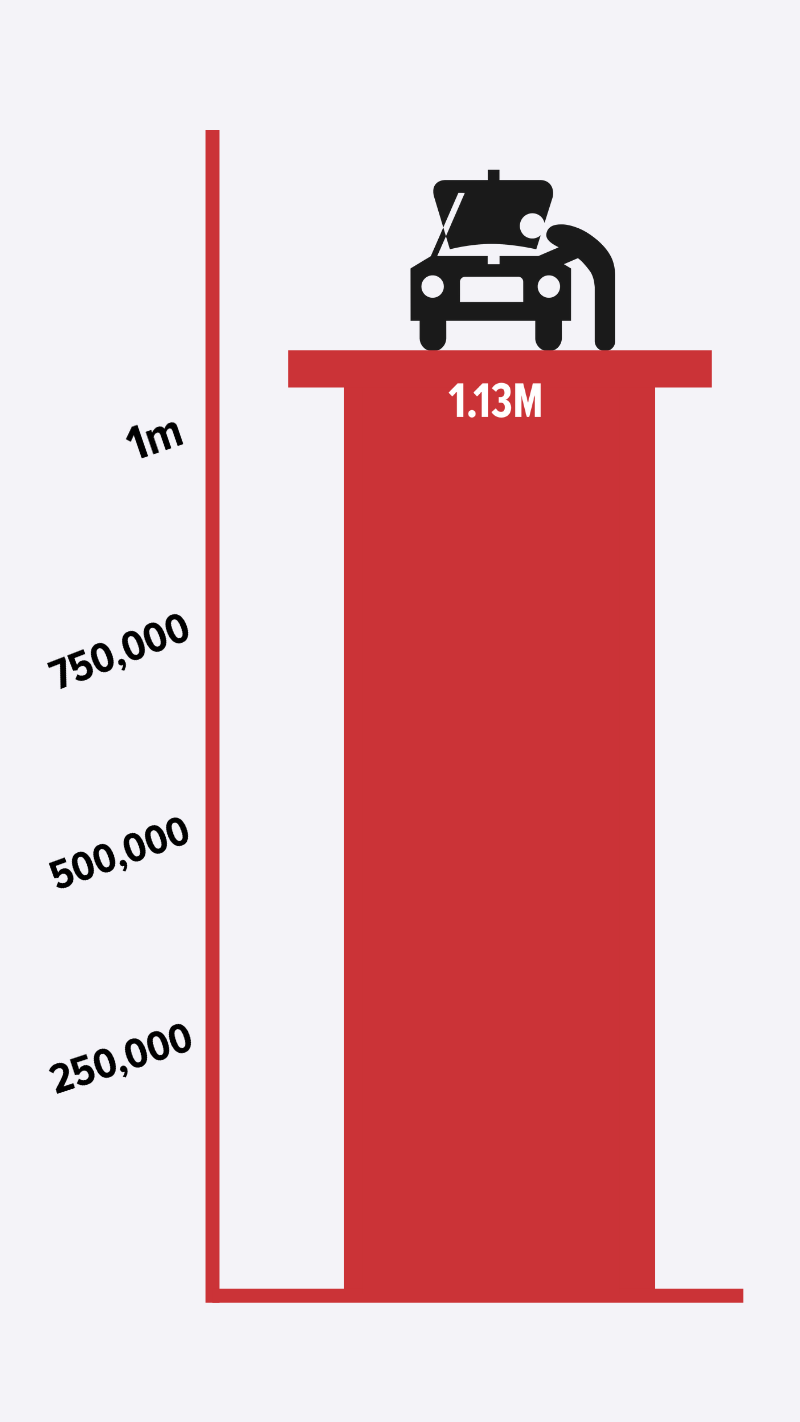 When do cars need an MOT test?
Once a car is more than three years old from the date of its registration, it has to have an MOT test. Once it has passed its test, you have a year until the next one must be performed, with no grace period.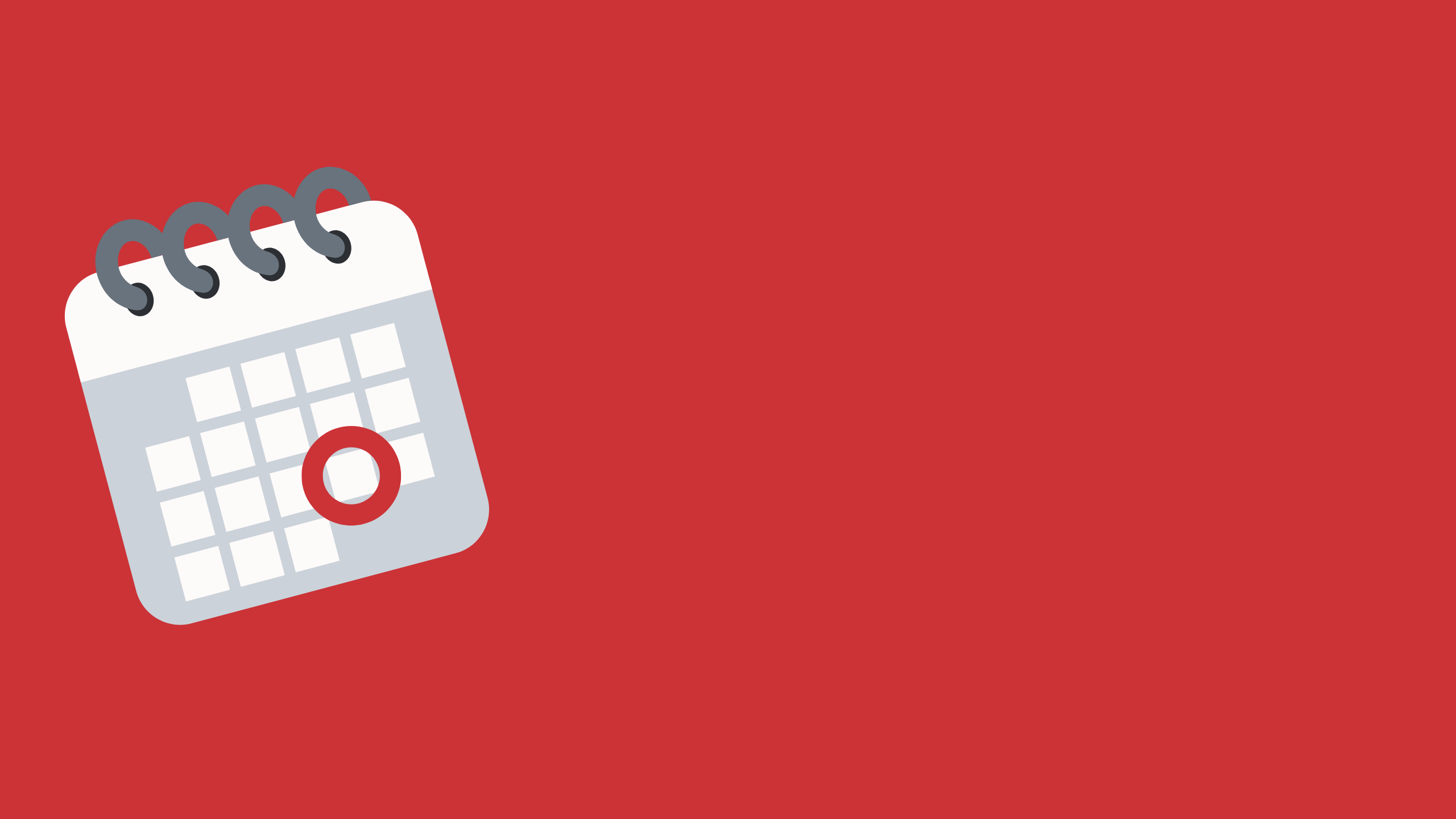 The garage performing the test will issue you with an MOT test certificate, which will note the date the test was performed and when the next one is due.
Also, the mileage of your car will be recorded. If there are any minor mechanical issues you should know about – such as tyres that will need replacing soon once the tread depth is below the legal requirement – these will be listed as 'advisories'.
How to check a used car's MOT status
If you are thinking of buying a used car, or have already, checking its current MOT status is easy. Go online and use the gov.uk's vehicle enquiry tool to enter the vehicle registration number. It will ask you to confirm the make and model of vehicle is correct. Once done, the tool will then tell you if your vehicle has a valid MOT or is registered as being stored off the road (SORN).
Can I drive a car without an MOT?
The only time you're allowed to drive a car without an MOT is when you're taking it to the garage where the test has been booked. At any other time, it's against the law. Click here to book an appointment with a Honda dealer for just £54.85, or £45 when performed as part of a service.
What to do if a car fails its MOT?
First things first, so long as there is still time remaining on the existing MOT and nothing was judged to be a 'dangerous' fault on the vehicle, you can drive home even after an MOT failure.
Alternatively, you could leave the car with the garage to have the fault rectified that led to the MOT failure. Then the car can be retested for a partial retest fee. If you don't submit the car for a retest within 10 working days of its original test, the vehicle will have to undergo a full MOT again and you'll have to pay the full fee.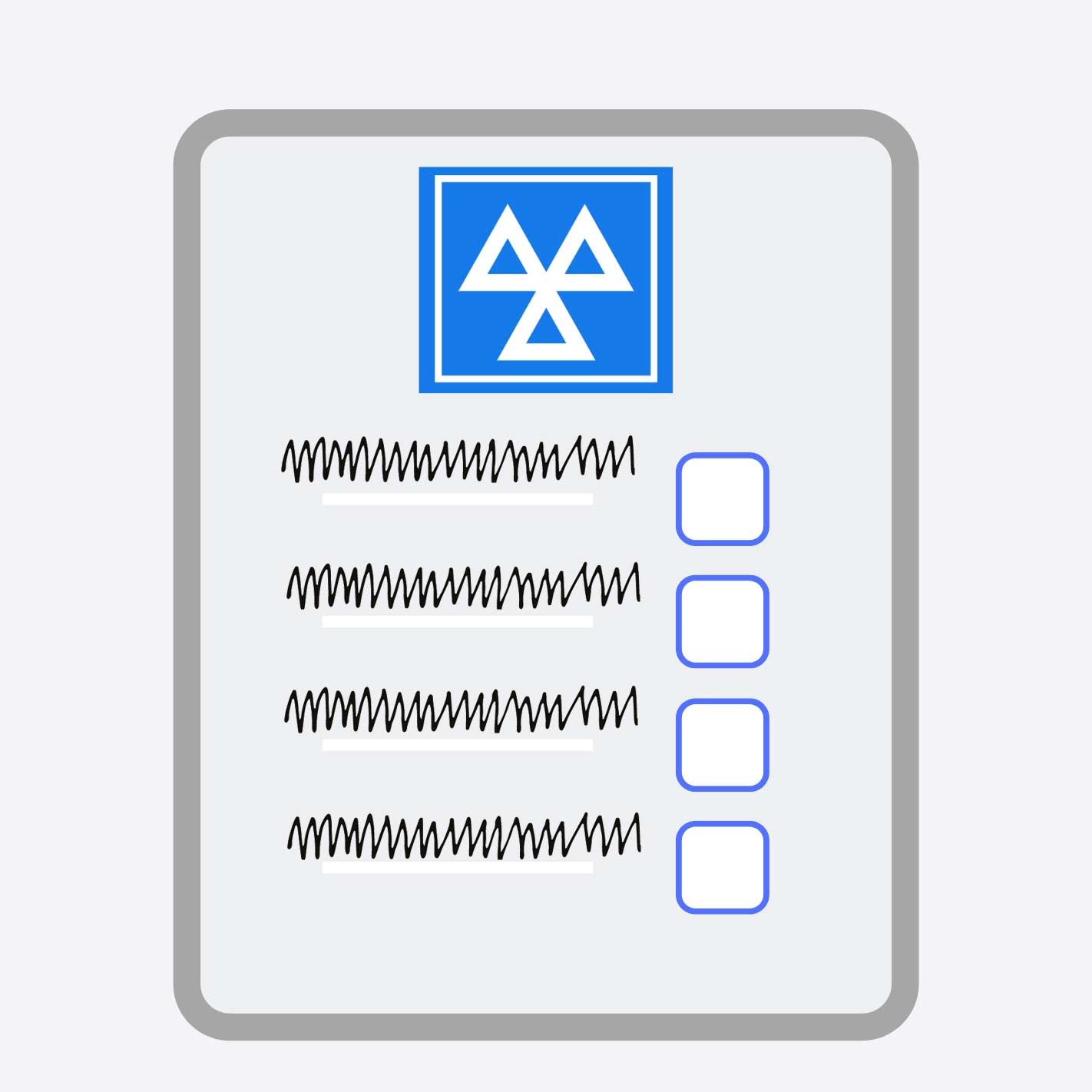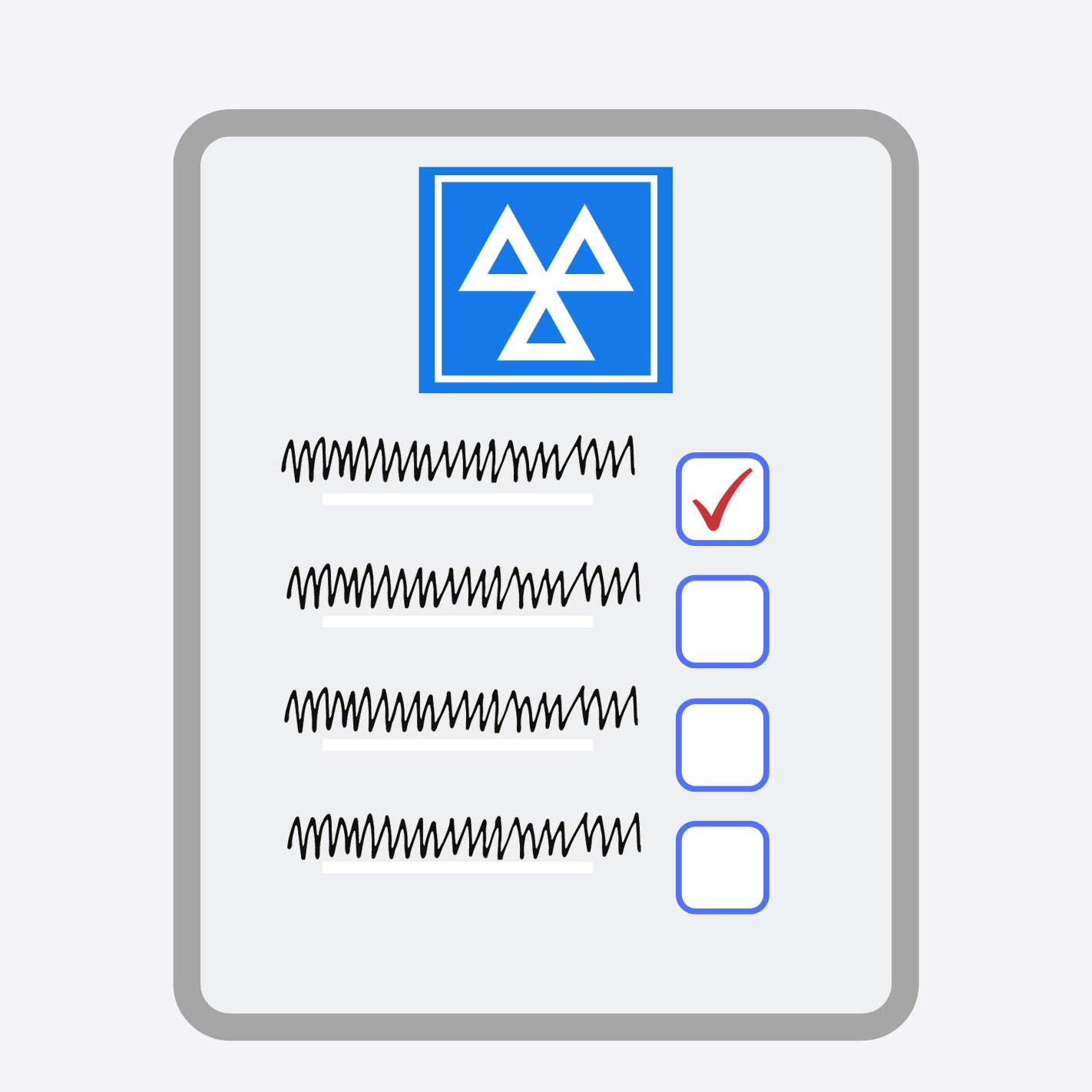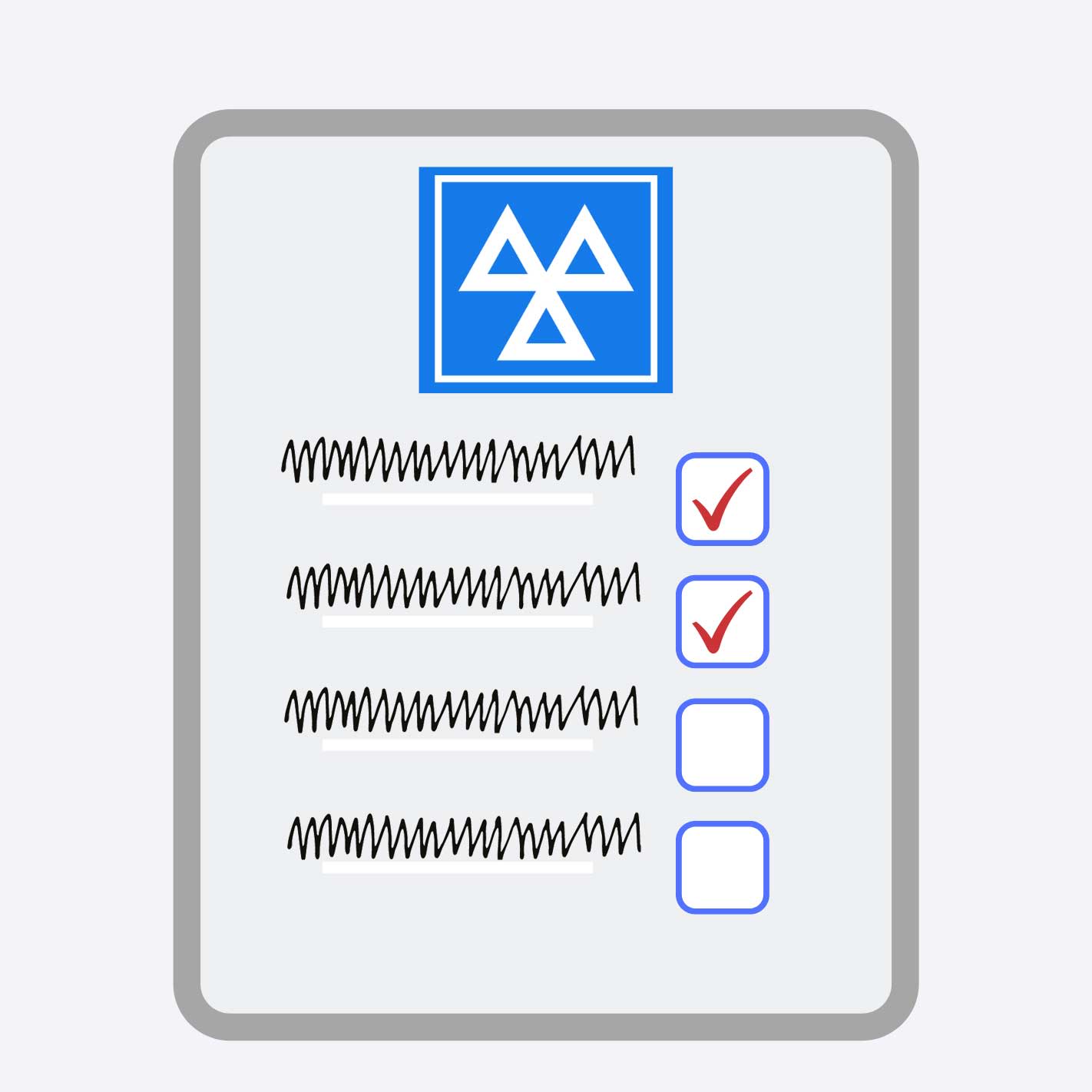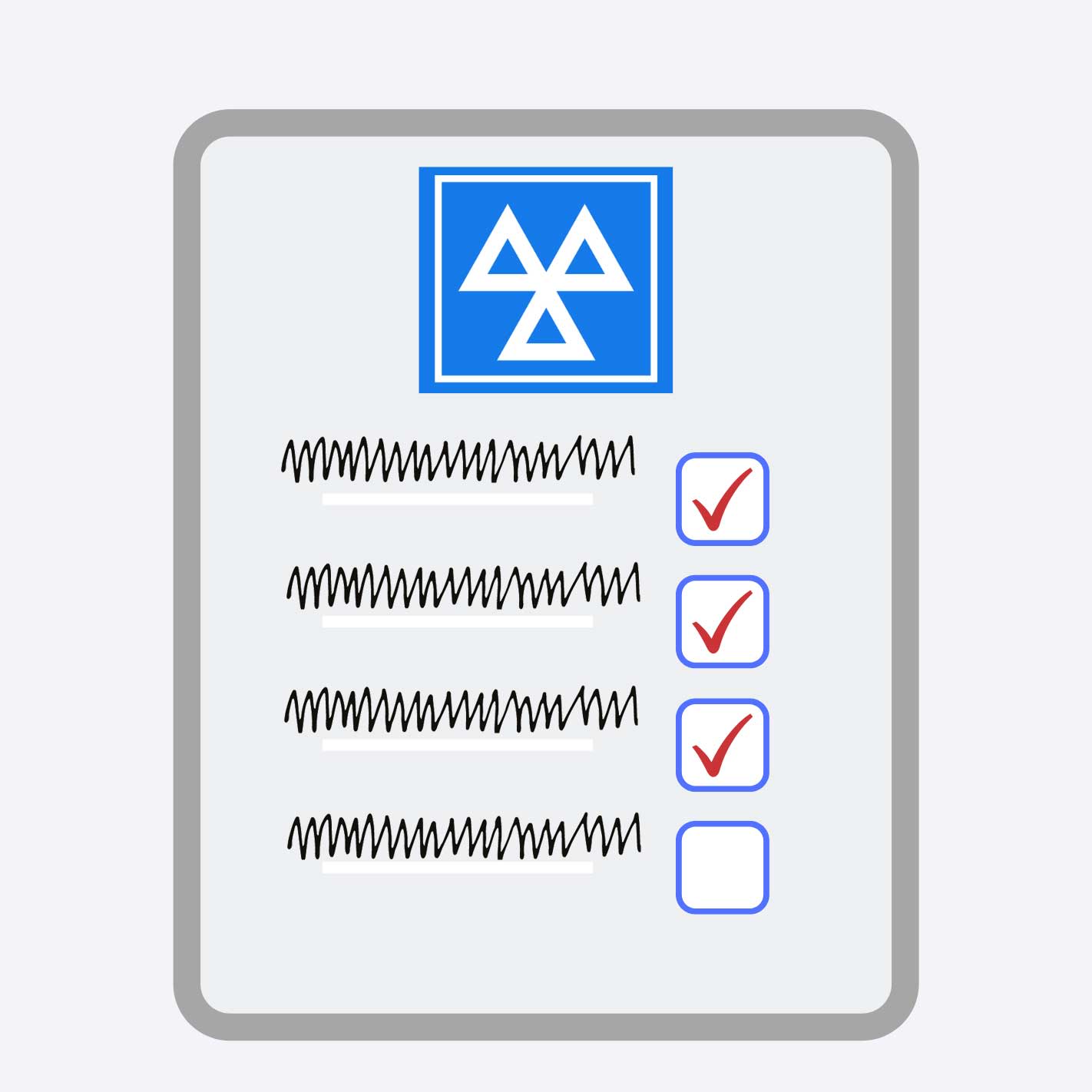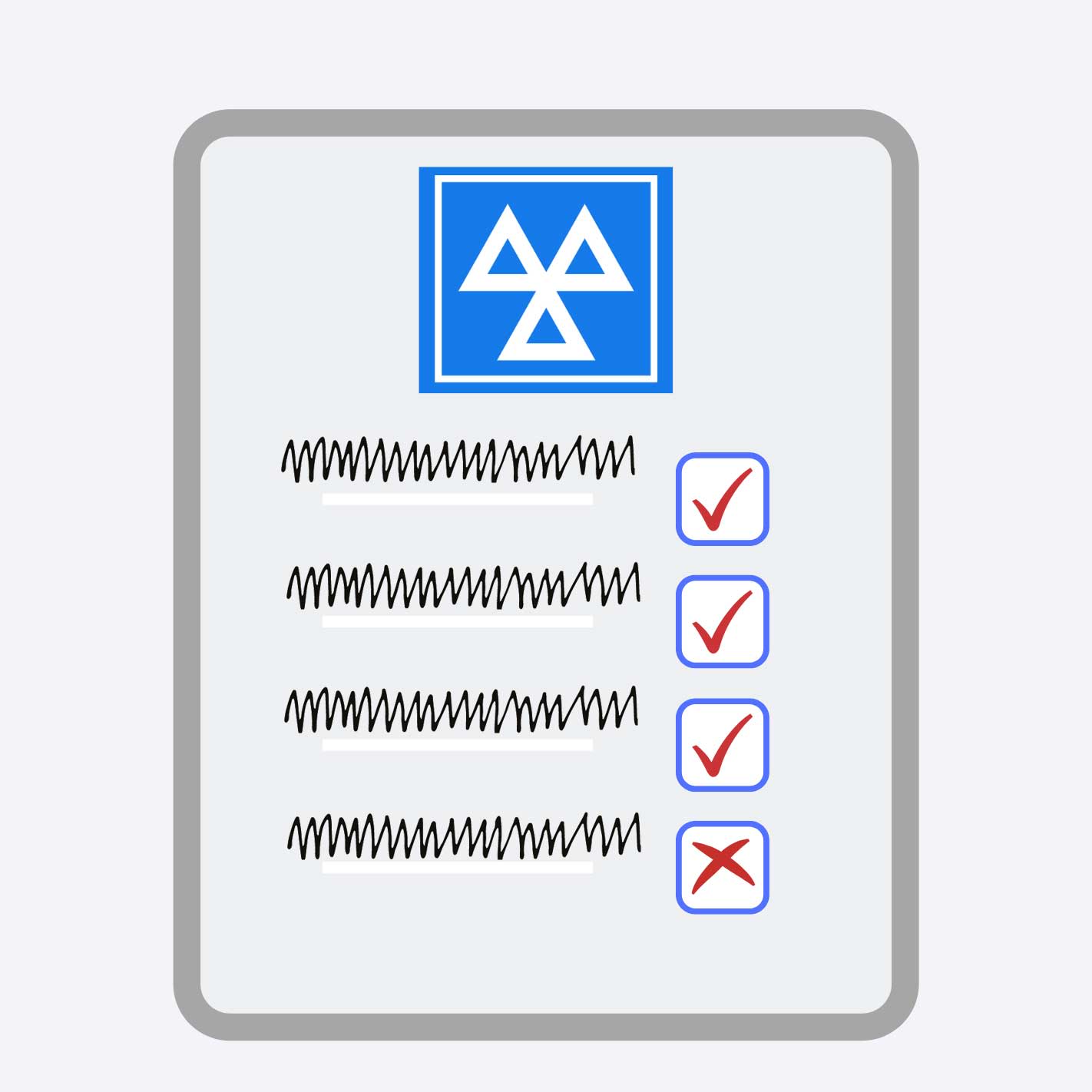 Cars over 40 years old don't need an MOT
Since May 2018, changes to the MOT rules mean that cars more than 40 years old no longer need an MOT, unless they are substantially modified.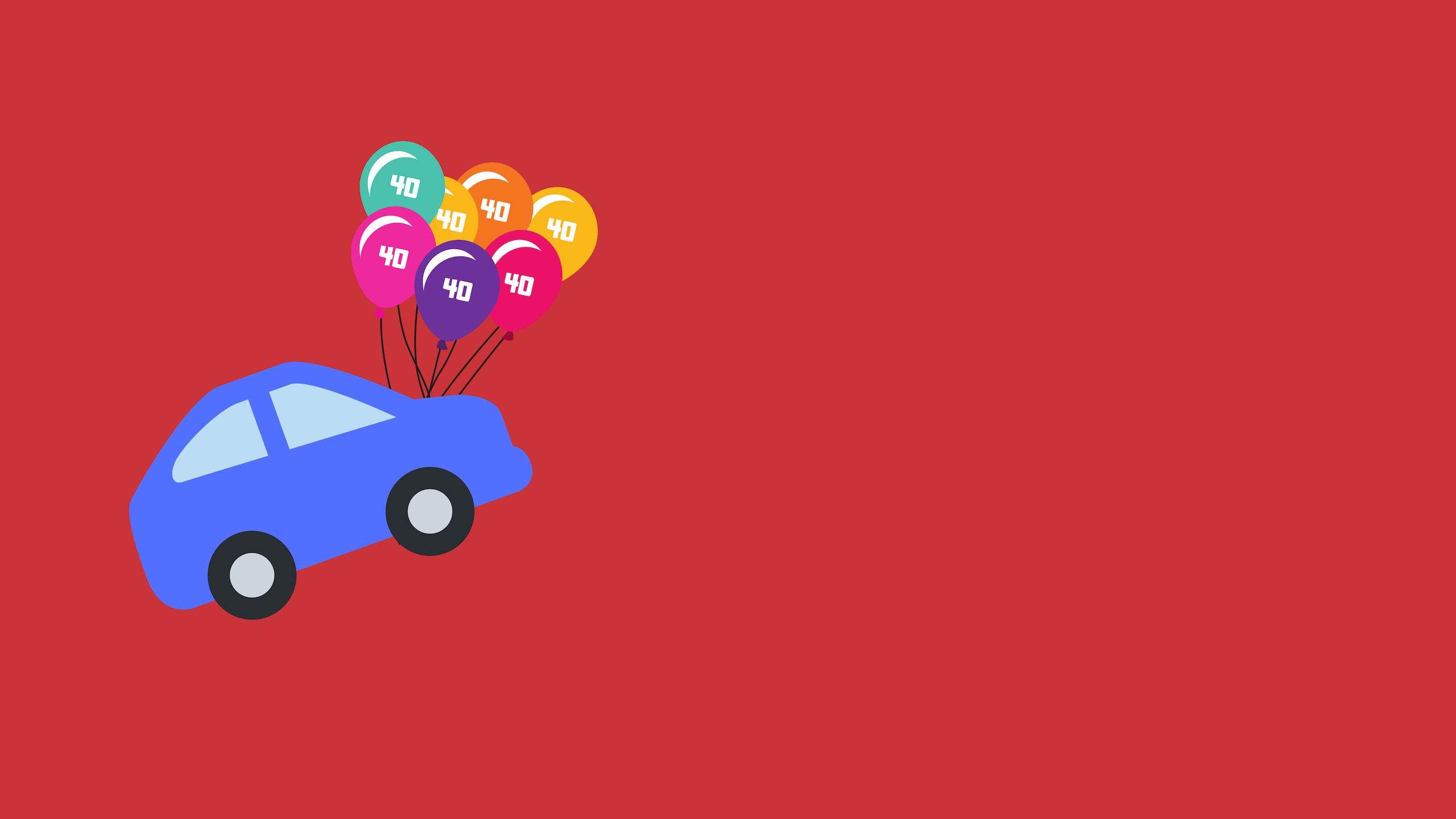 Why it's wise to check your car before an MOT
It's surprising how many vehicles fail for problems that are relatively straightforward to fix without any specialist tools or equipment. That's why motoring organisations such as the AA say it pays to check your car over before taking it for an MOT. Here are some simple ways to avoid an unnecessary failure that will only take a few minutes to carry out.


General checks before an MOT
Make sure the horn works.
Ensure the windscreen wiper blades are in good working order.
Make sure the windscreen washer system is functioning and has fluid in it.
All bulbs for all lights – including the indicators, fog lights and brake lights – should be fully functioning.
The headlight lenses should not be cracked or damaged.
All seatbelts work correctly and aren't damaged.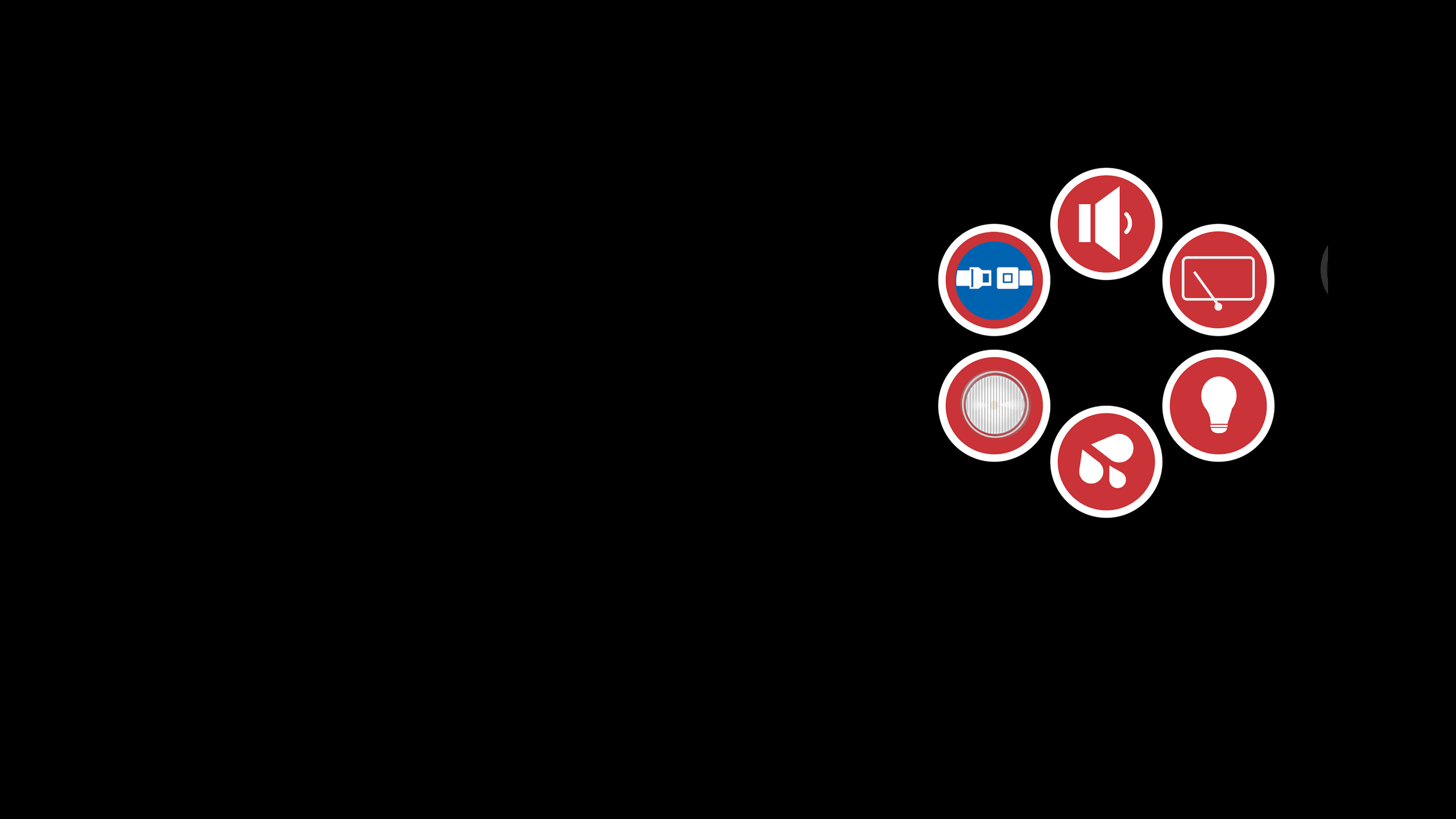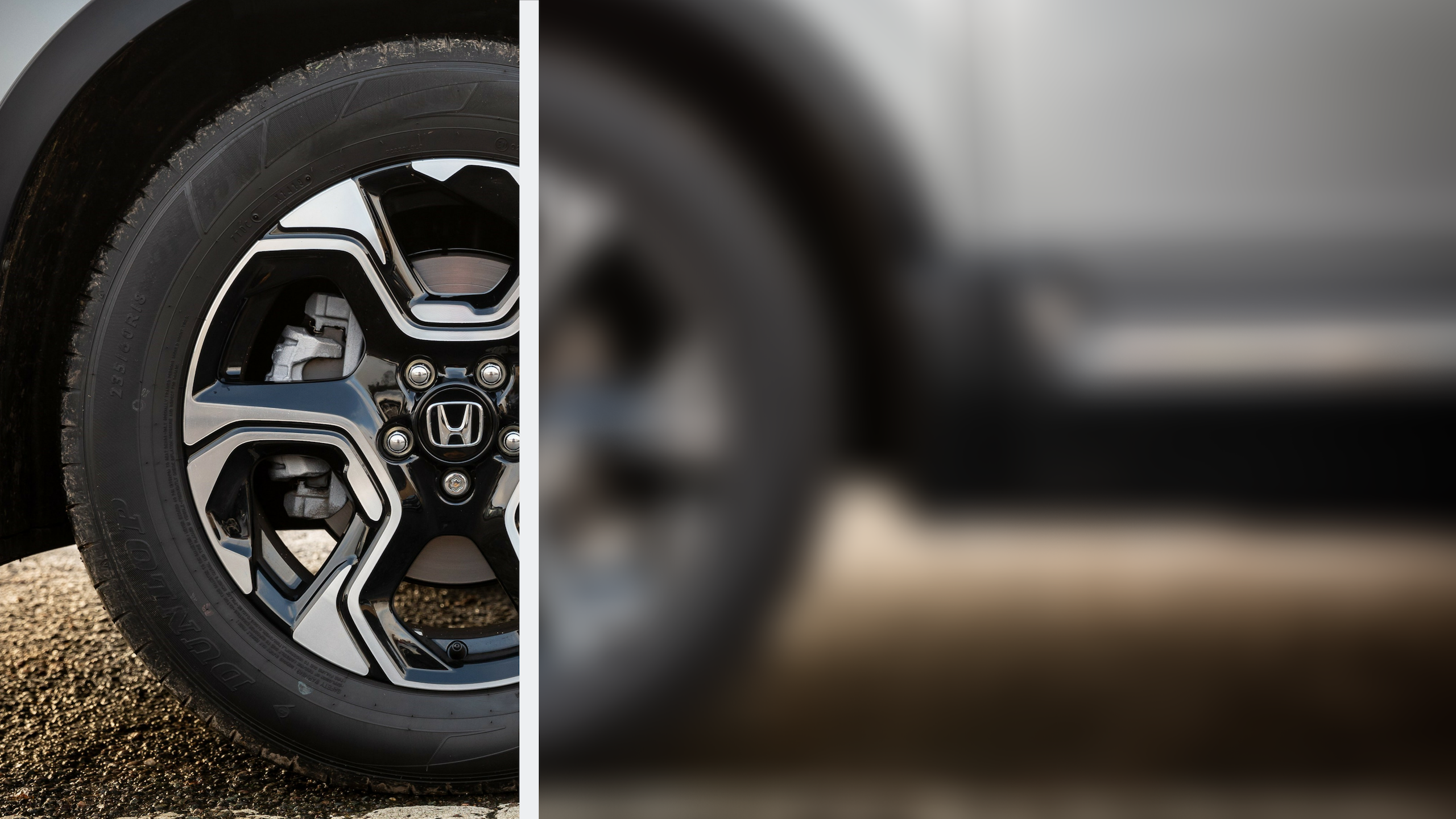 Checking the tyres before an MOT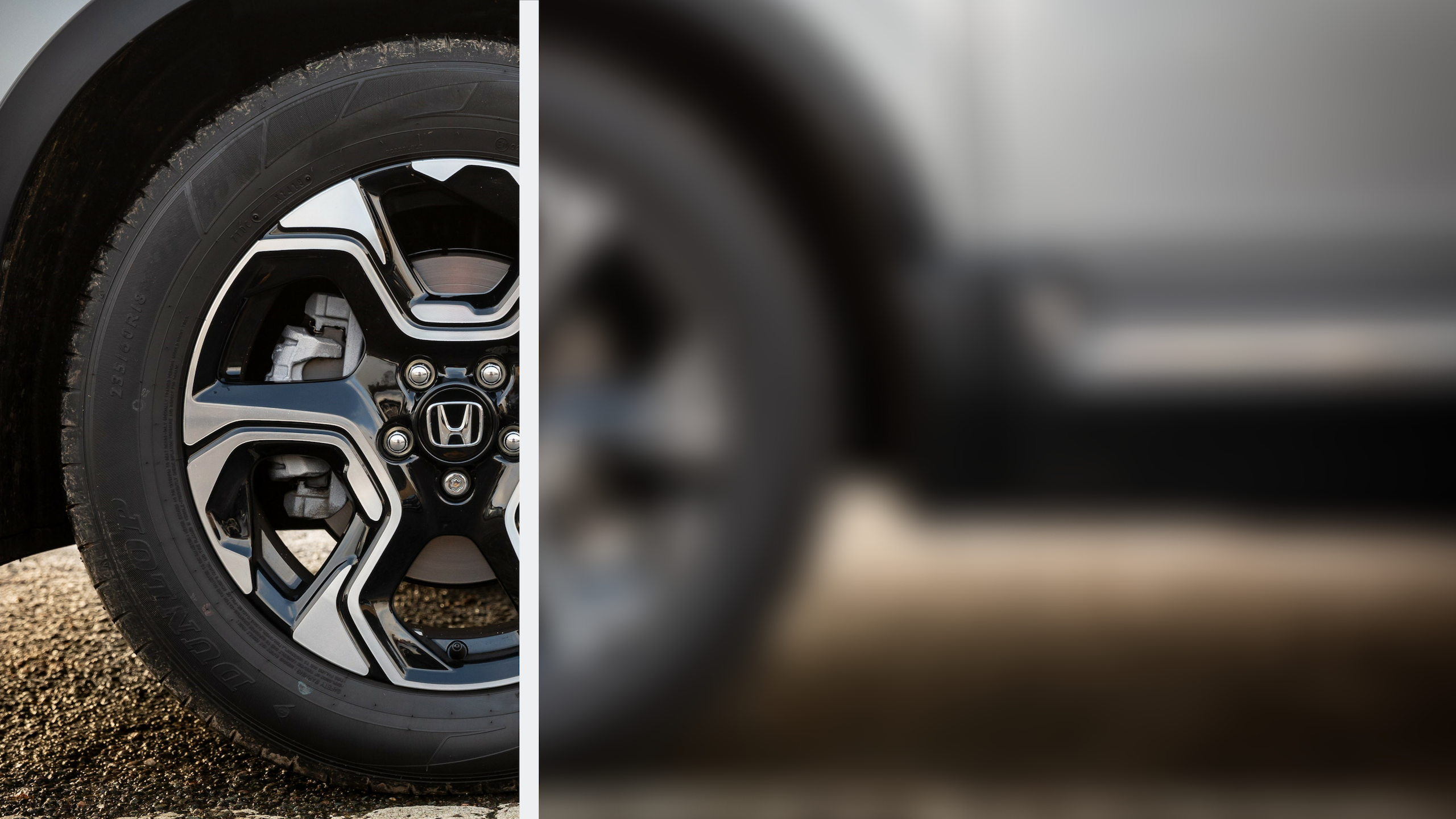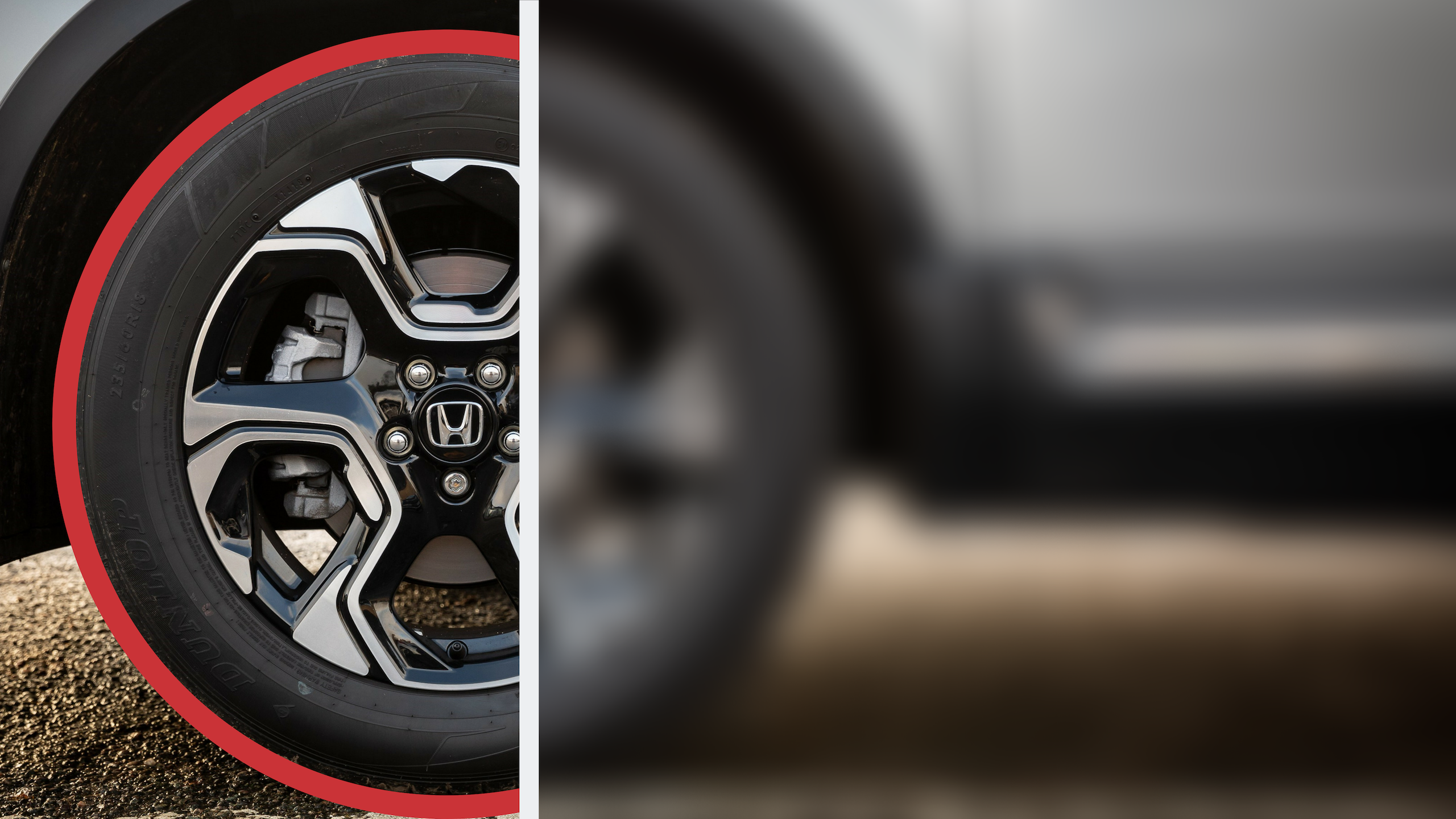 See that the tyres have at least 1.6mm of tread depth across the width of the tyre. If you don't have a tread depth gauge, you can use a 20p coin or look at the indicators on the tyre. And don't forget the spare wheel, if it has one.
SEE 20p TEST BY TYRE SAFE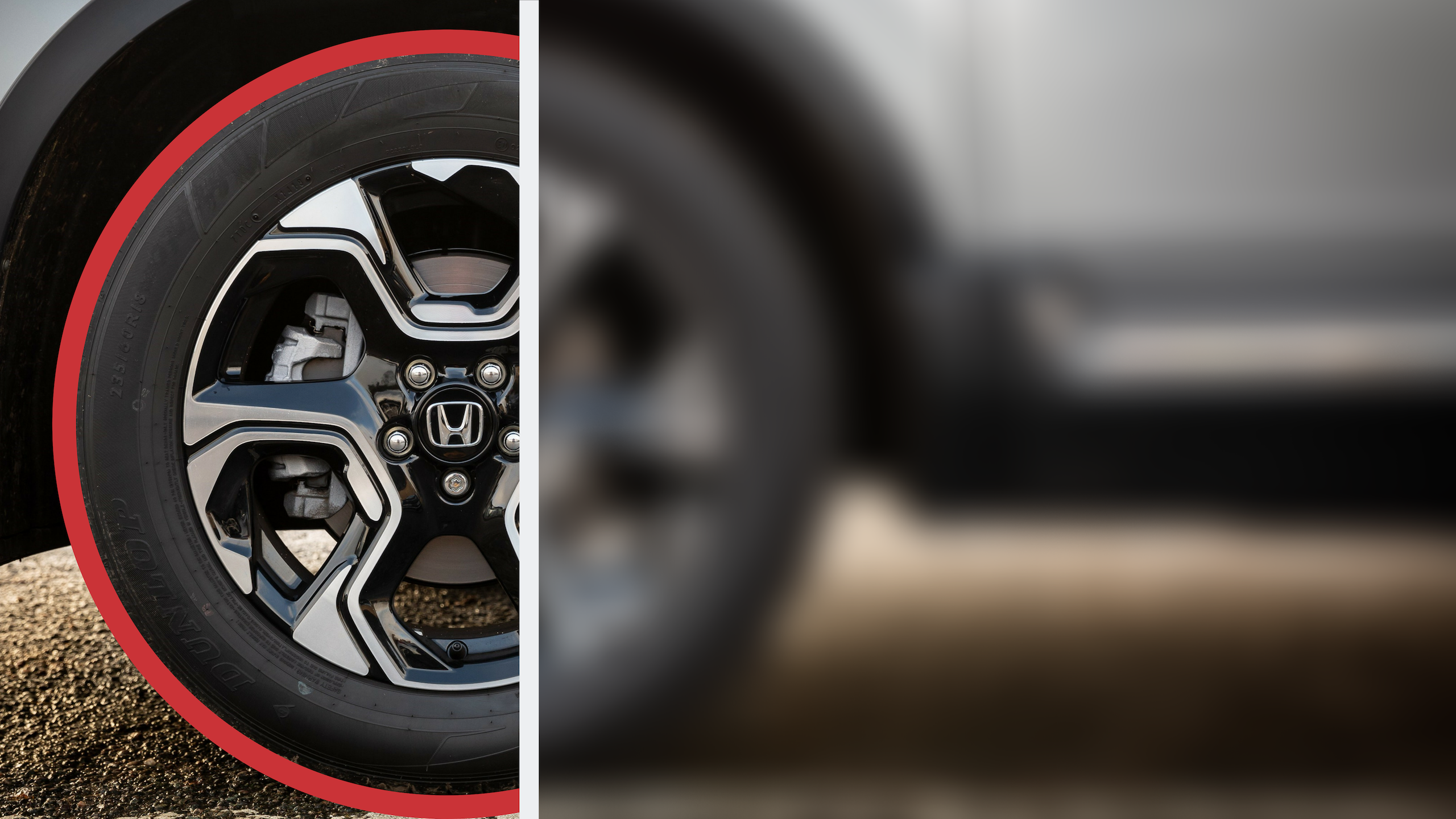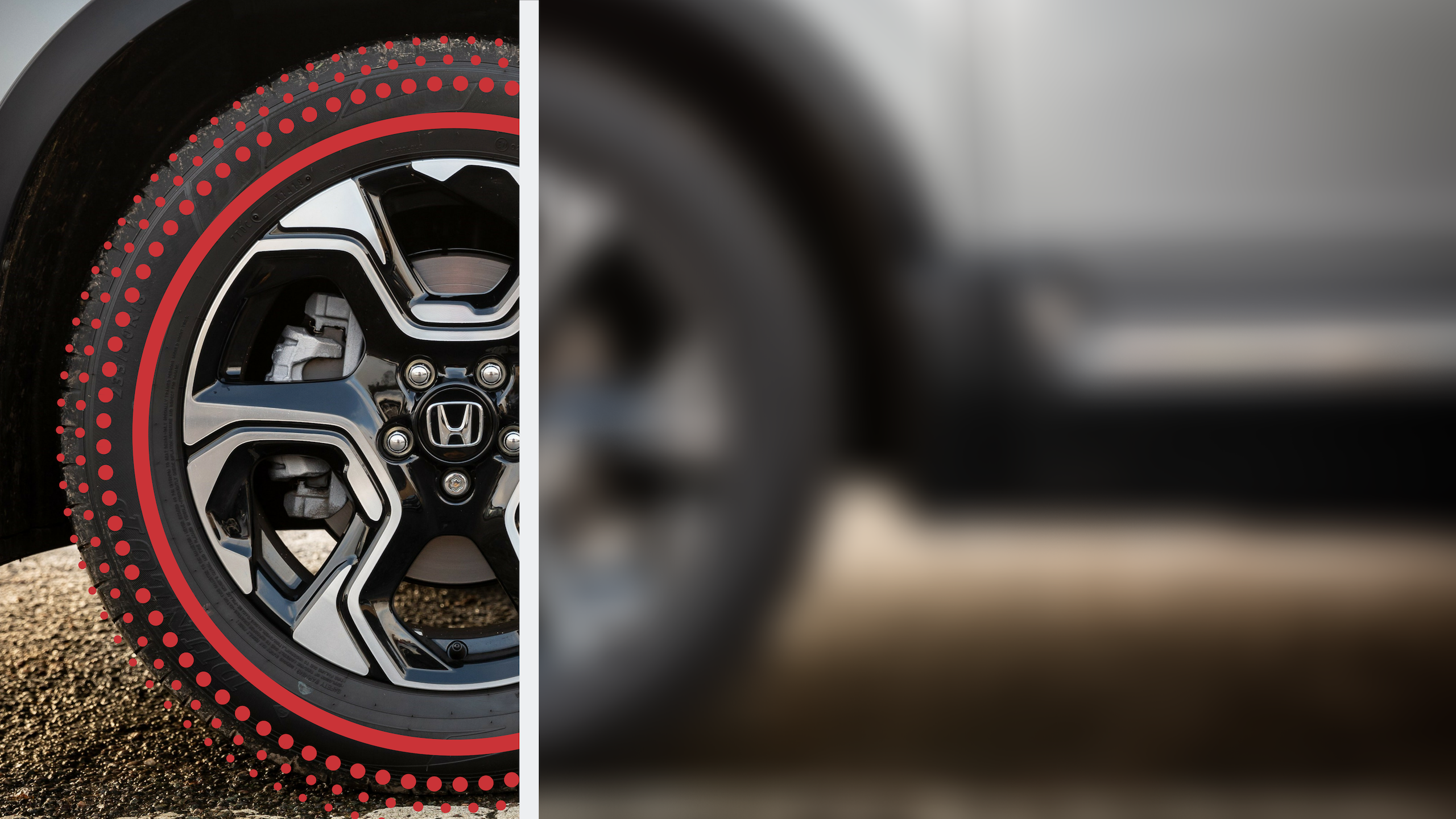 The tyres should be the same type on each axle, rather than odd brands with different tread patterns.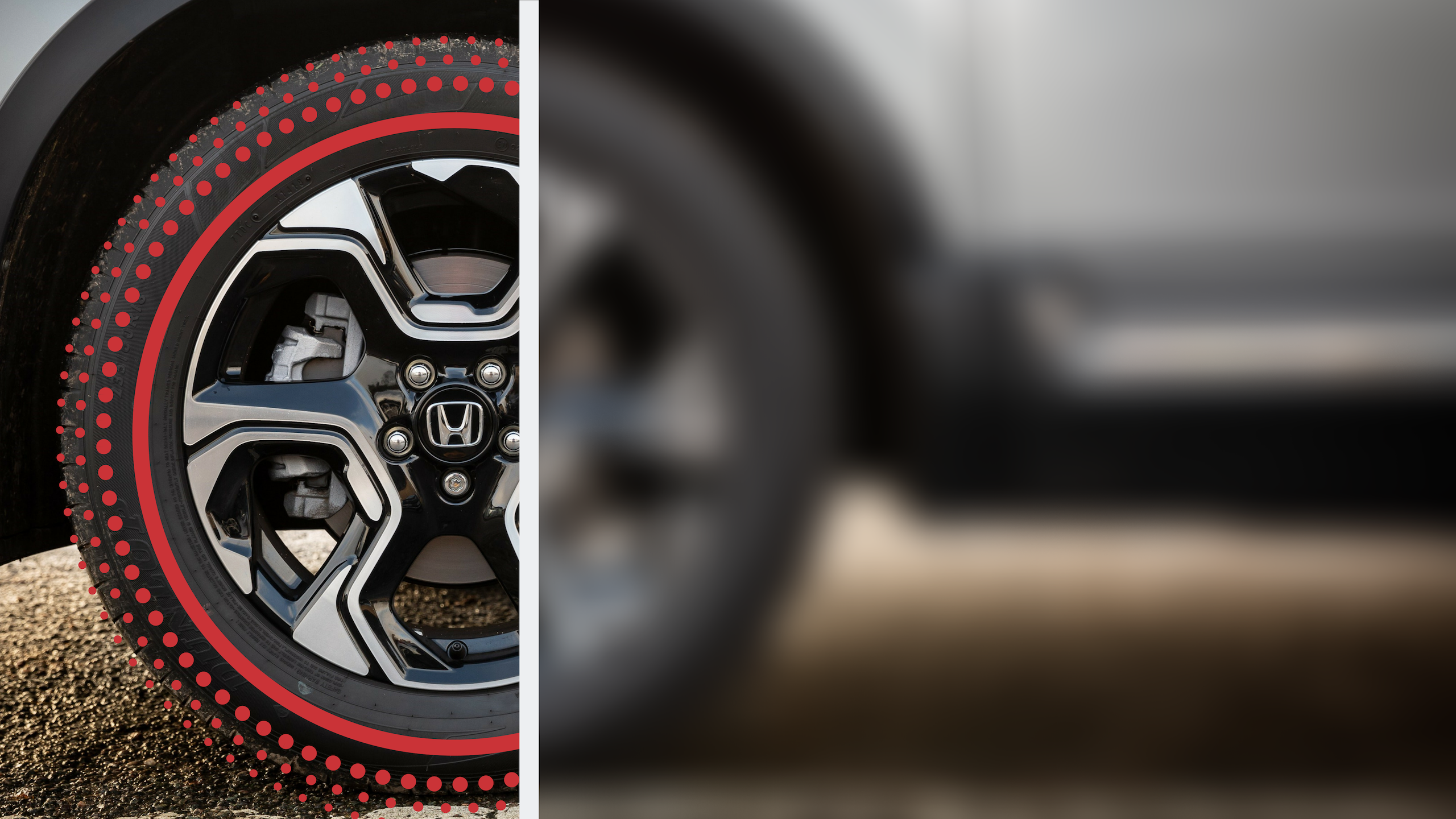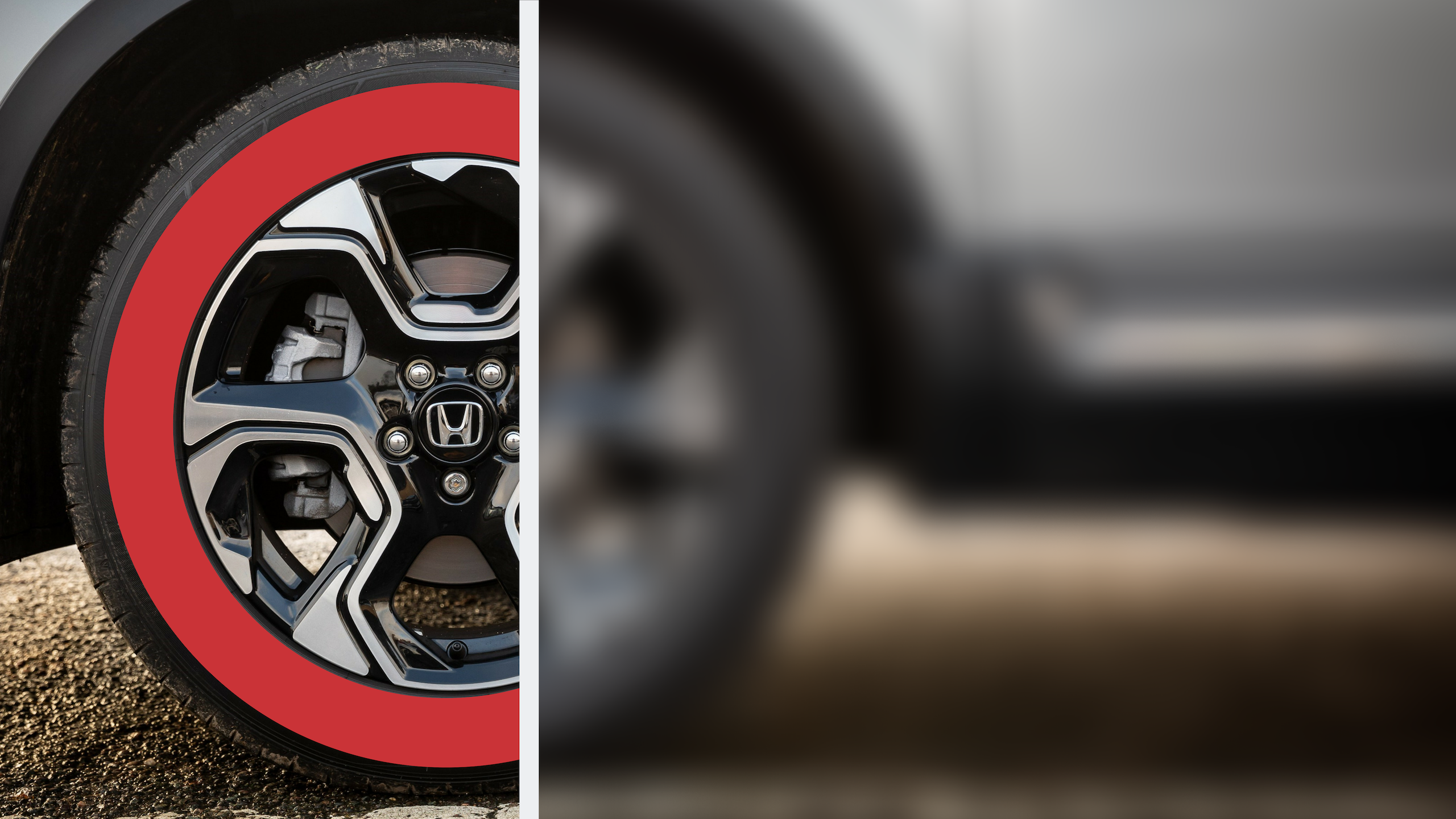 Look for bulges or tears in the side wall of each tyre.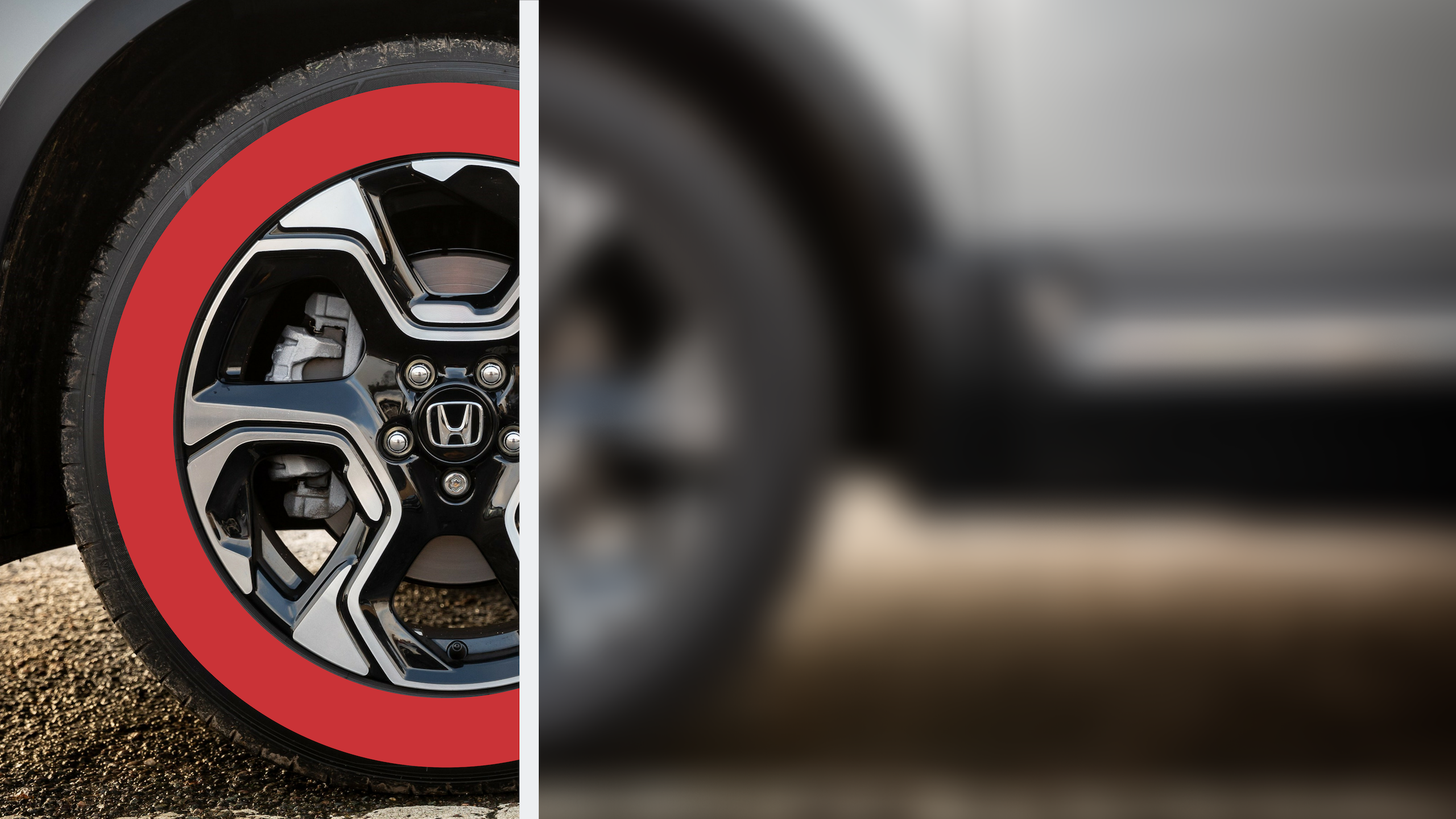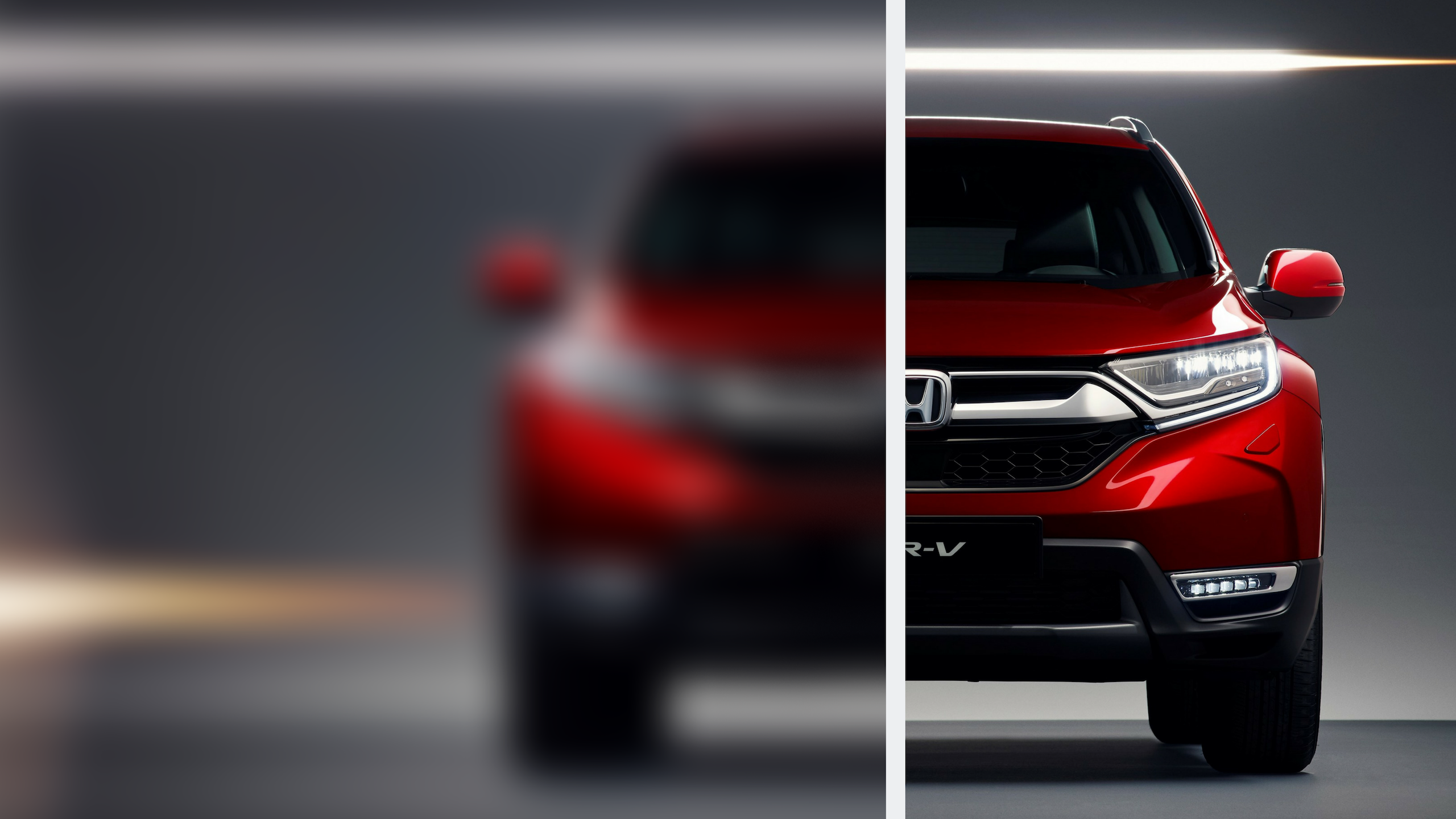 Inspecting the windscreen and mirrors before an MOT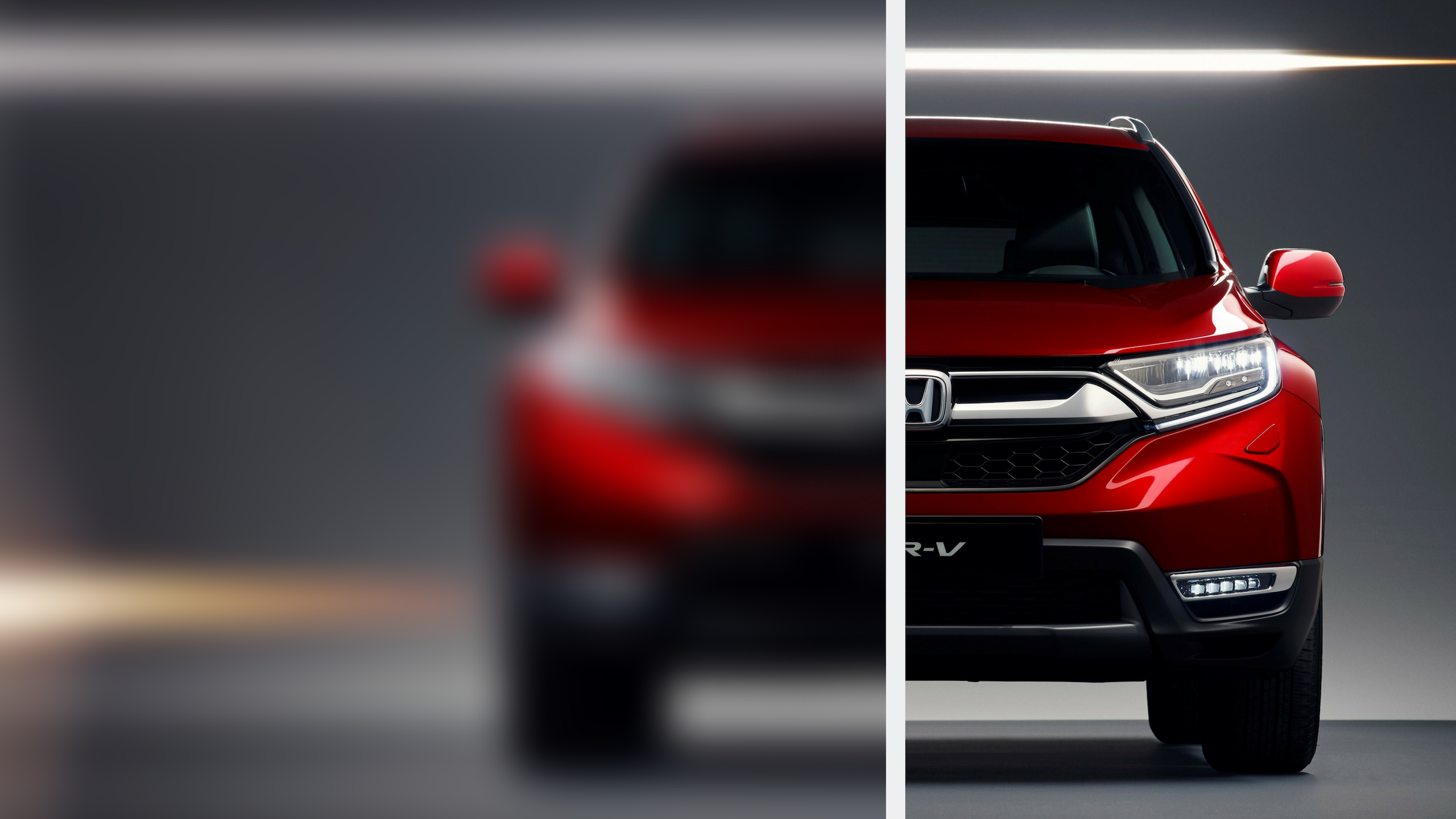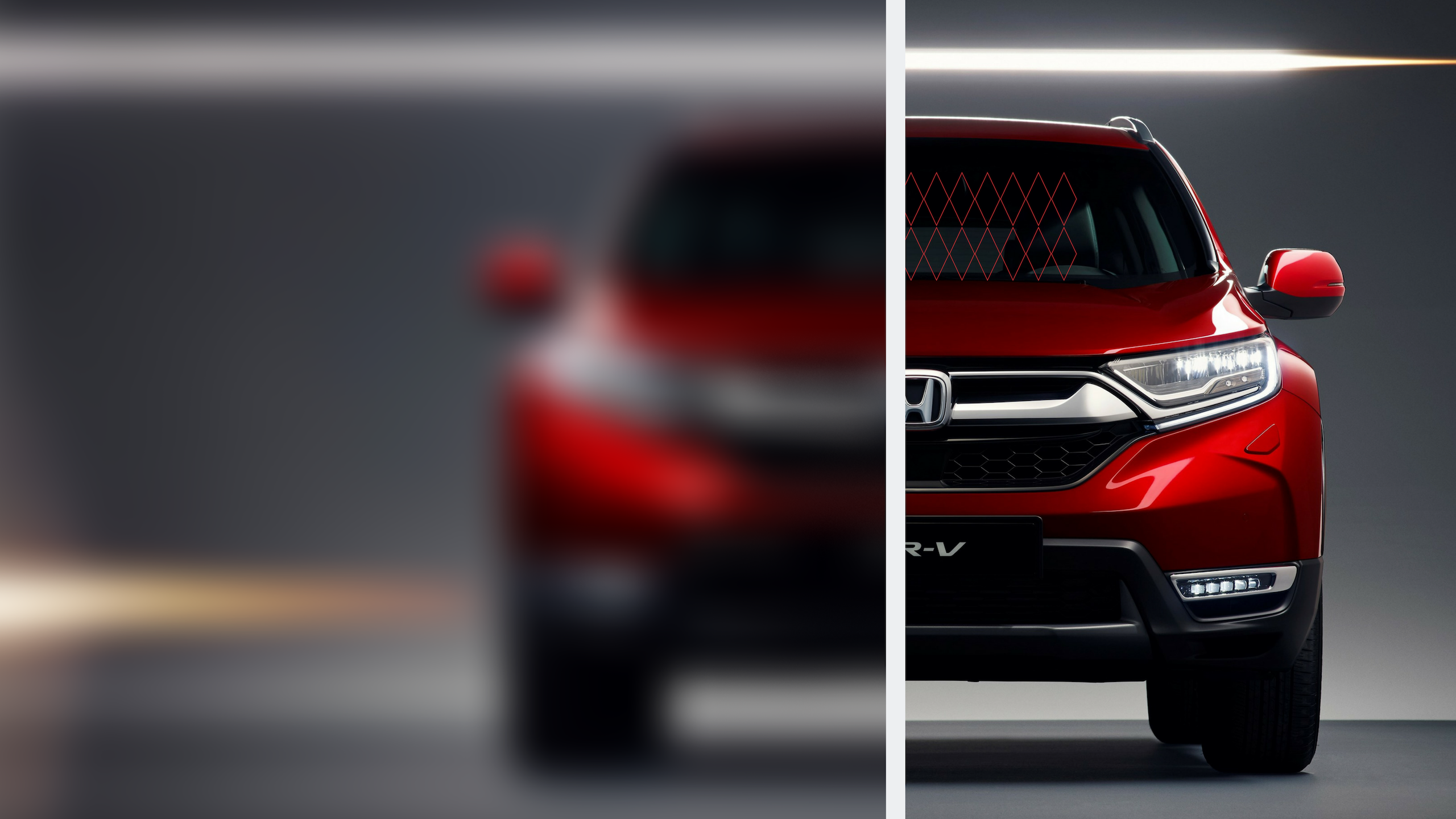 Look over the windscreen. The area swept by the wipers should have no cracks or chips larger than 10mm across directly in front of the driver.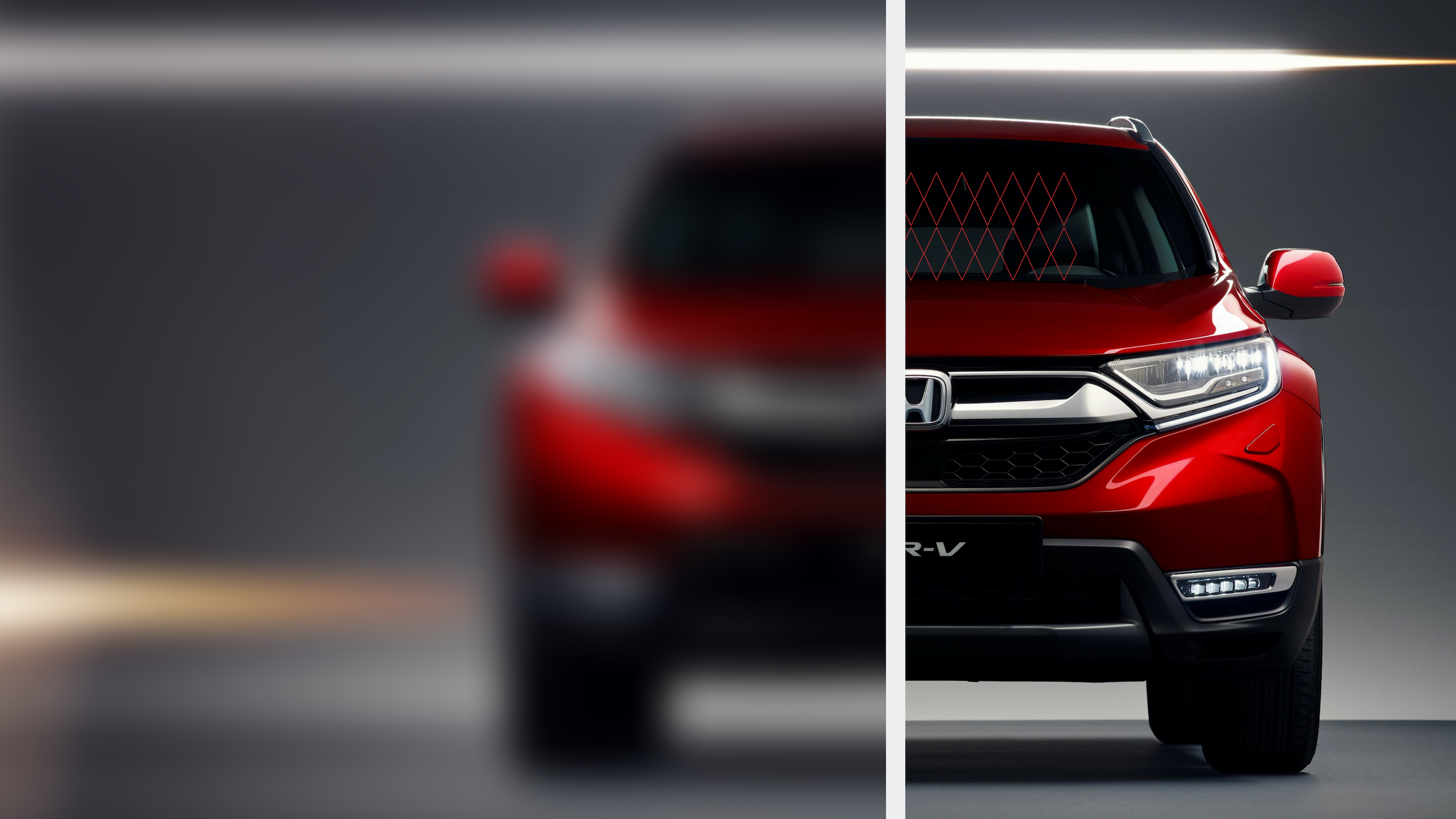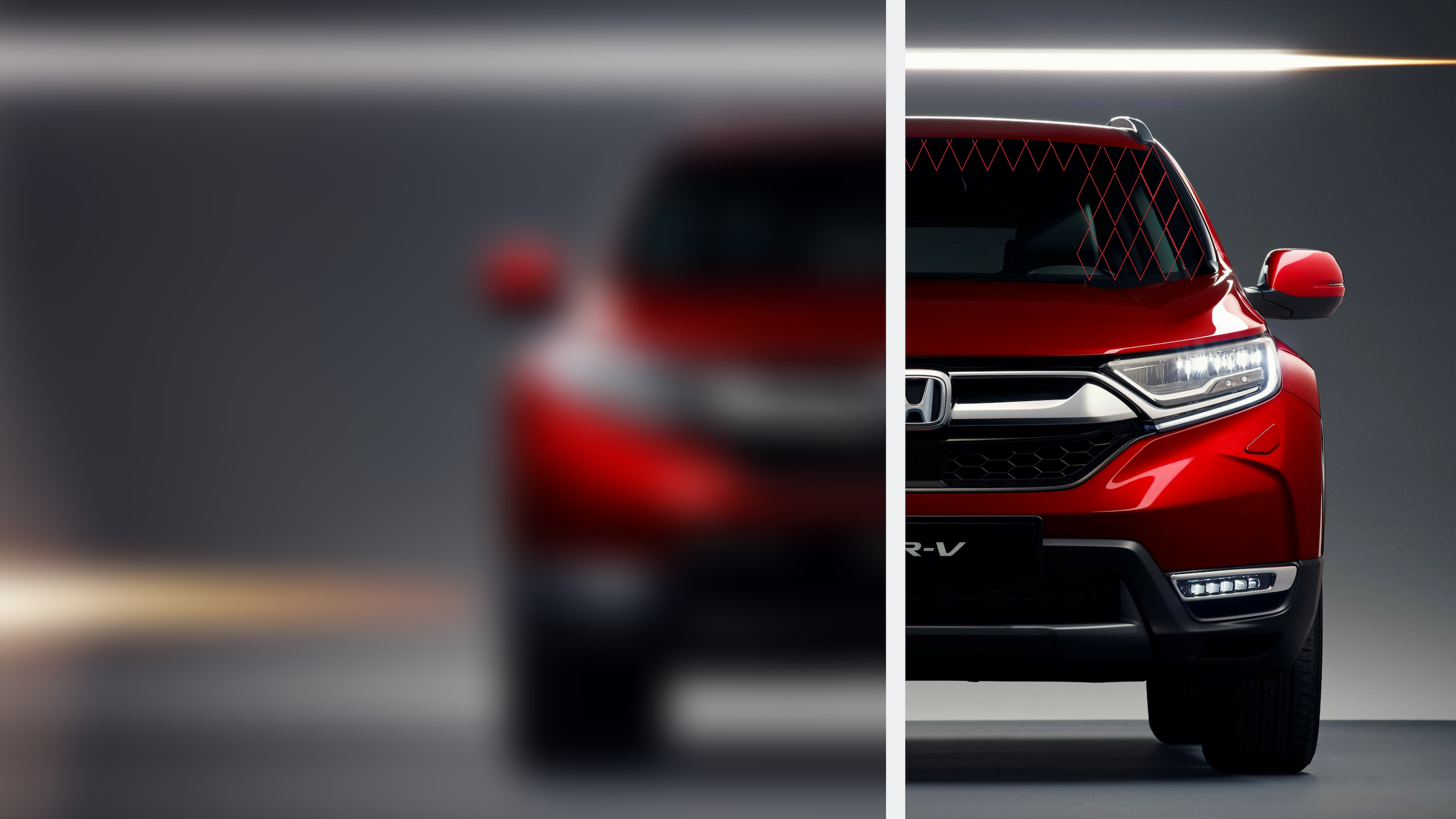 If there is damage outside this area, then it cannot be greater than 40mm in diameter.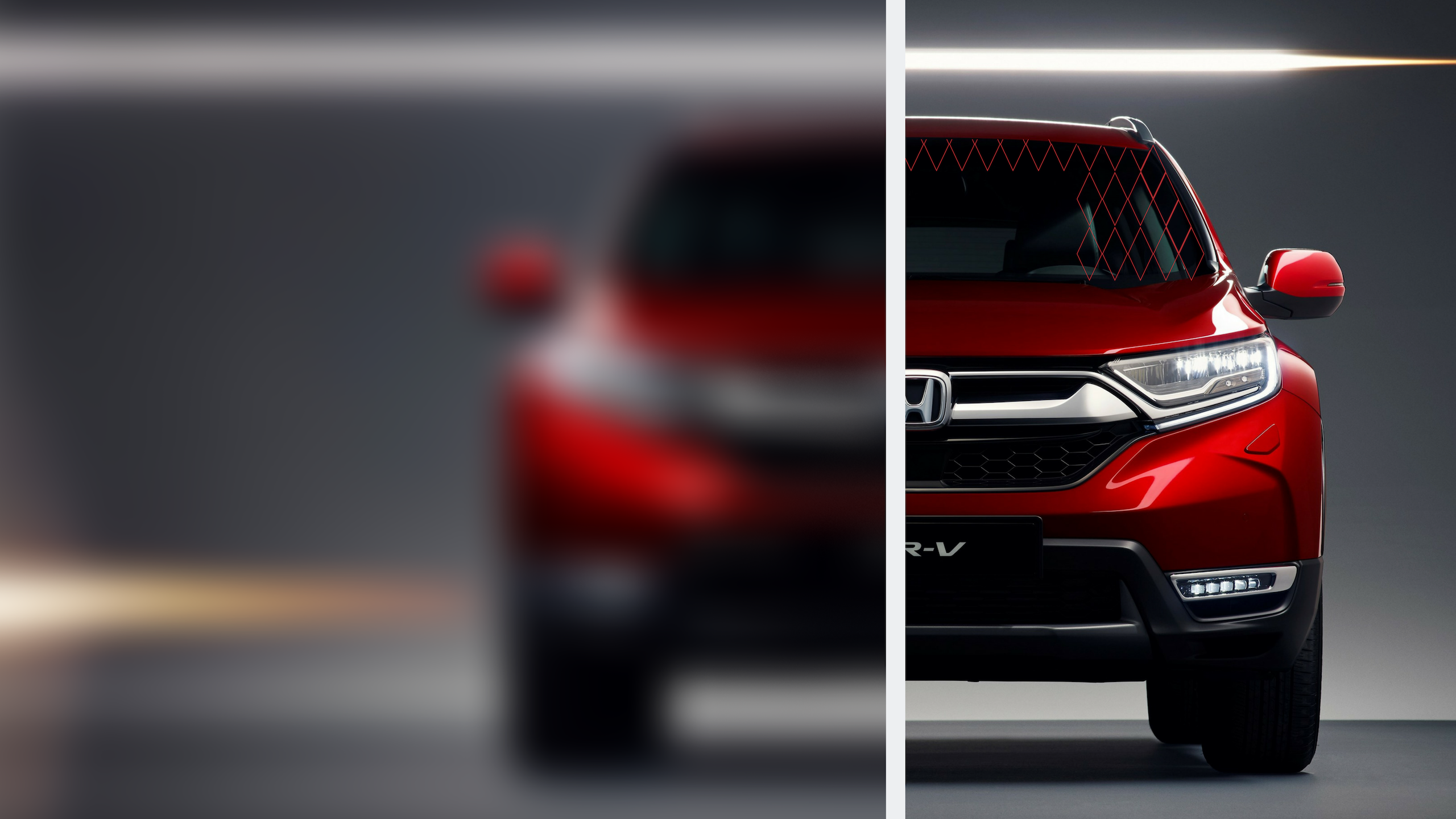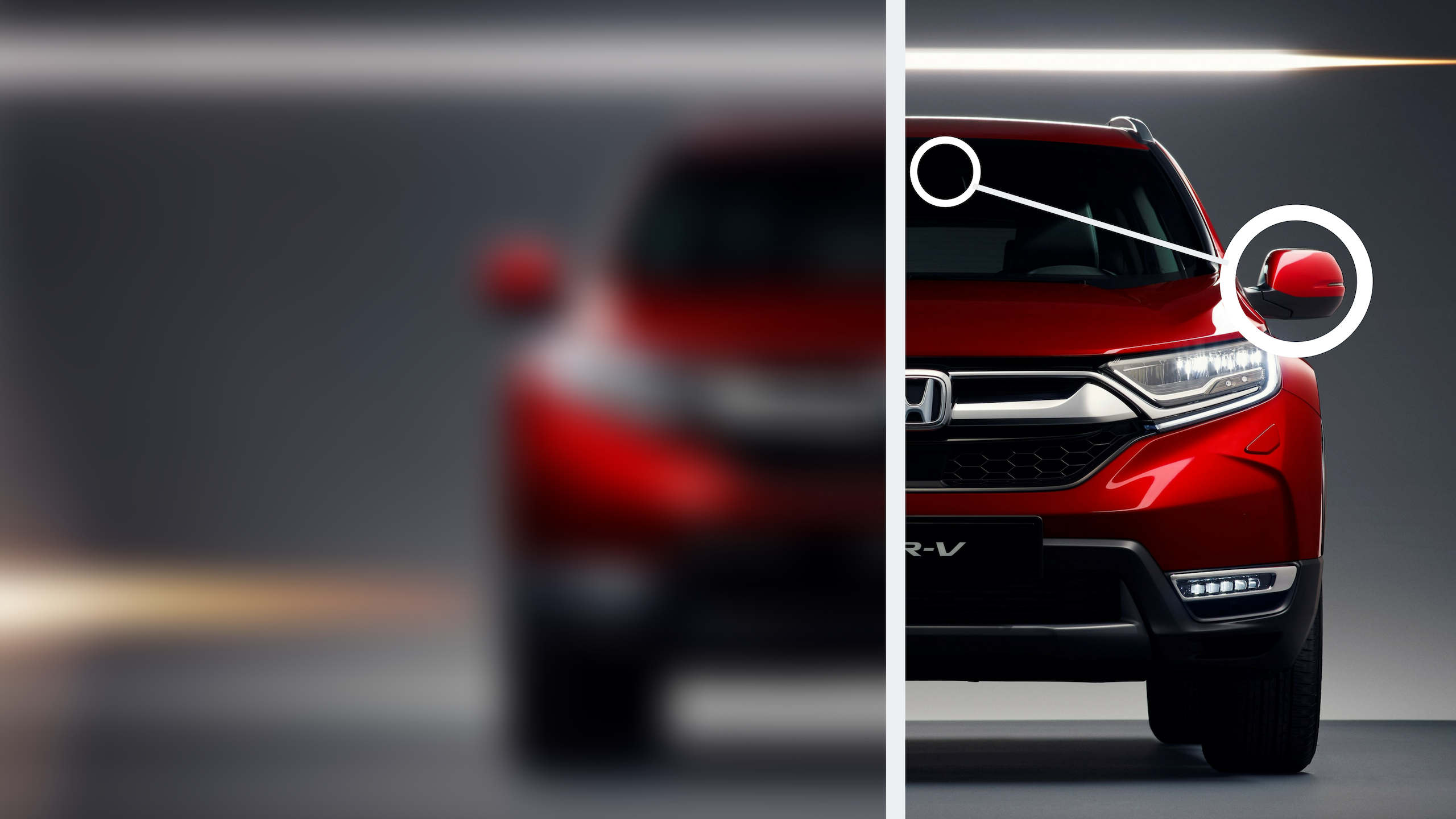 The wing mirrors and rear-view mirror should be securely fixed and the glass in good condition.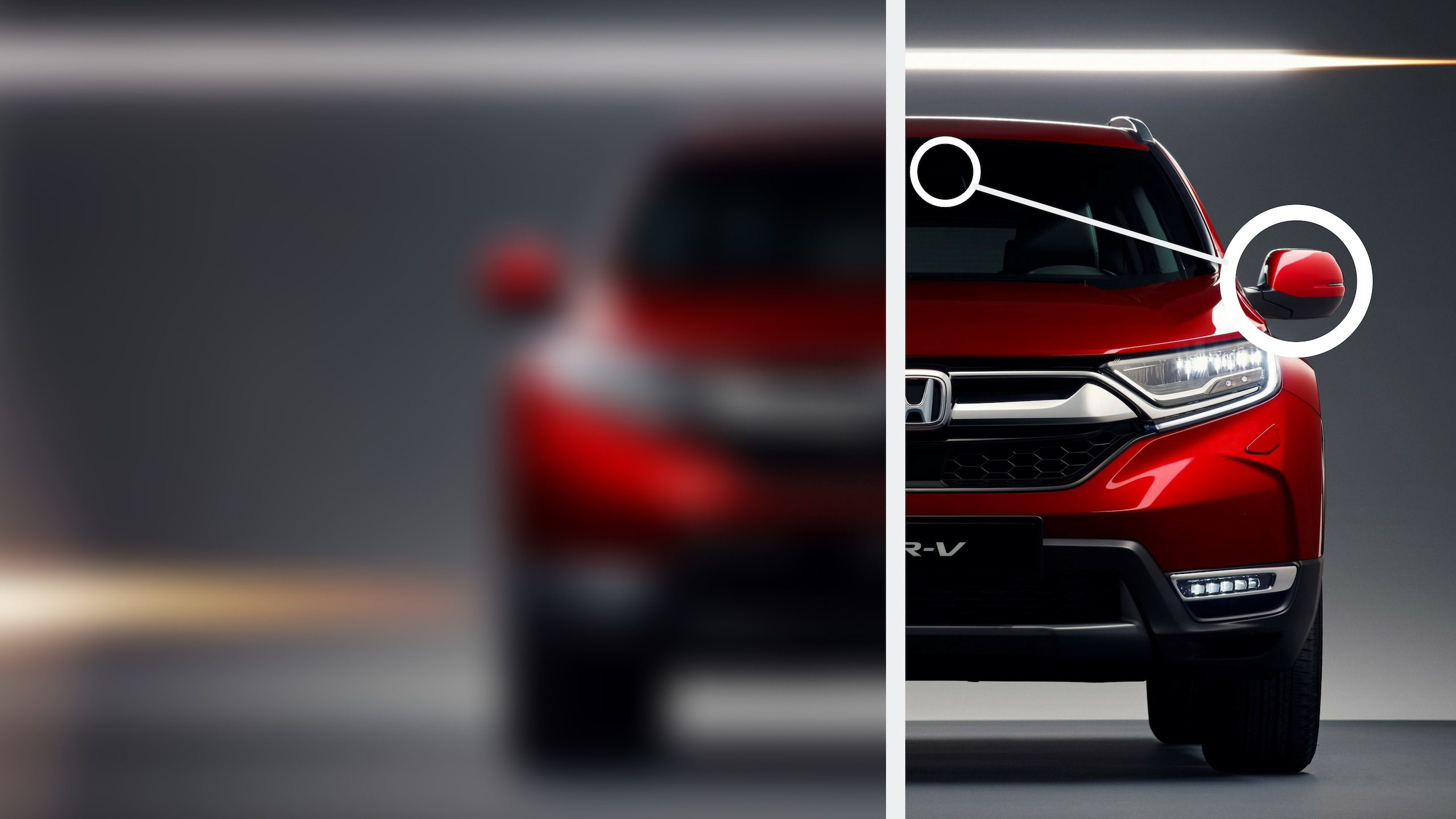 Other checks to make before an MOT
If you push down hard on the corner of the car and release, does it bounce noticeably or come to a quick stop? If there's excessive bouncing, the shock absorbers may be worn out. The MOT tester can advise.
Make sure the exhaust doesn't have any holes in it or serious corrosion.
Ensure that there isn't visible smoke from the exhaust as that could lead to an MOT failure.
Will the MOT test be scrapped in the future?
Compared to the US, where there are no standard vehicle testing procedures are in place, the UK performs no better when it comes to accidents caused by mechanical failures. Given that so few accidents are caused this way, should drivers continue to pay for an annual health check for their car?
That's the question asked by a recent study, carried out by the Adam Smith Institute think tank. It's a valid question. But the AA and RAC agree that scrapping the MOT would be the wrong move. They point to the failure rate of the MOT, which sees nearly one-third of vehicles rejected, illustrating that faults are picked up and rectified before a vehicle can be deemed roadworthy.