From Honda's asimo to
artificial intelligence
Robots are getting better moving around a world designed for humans. Find out how far they have come and how far they can go.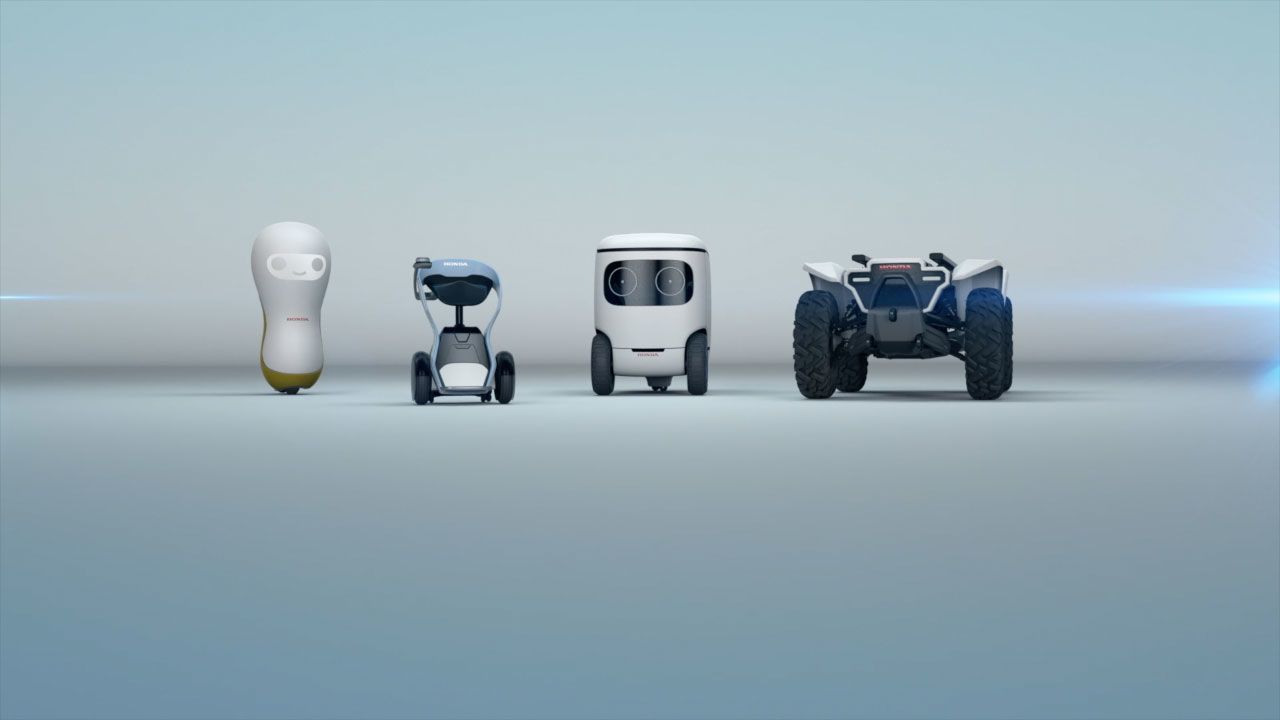 Honda are leading the world in robotics research, with a number of new projects designed to change the entire way we live and work.
Today's robots are smarter, faster and more agile. Now, thanks to artificial intelligence, they're on the verge of changing the way we live.
Although robots have been used in many industries for decades, they're yet to make a significant impact in our homes (beyond robotic vacuum cleaners and lawnmowers). We seem to be a long way from a future full of humanoid robots living alongside humans, but that could soon change. 
When robots are used more widely, they won't be to replace humans or take their jobs. Instead, with the world's ageing population, it's more likely that the first use of robots will be in assisting the ill or elderly. To succeed in this role, robots will need to see and move around the world, work together to learn more quickly and adjust to the intricacies of interacting with humans.
Moving around the world
When Honda's humanoid robot ASIMO took its first steps, they were slow and careful movements. But technology has changed all that and now videos pop up regularly on social media showing robots that can run, skip, hop and even do backflips. Some are being designed for search and rescue operations in uneven terrain, while others have a more humble obstacle in mind: stairs. 
If robots are to live and work alongside us in human environments, they need to be able to move around a world that's been designed for people, which means dealing with uneven pavements and stairs. These are deceptively tricky things for a robot to navigate.
This has been a driving force behind the creation of humanoid robots. If we eventually want robots to live in and move around a world designed for humans, then it makes sense to make robots which look and move like humans, with two arms and two legs.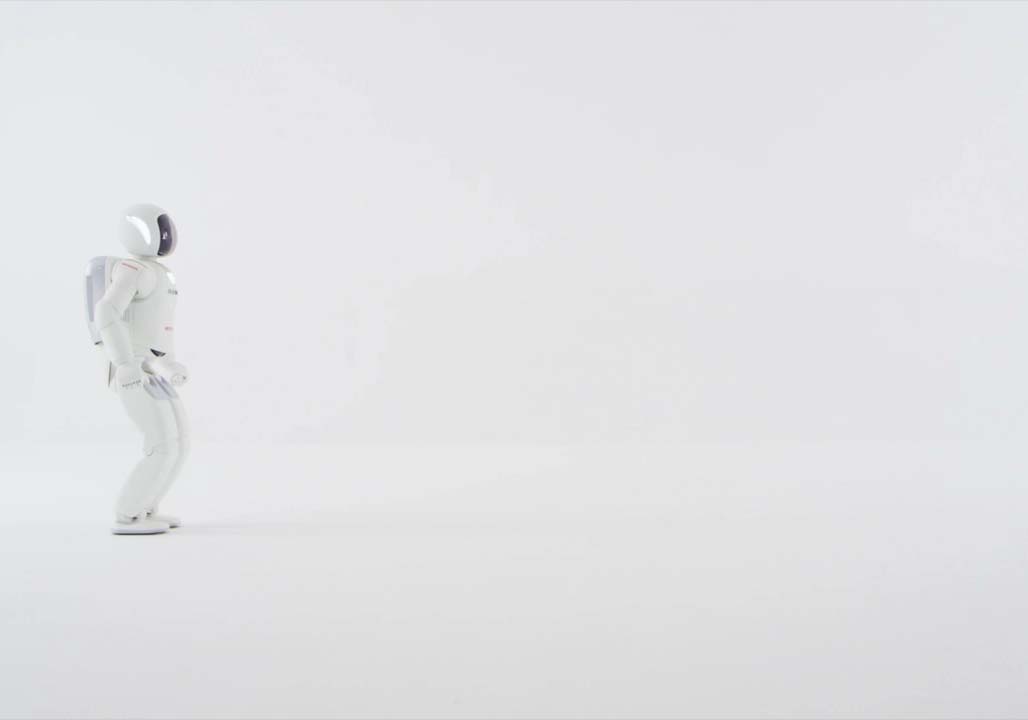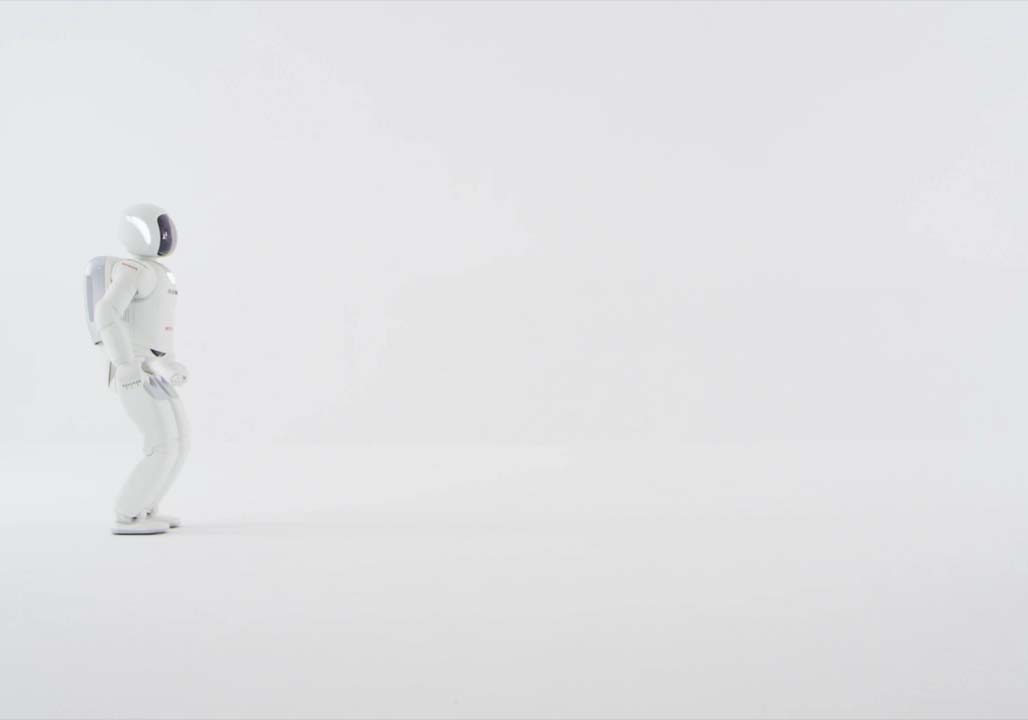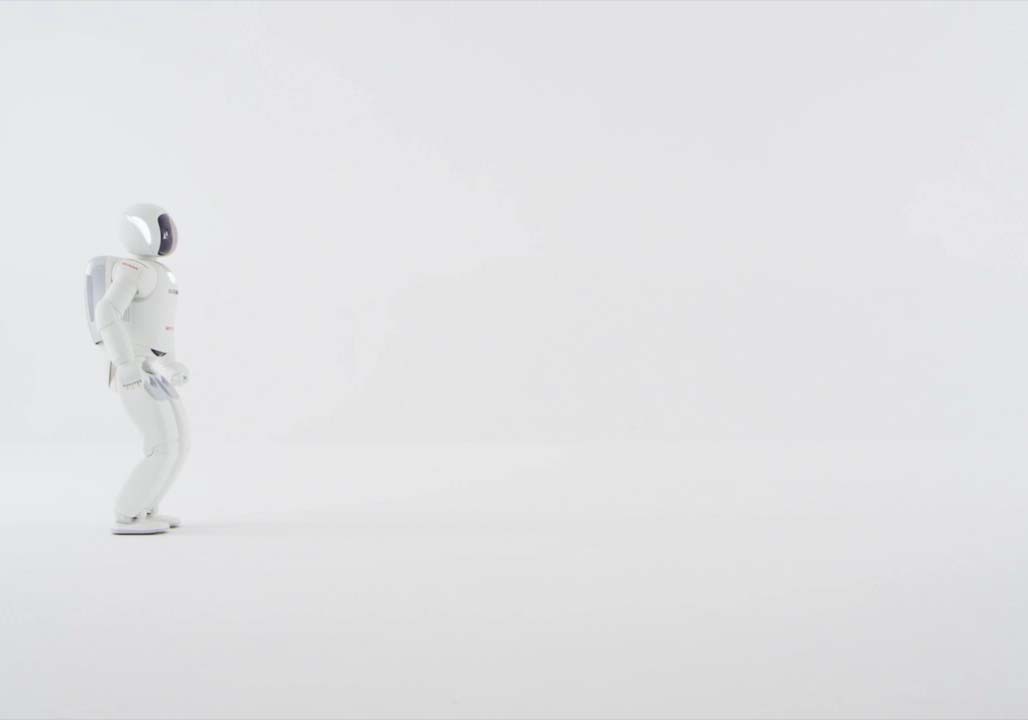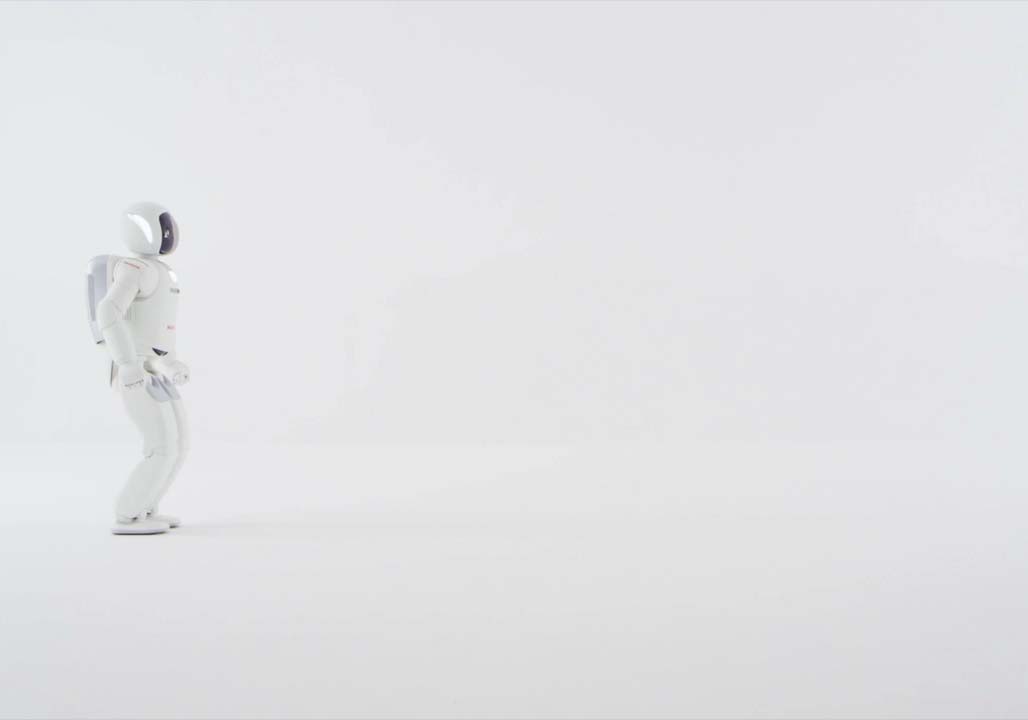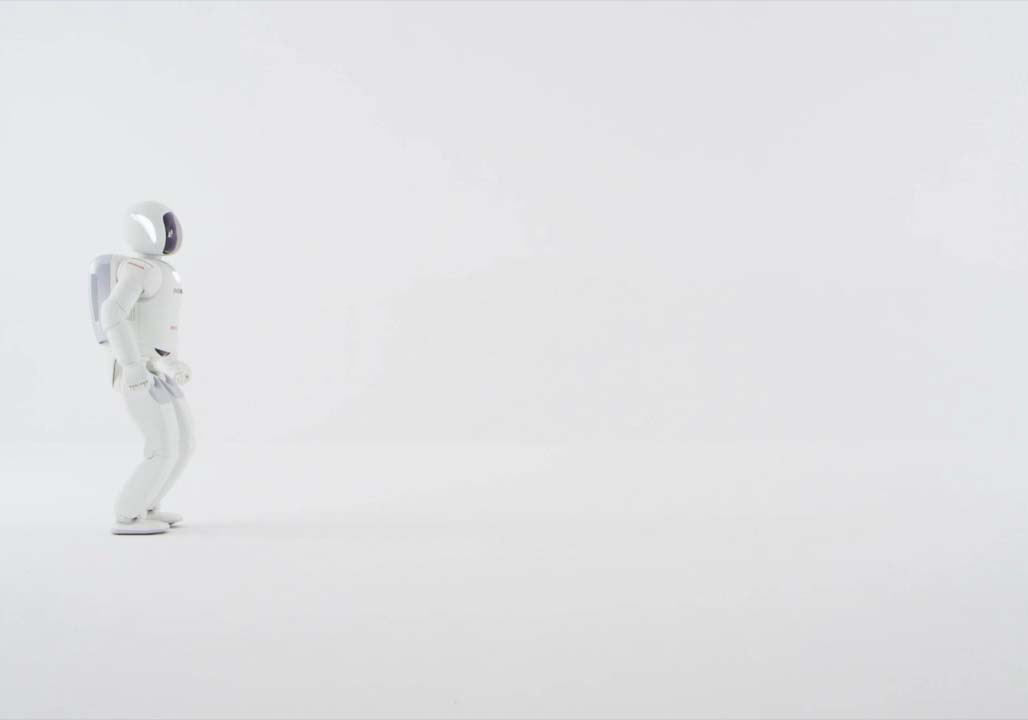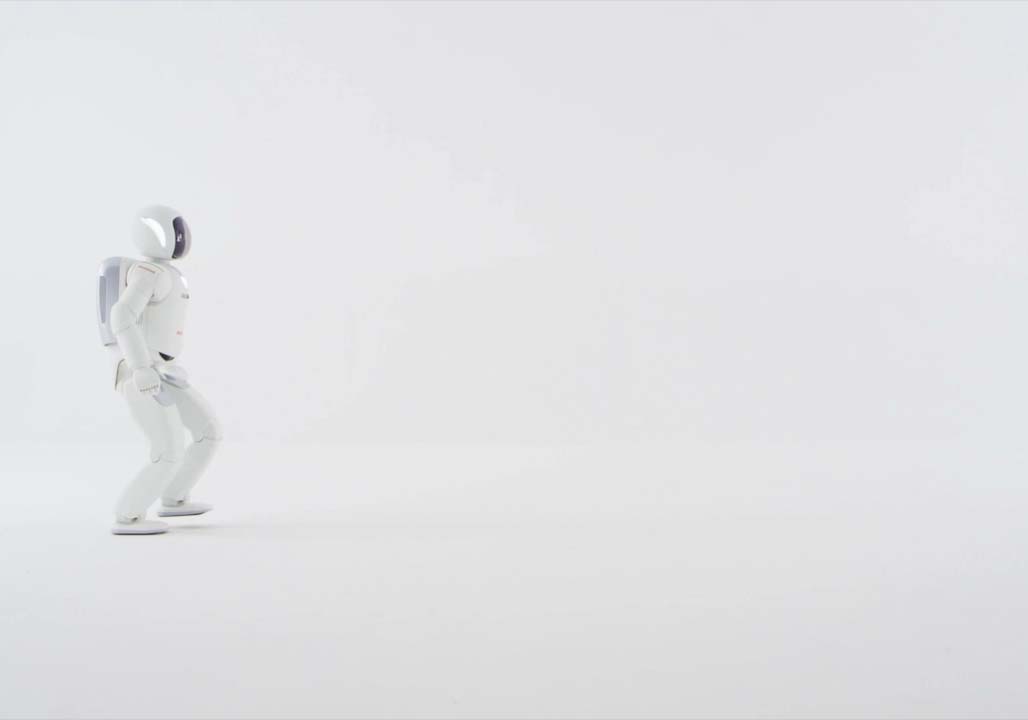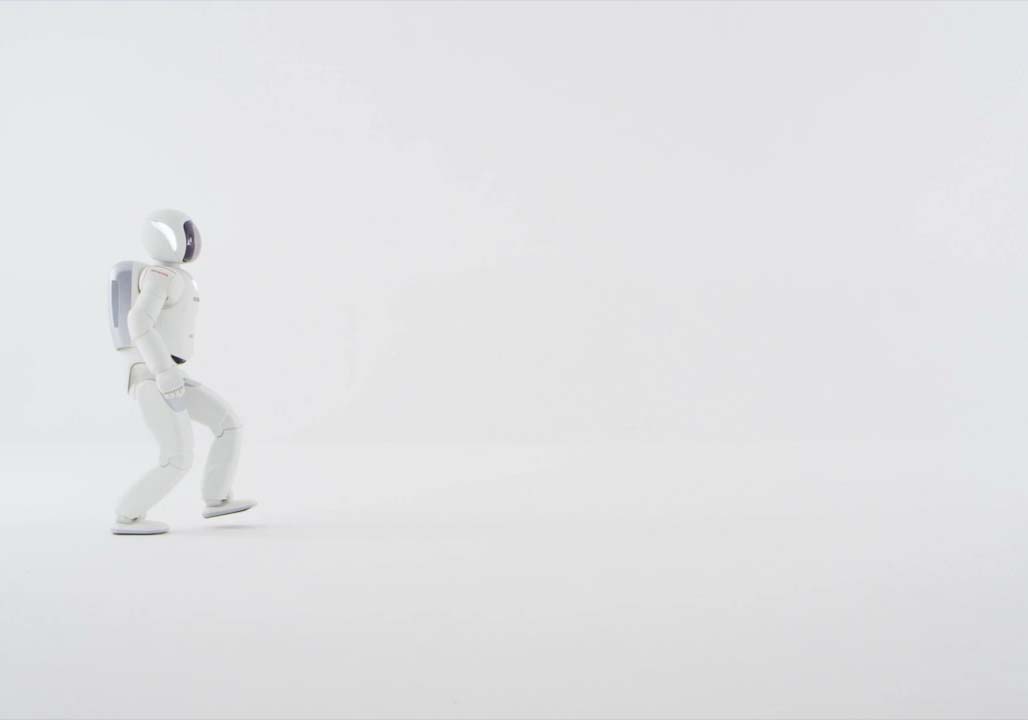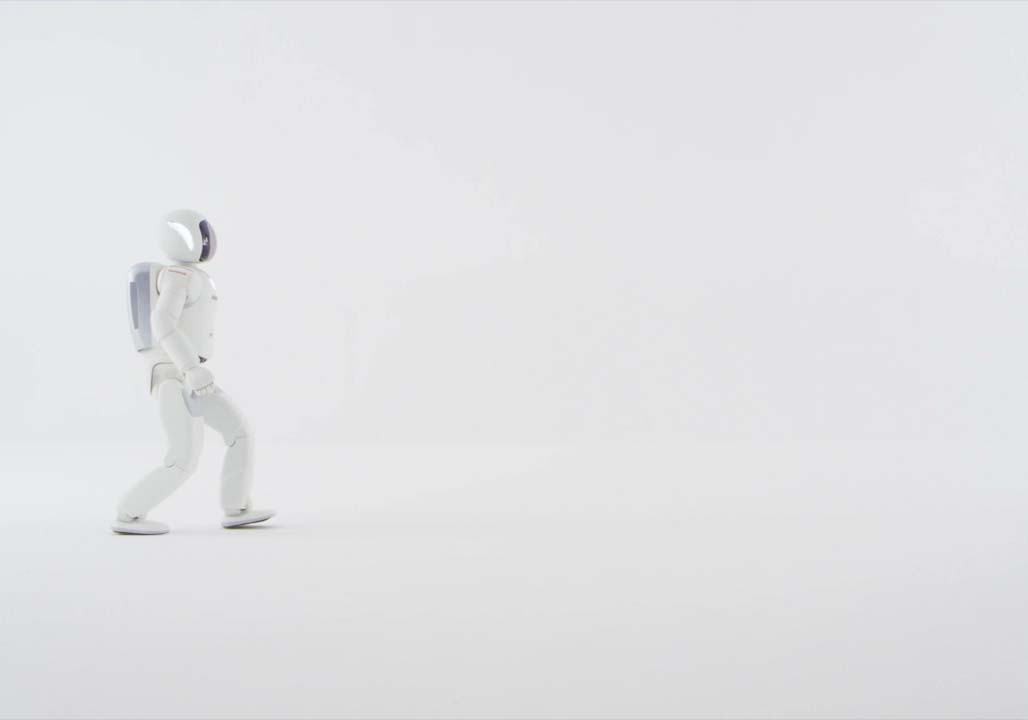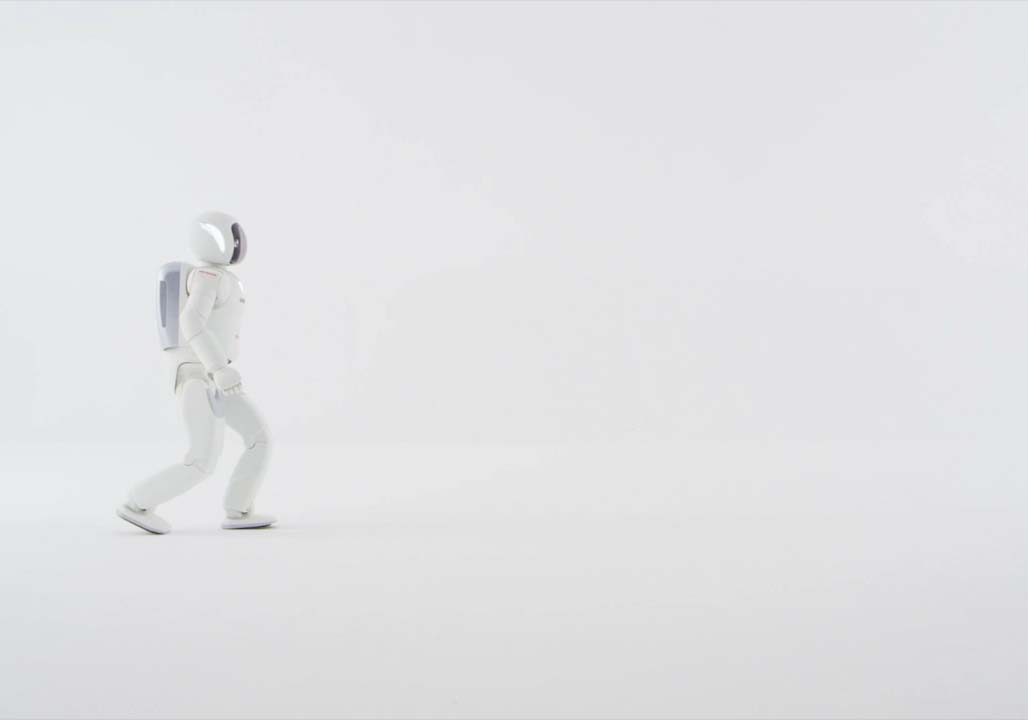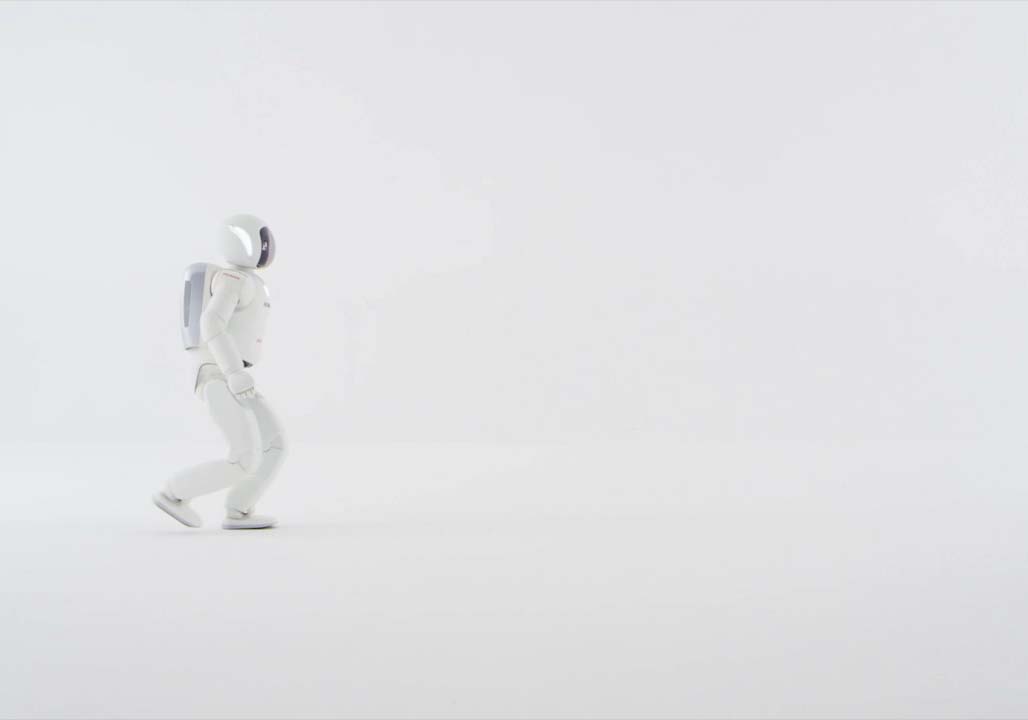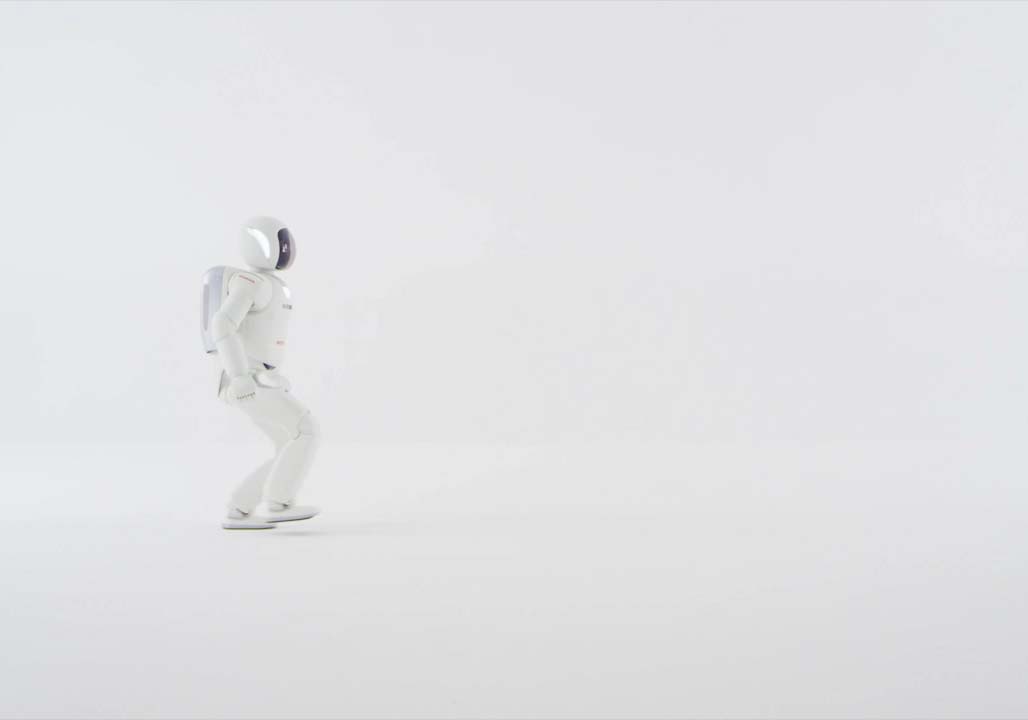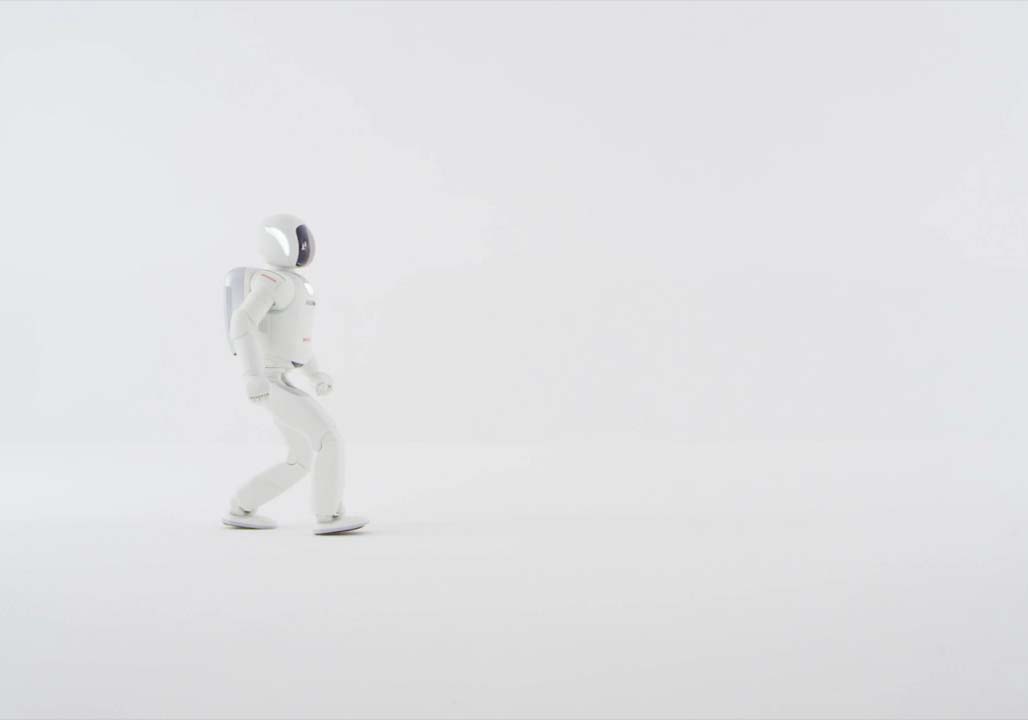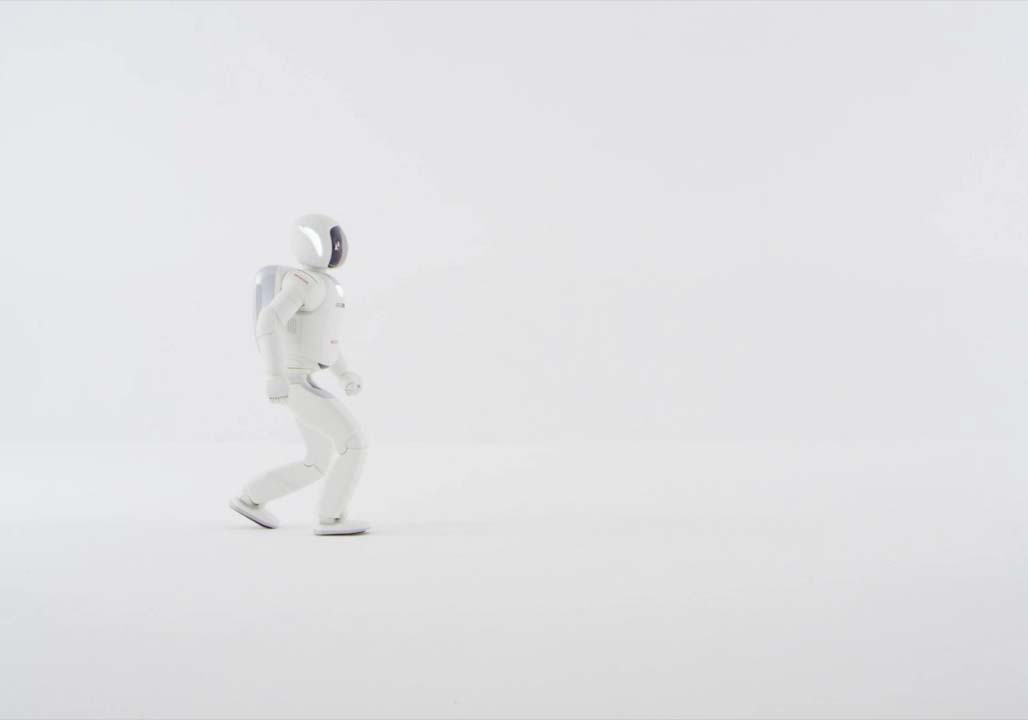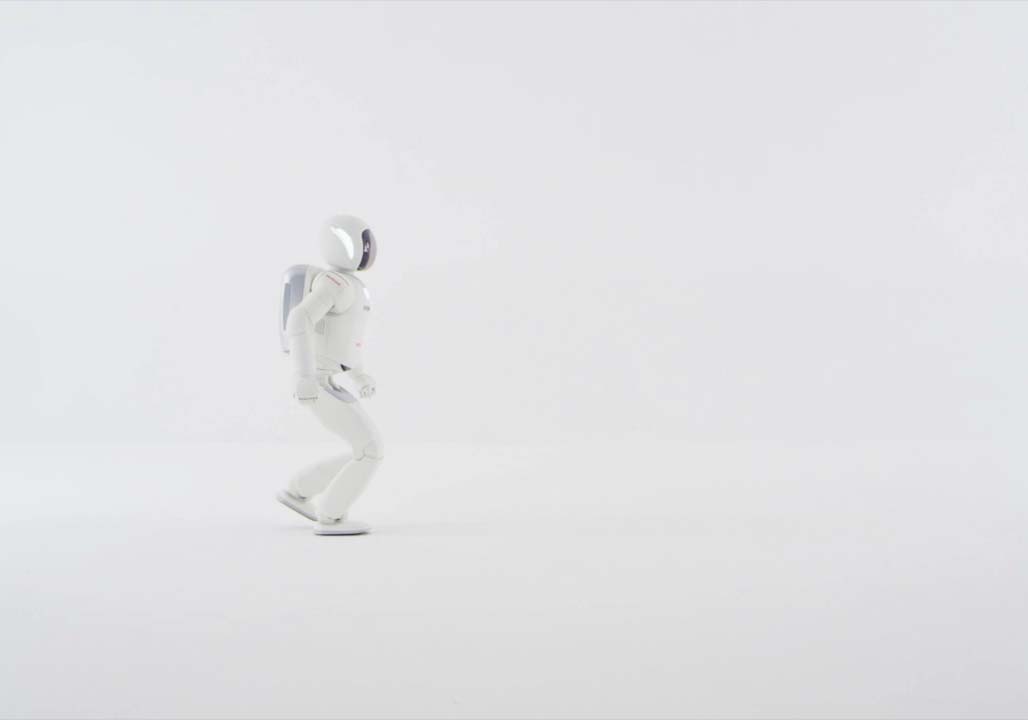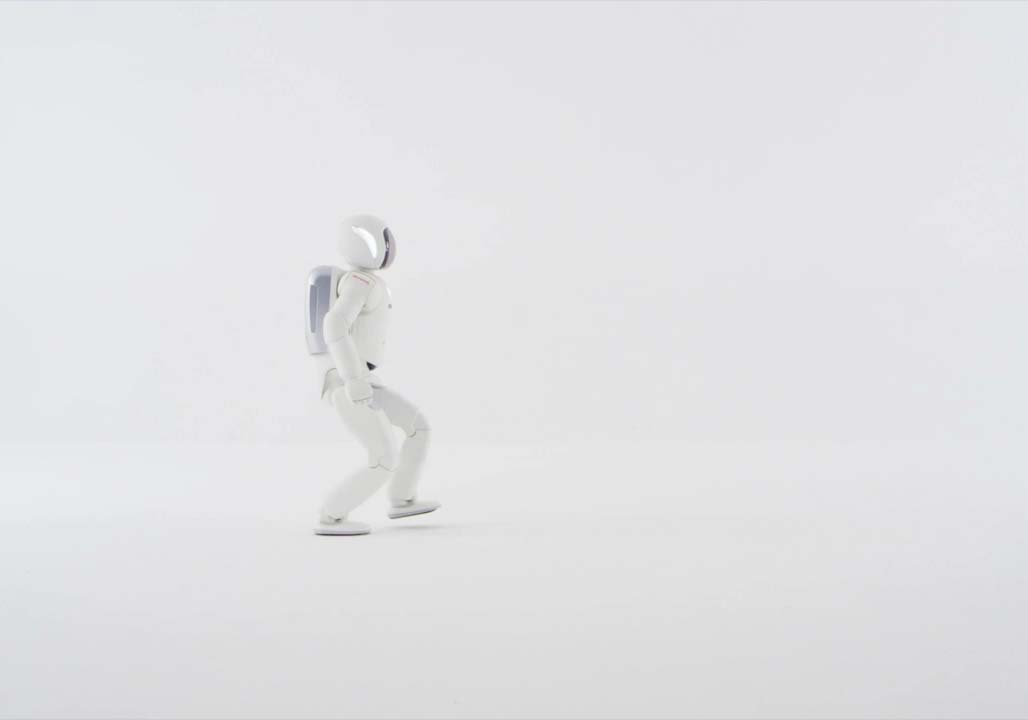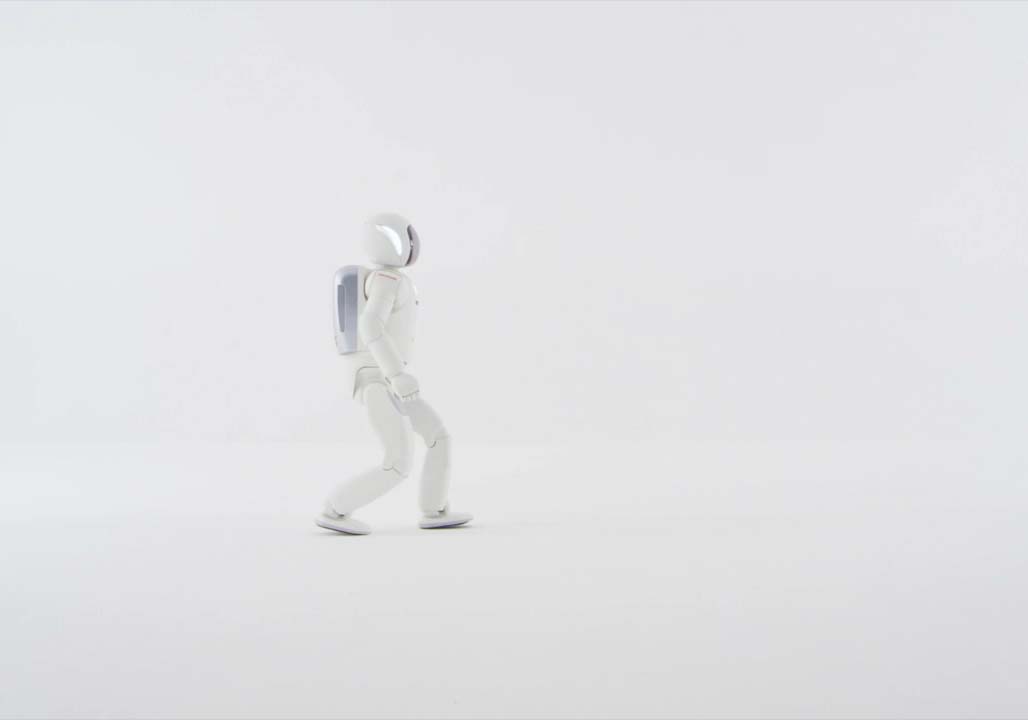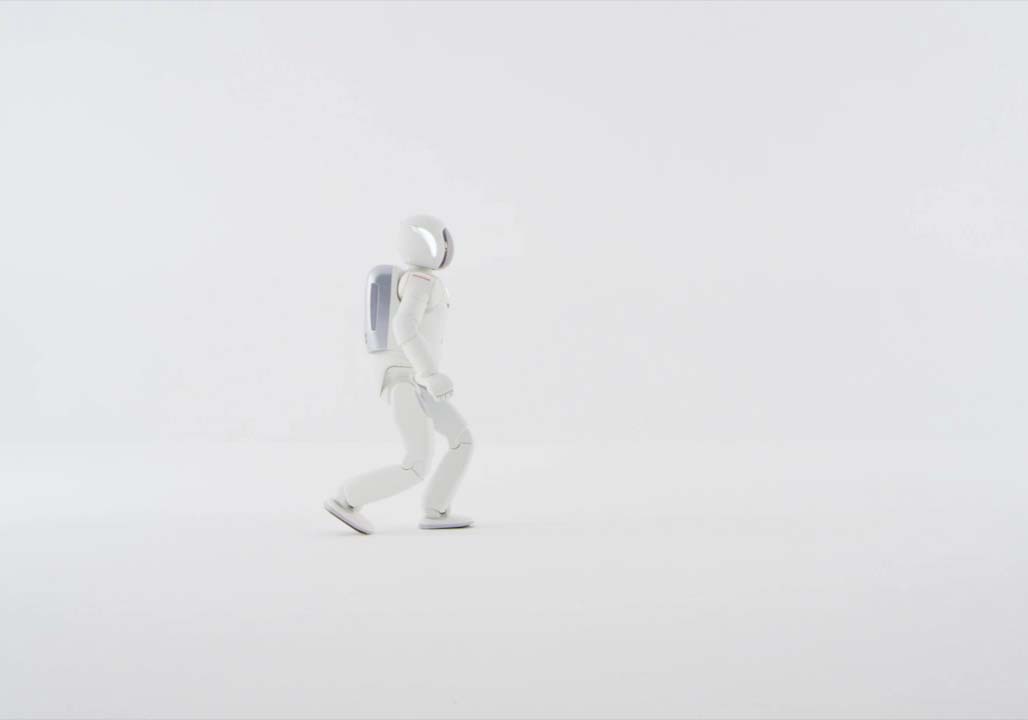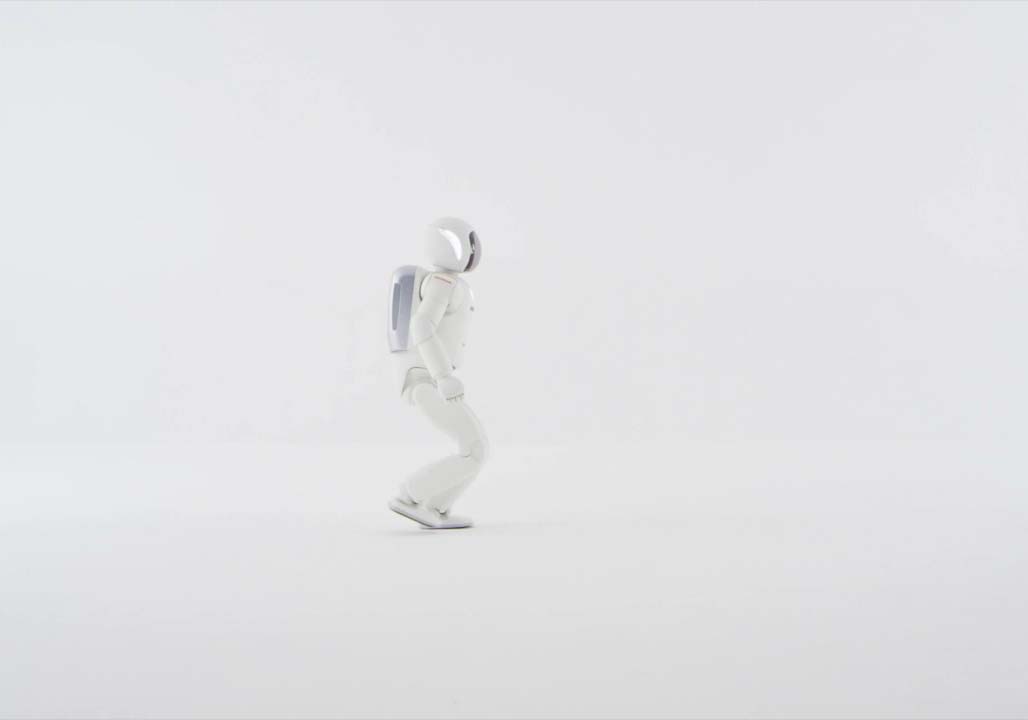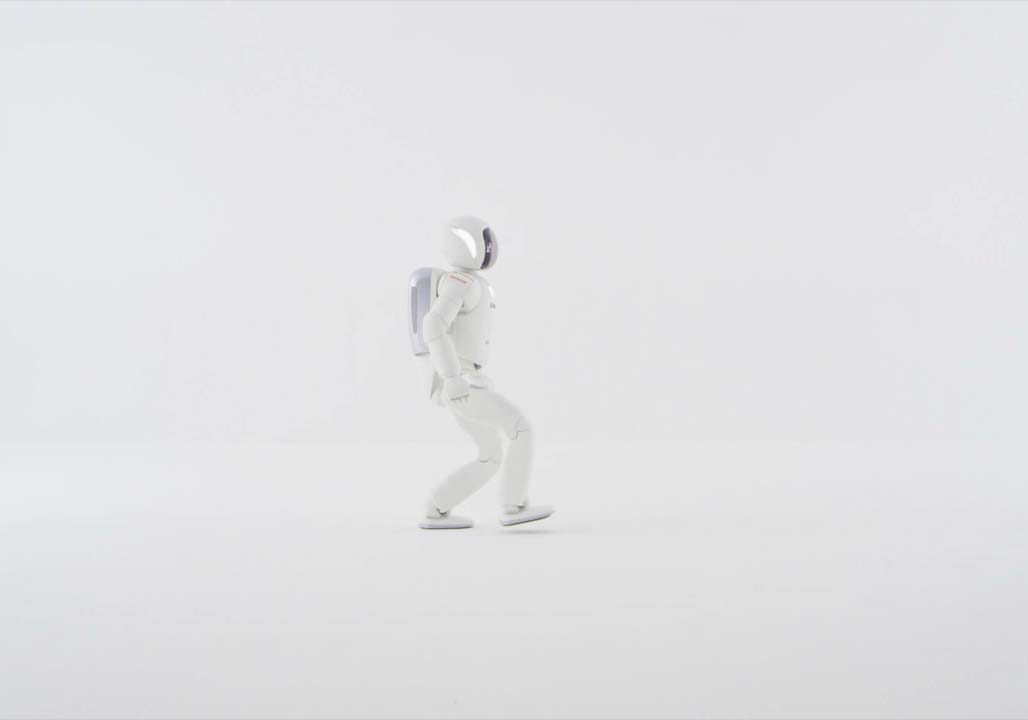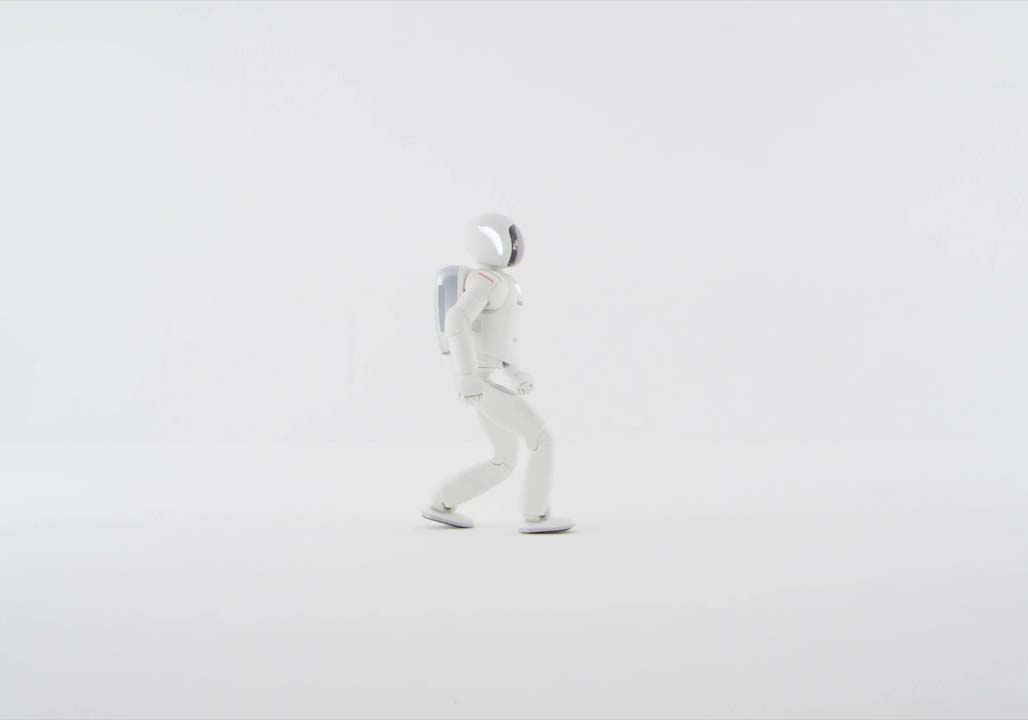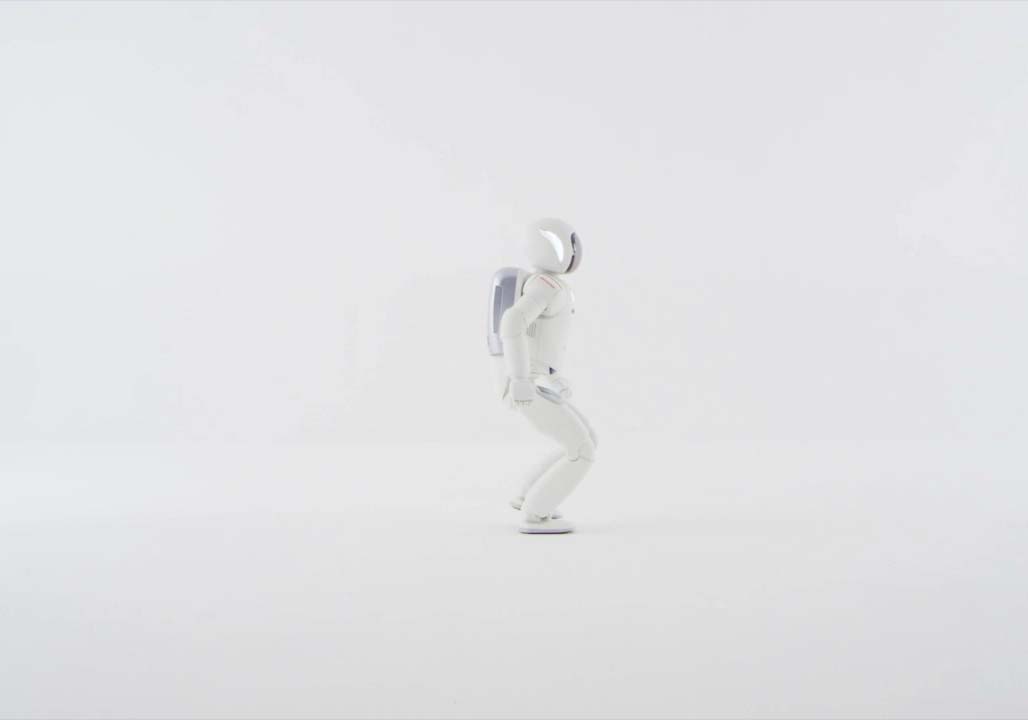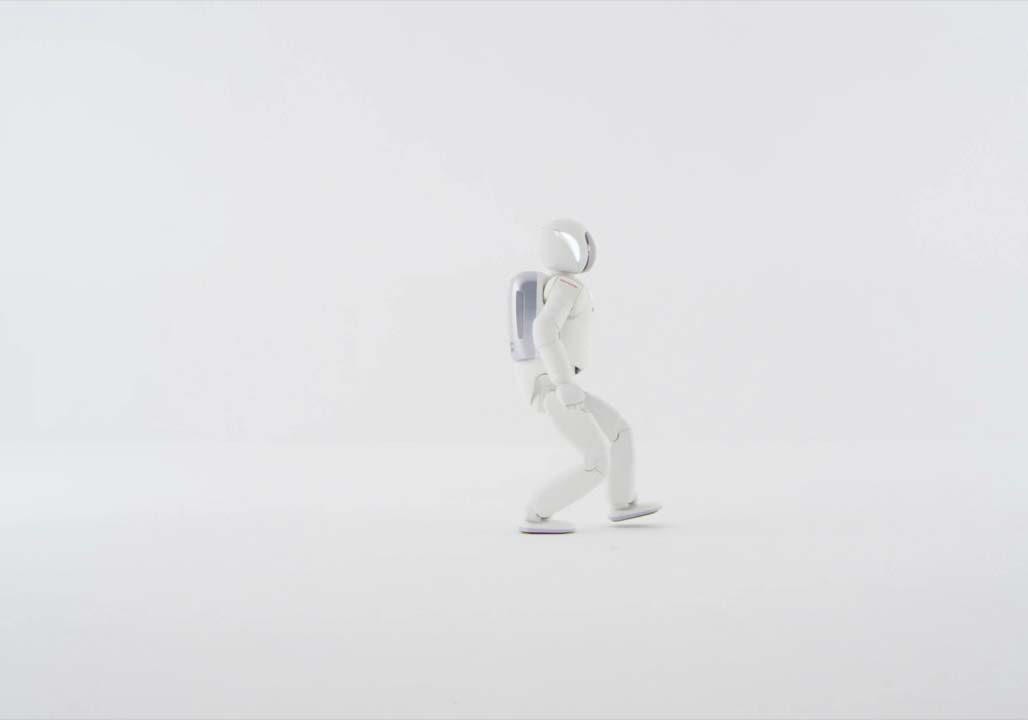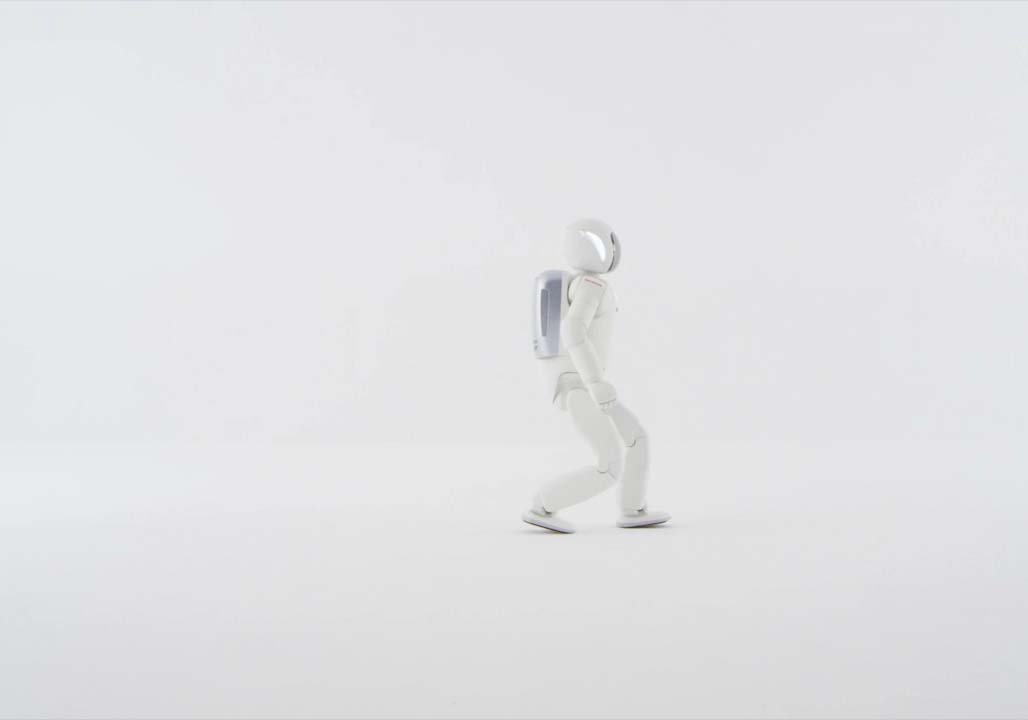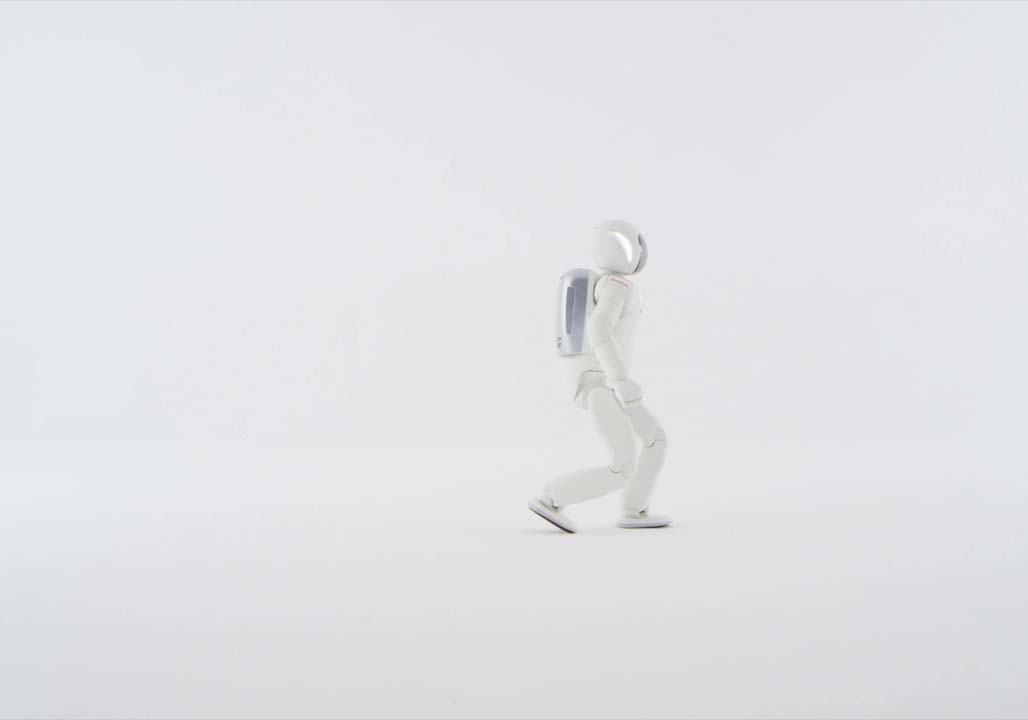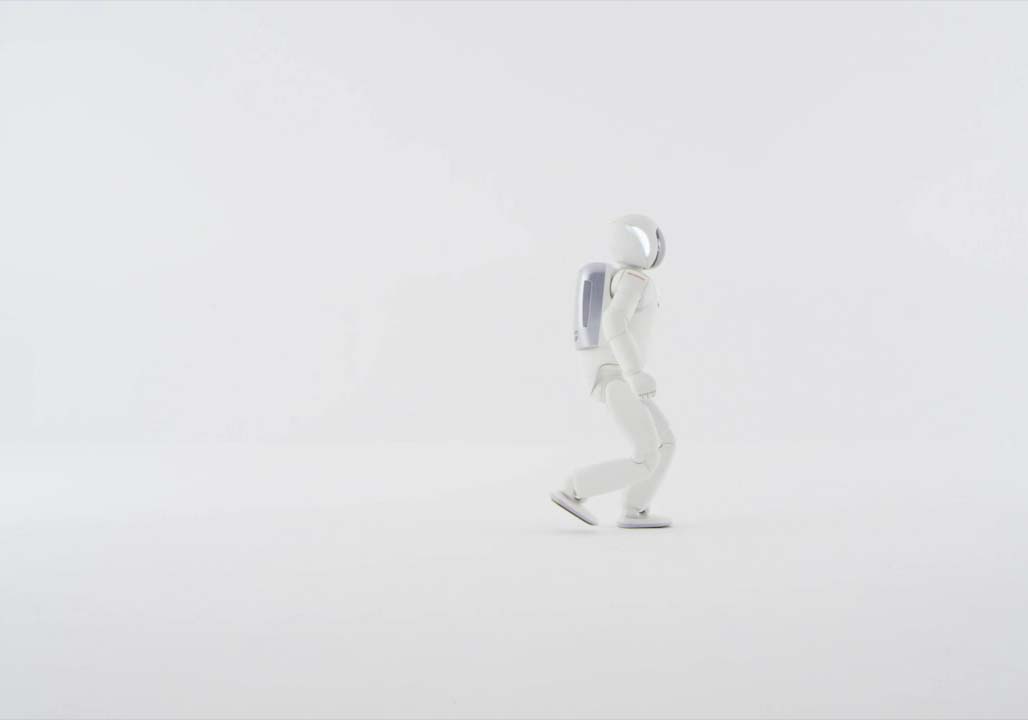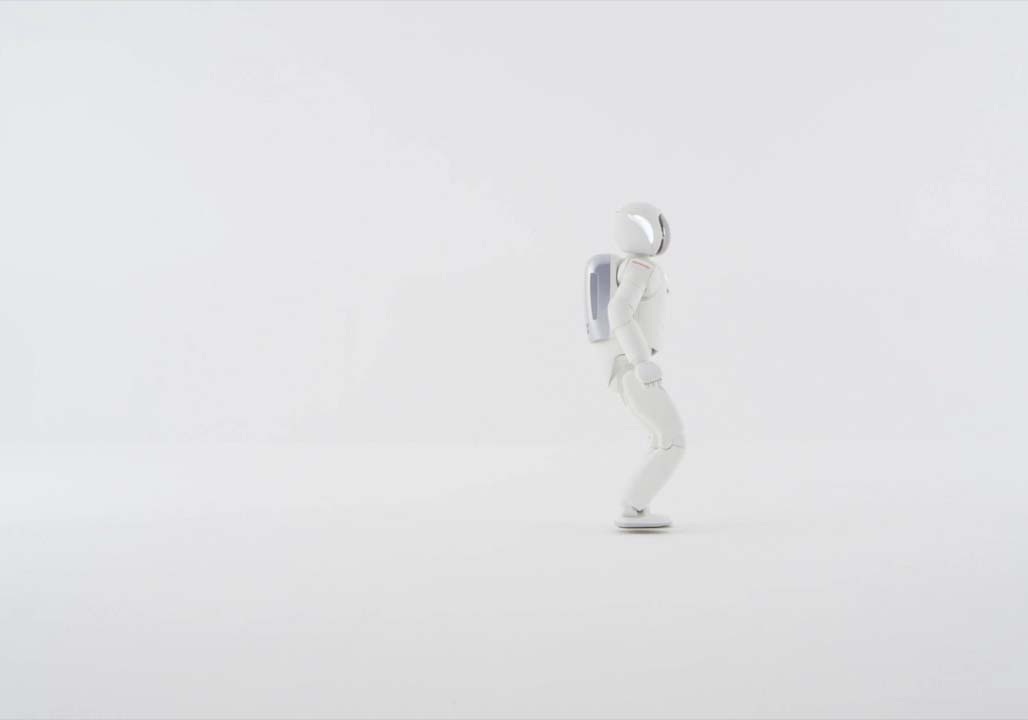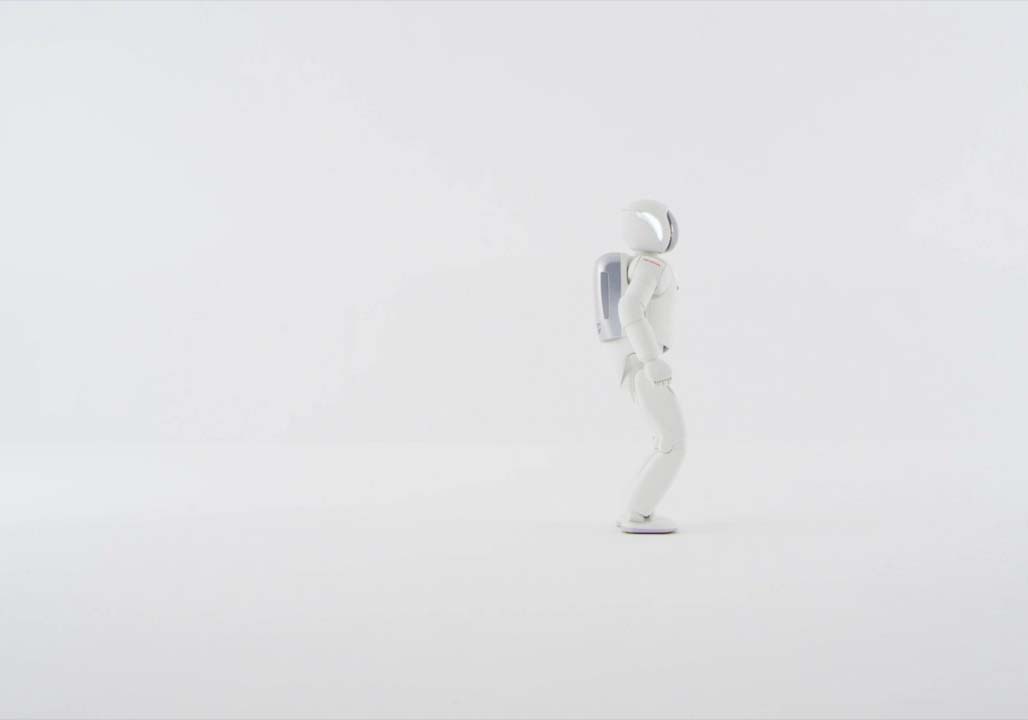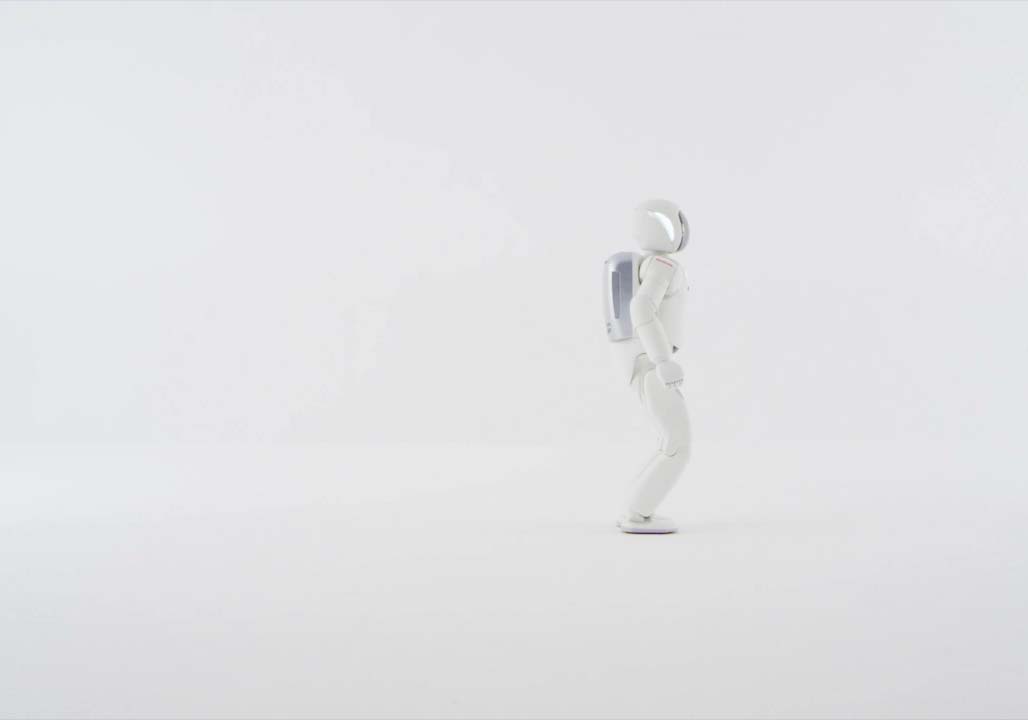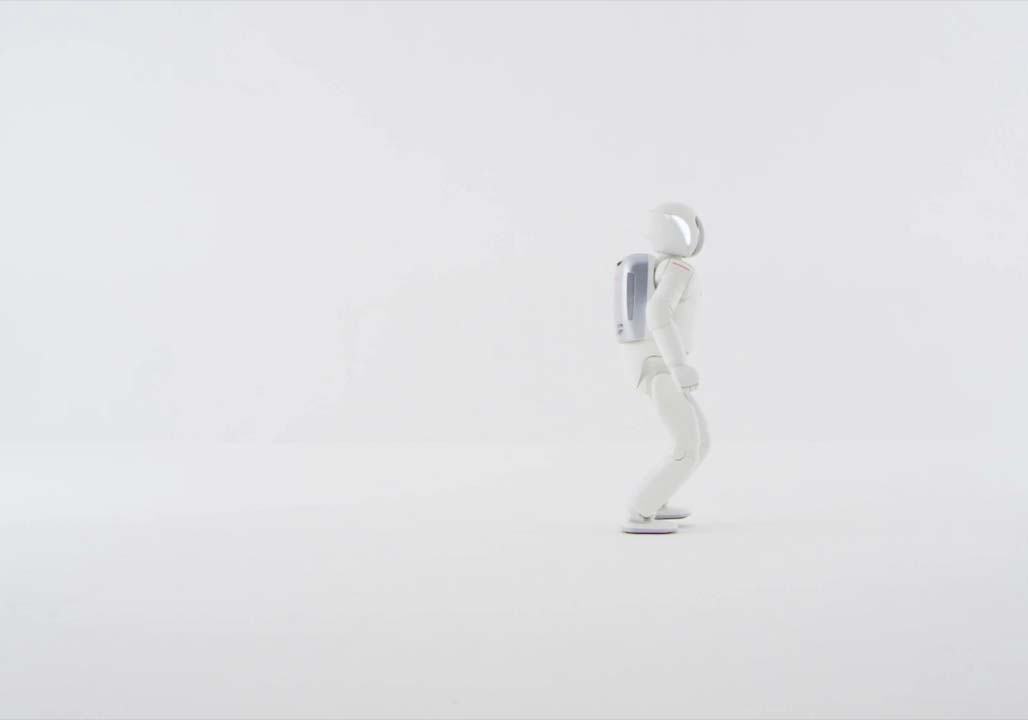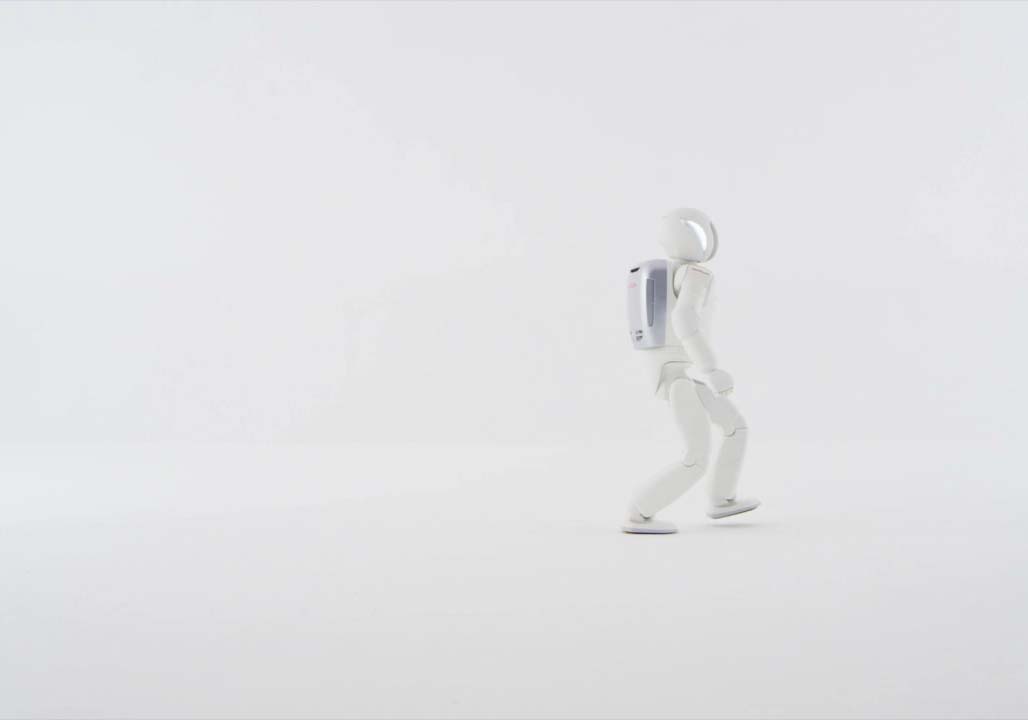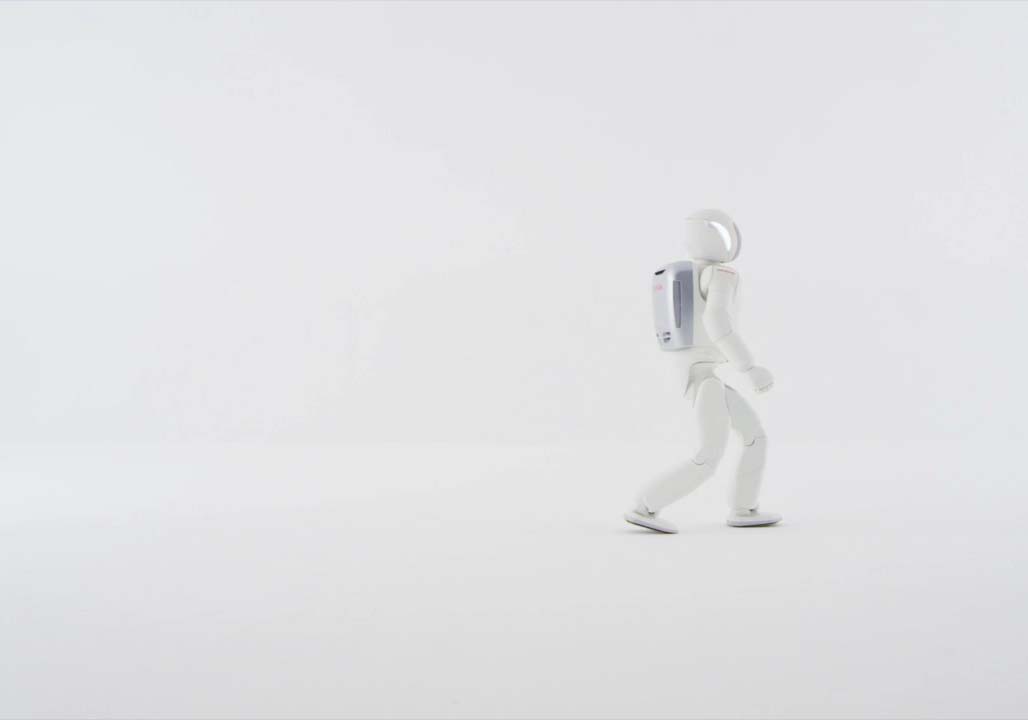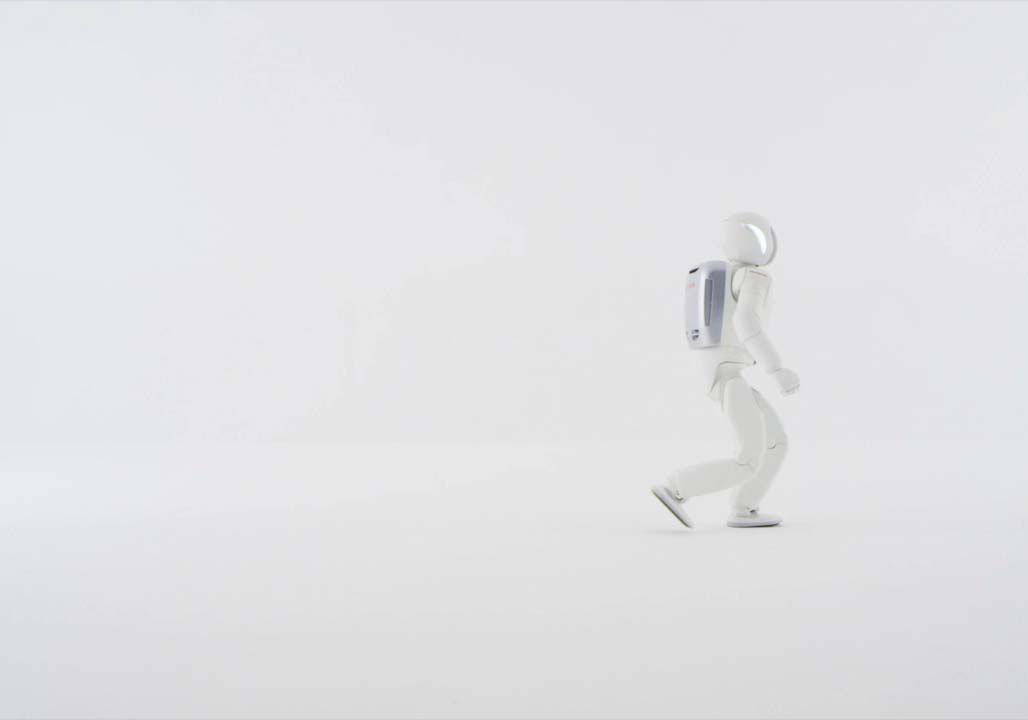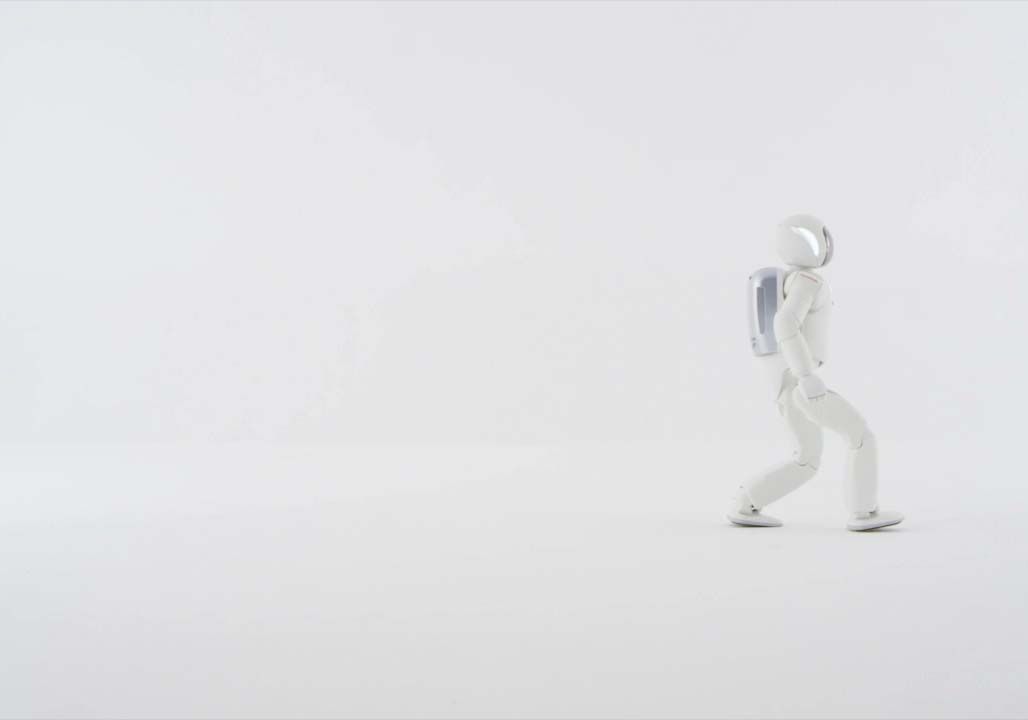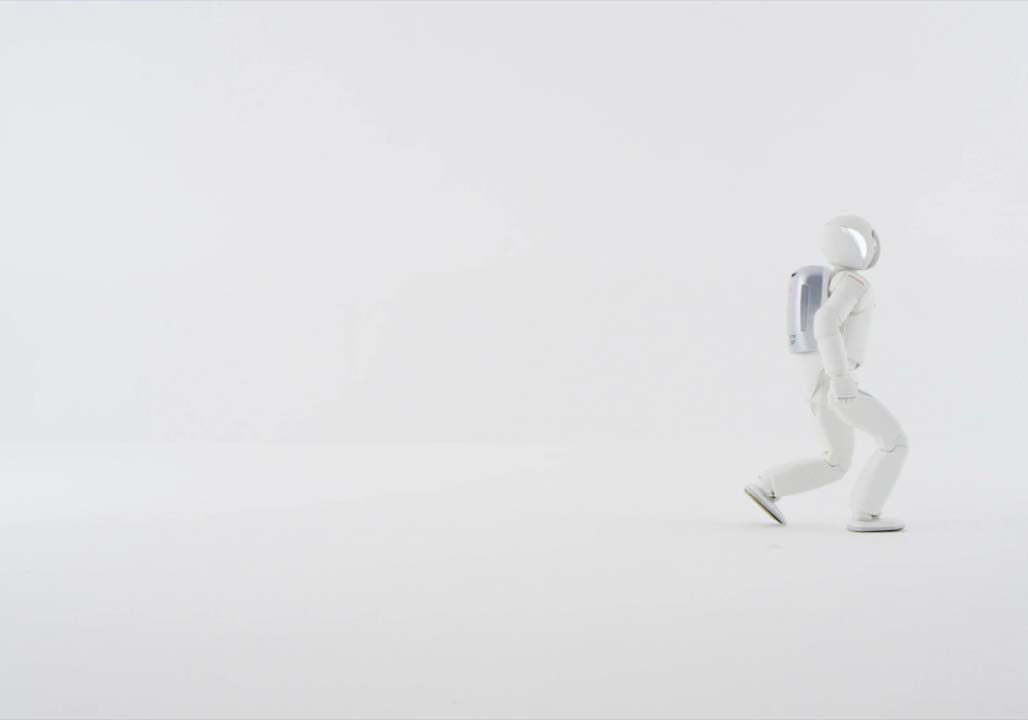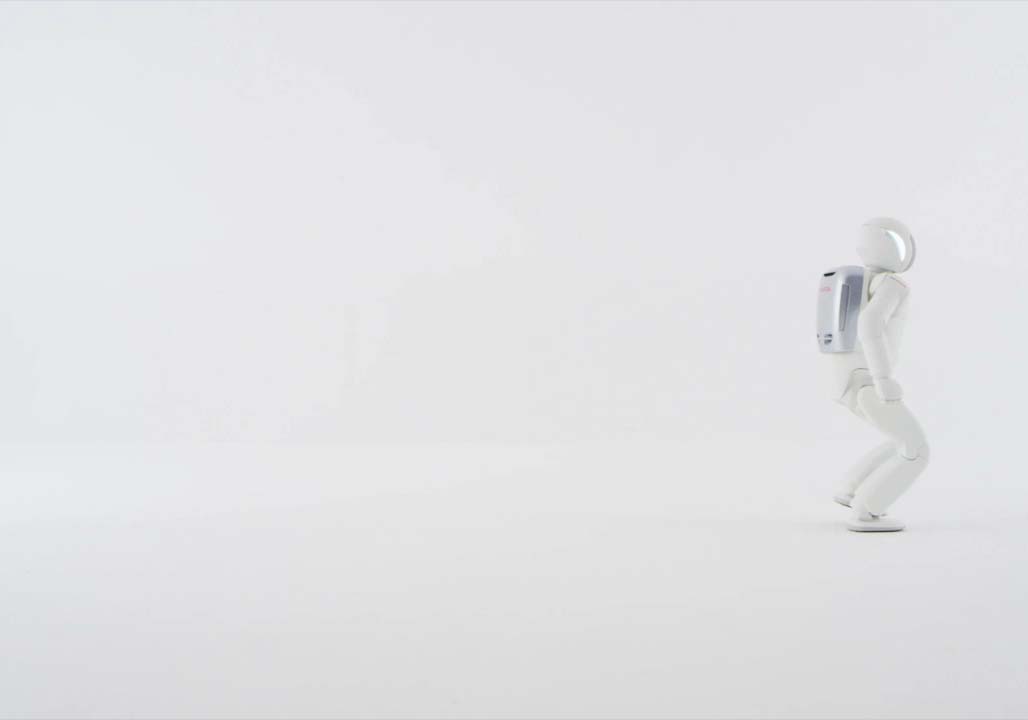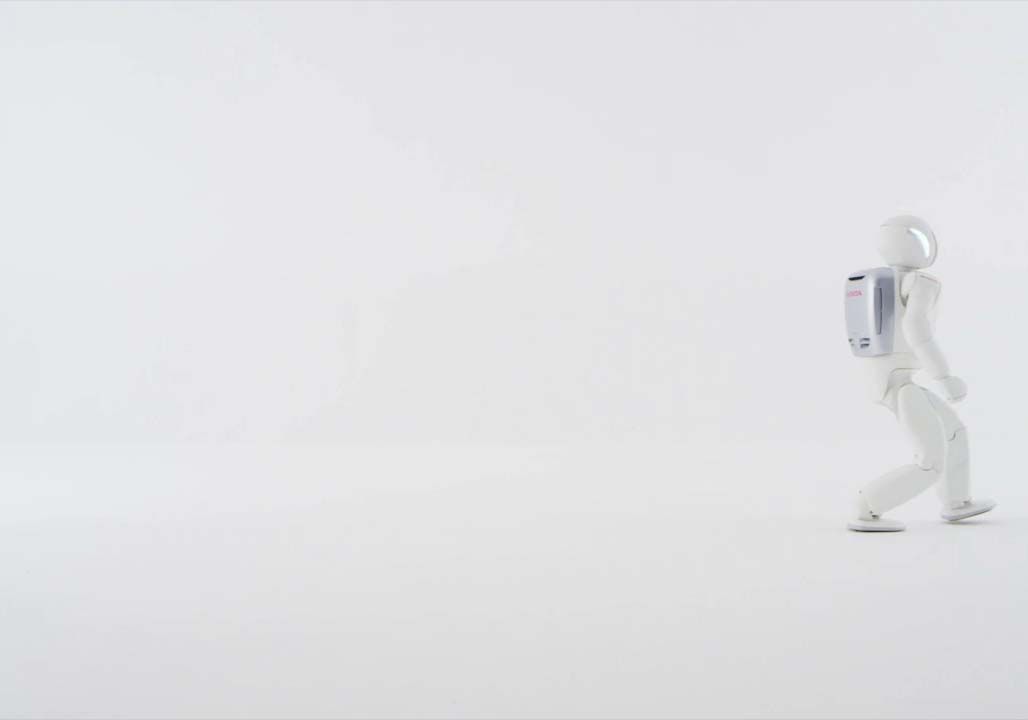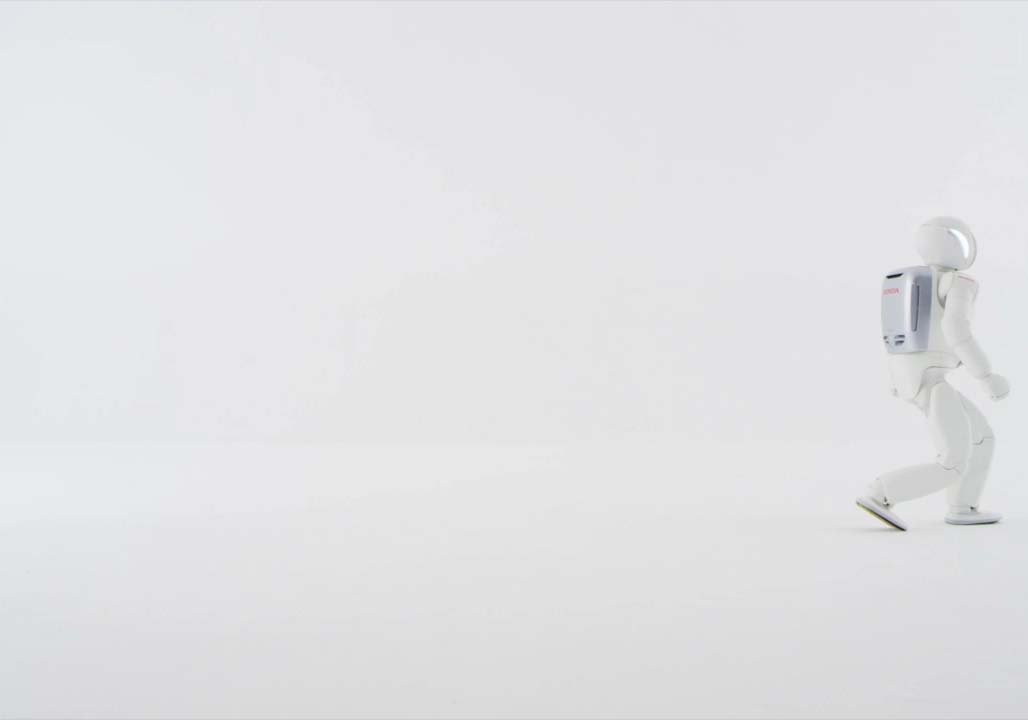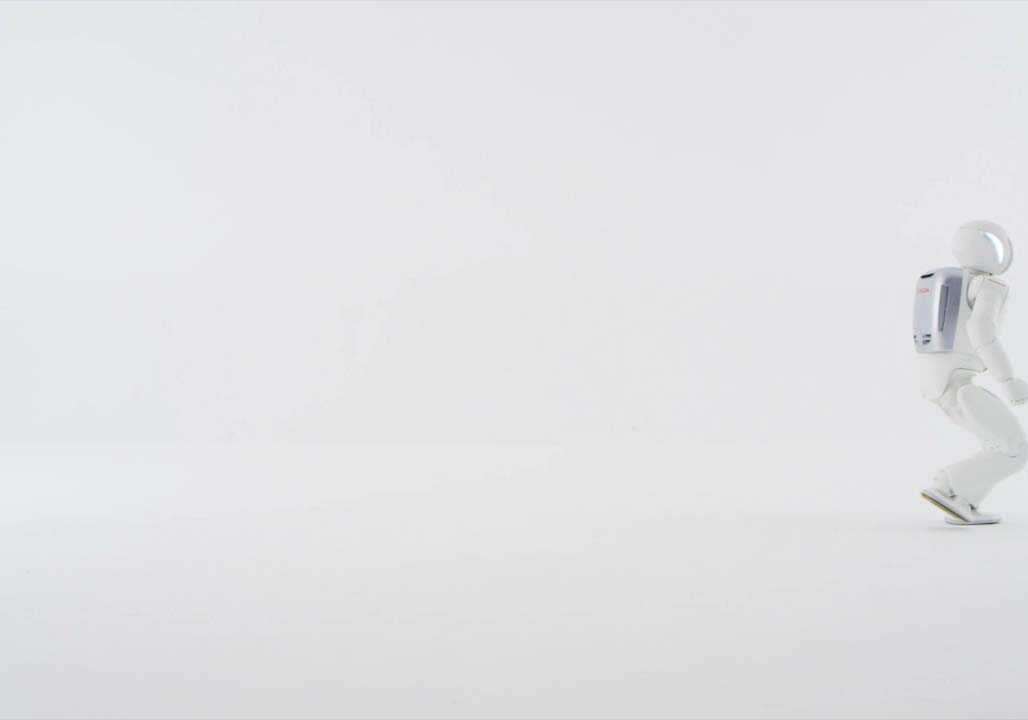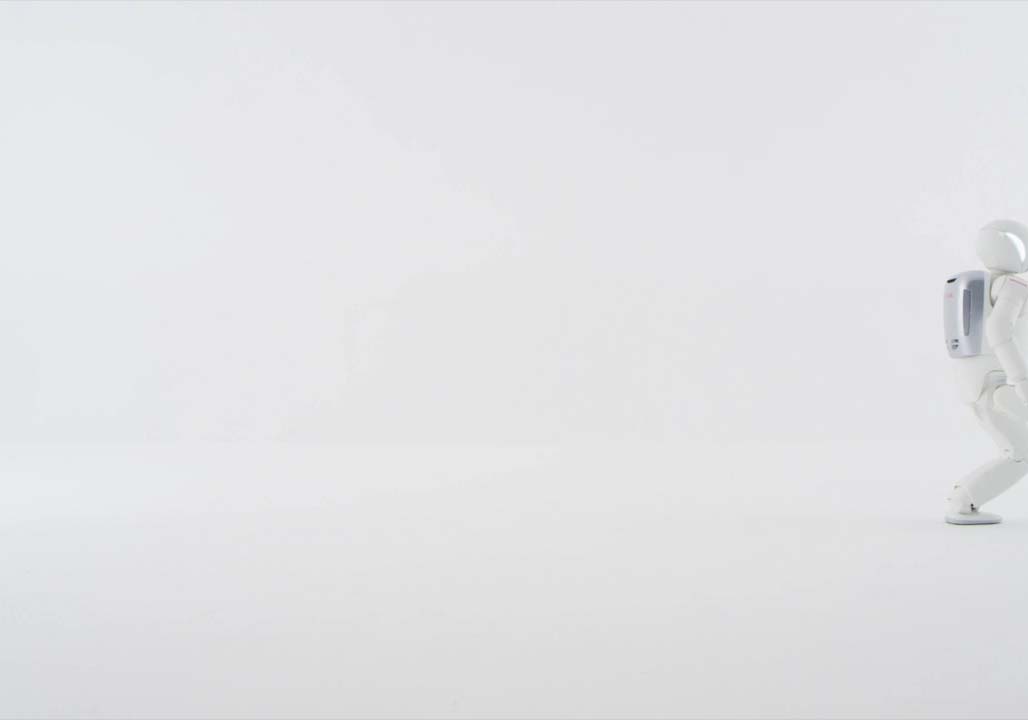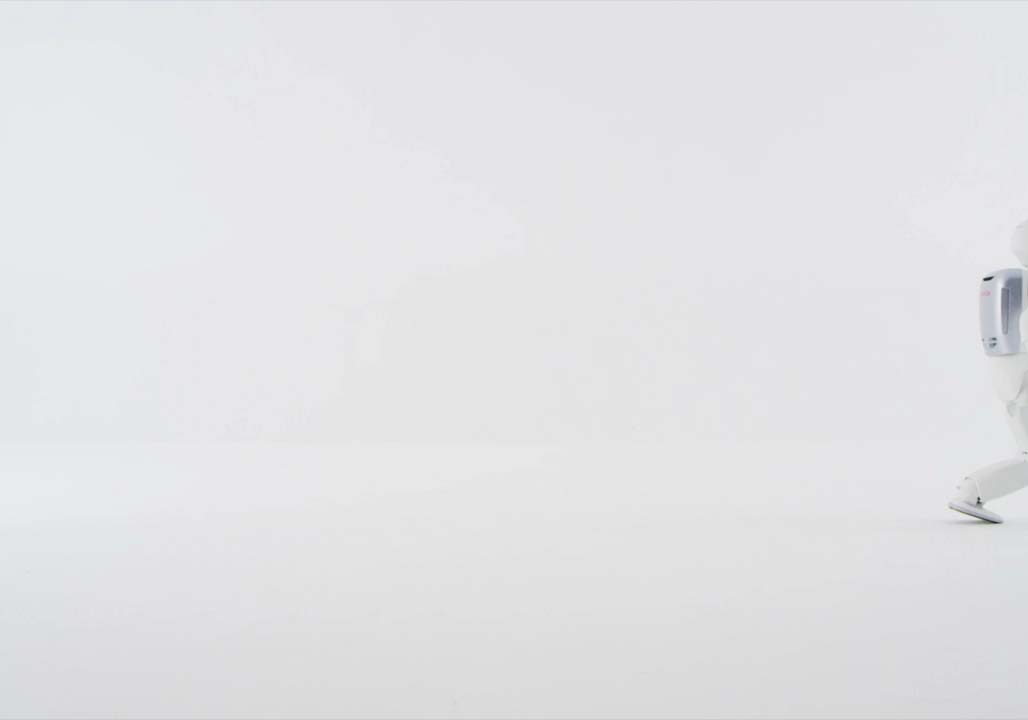 Helping us move
However, not all robots that are designed to move around the world look like humans. The Honda Walking Assist project was inspired by the engineering work that went into teaching ASIMO to walk, but it doesn't look like a robot or a human. It consists of a robotic harness that helps to reduce bodyweight on the user's legs when they're walking, particularly when going up and down stairs. 
It's one of a number of robotics projects which have focussed not on caring for the disabled, ill or elderly, but on enhancing and augmenting their mobility to provide people the joy and freedom of mobility. Some can be used by everyone, such as the Honda UNI-CUB, a twin-axis self-balancing personal transporter for use in indoor environments. It's a battery-powered self-balancing scooter, like a Segway you can sit on.
At CES 2018, Honda unveiled the 3E Concept, a series of four robots designed to work together to help humans with various tasks. One of them, the Honda 3E-B18, is a robotic wheelchair that can maintain an upright seating position even when moving uphill or downhill. It has a smaller turning circle, which means it can also access hard-to-reach pedestrian areas.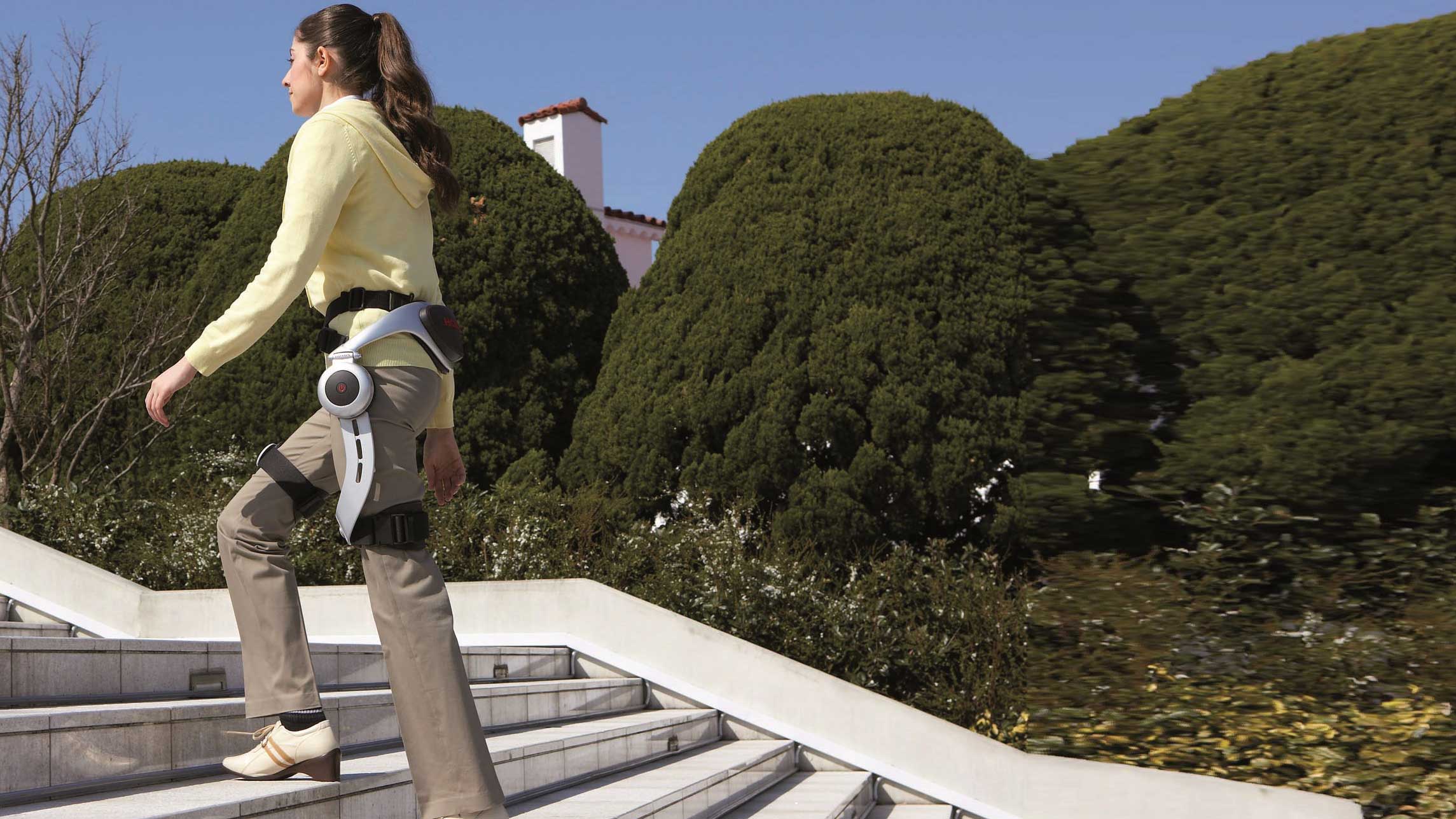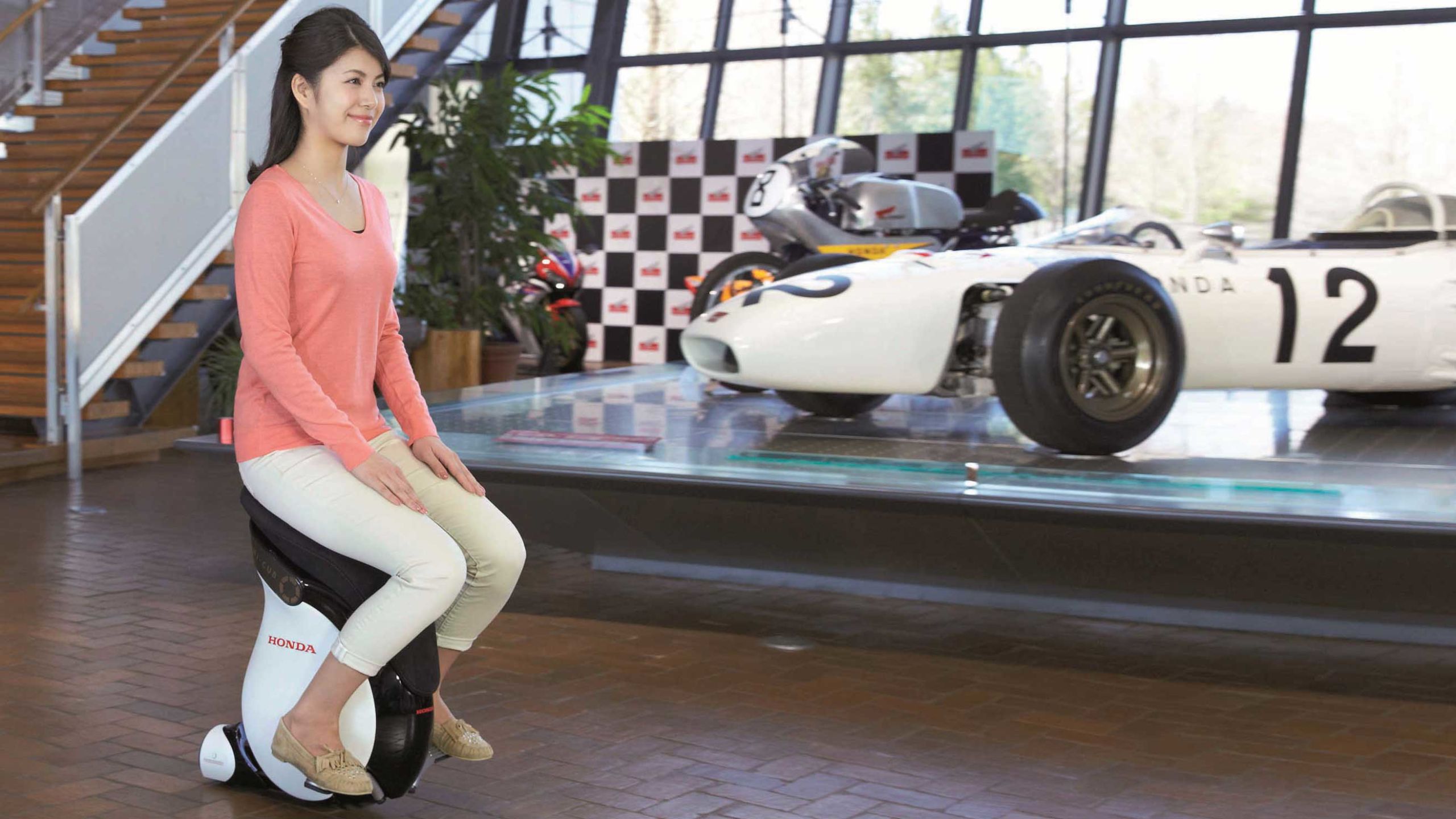 Seeing the world more clearly
Of course, in order to navigate around the world safely, robots need to be able to recognise and detect the objects and obstacles around them. This will be vitally important as we move into increasingly autonomous world, and make efforts to realise a collision-free mobile society. Traditionally, robots used infrared sensors to detect walls and obstacles or were physically confined to certain tracks or areas. But advances in computing power have now made it easier for robots to learn and recognise objects in the world around them.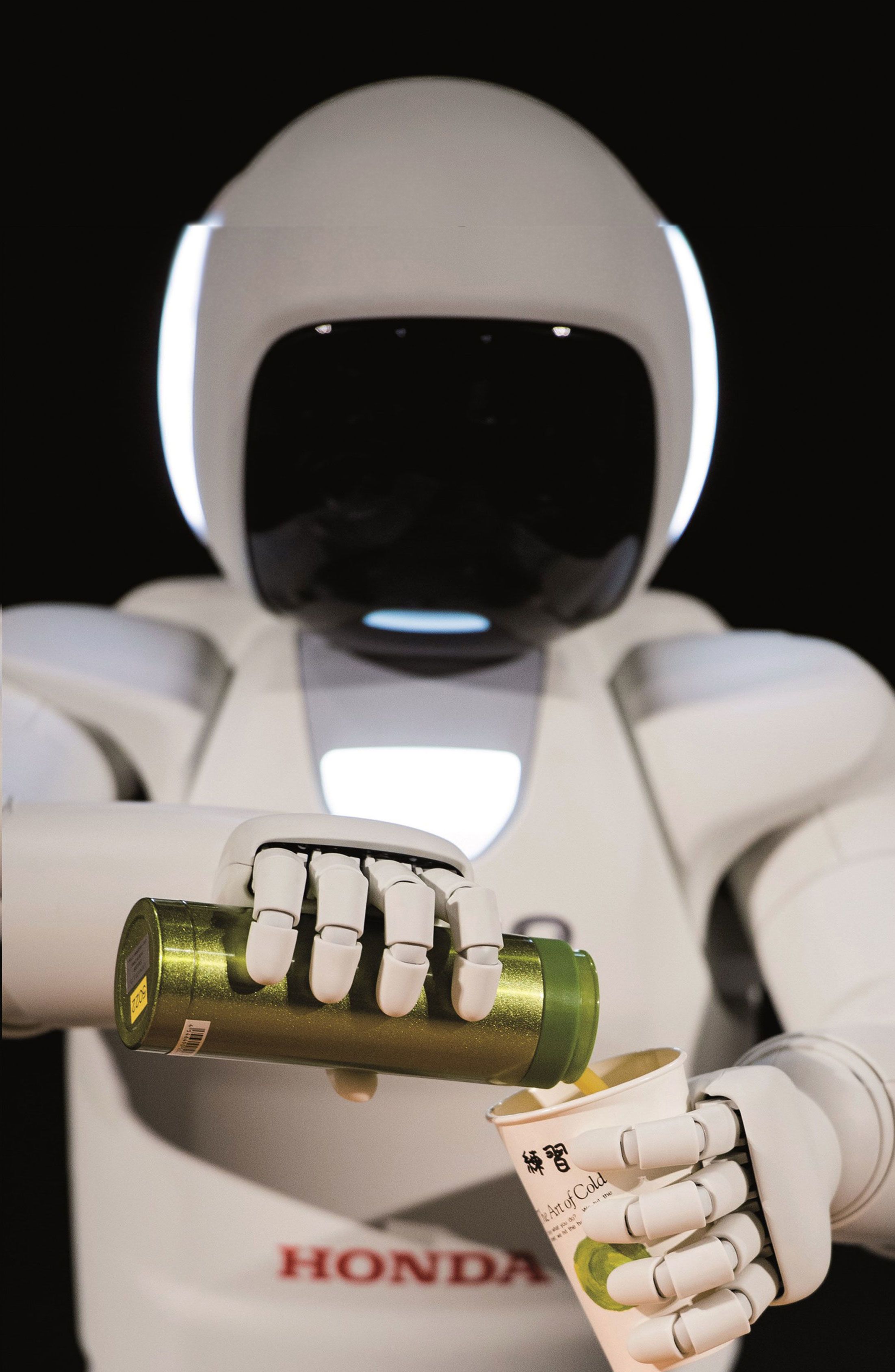 Machine learning and artificial intelligence (AI) means that robots can be fed data in the form of images and then learn to distinguish between different objects without needing to be manually programmed by a developer. 
This process has been accelerated by information-sharing. For example, the Million Object Challenge is pooling information between hundreds of robots around the world. When one robot learns to recognise and pick up a particular object through trial and error, it can feed that information to other robots, helping them all learn more quickly.
The future
Robotics has come a long way in the past few decades. From slow, careful movements, robots have become much better at moving around the world and they're also helping humans get around more easily too. The original humanoid robots such as ASIMO have helped engineers learn more about how to create new forms of machines that can move around a world designed for humans. 
But it's not just the physical world that these robots will have to navigate. In factories, the new wave of collaborative robots are being designed to communicate their intentions to human workers so they can safely share workspaces. Other robots are being designed to converse, interact and empathise with humans, with soft surfaces and expressive eyes. 
Robotics has come a long way. Next, AI and machine learning will help them understand the nuances of human behaviour and become a much bigger part of our lives.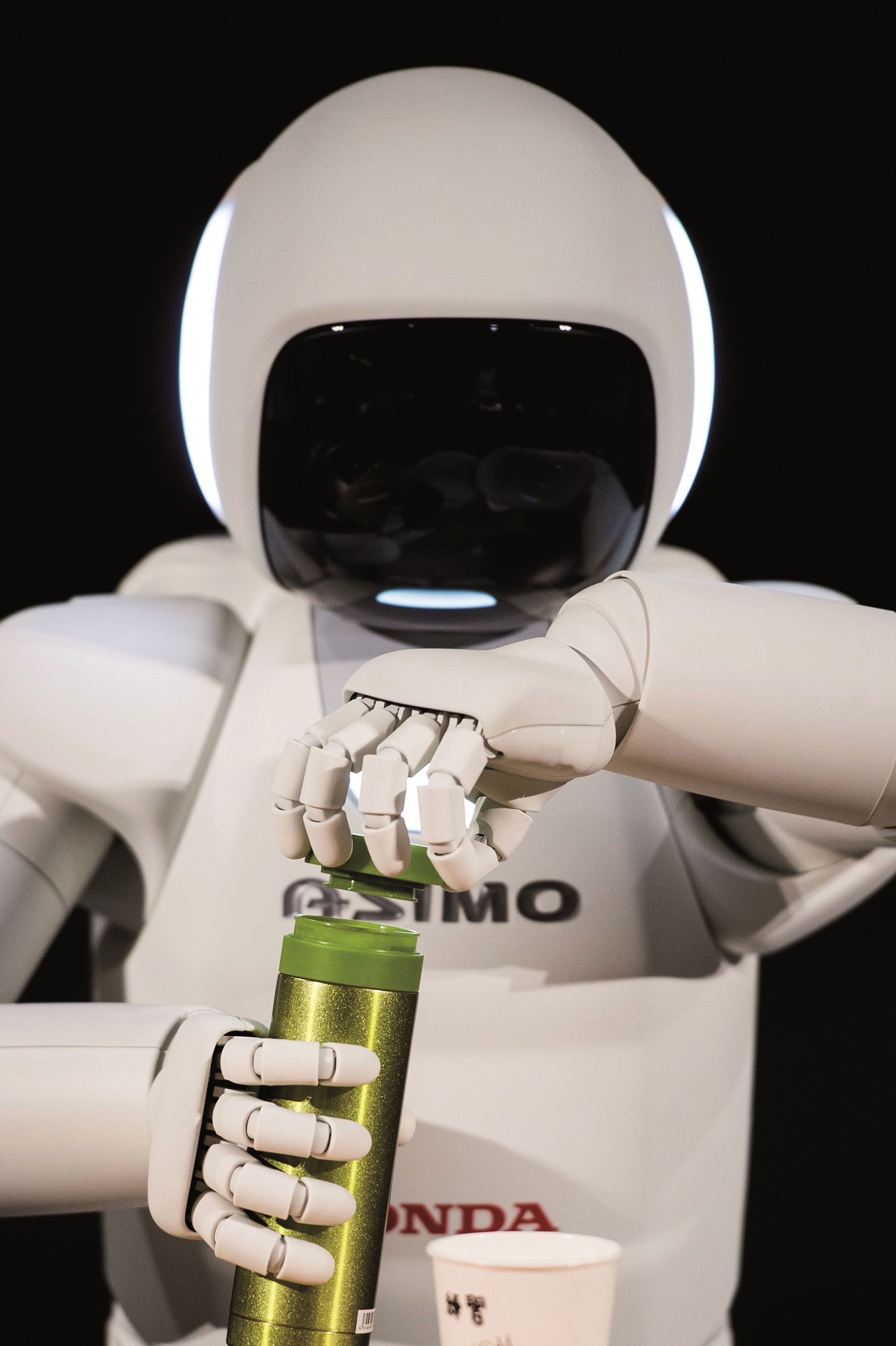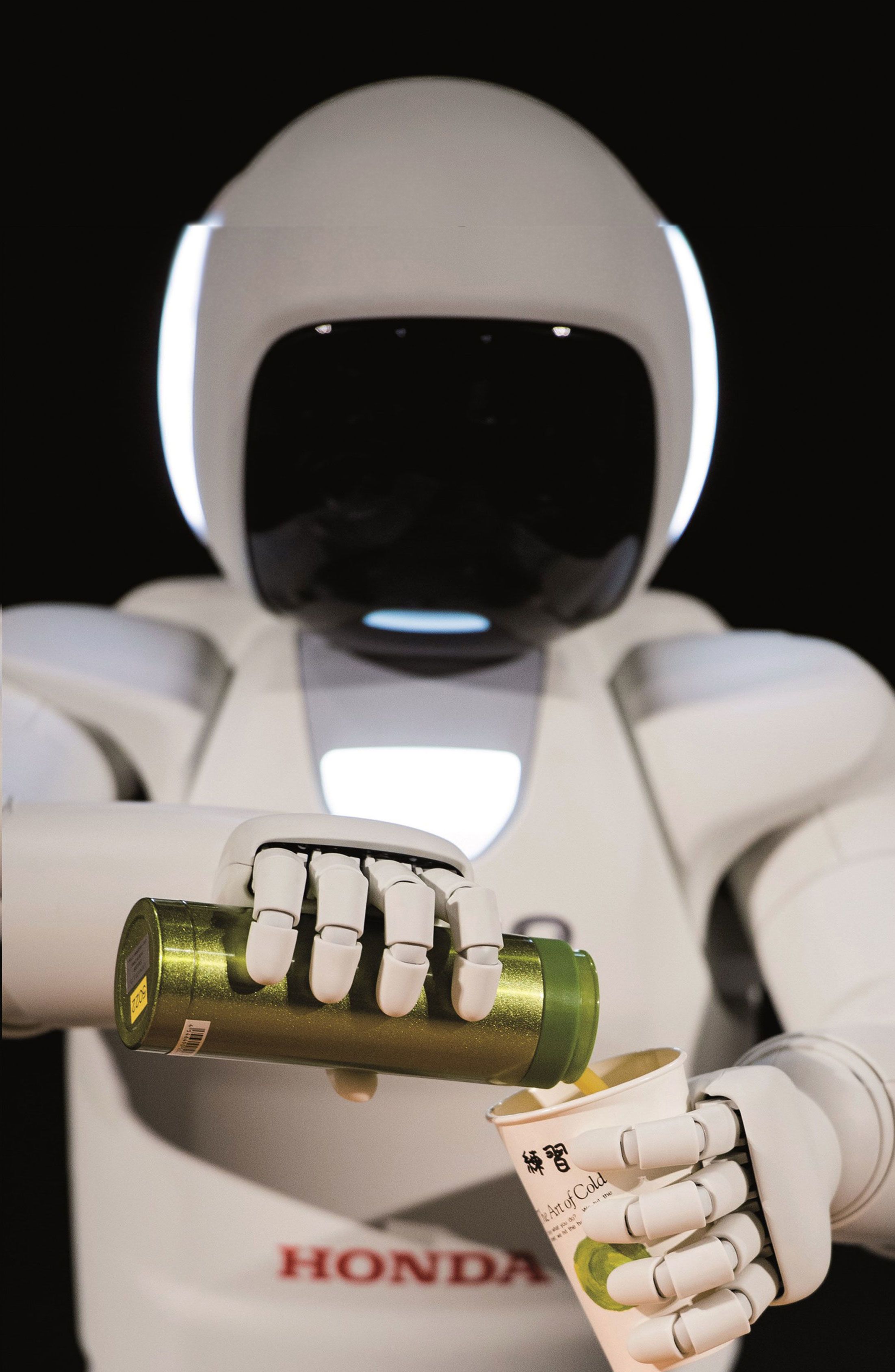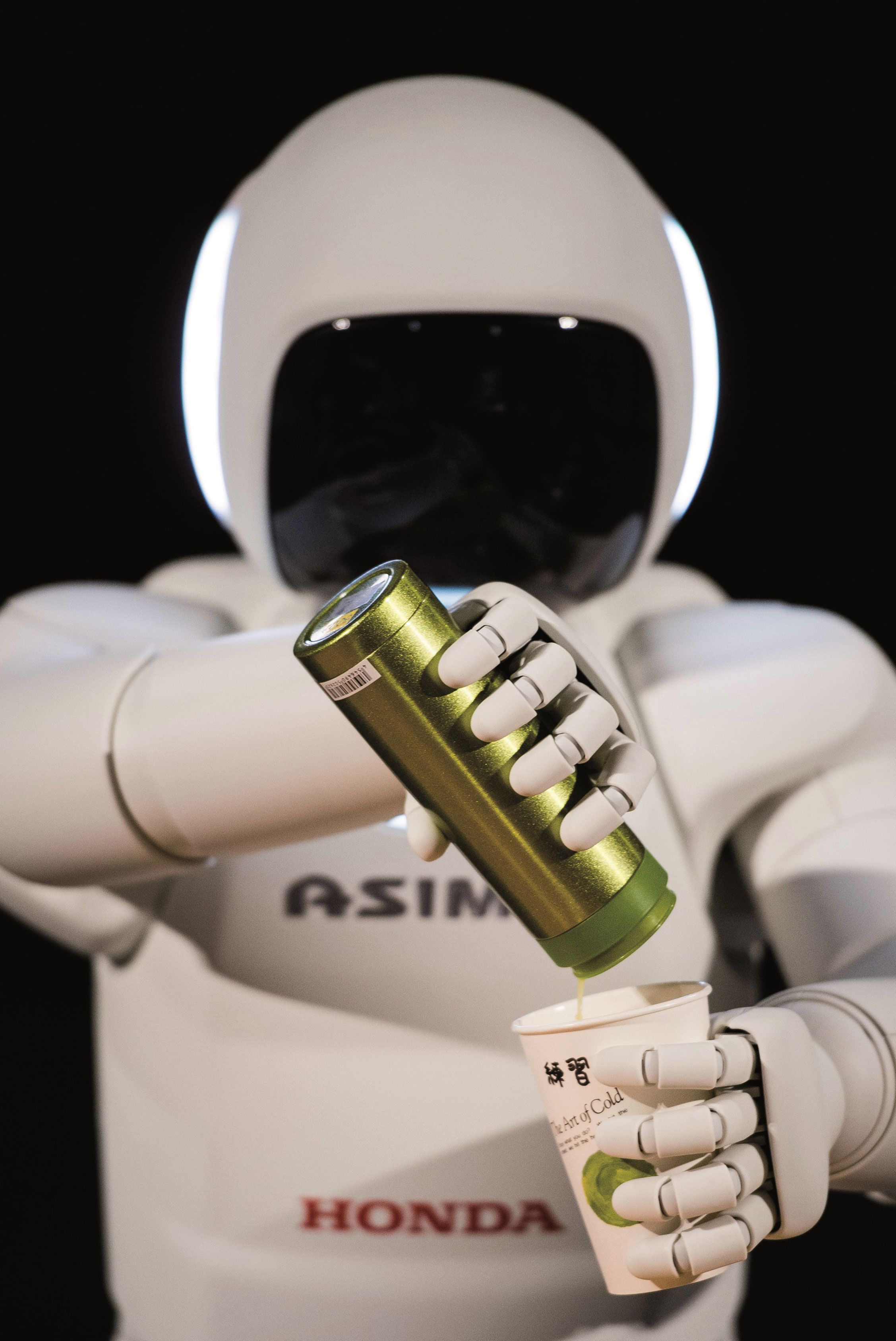 Honda robotics
Honda's brand new series of 3E robots are designed to work together to enable people everywhere in the world to improve their daily lives.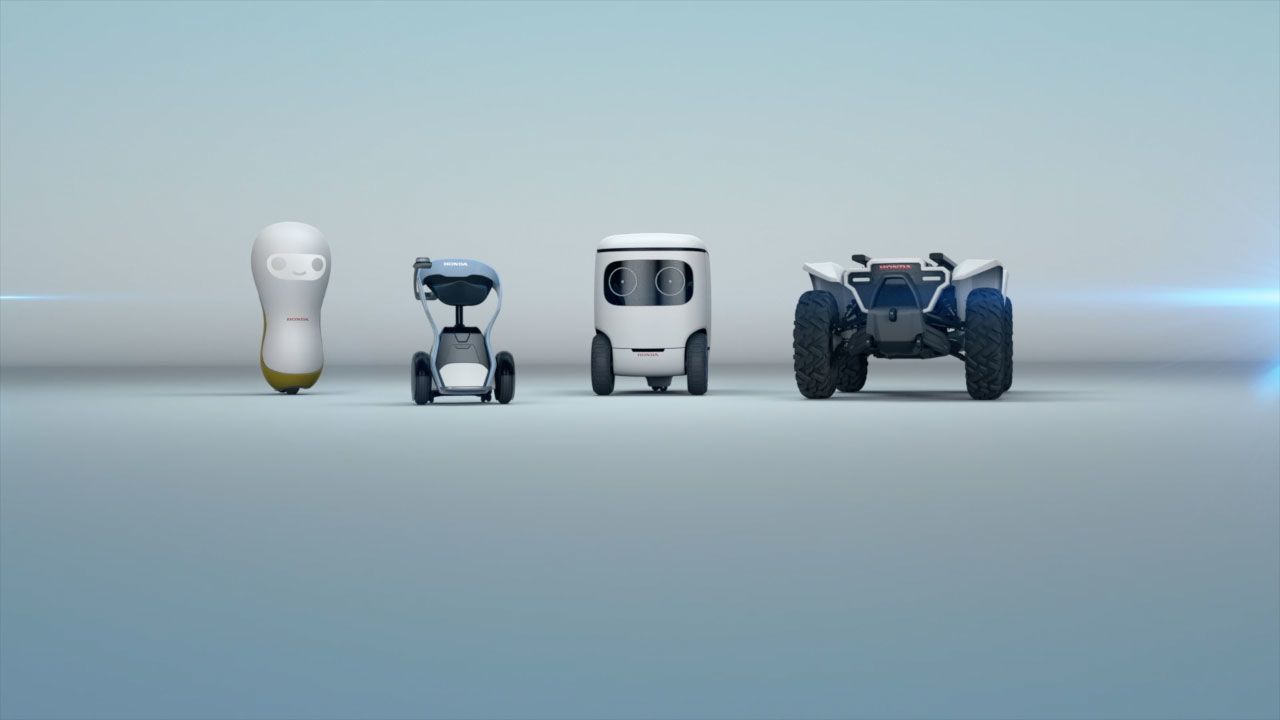 3E-A18
The 3E-A18 is a communication robot developed with empathy at its core, to have compassion towards people and blend in with their lives. It supports people's activities through recognising emotions and communicating with rich facial expressions, sound and movement. Its soft exterior skin and rounded design is comfortable when touched or hugged, but designed for safety if it's accidentally knocked.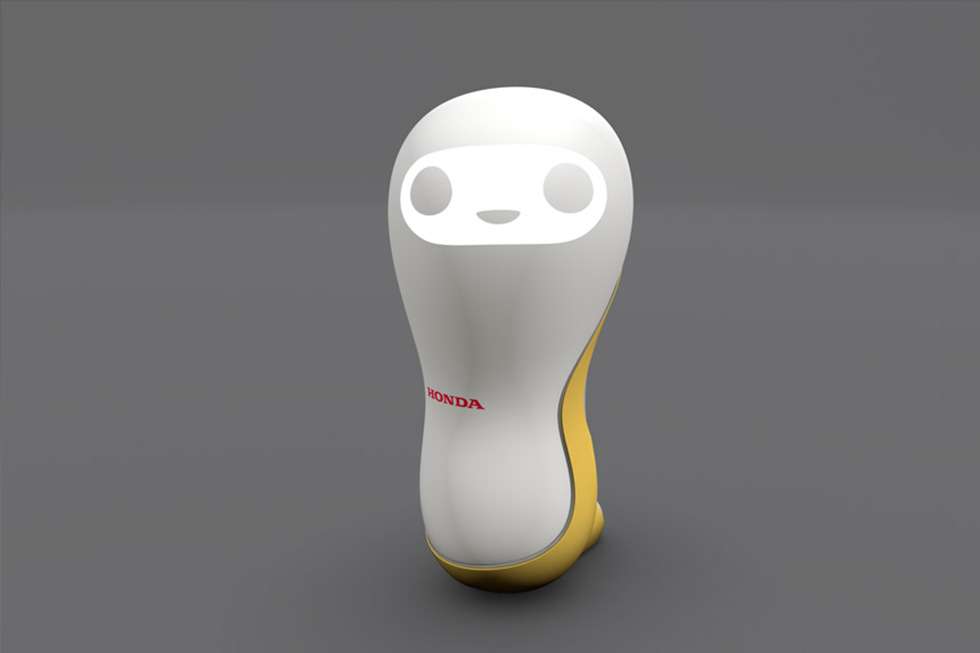 3E-B18
The 3E-B18 is a mobility device that's designed to help people carry out their everyday activities, such as carrying them as a personal mobility device. Compact and agile, the machine can also help people carry an infant or baggage, understanding its user's intentions and following their instructions naturally.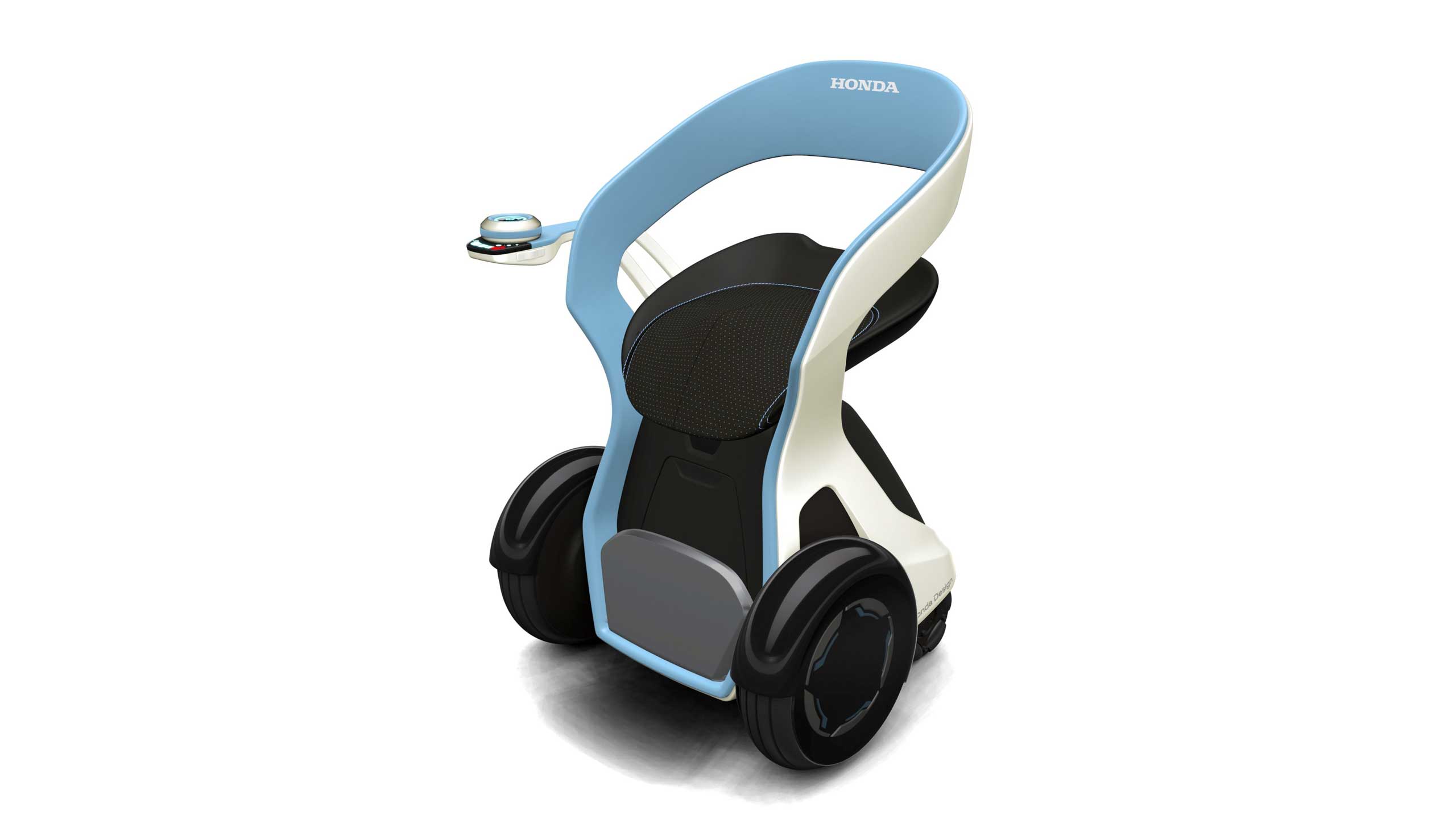 3E-C18
This versatile robot is equipped with AI, which means it will observe everything it experiences and use that information to learn and grow together with the people it helps. Reacting to people and their needs, this unique robotic concept interacts with its users and makes constant adjustments to make their lives easier.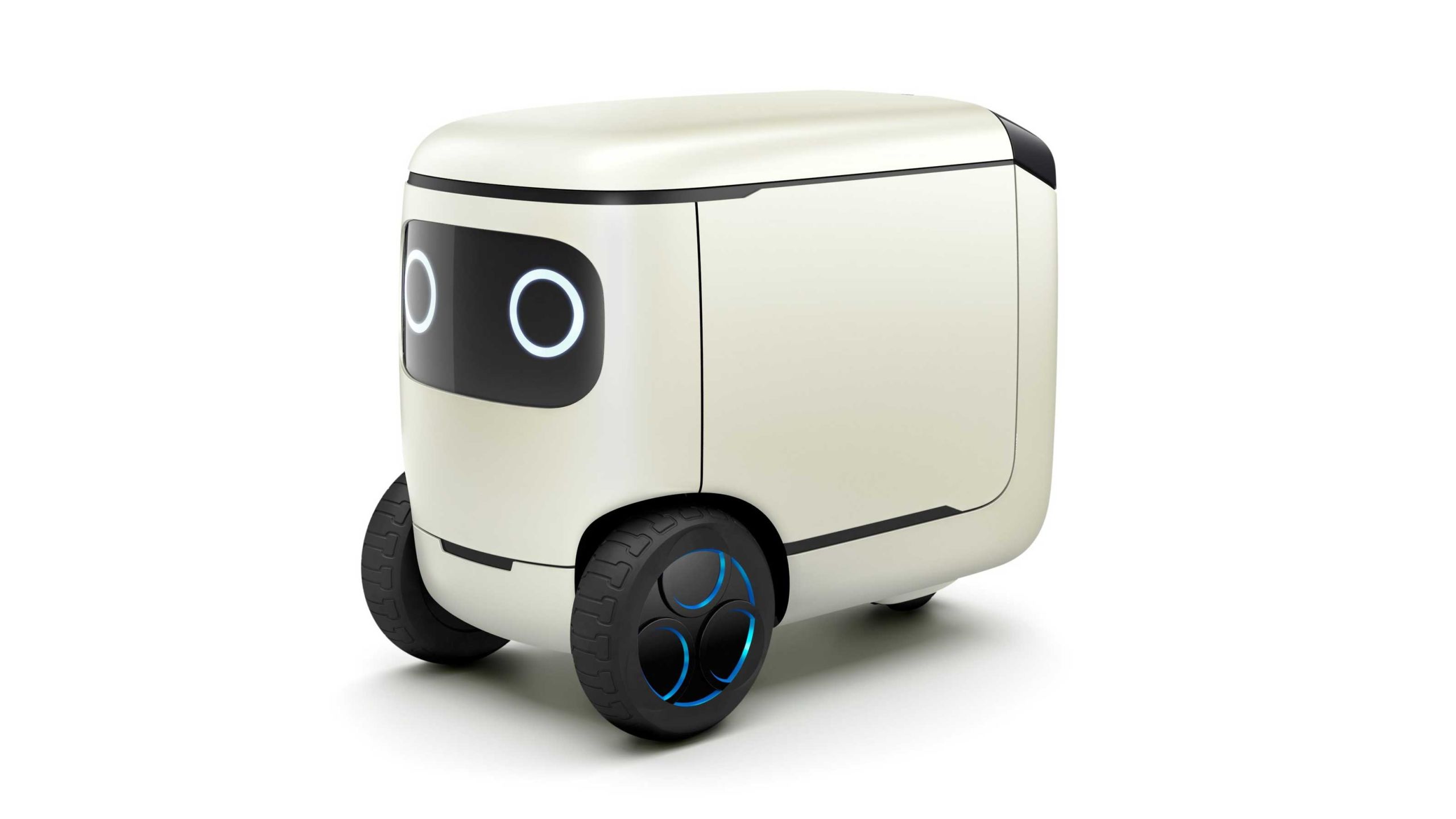 3e-D18
The 3E-D18 is a rugged vehicle that can be used for a huge variety of tasks, from farm work to fire fighting. Using AI to learn and adapt to its user's needs, the device can work equally well off the road as on, and has a huge amount of potential in the area of autonomous work for the emergency services.