WHAT'S YOUR GAP?
WHEN WILL YOU MOVE TO DRIVING A HYBRID?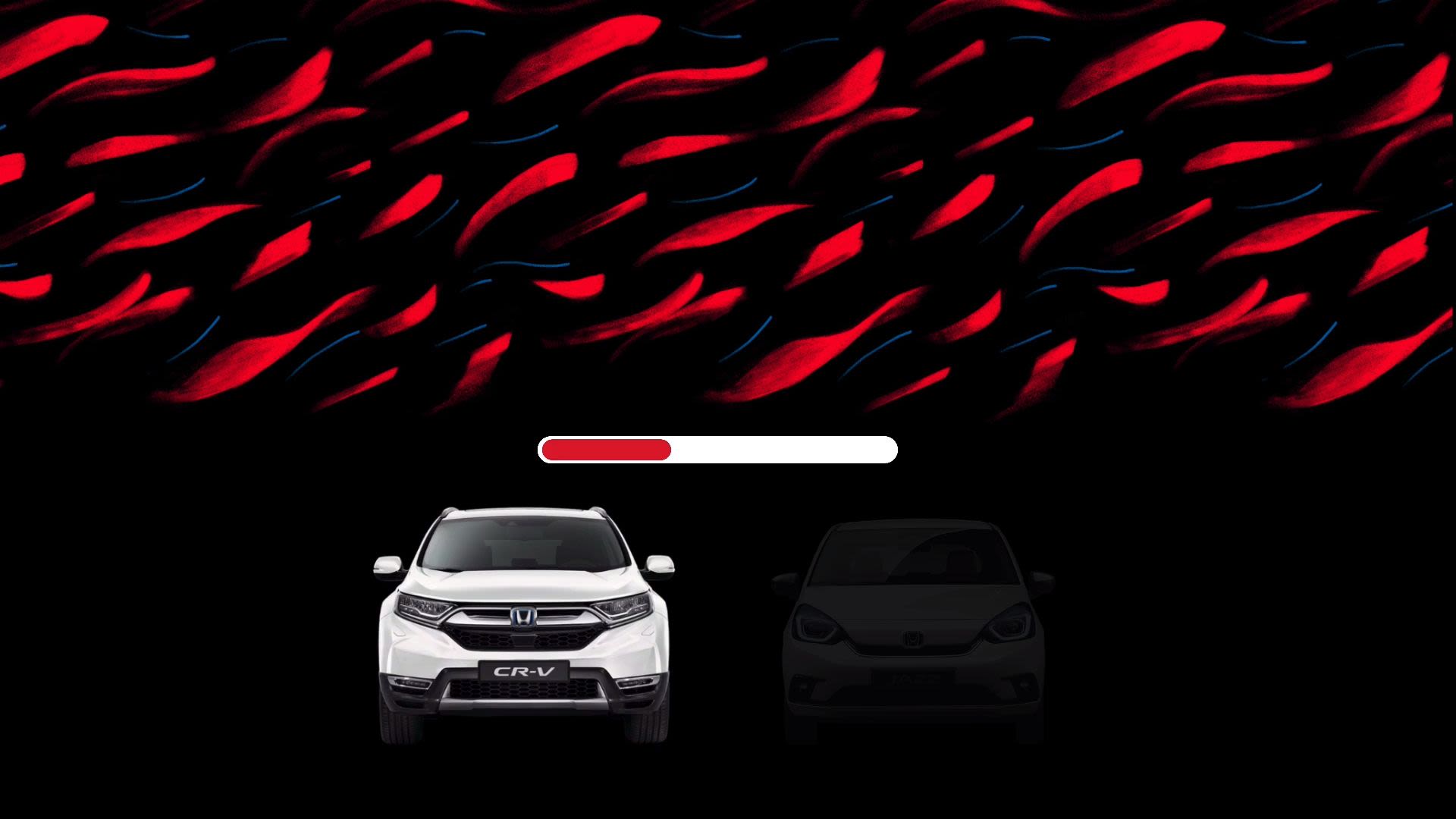 Switching to drive an electric hybrid is something that many people want to do, but there's a gap between considering it and making the switch. We've worked with a team of behavioural scientists to understand what makes us choose the cars we do, and what holds us back from a change that fits what we want. 

Take the quiz below to find out when we predict you'll change lanes and be driving an electric hybrid.

If you've already embraced hybrid, you're clearly ahead of the game!
FIND OUT MORE ABOUT OUR RANGE OF HONDA HYBRIDS HERE

It's a small word with big consequences, and it's inevitable. It's not about "if", it's about "when". And that's the basis of our new, interactive quiz, which we've developed to help people feel confident in making the switch to hybrid.
We know there's an intention/action gap – most of us want to do the right thing, but we're not always quite ready to do it. In fact, over half (52%) of Brits believe their next car is likely to be a hybrid vehicle...
...but despite this strong intention to go greener, over two thirds (68%) of petrol and diesel drivers feel like they do not know enough to buy one. We recently researched thousands of UK motorists and found that this knowledge gap is a contributing factor to Brits taking an average of 13 months to purchase a hybrid vehicle.
So, we've launched a fun and interactive quiz to help people considering a switch to a lower emission vehicle. We've worked with behavioural scientists to understand what makes drivers tick, how they thought about driving before and after they switched, and the steps that they took before buying. It means that we have a pretty good idea about the types of people that switch, what's important to them and how long it all took. And that's how we estimate how long it may be until you drive a hybrid.
Are you ready to give it a try?
Hybrid vehicles are moving us in the right direction and offer a no compromise solution. By driving a Honda hybrid, you can reduce CO2 emissions by up to 40% whilst also boosting horsepower.
Range simply isn't an issue either. Honda's hybrid CR-V has a range of 493-539 miles, around 92 miles more than a CR-V petrol variant (depending on the grade).
And you don't need to charge the car – you fill up just like you do with a standard petrol/diesel engine and off you go.
On top of that, our range of hybrid vehicles offers some of the latest in-car tech, from Wi-Fi hotspot capability to an AI-powered personal assistant, plus Honda SENSING technology featuring Lane Keeping Assist and Collision Mitigation Braking Systems.
All in all, it adds up to a new driving experience that you'll want to start sooner rather than later.
Enjoy the quiz.
Your hybrid adventure starts here.