Text over media
When it comes to finding a place to park, the streamlined Honda e glides into the gaps other cars pretend not to notice.

And Honda Parking Pilot (available on the Honda e Advance), with a mix of cameras and sonar sensors, makes auto-parking a… well, a
dream
.

And if you happen to drive past the perfect spot on the other side of the road, no problem.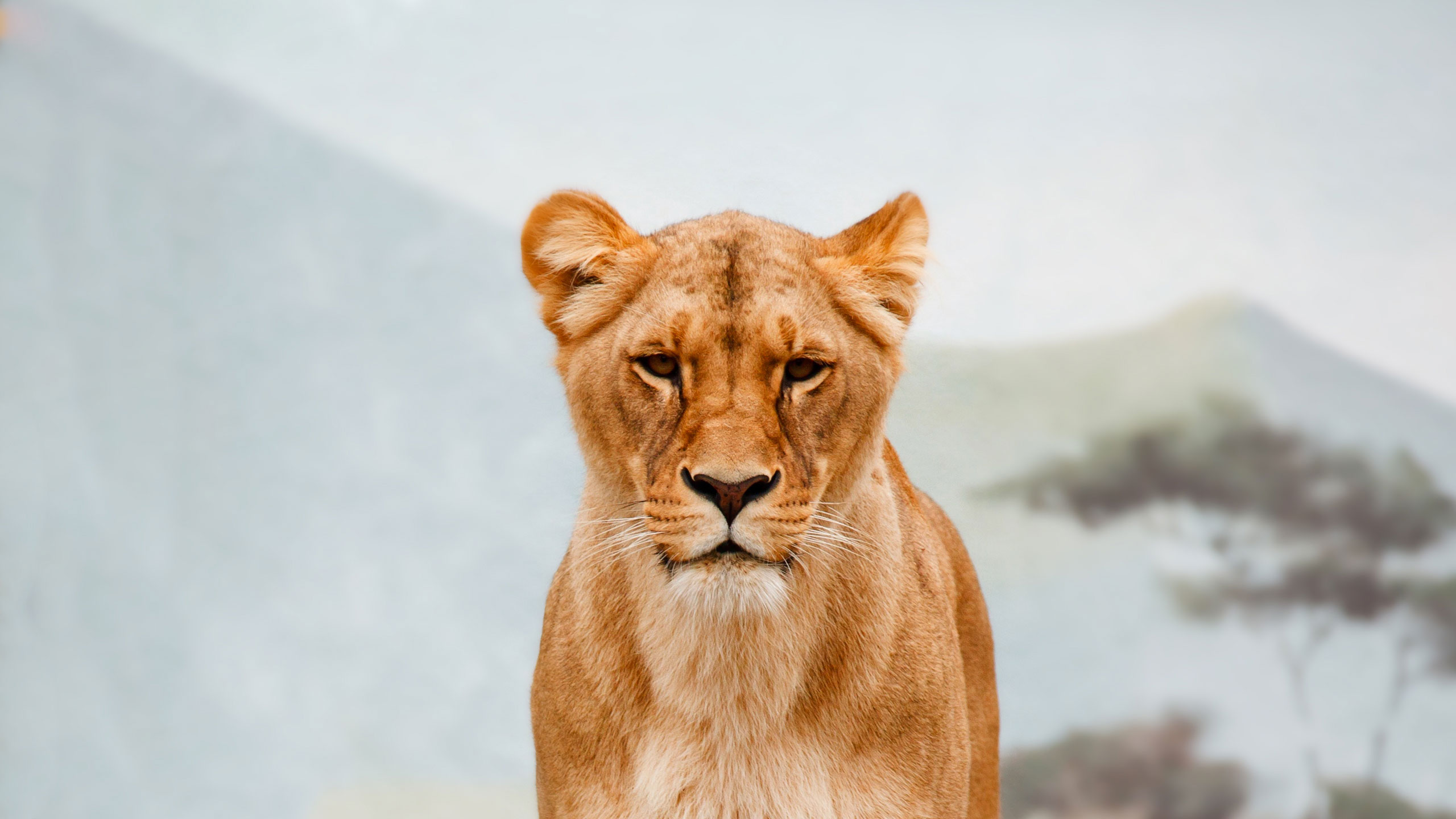 A nimble turning circle of just 4.3 metres makes it easy to go back and claim it.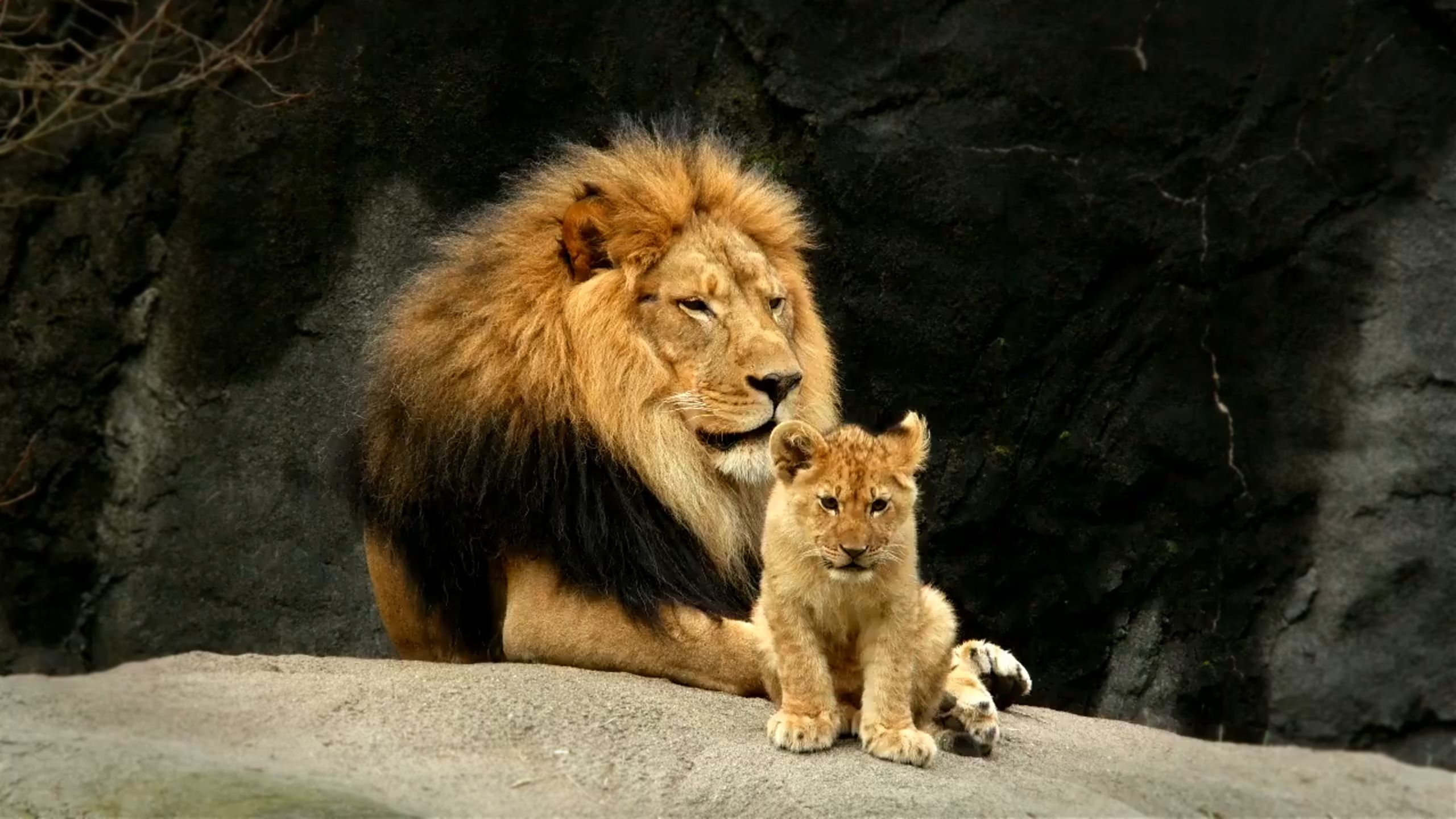 We also listened to people talk about their drive to work.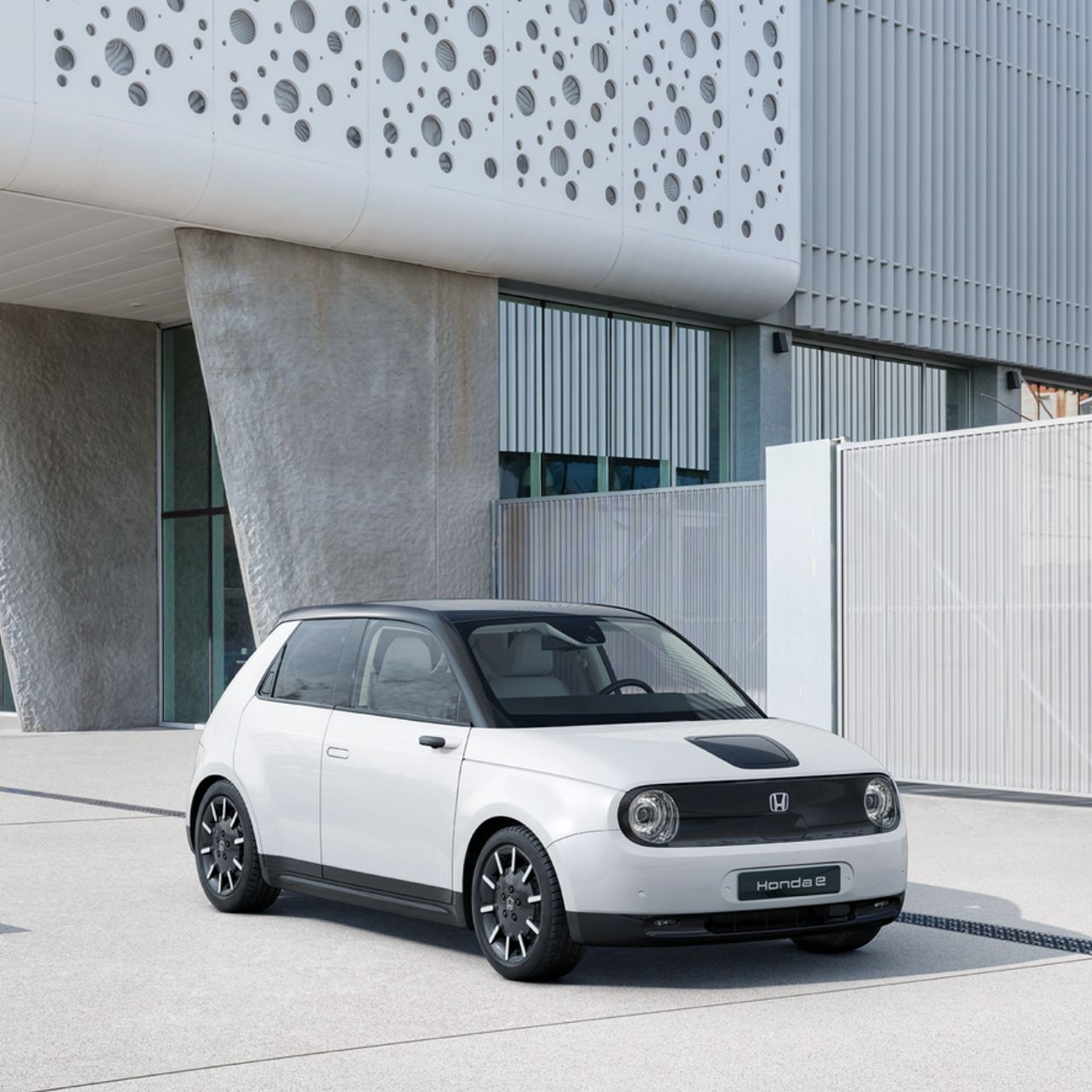 We found the average European commute is around 30 miles.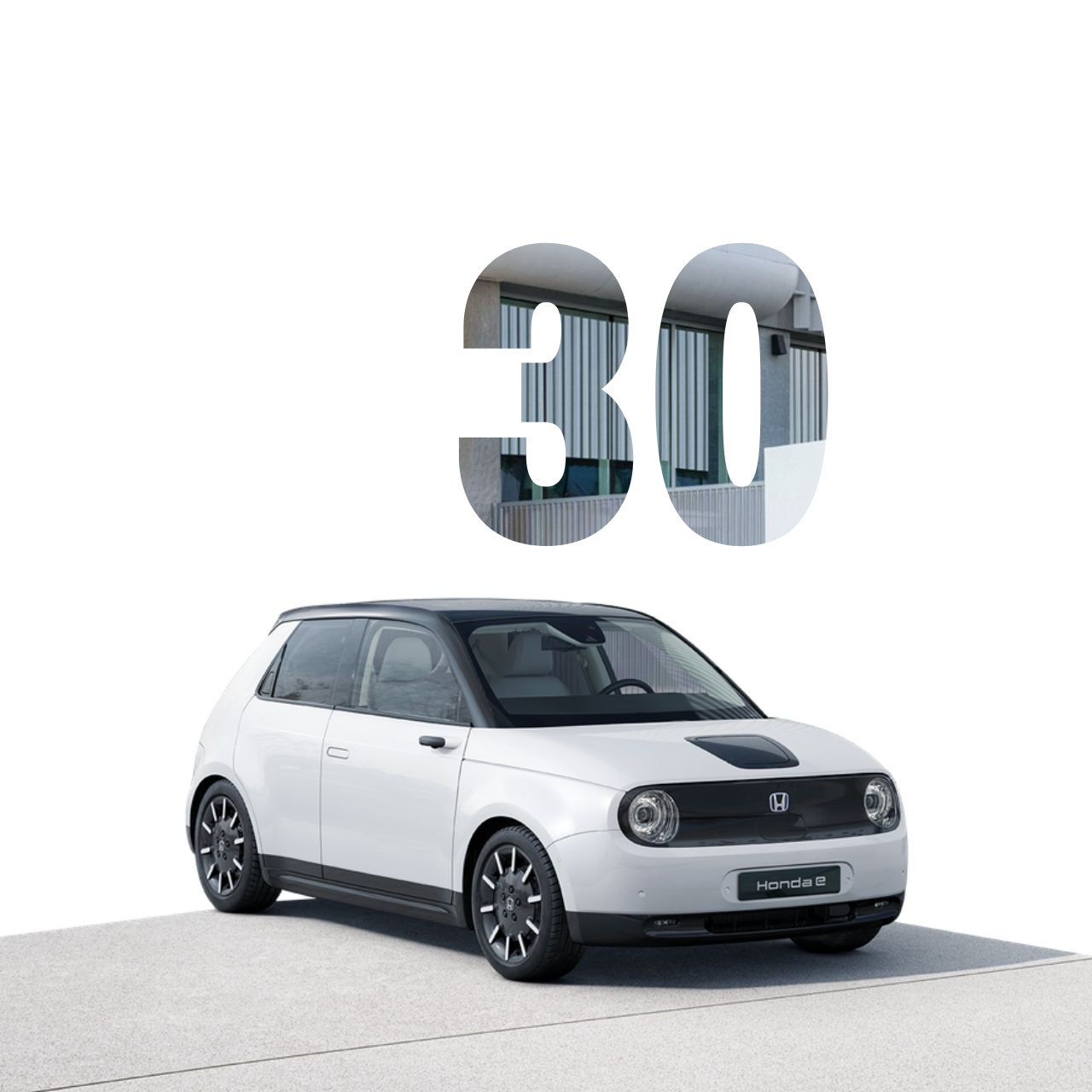 The Honda e offers a more than ample range of up to 136 miles...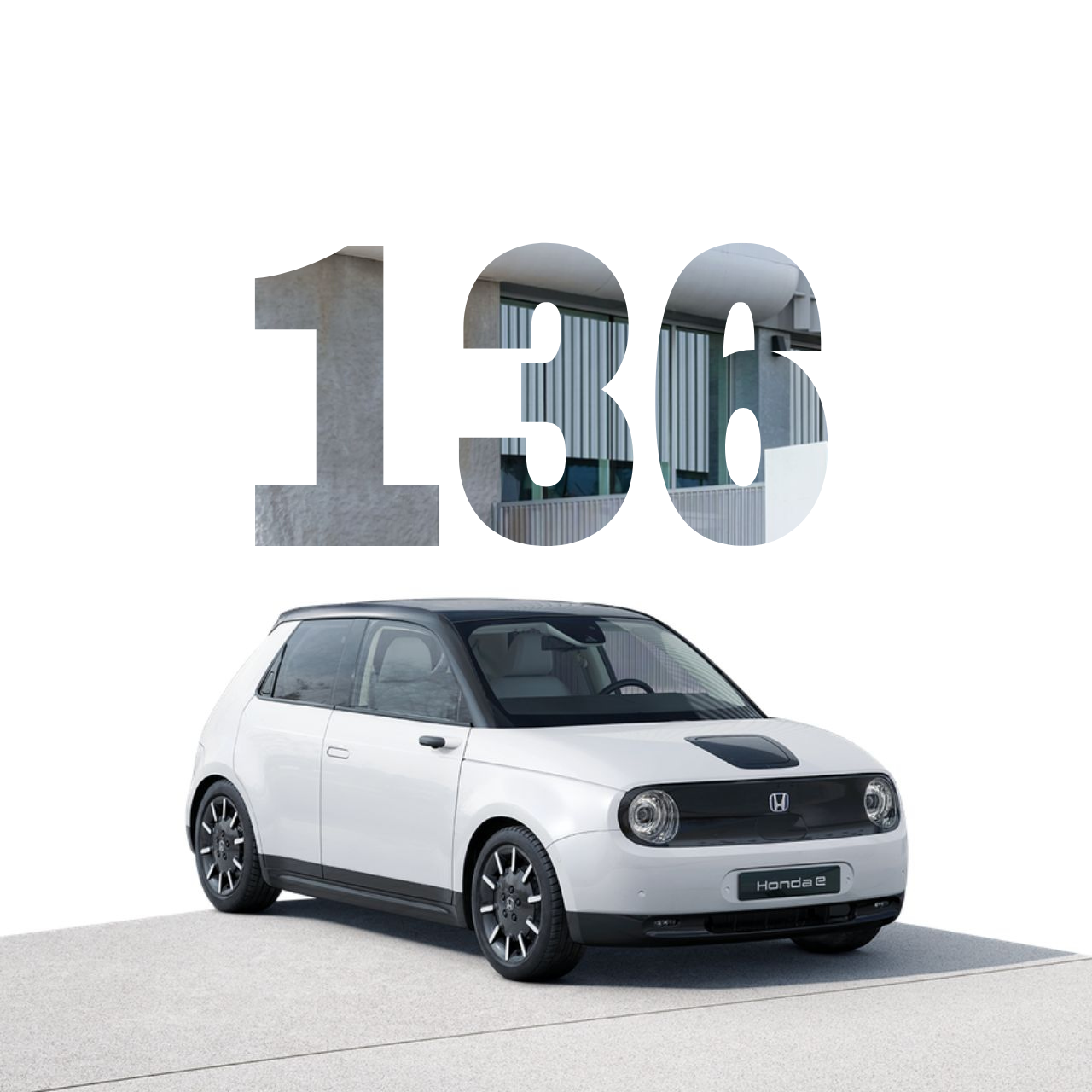 ...but if you need a quick top-up, the battery charges to 80% in just 30 minutes.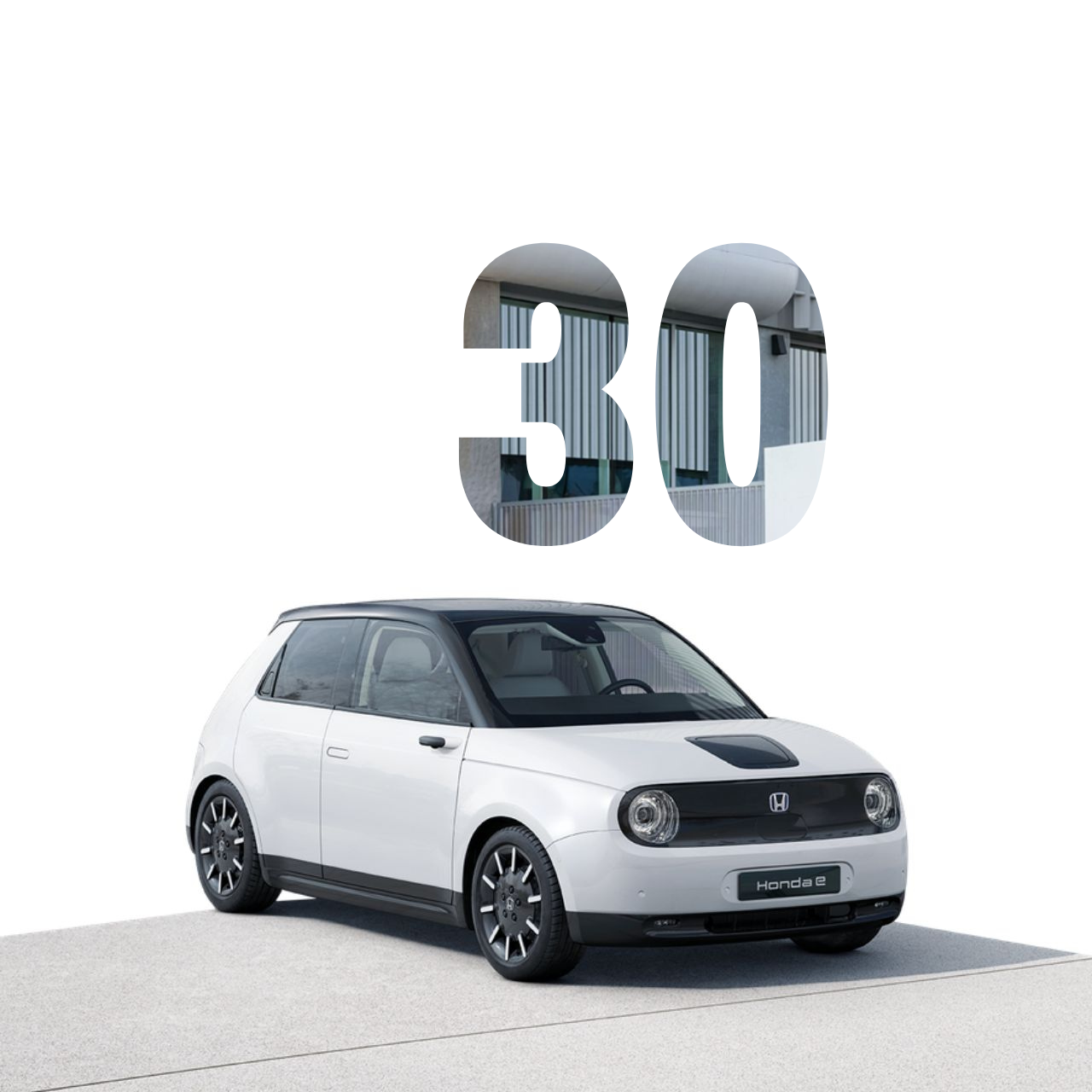 The Honda e connects not just to the city but also to your city lifestyle.
We heard how much drivers miss the comfort of their own home on the way to work, and we asked, "Why can't your car be as comfortable as your living room?" And so, you'll find the Honda e is surprisingly spacious and exceptionally stylish.
As in Red Dot Award-winning stylish.