CAN I CONVERT A CONVENTIONAL CAR TO ELECTRIC?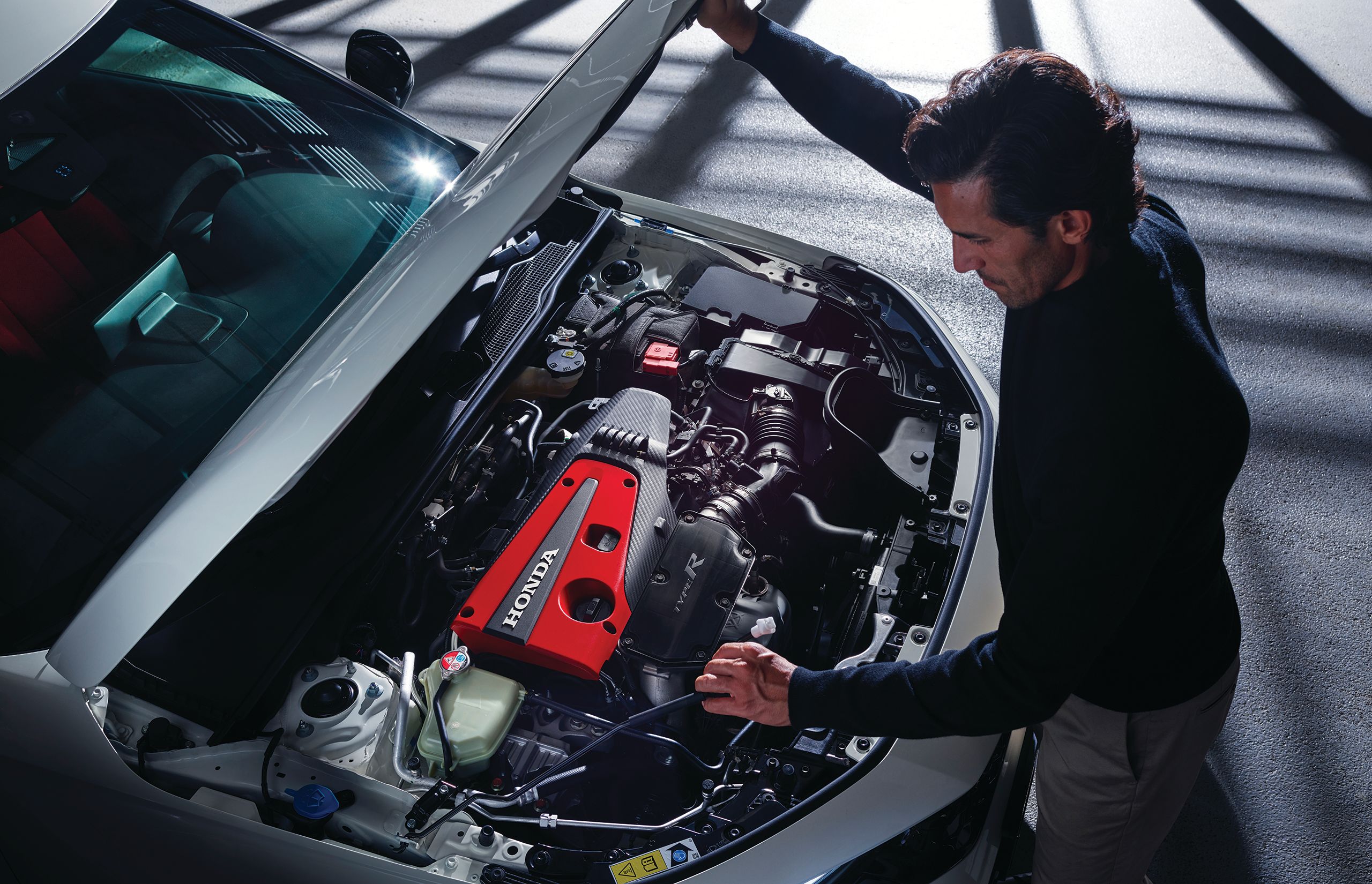 It's possible to convert a conventional car to electric, but it's not straightforward and would require a skilled mechanic.
In the simplest terms, you would need to remove the combustion engine, gearbox, exhaust and ancillary components.

The car would then need to be equipped with a battery and an electric motor. It is possible to buy electric conversion kits and some companies specialise in electrifying combustion cars.
In practice this would be expensive and laborious. Car companies invest large sums of money on the driveability and performance of their EVs, as well ensuring full integration of a large enough capacity battery. It's much harder to retrofit a non-EV and get the same polished results.
ARE YOU LOOKING TO EXTEND THE LIFE OF A FAVOURITE VEHICLE?