ARE HYBRIDS WORTH IT?
ADVANTAGES OF HYBRID CARS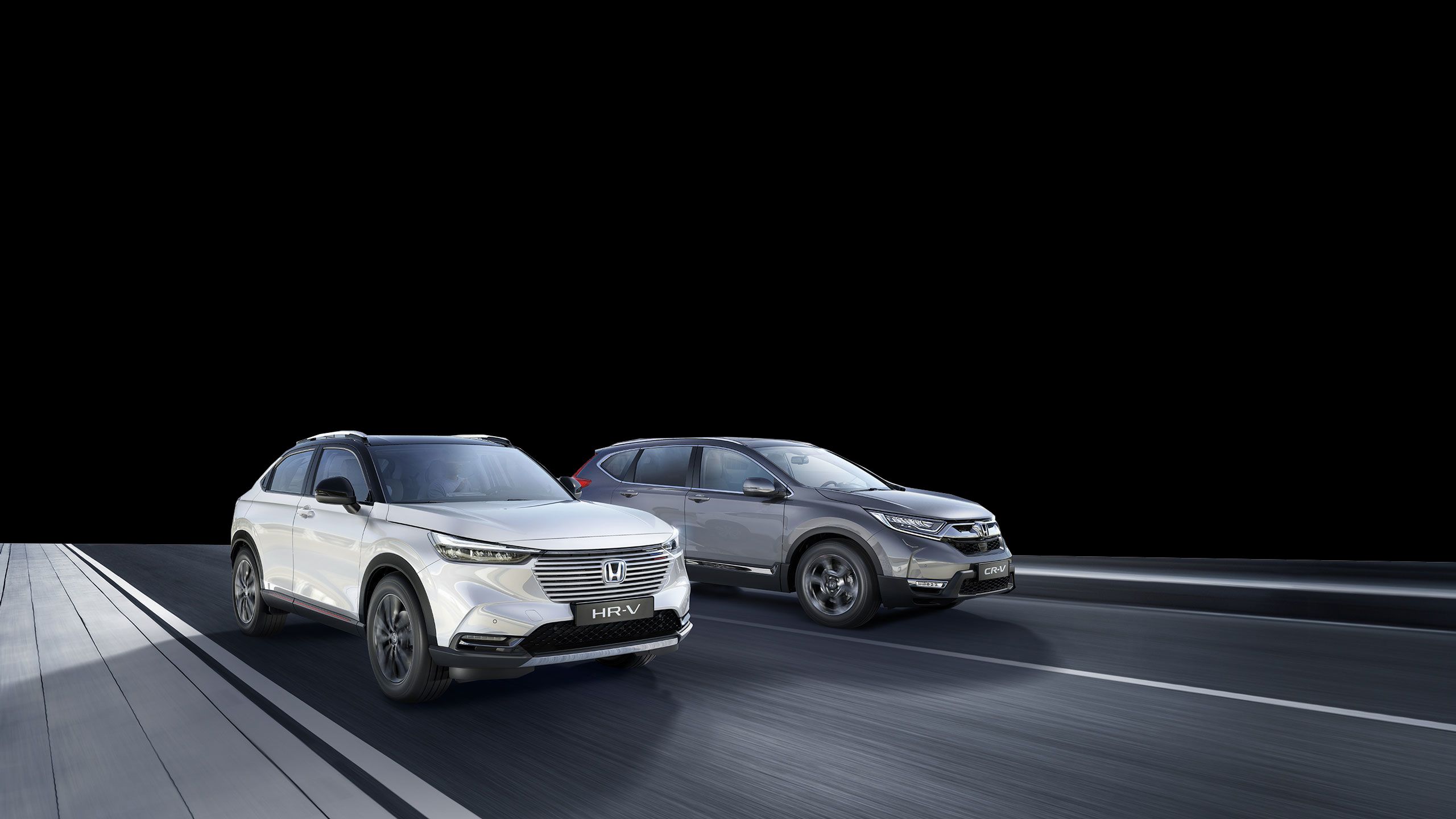 In 1999, we became the first carmaker to offer hybrid vehicles in Europe.

We're passionate about sharing the benefits of hybrid driving, whether it's saving money on fuel and tax, or easing environmental impact.
🕐 30 April 2022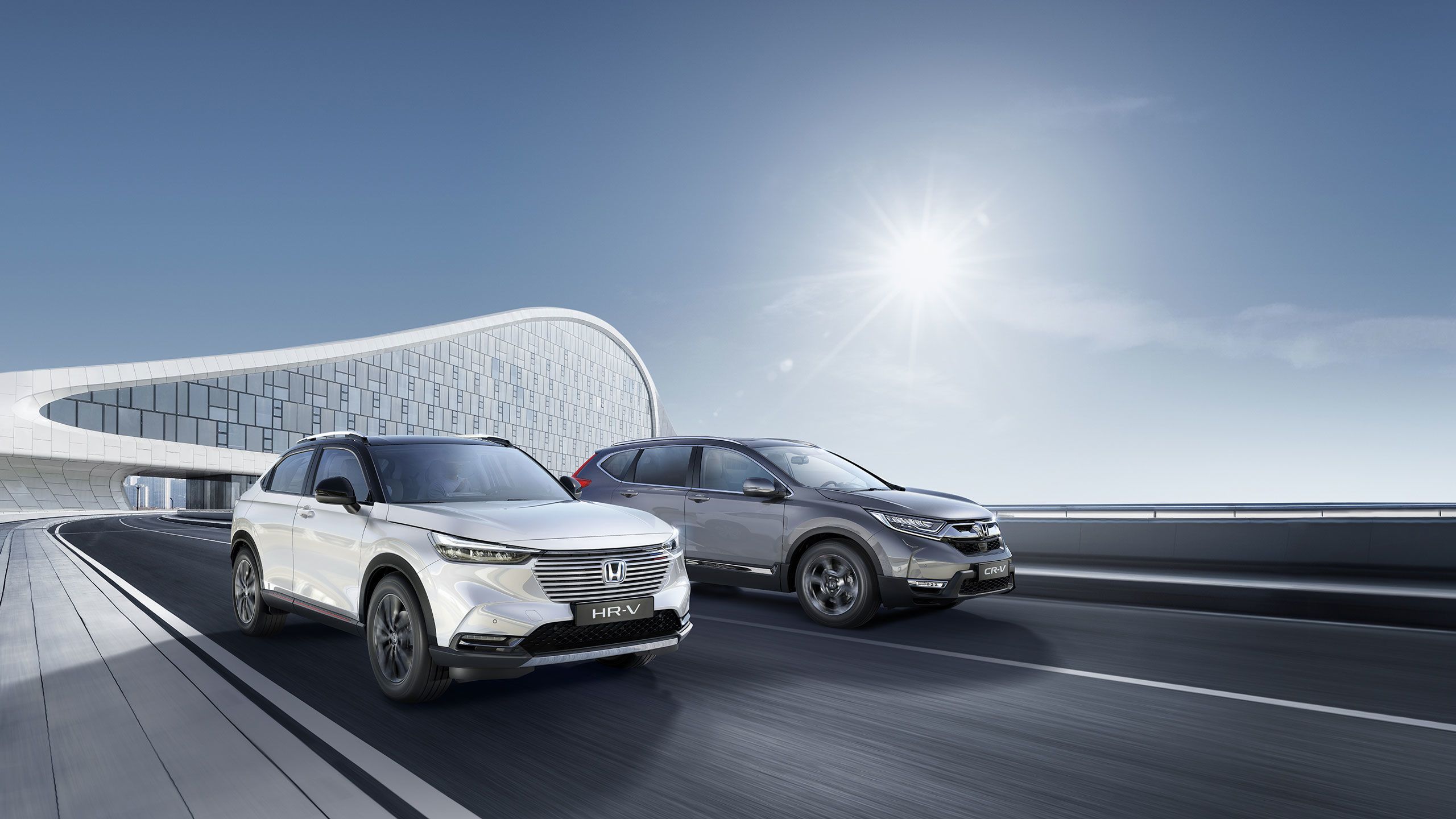 Lower emissions
Hybrid and electric cars were introduced to combat the negative environmental impact of diesel or petrol-powered vehicles.

Carbon dioxide and other greenhouse gases, including methane and nitrous oxide, are emitted from the exhausts of traditional cars. Since a hybrid is partially powered by electricity, it will produce less emissions than a full-petrol vehicle.

Test results vary, but the average petrol or diesel car emits between 39 and 41 tonnes of CO2.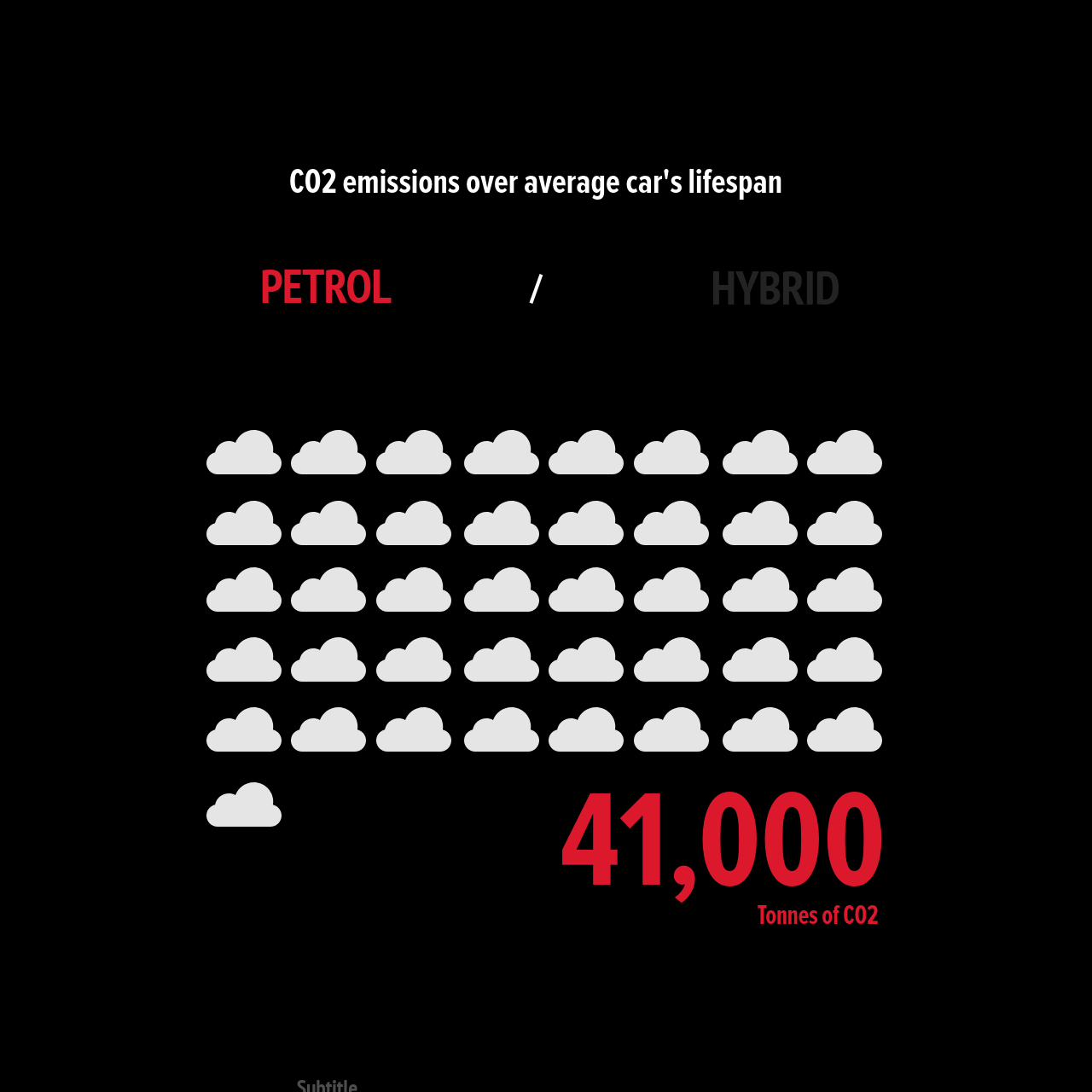 Hybrids typically emit approximately 33 tonnes.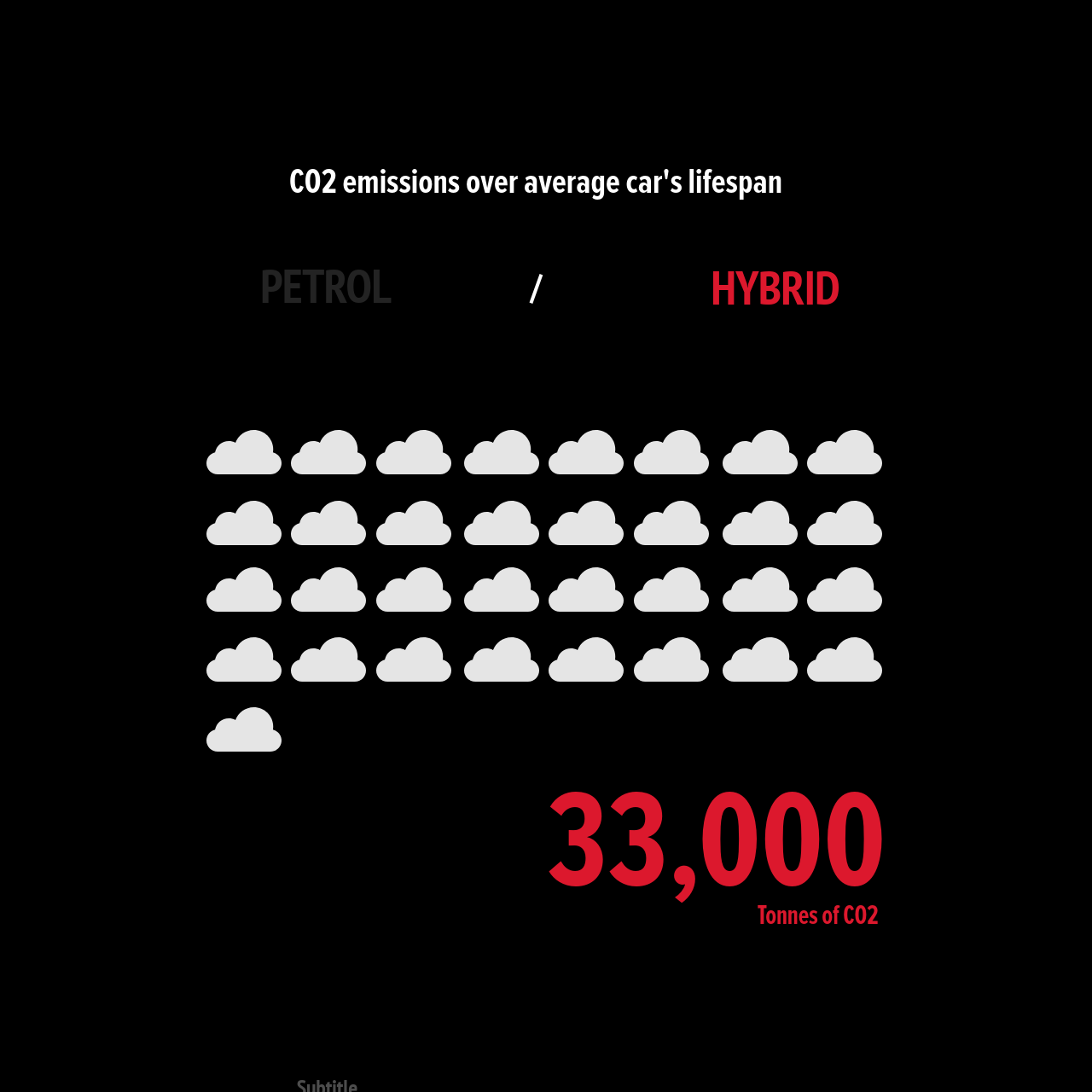 Dual benefits
Hybrid cars offer a great combination of petrol and electric virtues.

Electric power provides quiet, zero-emission running at city speeds. At higher speeds, there's the power of a traditional petrol engine.

As with a conventional car, you can quickly refuel with petrol and continue on a long journey.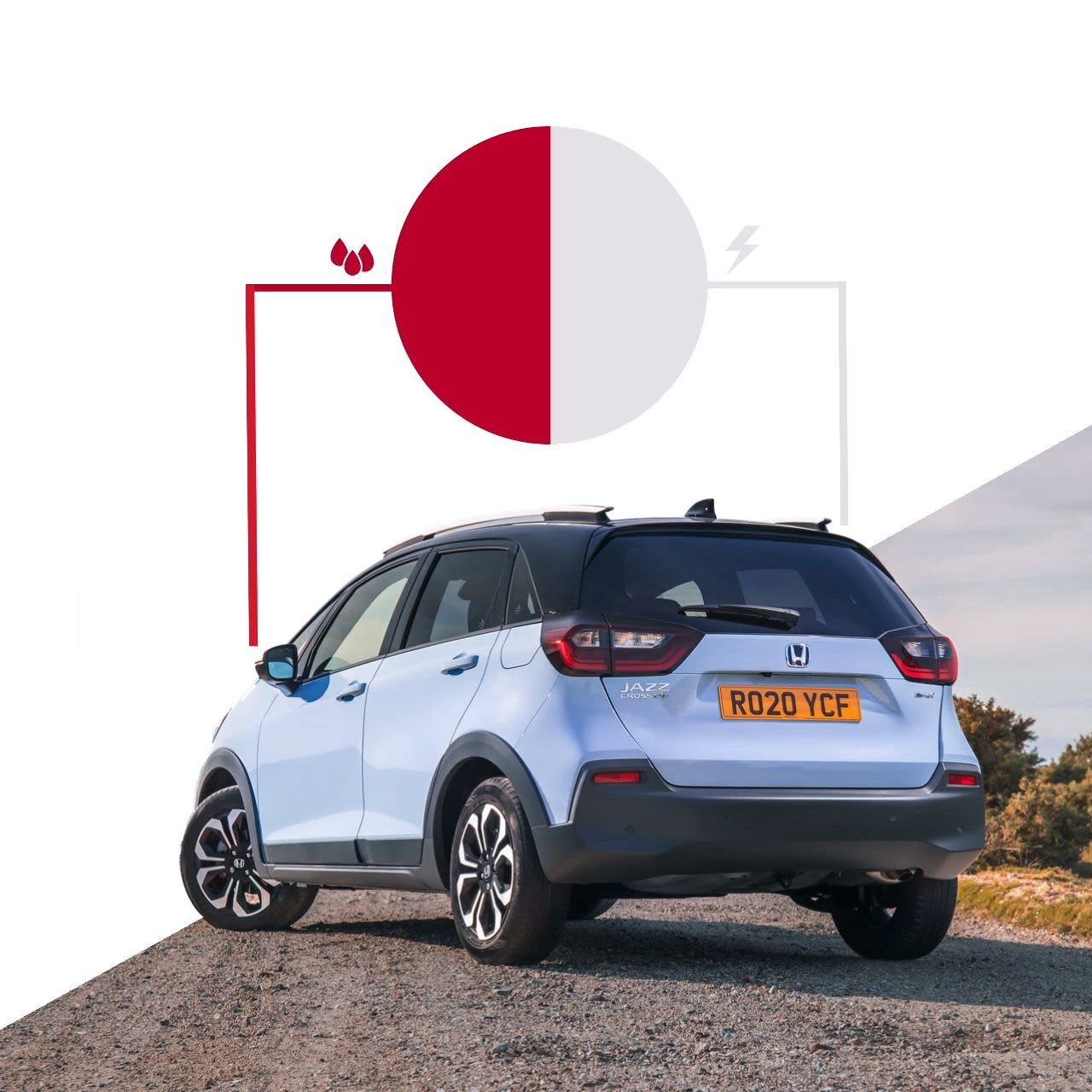 Less Depreciation
Hybrid cars hold their value better than petrol cars, thanks to their reliability, lower running costs and the fact there are fewer models on the market.
As hybrids use electric power at slower speeds, there's less wear and tear on the engine. The brakes last longer, too – they don't have to work as hard because the regenerative braking system helps to slow the car down.
What Car? analysed more than 7,000 different makes and models and discovered electrified vehicles retain 47% of their value on average, after three years and 30,000 miles.
Considering a good-quality used car? Search Honda's used hybrids.
affordable to maintain
Because hybrid cars spend some of their time running on electric power, there's less wear and tear on the engine.
The brakes last longer, too. They don't have to work as hard because the regenerative braking system helps slow the car down. As the brakes need replacing less often, servicing costs are kept down.
For peace of mind, the Honda i-MMD battery is covered by a comprehensive warranty for the first five years or 100,000km – whichever comes first.
Should I buy a hybrid?
If you're not ready to commit to a full electric vehicle, a hybrid can be a great option that offers you most of the benefits, without changing the way you drive.

For instance, the Honda i-MMD Hybrid powertrain used in our hybrid cars delivers efficient performance that switches between electric and petrol power, depending on your speed.
This offers a responsive drive, while delivering greater fuel economy and lower emissions.